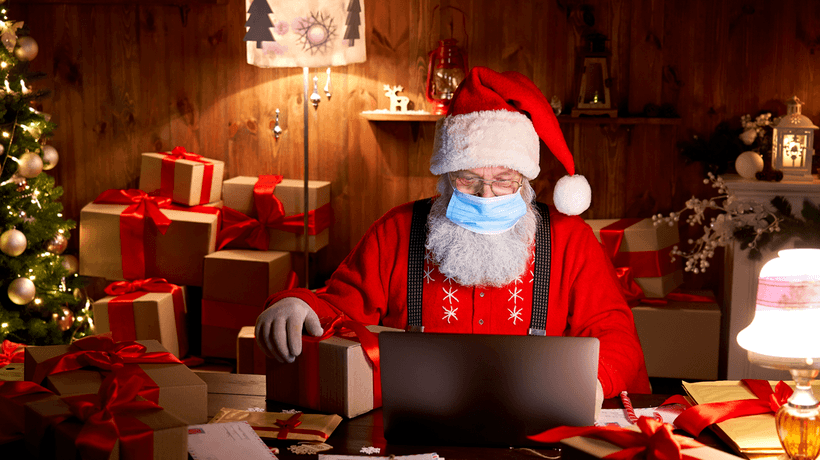 Kicking off again this annual tradition at TCG - we're a little later than usual getting started but still plenty of time for all to participate and continue to bring our TCG community together during the holiday season. I personally look forward to participating this event each year; I know I have not met you all in person but consider this community part of my extended family. Really appreciate all you folks and all the conversations here, both good and bad. Hope as many of you as possible will take the opportunity to participate.
Starting out for your reference, posting the last several years of TCG Secret Santa threads. Lots of good history and fun here; I recommend you take a look in case you need some inspiration for type of gift to give.
TCG Secret Santa 2015
TCG Secret Santa 2016
TCG Secret Santa 2017
TCG Secret Santa 2018
TCG Secret Santa 2019
TCG Secret Santa 2020
The rules:
-
Entry deadline 12/5
. You have until that date to say IN to participate. There will be no maybes, either you're in and committed, or you're out.
-I will be pulling names
12/6
.
-Once you say that you're interested, you will receive a PM from me requesting some basic information. I will pass on that reply to your Santa. This will be name, address, interests, gift preference etc.
-Ship your item by
12/15
. This gives you ~2 weeks to go out and grab a gift and ship it off to your giftee, also if shipped by this date the item should arrive by or near Christmas.
-Once shipped, please PM me and let me know that you have shipped your item.
-Once received, we can use this thread to show off your gift.
-Gift value. There is no limit on how much, or how little you must spend on your giftee. Just using Reddit as an example, median gift price was $27 and shipping was $4.
Be sure to check out the old threads above for some hilarity in the gifts that were given.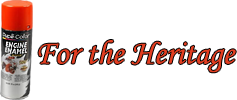 Keep in mind, wives, girlfriends, boyfriends, husbands, pets, etc.. are all welcome and encouraged! Any questions? PM me, or ask away in the thread!