Ford Love
Donating Member
Joined

Oct 8, 2013
Messages

2,240
Reaction score

49
Location
Well, I never post car shit related here in TCG since there's too many cool people here and I tend to hang around with broke as shit people like me lol, so here it goes.
I will be retrofitting projectors to my headlights.
I have a used but in great condition set of MGM headlights, I was going to blackout or remove the chrome so they will turn in to Marauder. But, I thought about going further. Instead of blacking out the internal bezel I will paint it to match the body of my car, the color is dark green metallic (P5) which is super rare, only used on some 02 and 03 MGM.
As for the projectors I have bought a set of morimotos 7.0, they will work as low beam and high beam since they have a cutout solenoid. I will be making my custom harness so that it is plug and play, I will use 3 relays, one for each ballast and a third one with a diode for the high beams so that when I switch to the high beams the low beams will remain on without powering off the relays. I will use 9006 sockets too PnP.
But not just that, I currently have marauder corner lights on, I will be using another set of MGM corners and I will open them too and I will paint them to match the body as well. Also I will turn the cornering light in to an actual turn signal. For this I will simply add a 5 pin relay in the wiring so that when the turn signals are on it will make the cornering lights blink, I will replace the clear bulb for an amber one.
The paint, primer and clear is on it's way along with the adhesive sealant, talking about the adhesive I found this roll...
https://www.theretrofitsource.com/accessories/morimoto-retrorubber-butyl-glue-50258.html#.VxlIDPkrJD8
https://www.youtube.com/watch?v=duFXYRt_nD0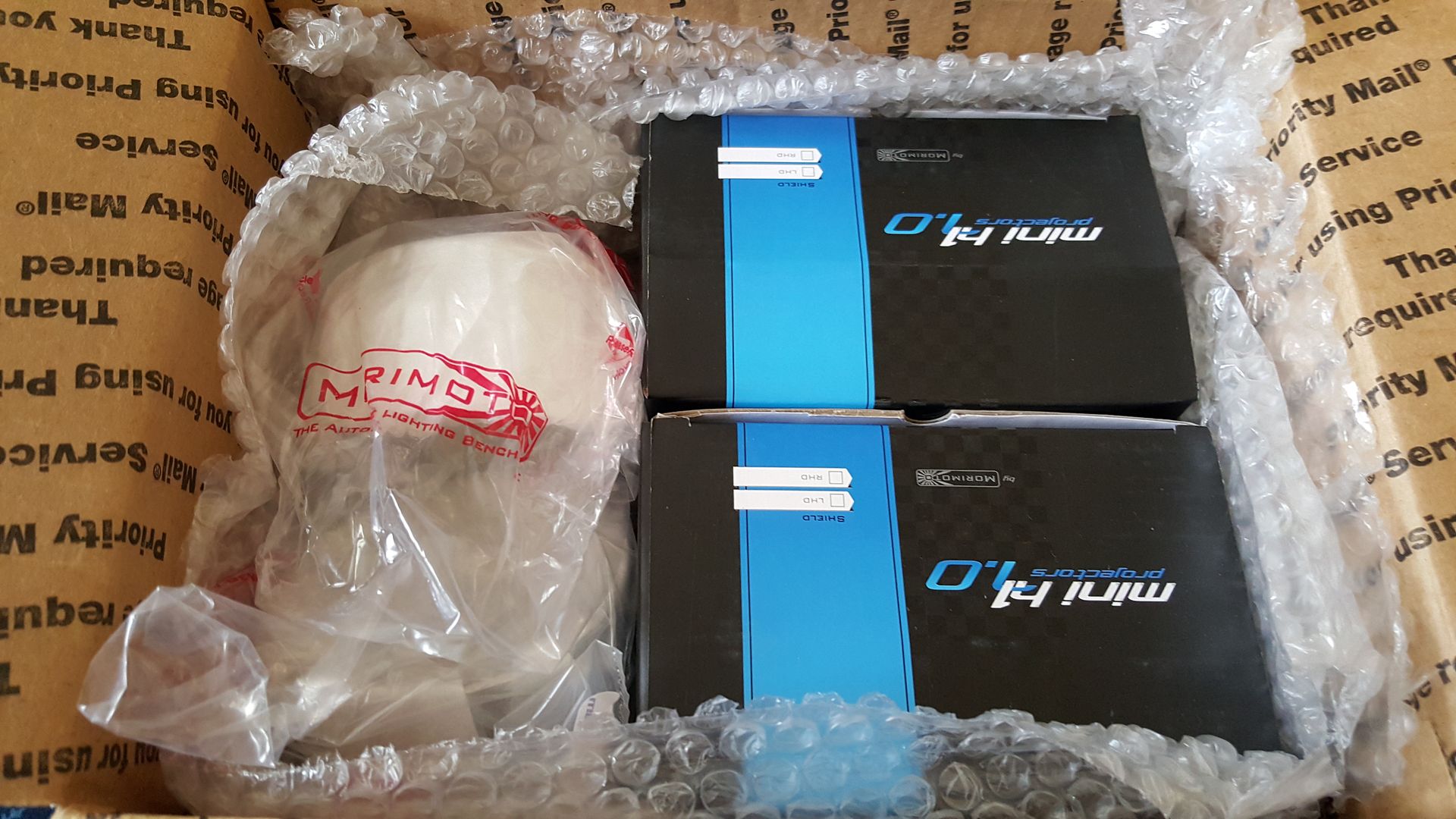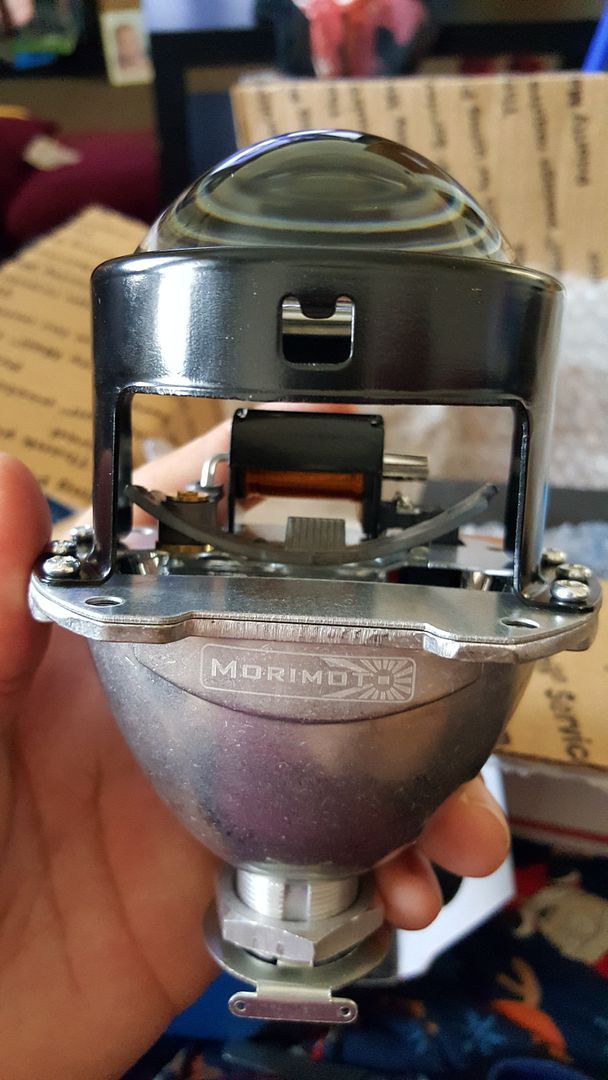 more pics later...