Welllllllllll ya knowwwwwww.....
Joined

Jun 16, 2007
Messages

26,499
Reaction score

12
Location
well long story short Jr put a hole in the nova's piston and scored the bore of his 350.
since ive had my 400 long enough that if it was my brat it'd almost be legal to drink. its time it got some use.
71 "511" 4 bolt 400 virgin bores from a 70kish 72 monte.
probably put his forged 350 crank and 6" alum rods in it for a nicely oversquare ~377
since im such a nice asshole he even got all my parts ive bought over the years...i was forged rods and crank away from a nice 10to1 400 with a sweet vintage MTS draw through carburated turbo setup for the corvette/Fbody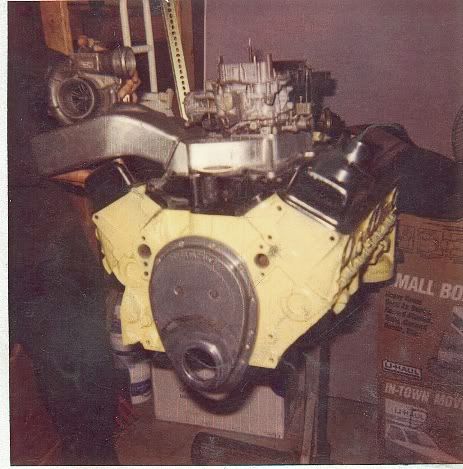 well at least its going to a good home...till he blows it up