Joined

Sep 6, 2012
Messages

38
Reaction score

0
Location
Zack blazed a trail with
this thread
. I followed in his foodstamps by doing it myself.
Anyway - the #8 cylinder overheated because I was dumb and didn't do a cooling mod. So I had to spend today ripping it all apart. I had some help along the way but for the most part this is me being a dumb wrench-spinnin' Polack.
Anyway, here's the carnage.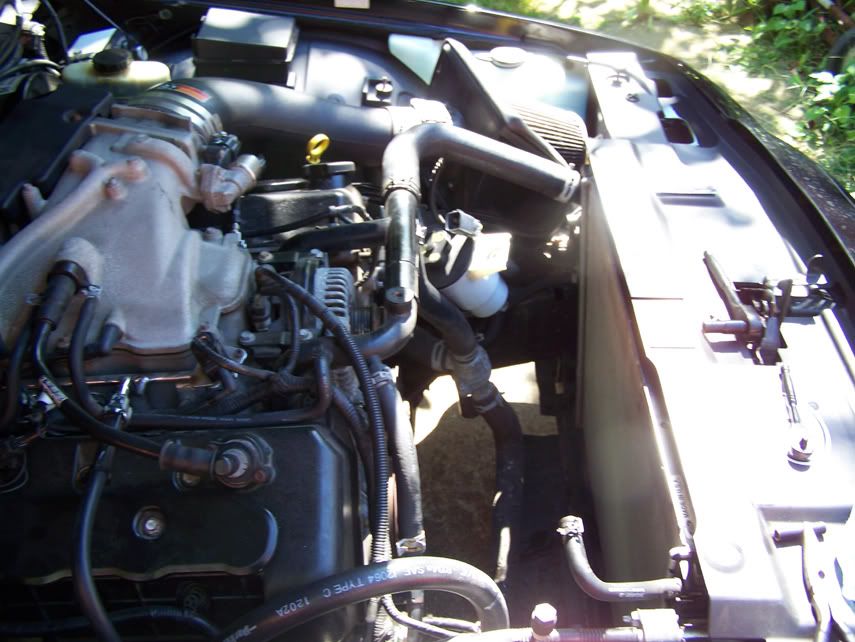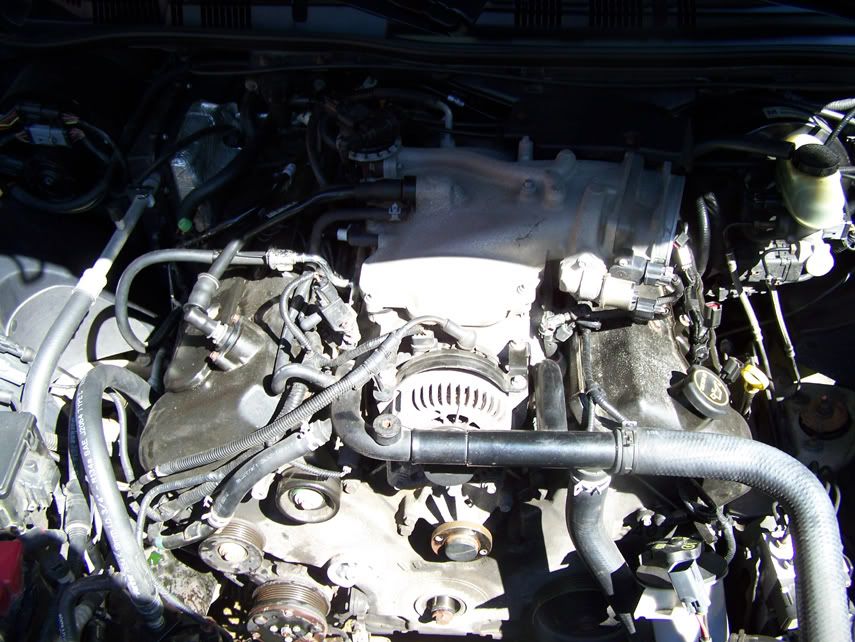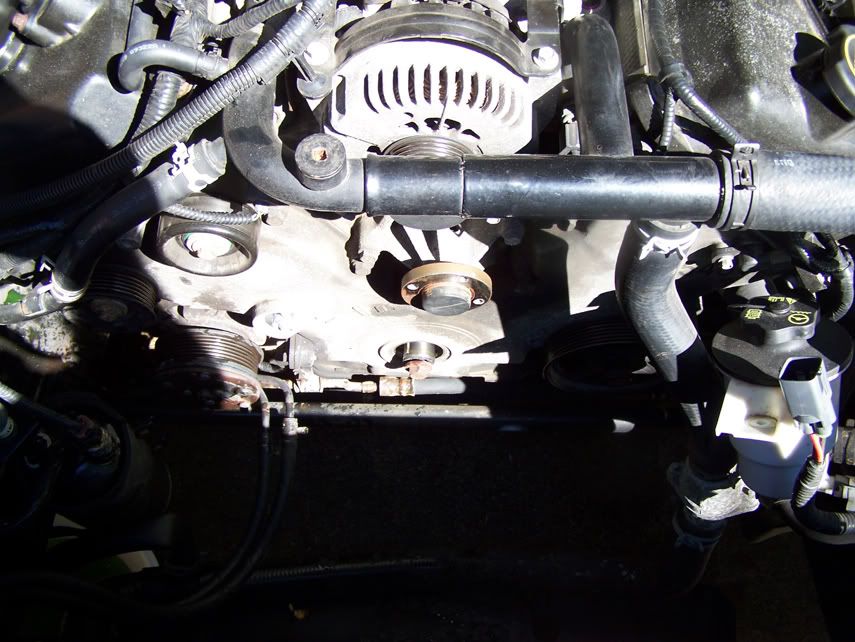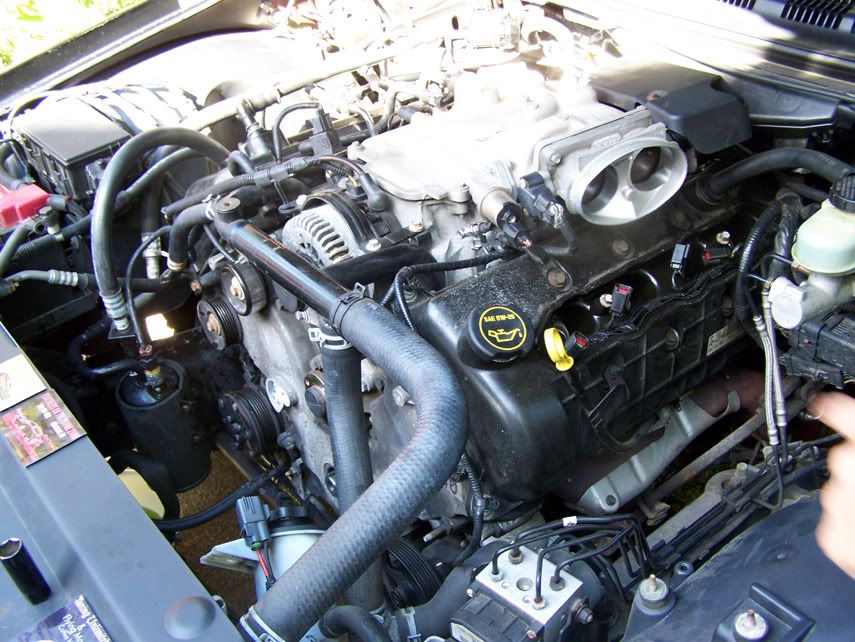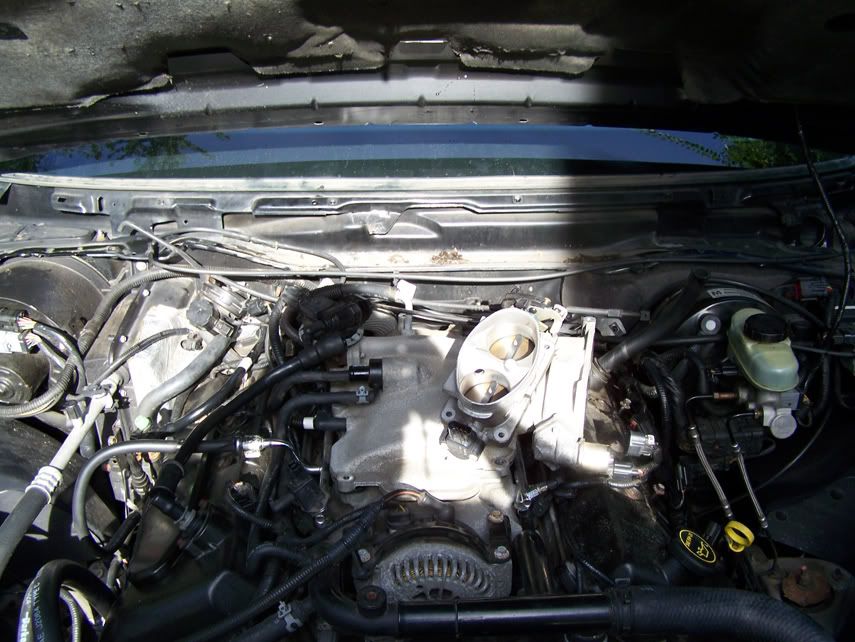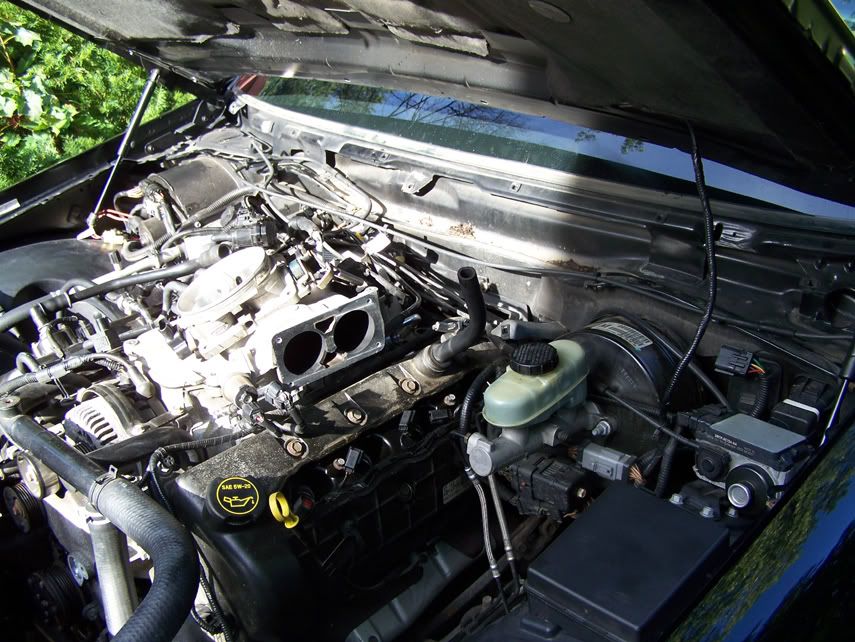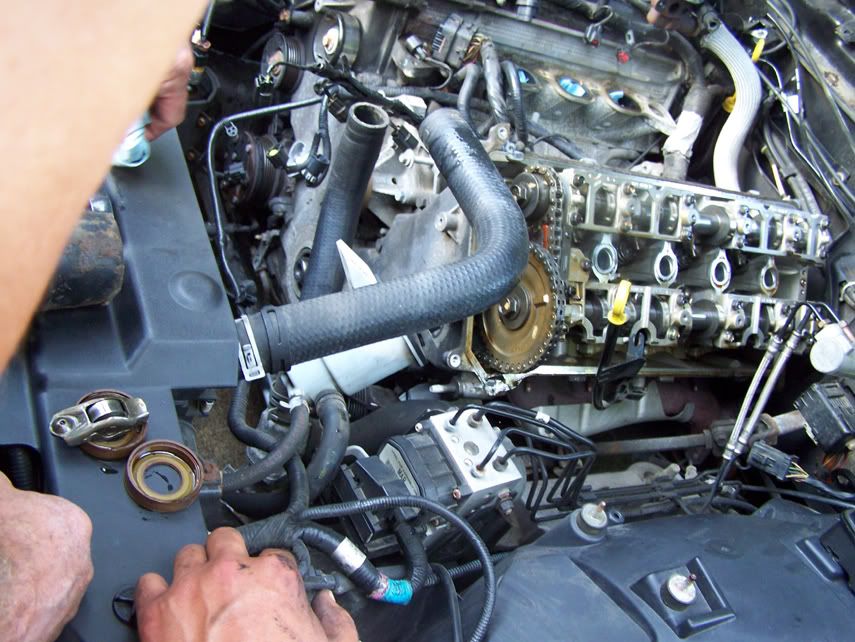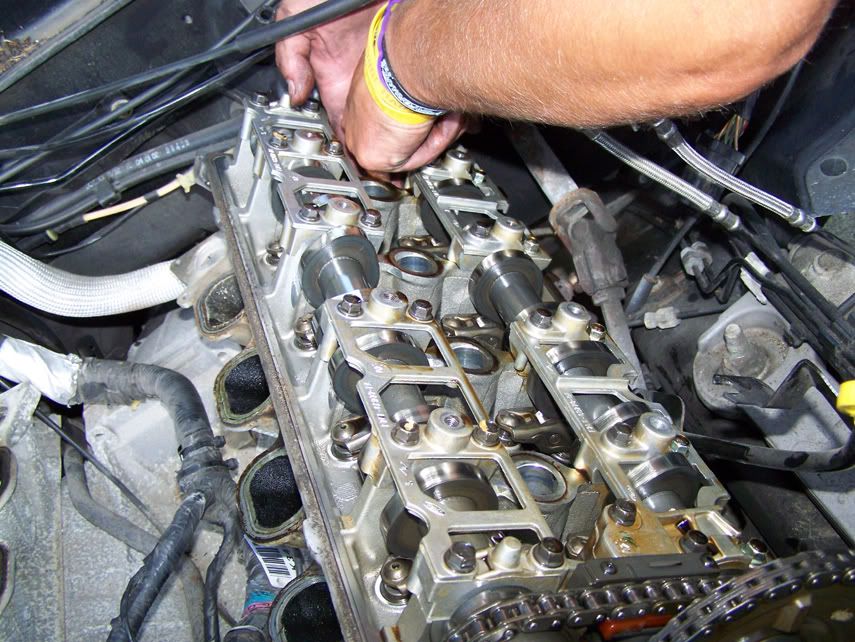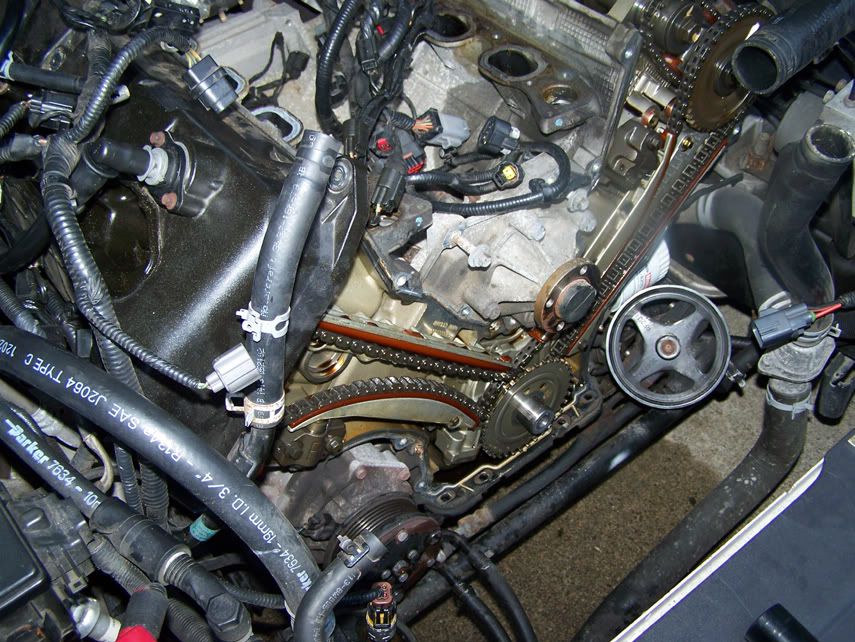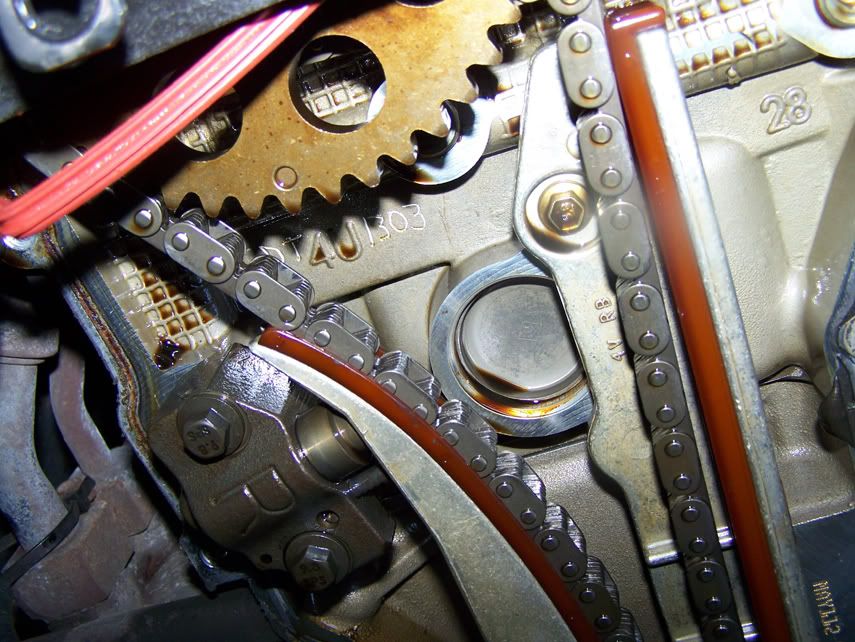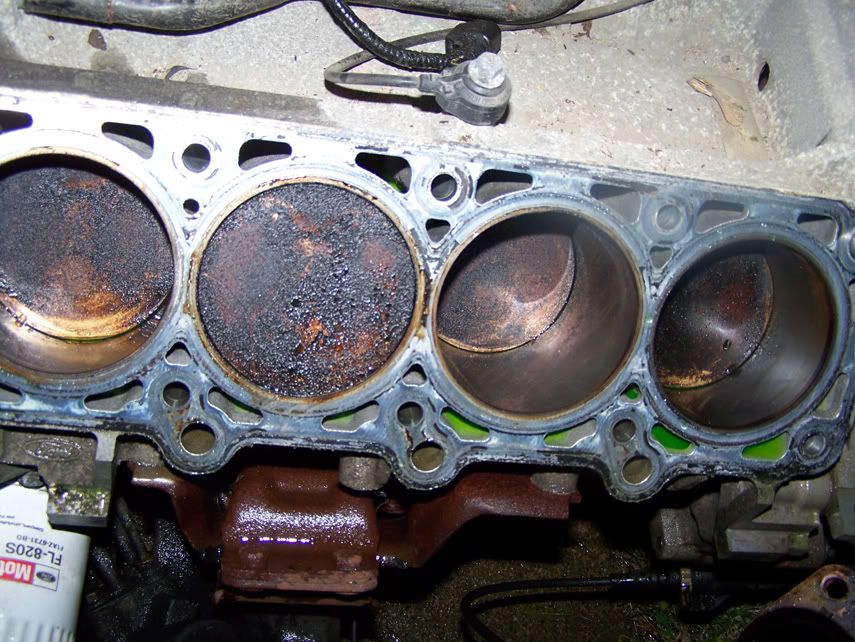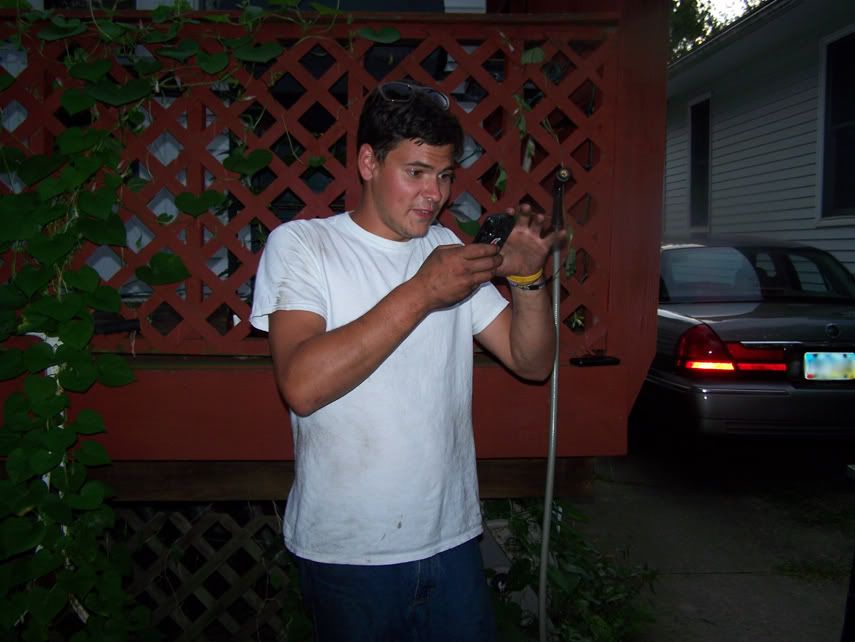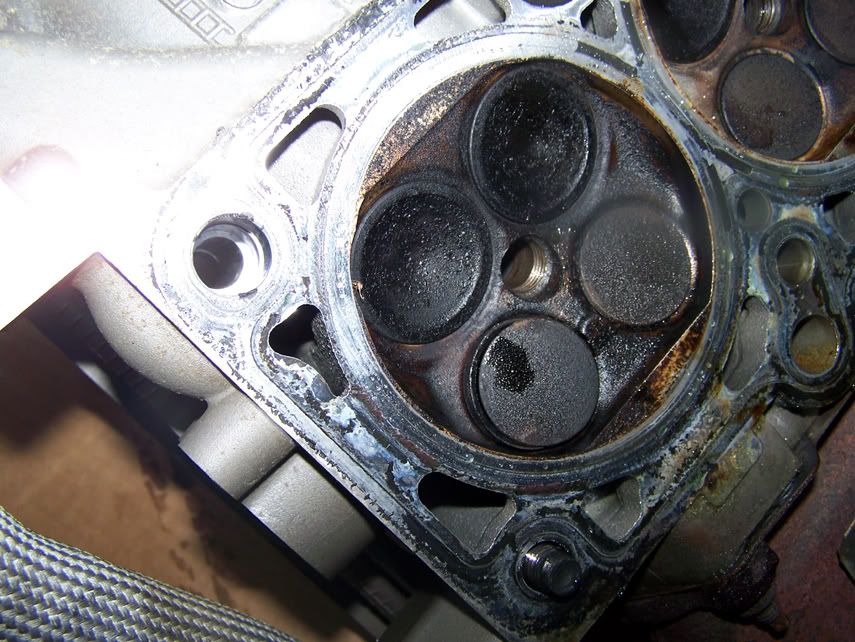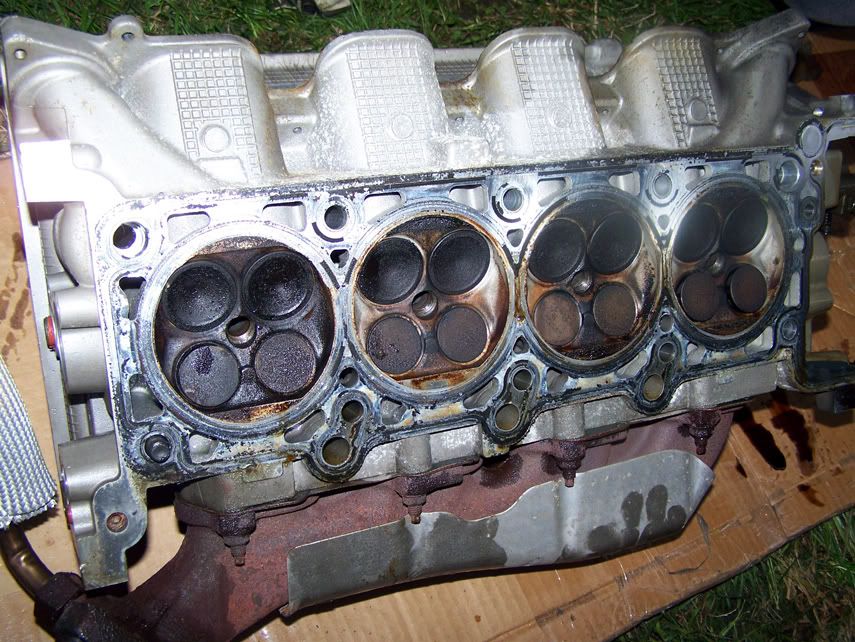 The guy in the blue shirt is my friend Cam who just came over to hand me wrenches, and the guy in the white shirt is my friend Dave who pissed me the F off but was right in his judgment. He asked me about my timing tensioners/guides and if I wanted to change 'em. I didn't but I'm glad we decided to - the passenger side was actually roached. Most people never have issues with them but I apparently did (despite my usage of synthetic oils and religious changes).
Anyway, that's that. Not sure what shop I'm sending the head to or how much it'll cost or when it'll be back together...but half of the hard work is done.
More to come later on.