Realize business account bill is a few days past due. Call the automated system to make a payment, like I always do.
"Thanks for calling AT&T. Please enter or say the account or phone number associated with this account."
Input acct #.
"That number was xxxxxxx, is that correct?"
Yes.
"One moment please."
"How can I help you today"
Pay my bill.
"I'm trying to find the best way to route your call."
"Is this for a cable, internet or cellular?"
I yell into the phone.
"Ok. Is this a home or business account?"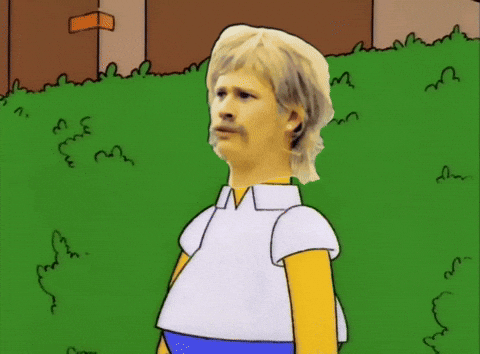 Business.
"Did you say business?"
YES!
"Ok. I will connect you with the next available representative."
12 minutes later I'm making this thread. I'm canceling this garbage next month and just getting an 800 number that goes right to my cell.
Typically I'm through the automated system within 3 minutes. Apparently NOT TODAY.