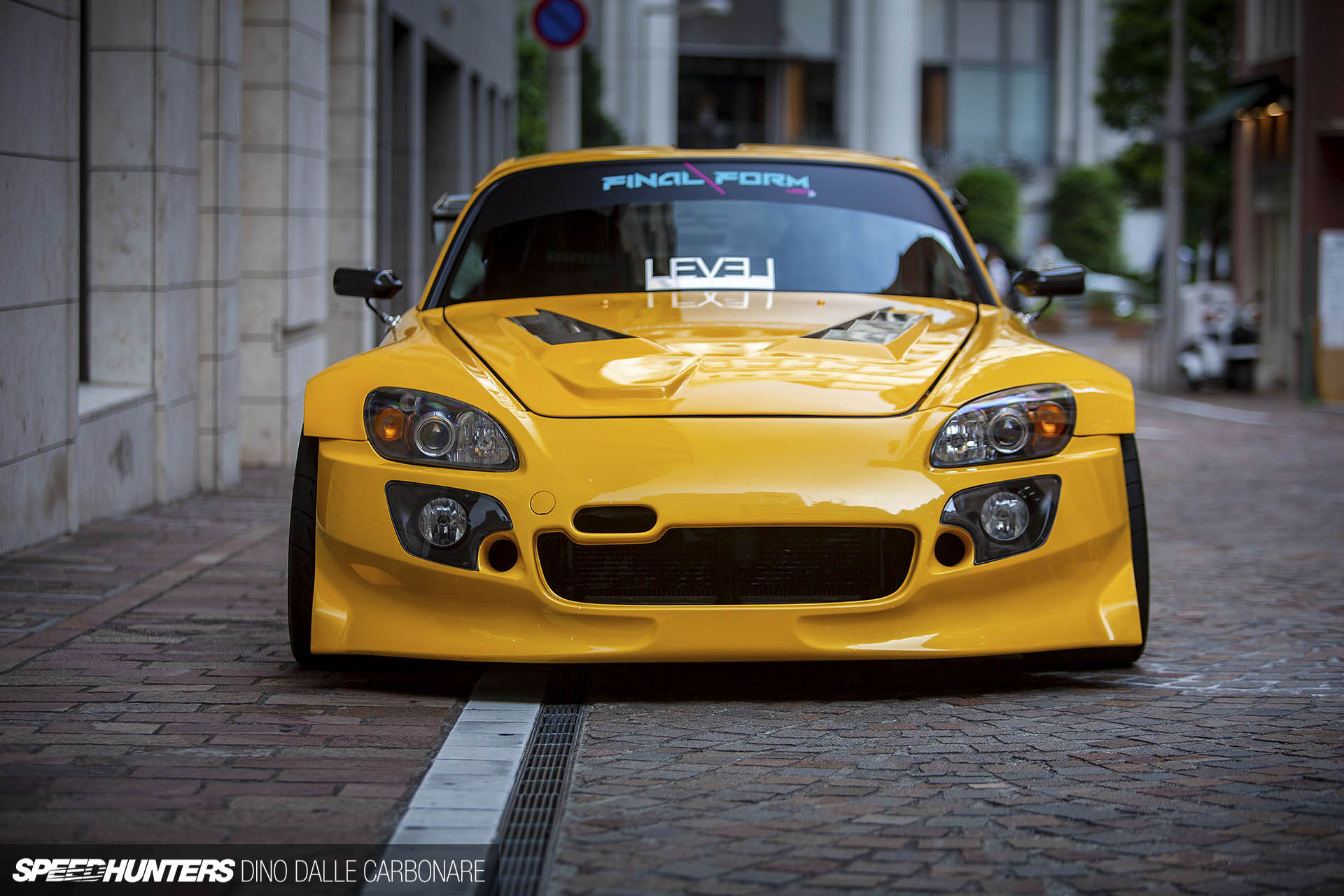 However, it could be argued that now might be the absolute best time to get your hands on Honda's little roadster. The S2000 has transitioned into a bonafide modern classic but, although prices of the S2K have never really slumped, values haven't started to rocket up just yet. But, perhaps for...
www.speedhunters.com
10sec
, read and let me know what you think.