Hello all, this was a detail performed over a a day and a half for a forum member. He contacted me in hopes of getting the car looking better than new. I did not see the car before hand, but knew I had my work cut out for me. What's more, the day for the detail was the "one year" with the car! What a present to it! I had a ton fo claying to do once I discovered the enormous amount of paint contimination due to parking underneath power lines during rain storms...metal flakes off the lines and onto the paint, essentially rusting into the clearcoat.
As for the result, I'll let the pics do the talking.
Process was:
Exterior:
Wash
P21S Gel Wheel Cleaner and pressure washed on wheels....wow those were dirty!
HEAVY CLAYBAR (2.5 HOURS!!!)
Menzerna Intensive Polish on Meguiar's Polishing Pad
Mezerna Final Polish II on Meguiar's Polishing Pad
Poorboy's EX-P by hand
Aquawax wipe down with EX-P removal
Armorall on the tires
Engine bay:
Washed
All pastic dressed with 303 Aerospace
Interior:
Vacuumed
10:1 APC on all surfaces
Leather Conditioned
303 Aerospace on all vinyl
Windows inside and out with NXT Glass cleaner
Before: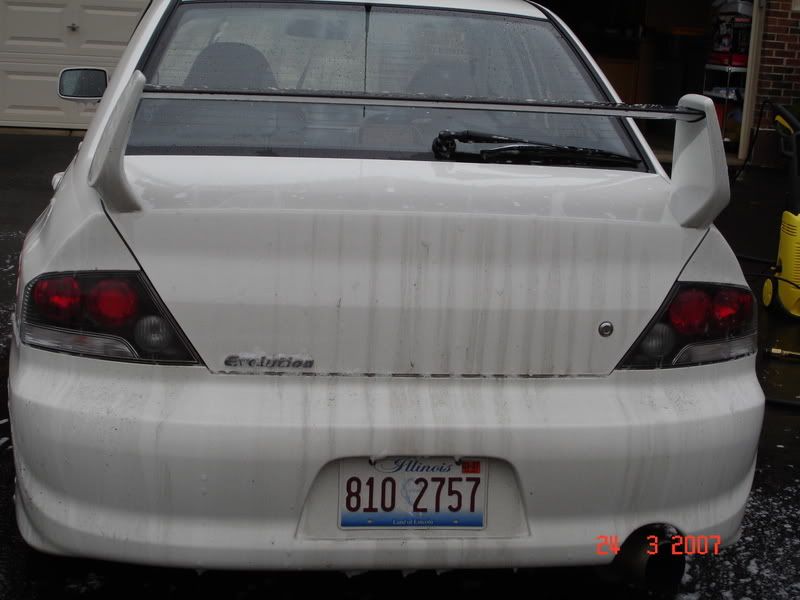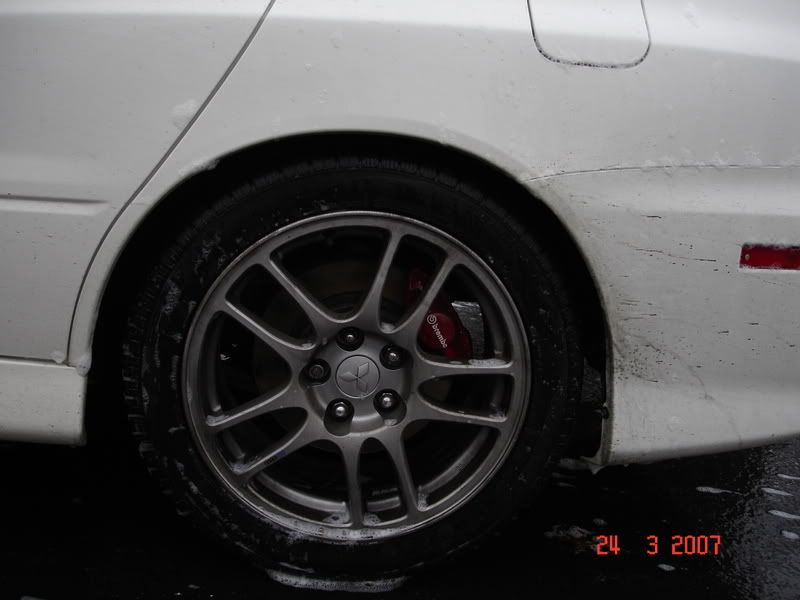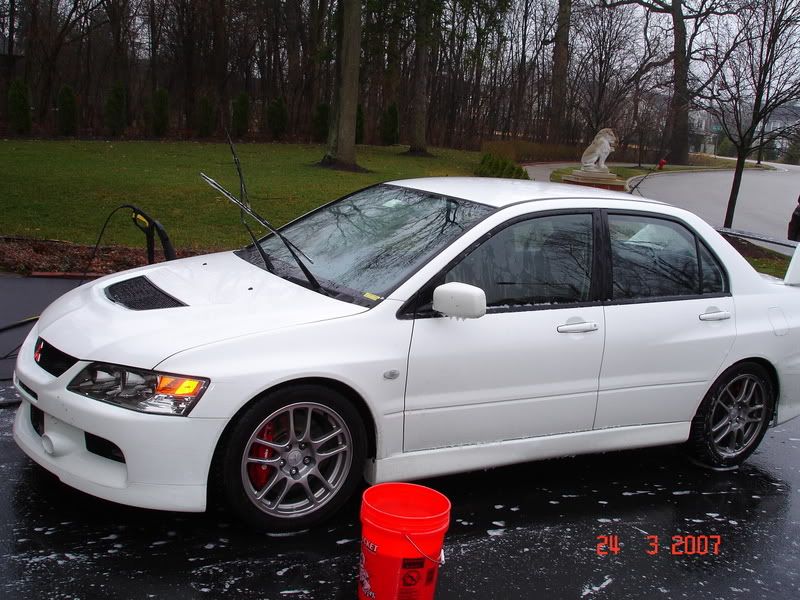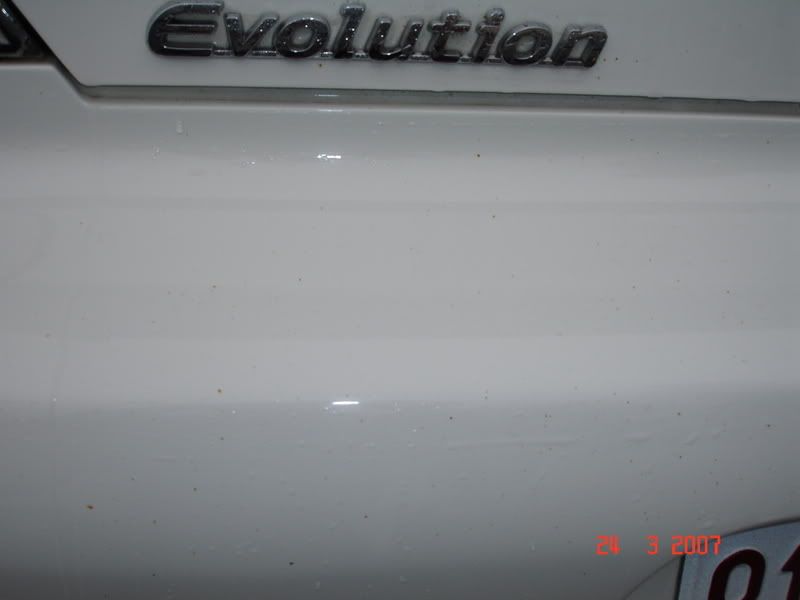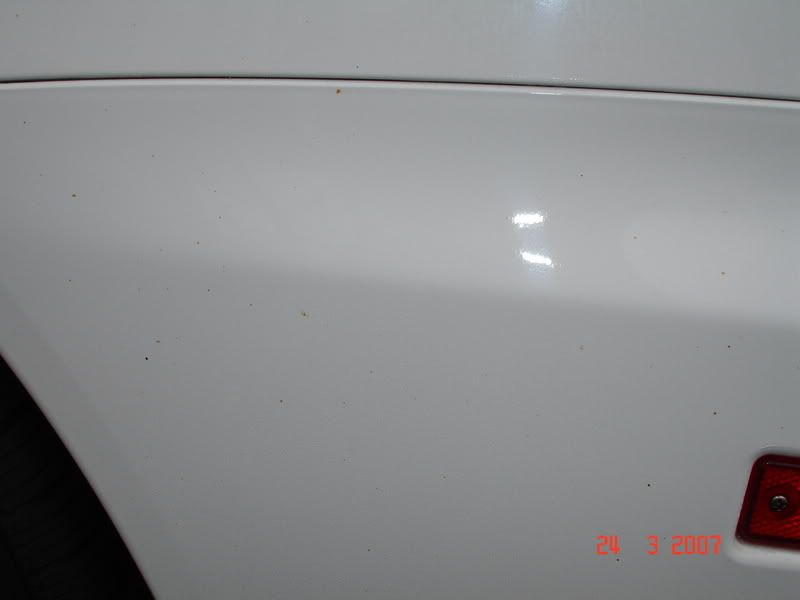 Swirls: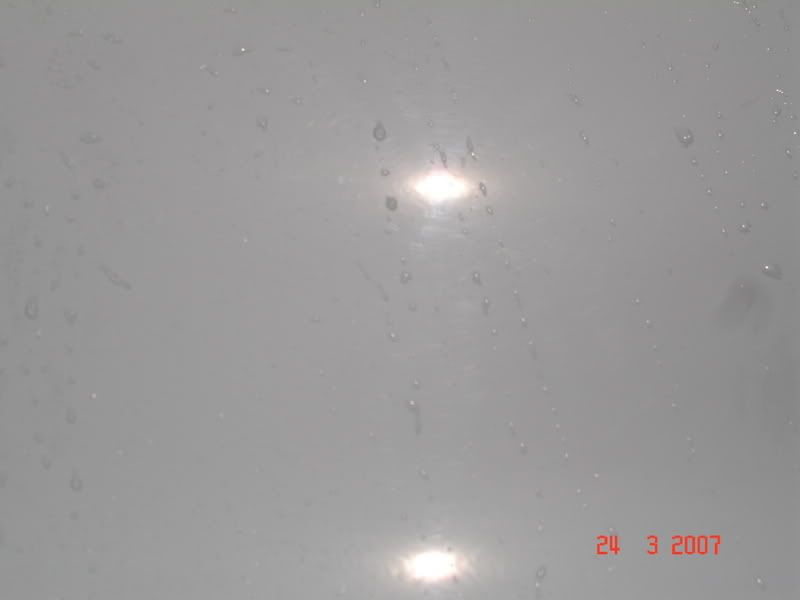 Badge Removal, dirt around it: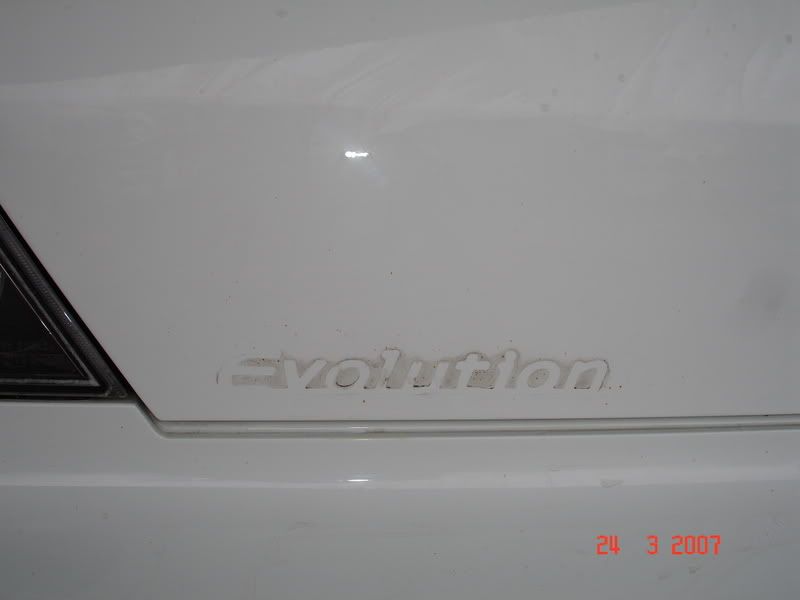 AFTERS!: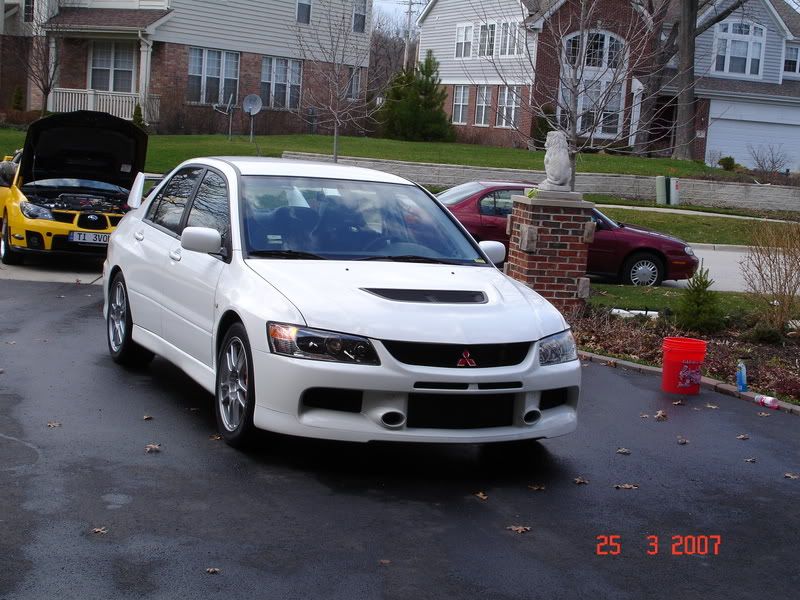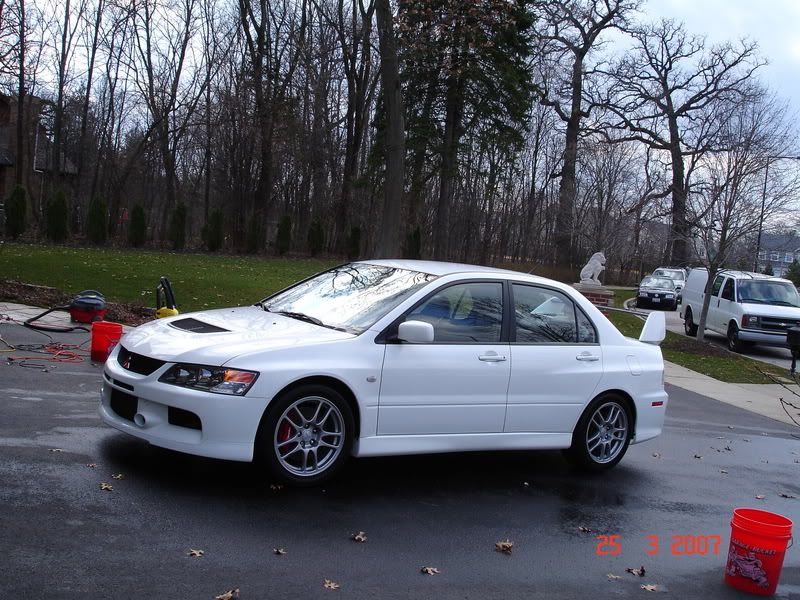 No more swirls!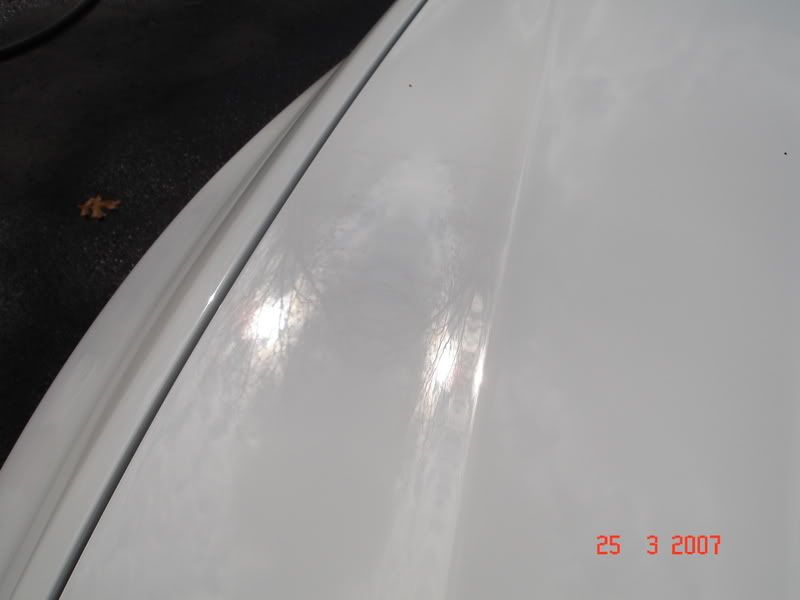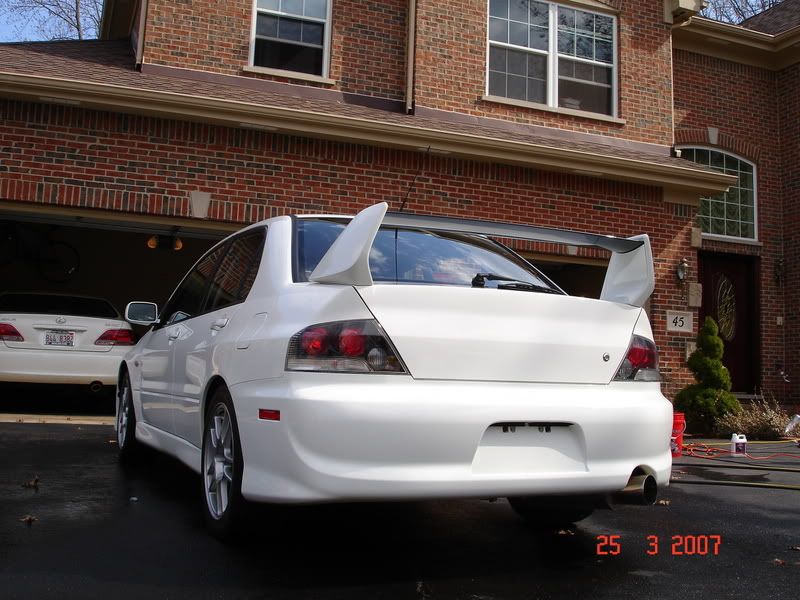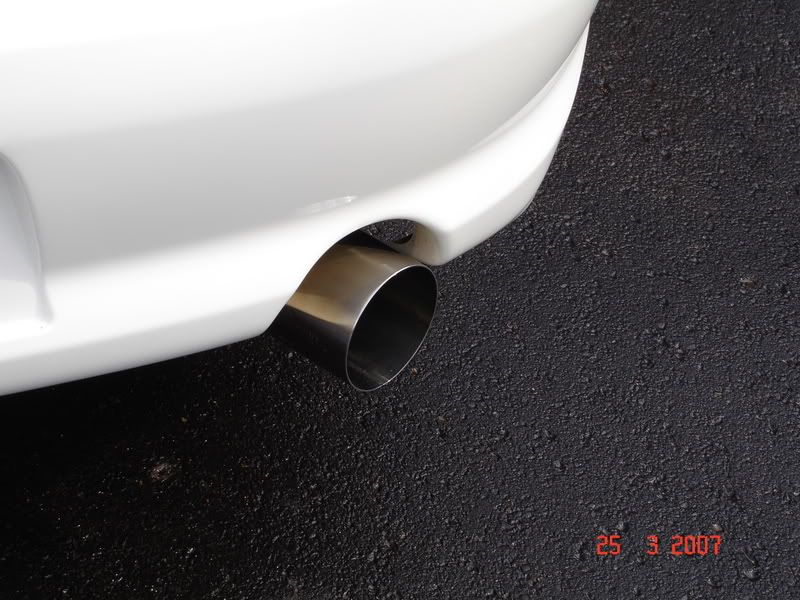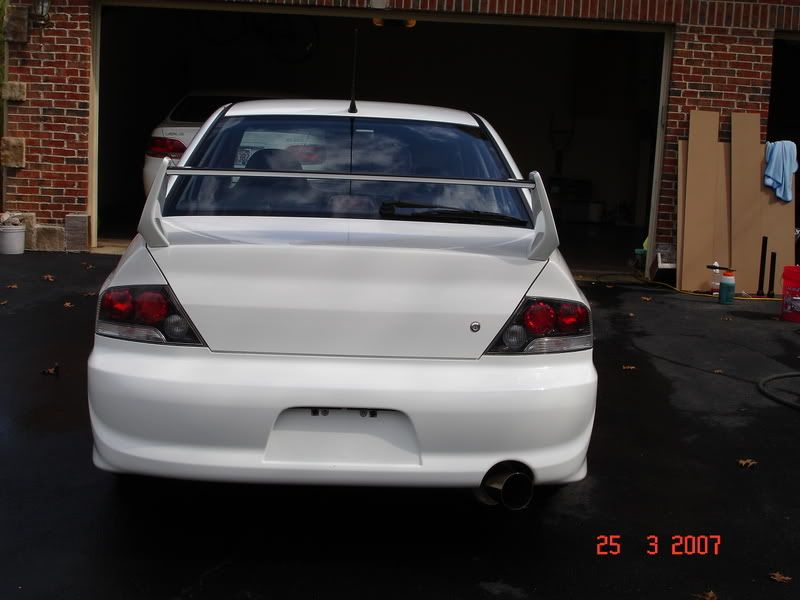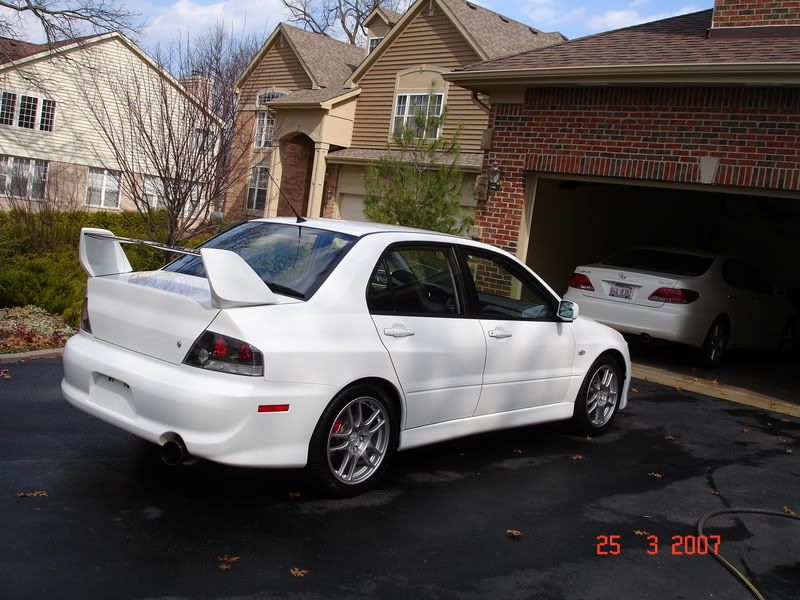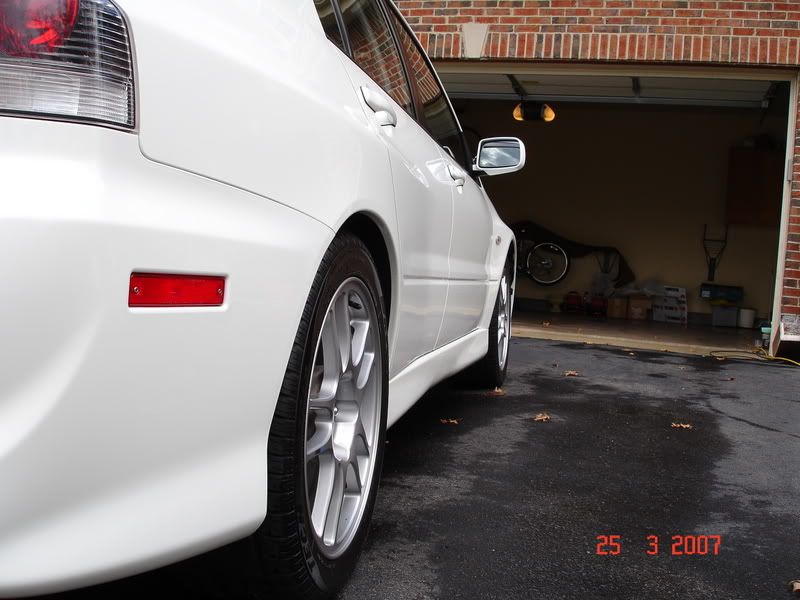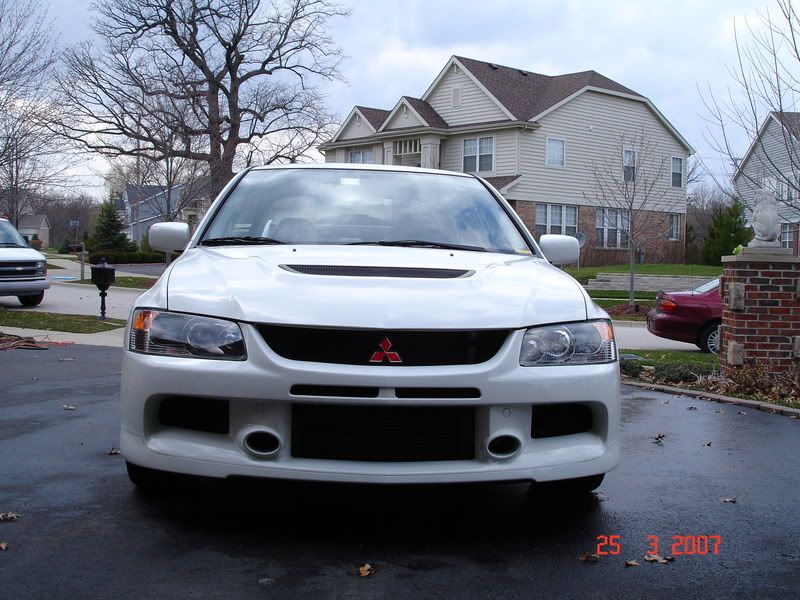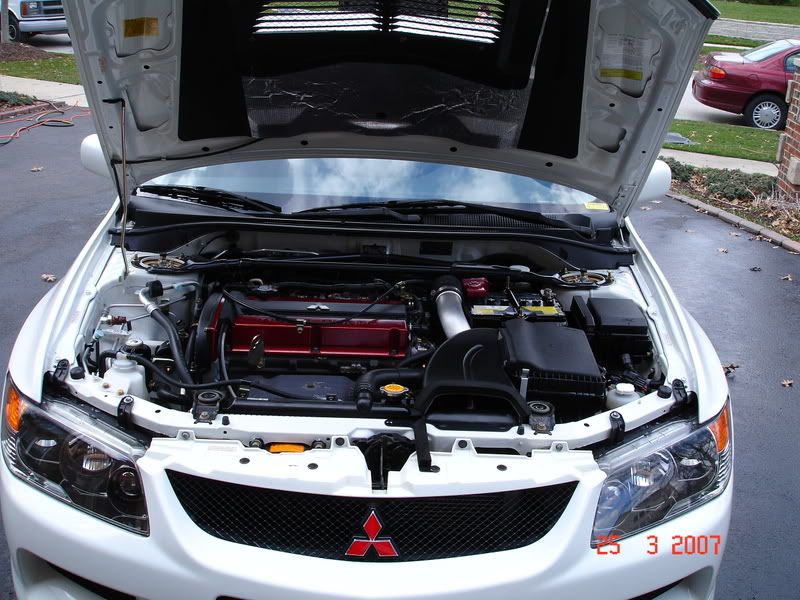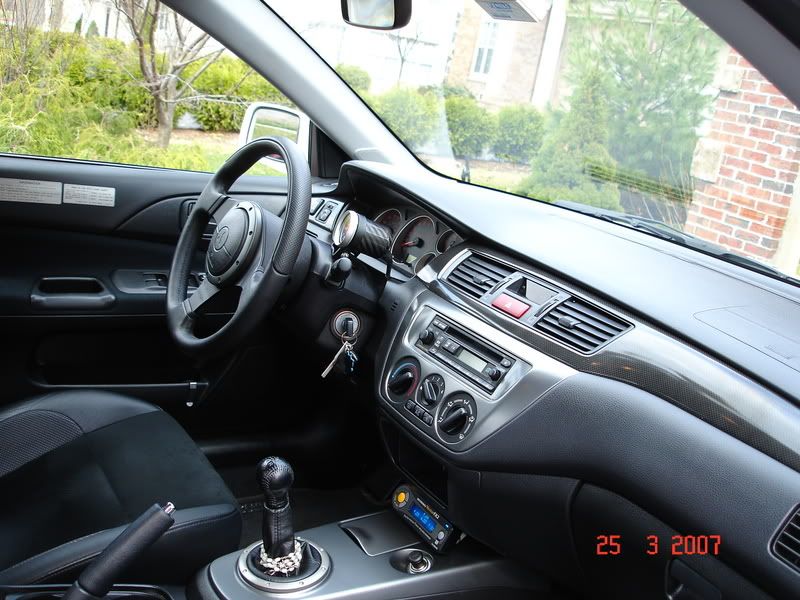 -Mitch