Hello all,
I've been registered for a while yet have not been able to post due to no time on the computer :bash: . Anyways, here's pics of my Evo IX.
Day I got it: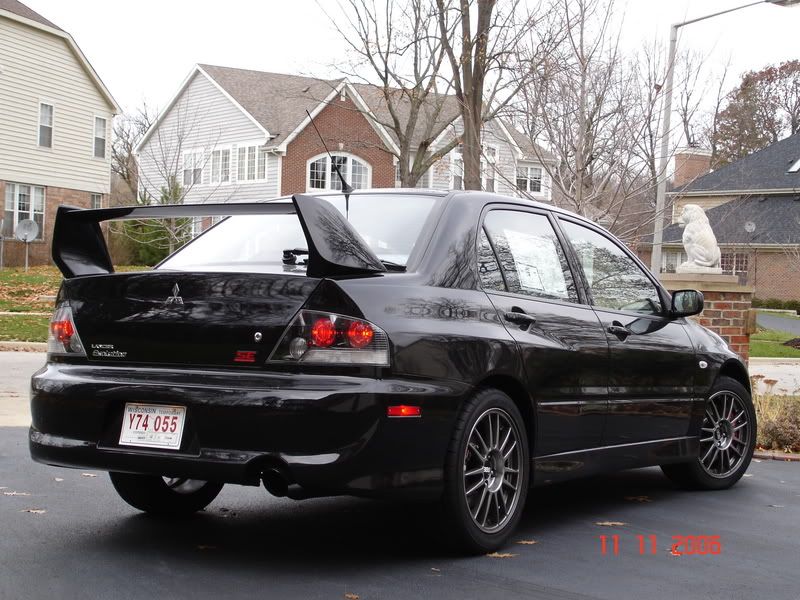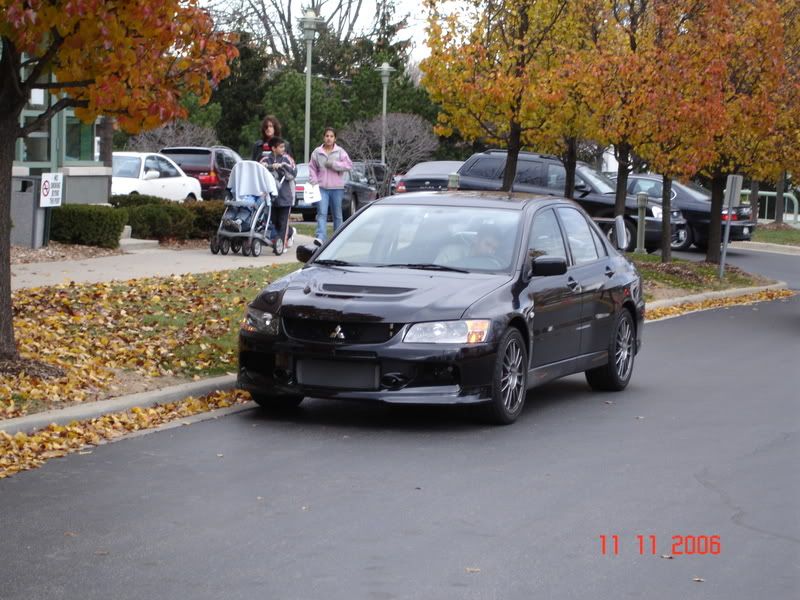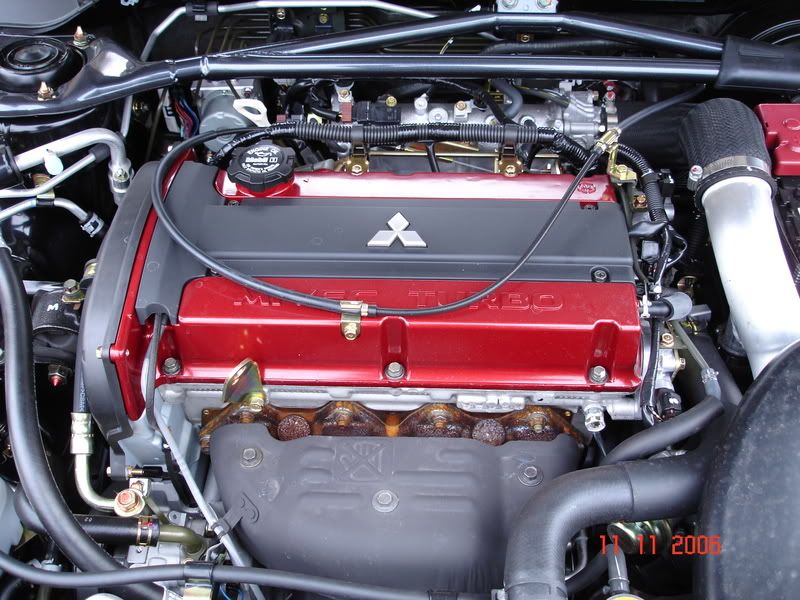 Winter: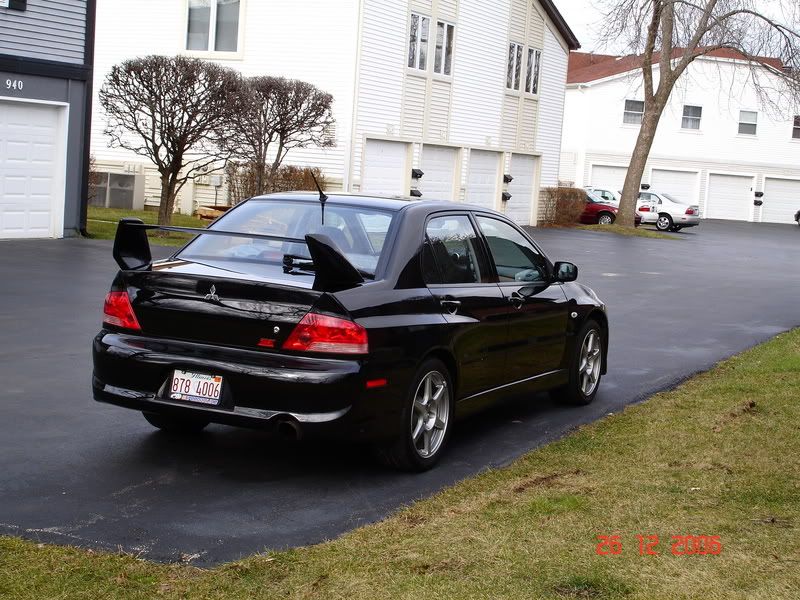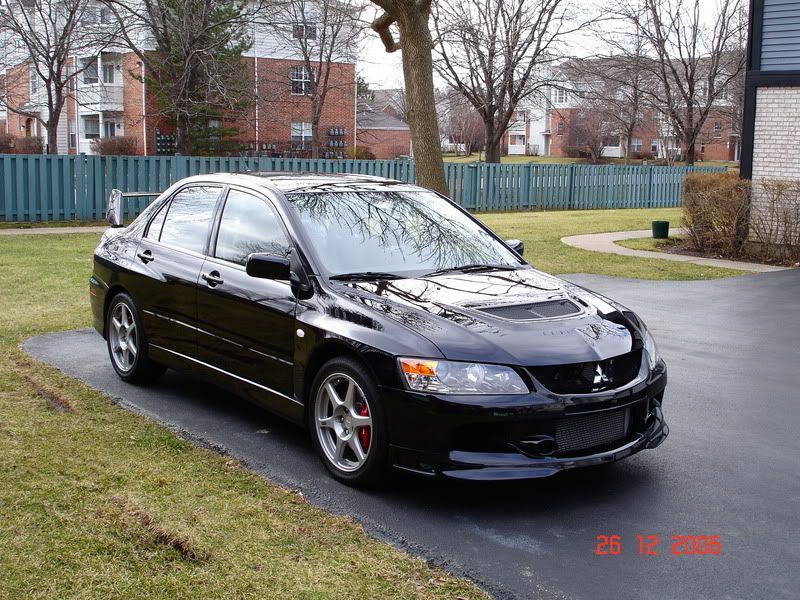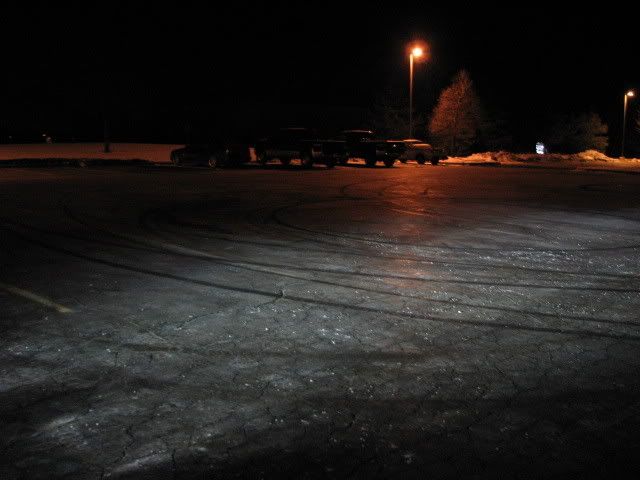 More Winter: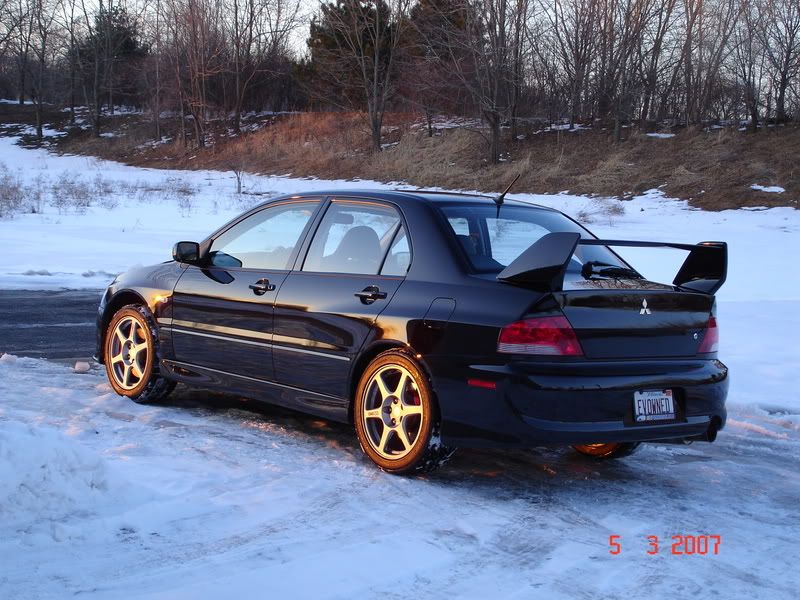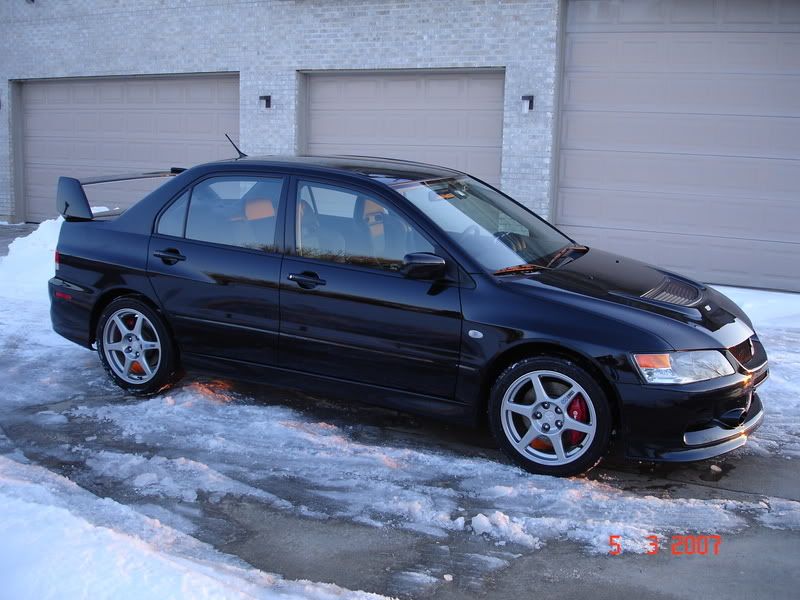 Volk Racing LE-28N (Gunmetal) Installed, Later Sold to Friend: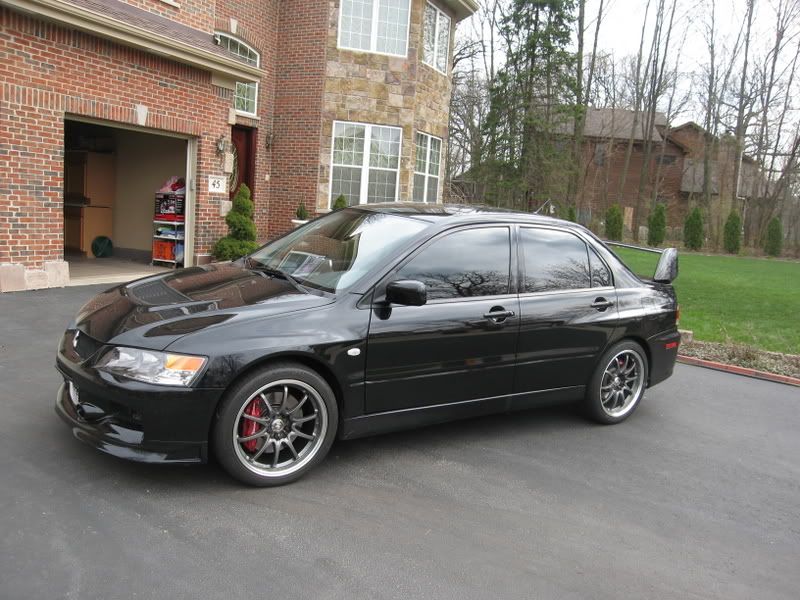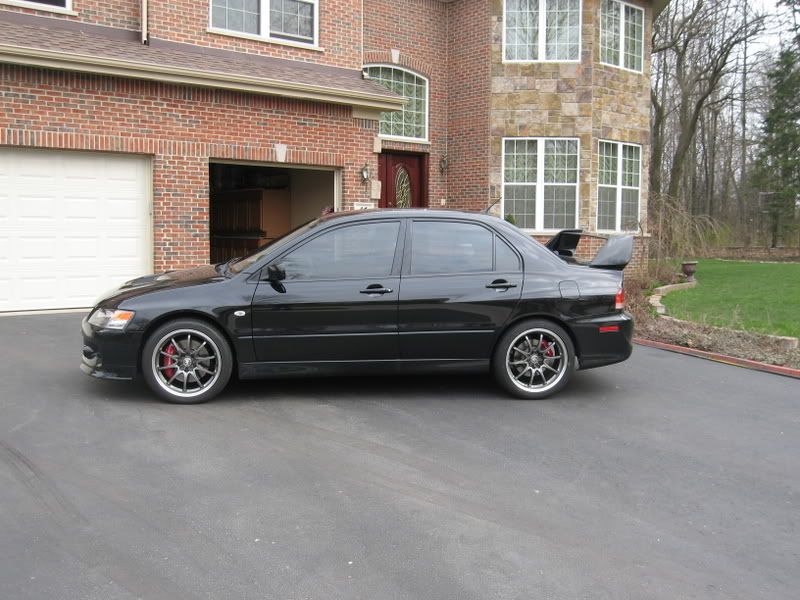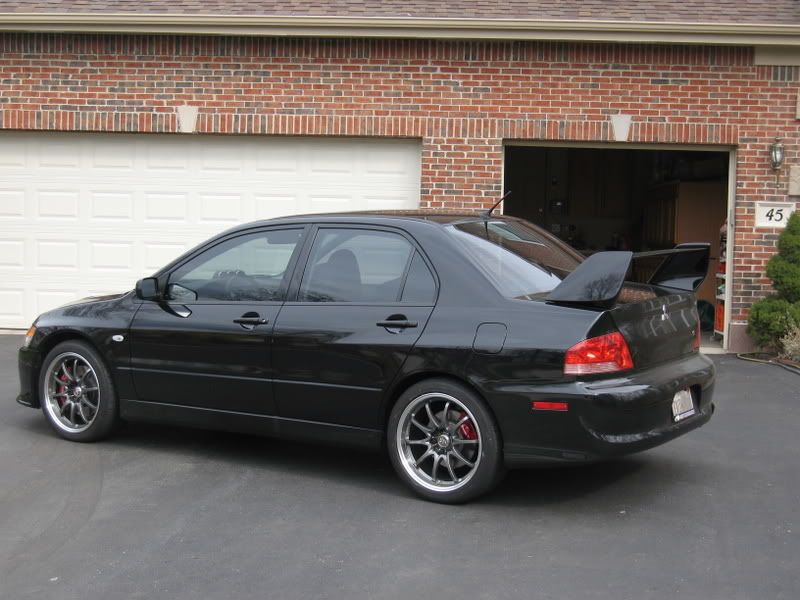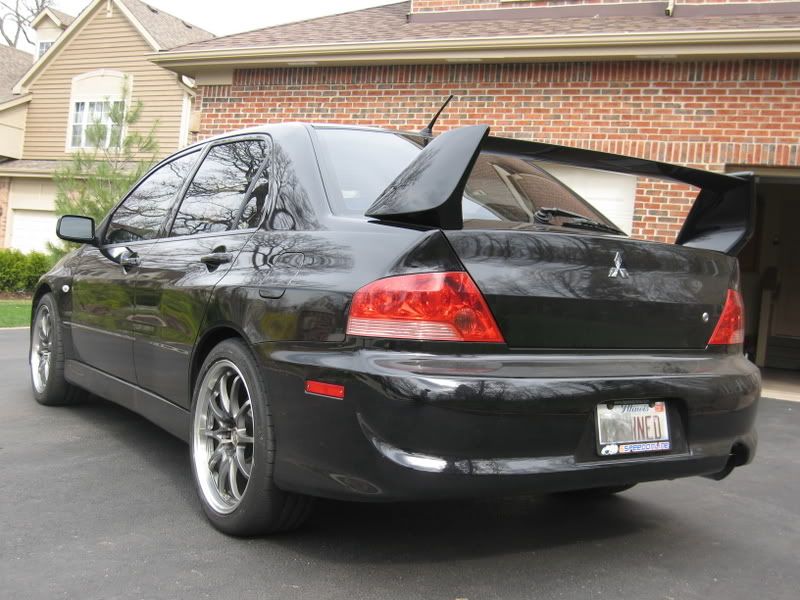 Detailing My Car Teaser: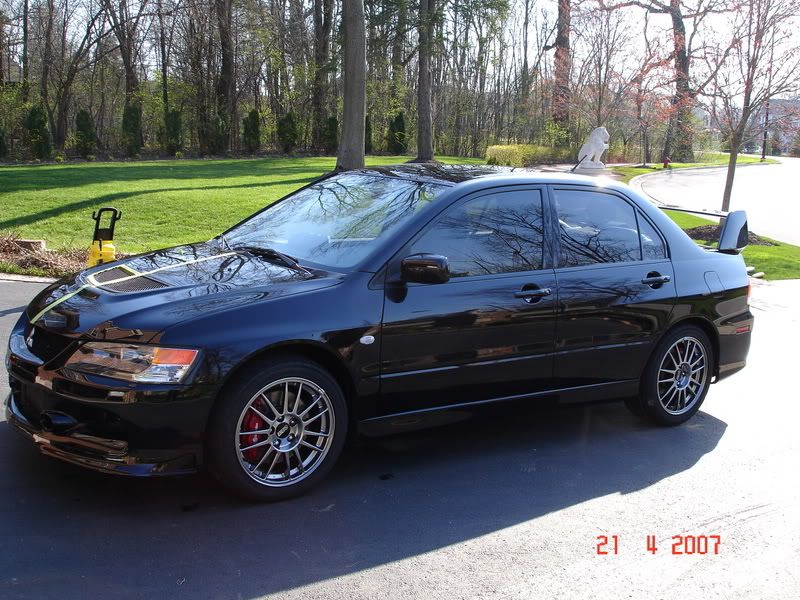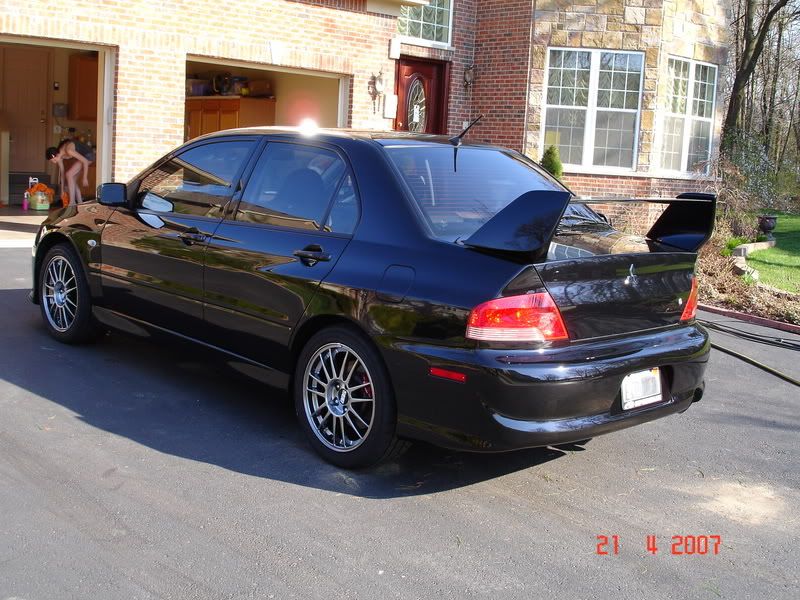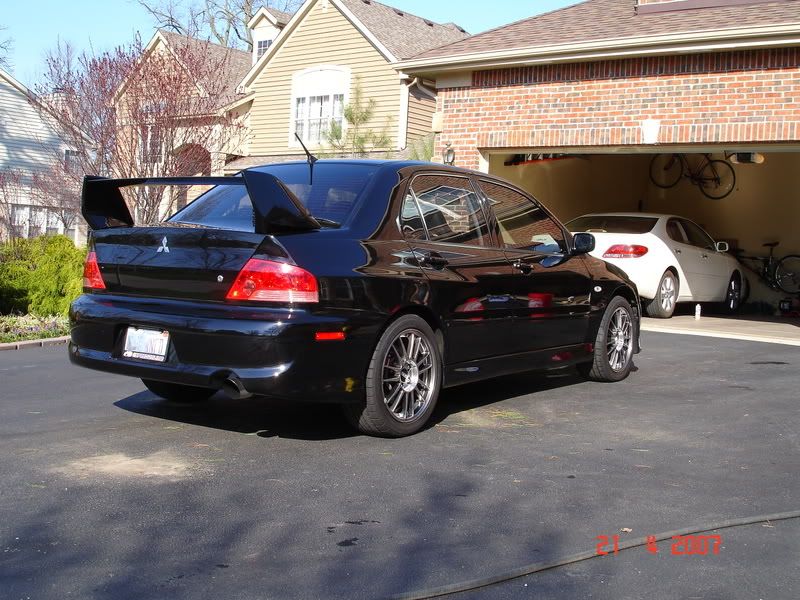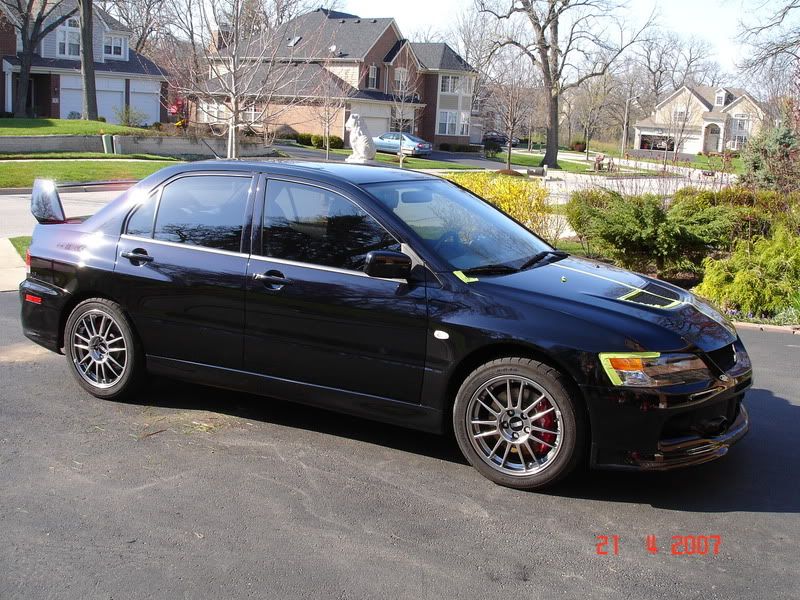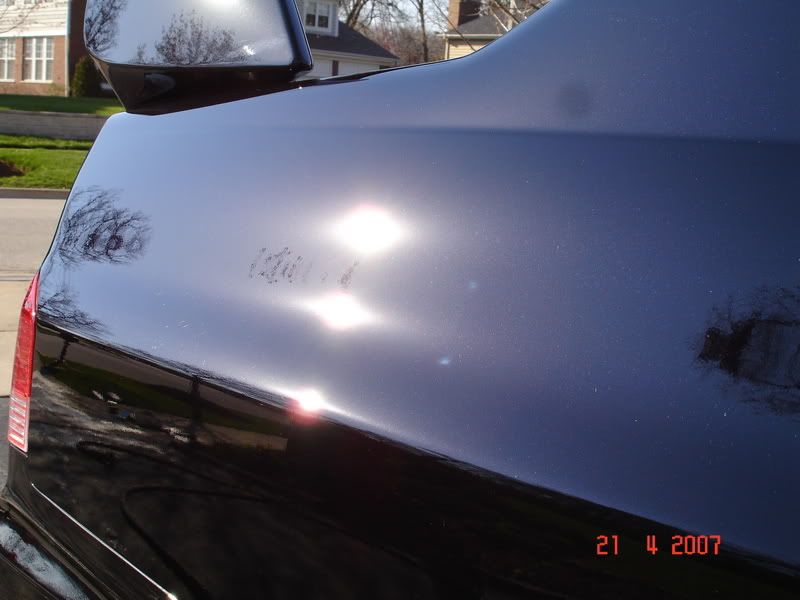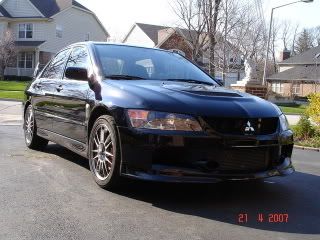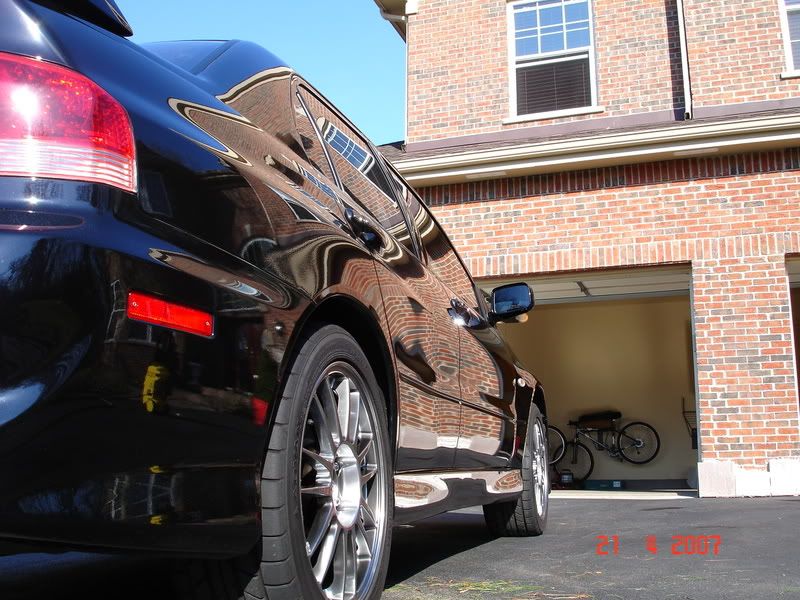 Work XT-7/RA-1's (For Sale to Friend :laugh: )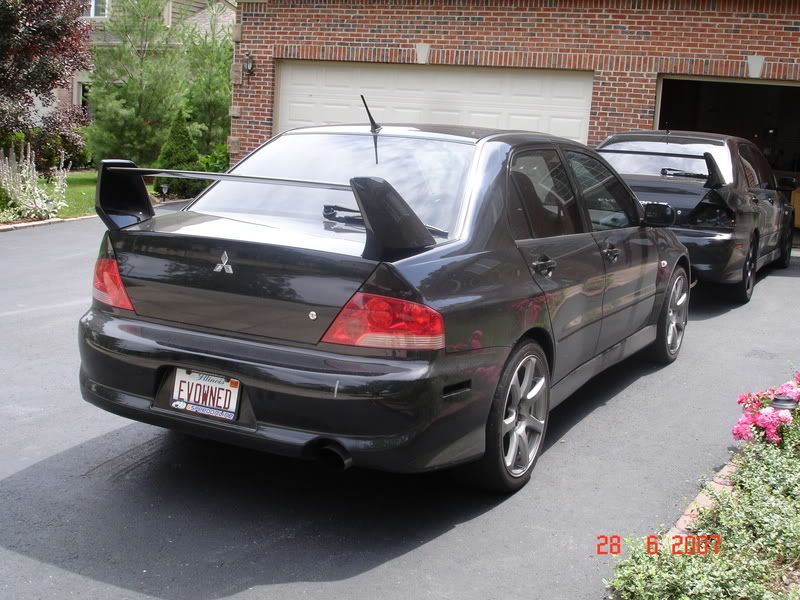 KW Suspension Installed/Completely Taped up for Redline Tim Attack. Long story can be read here
http://forums.evolutionm.net/showthread.php?t=285754
.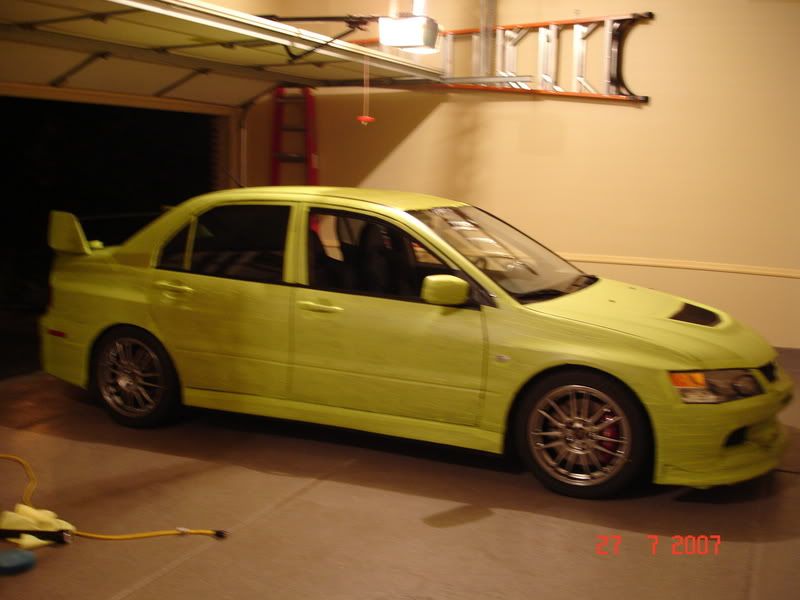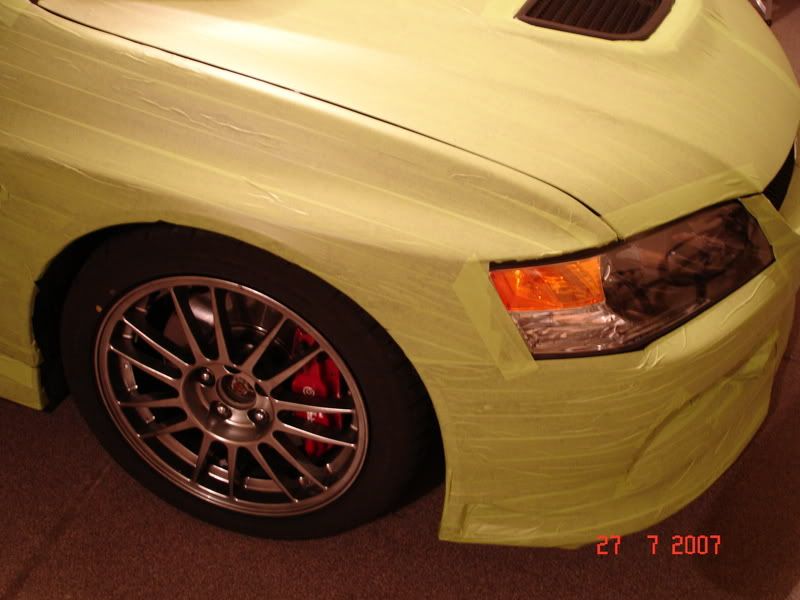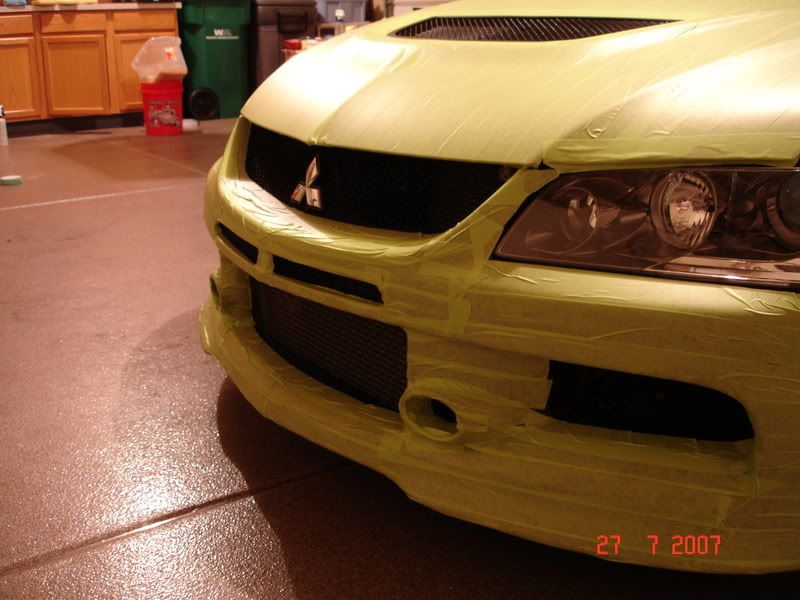 Go Fast (In a Straighline) Mods Installed: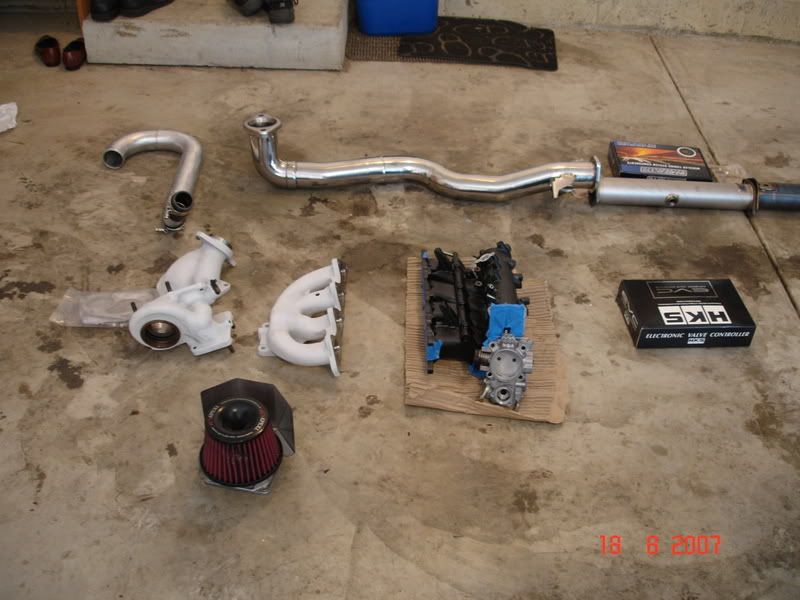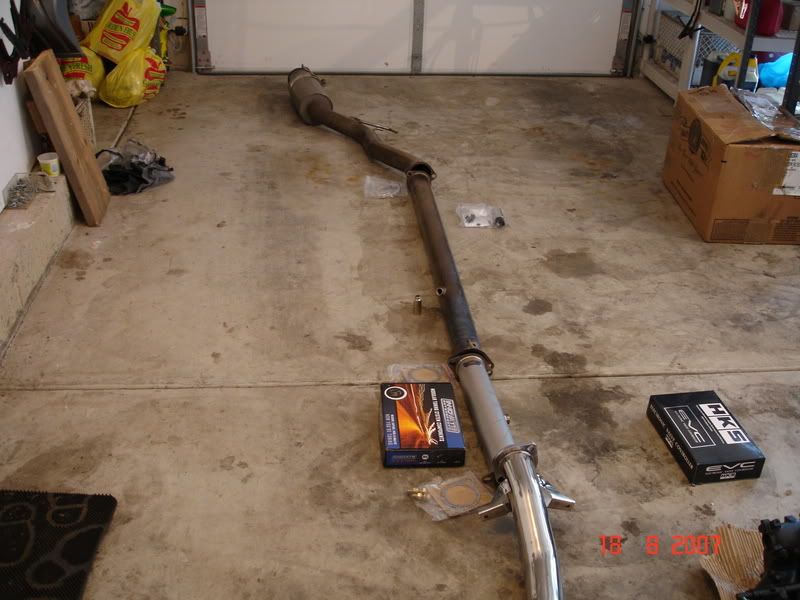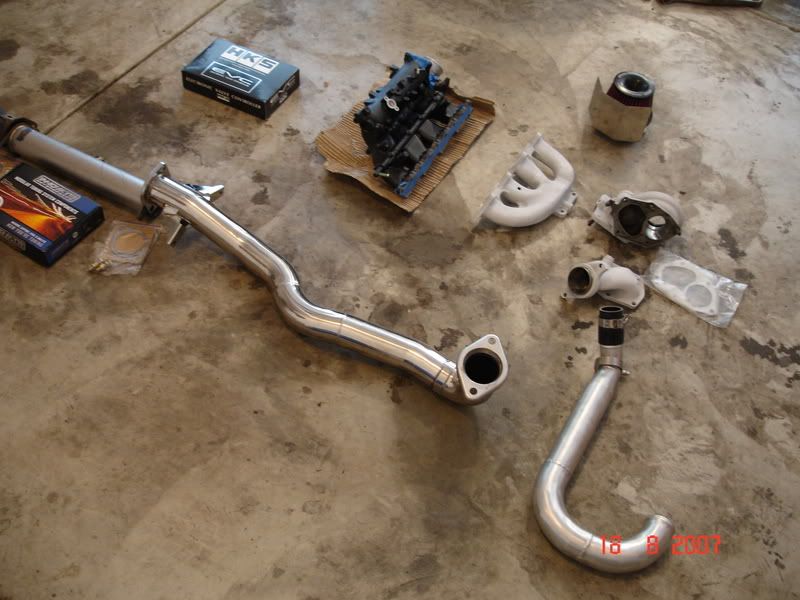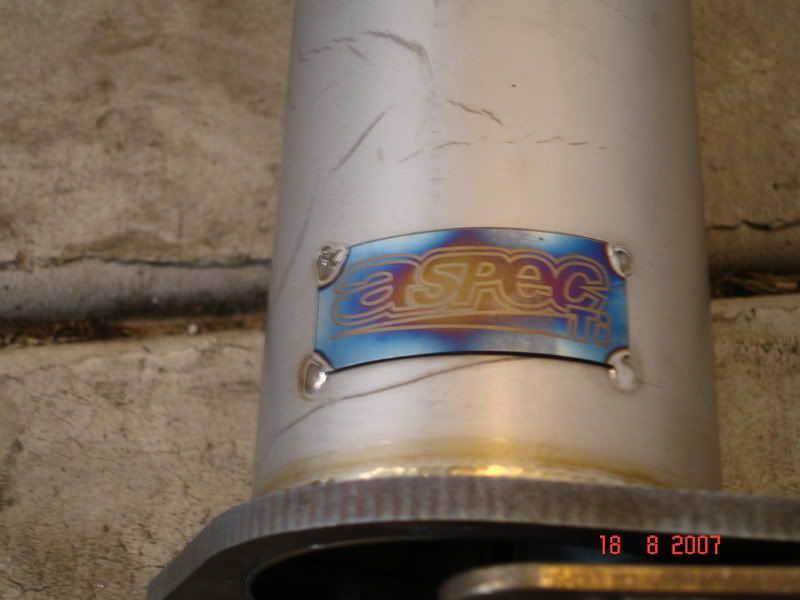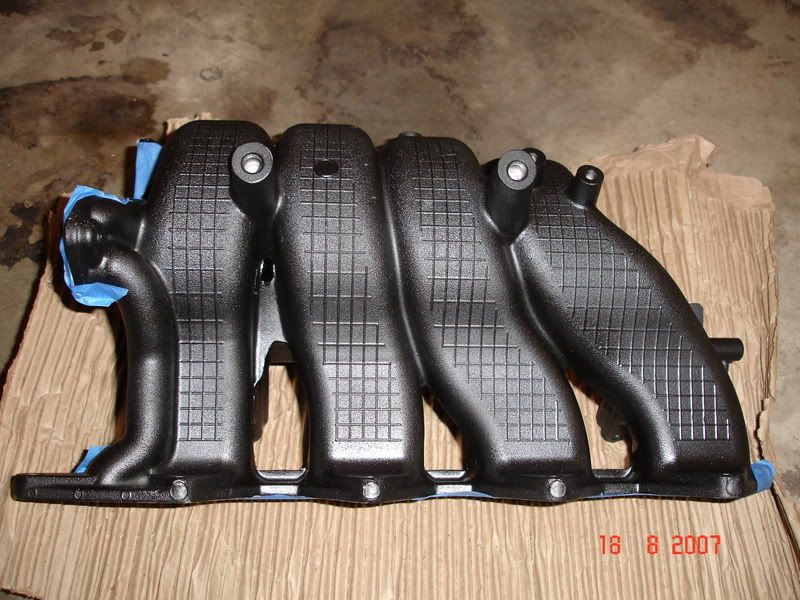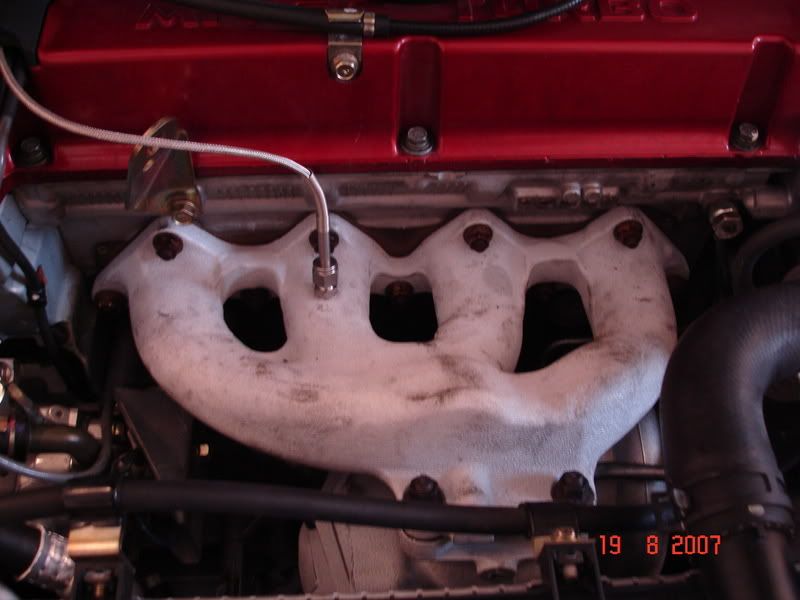 That's it for now. Hopefully your computer is still alive.
-Mitch