Joined

Dec 11, 2007
Messages

3,883
Reaction score

100
Location
As the title states, looking to sell a Video card I have since replaced.
This card is 1-1/2 years old and has served me well. No issues whatsoever and no signs of this card giving out. I am not a "huge" computer guy, so I can say with pure confidence that I don't know how to over-clock a video card, and I? am the only owner of it, so it was not over-clocked.
The 560Ti is still a top end card and can run MANY games on the highest graphics possible and multiple games at once.
I've run BF4, MW3, WoW, GW2, Diablo III, SC2 on the highest graphics, and have had multiple game sessions open at once to test the card's capabilities.
No lag whatsoever from the card.
The card is still pricey new, but, hard to find.
Looking to get $150 shipped or picked up, which includes PP fees. Lowered my prices based on new findings.
If anyone is interested, let me know.
There are a couple of versions of this card, one in which there are a 1GB and 2GB version. This is the 2GB version GDDR5, 3D Vision Surround, Direct X11, SLI, etc.
This is for Windows 7, and you need at least a 500 Watt Power Supply to run it. I did lose the CD along the way of moving, but, the drivers are available on the Nvidia website and this comes with the Mini-HDMI to HDMI Adapter Cable.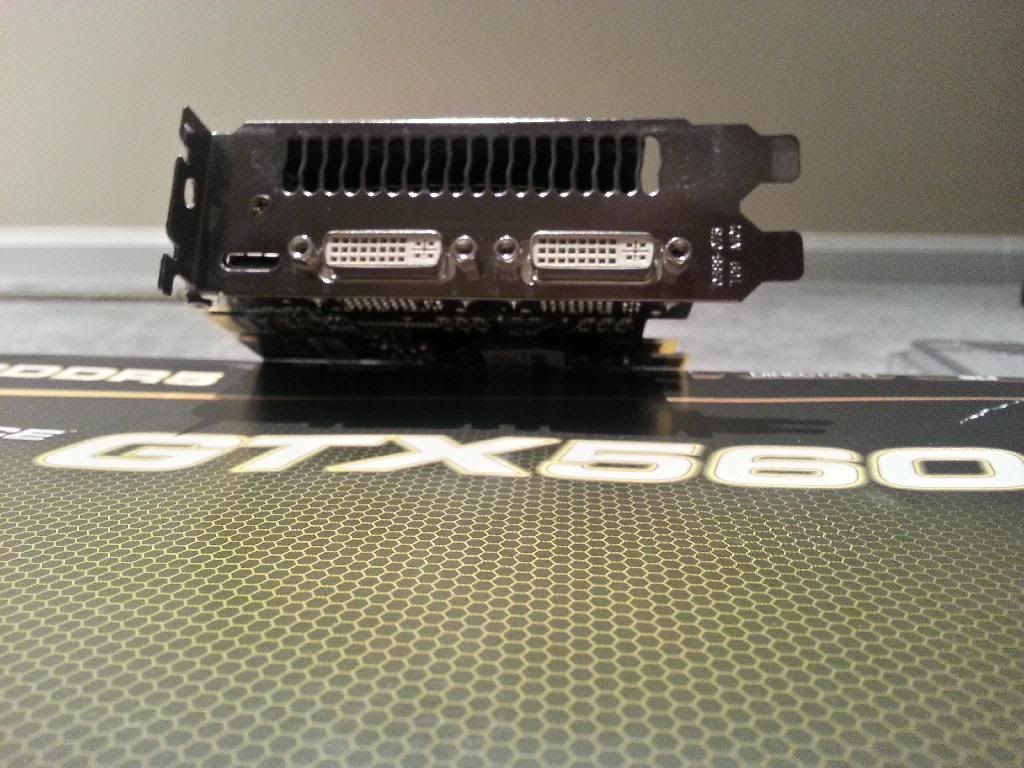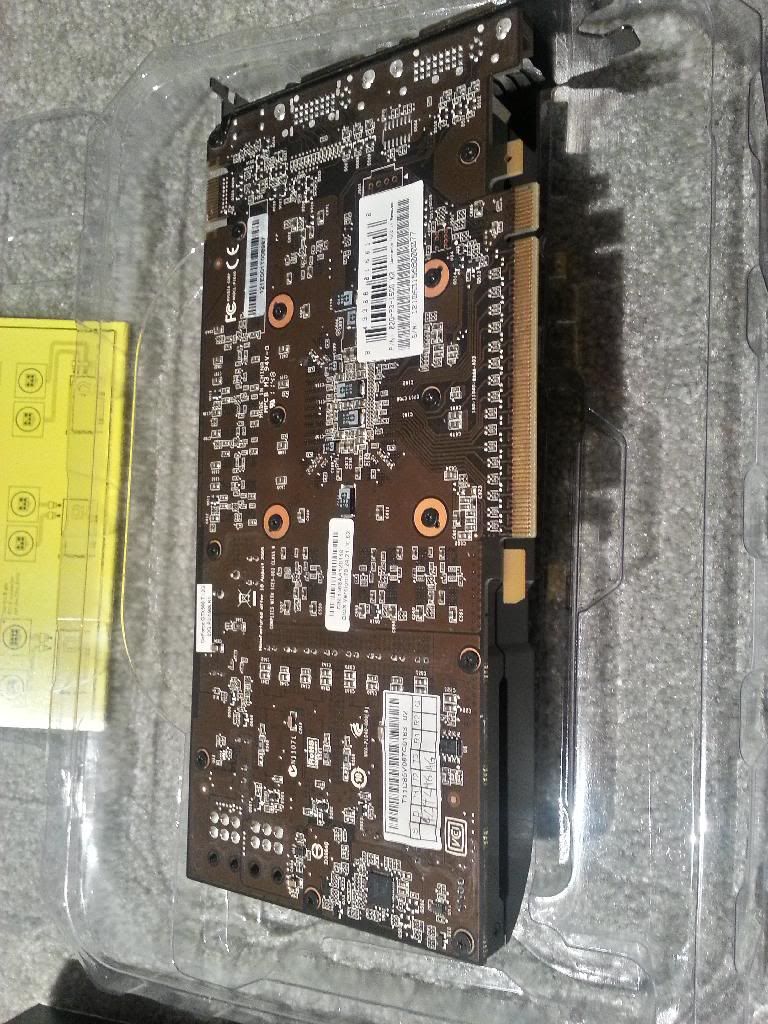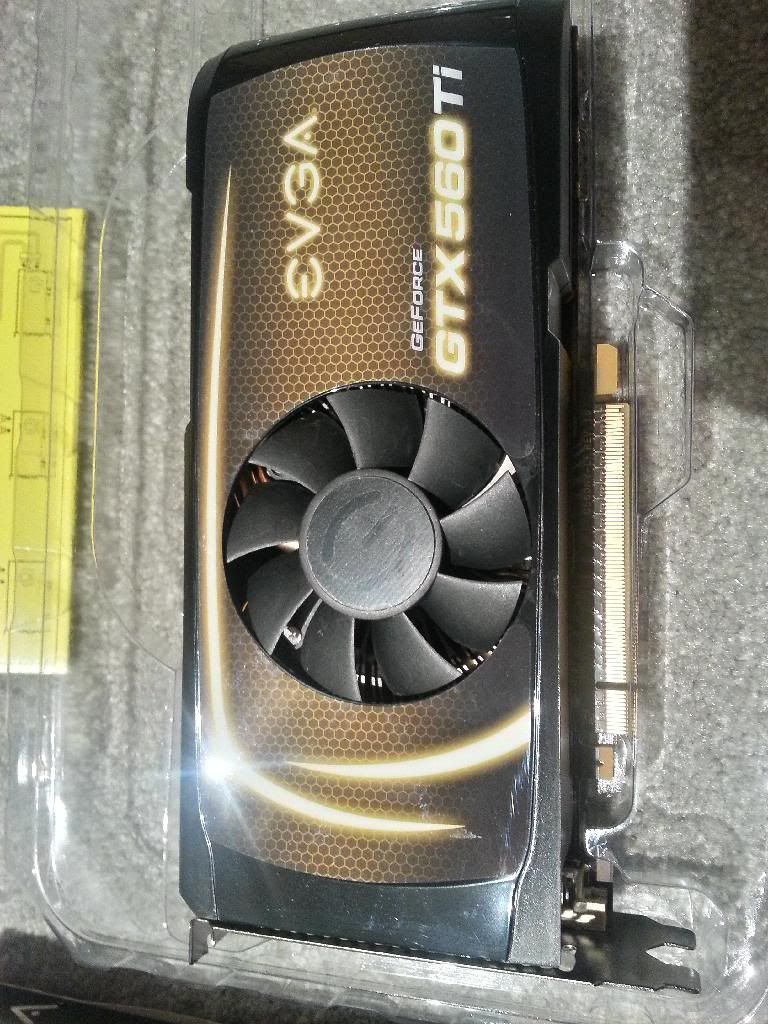 If you find something online close to the price, I'll work on my price. Everything I am seeing shows me $250+ New
-Chris