Upgraded lenses so this is for sale.
Canon 70-200 F4L and Canon ET-74 hood. $500 obo
Condition, little wear on the switches as you can see and one small nick on the body. Both rings move smoothly throughout their travel and glass is clean.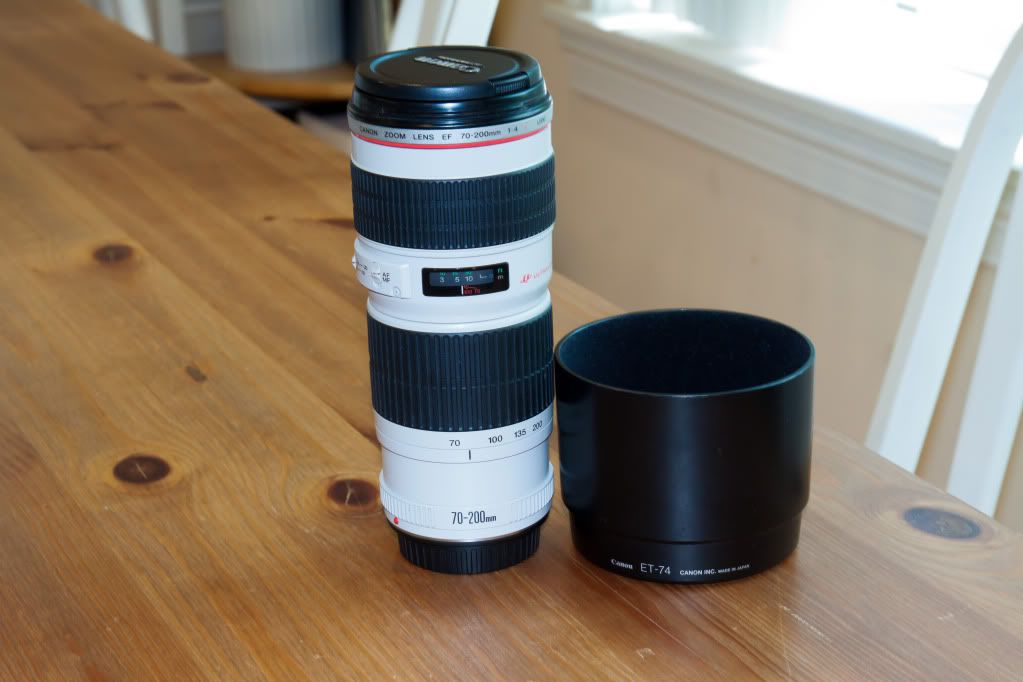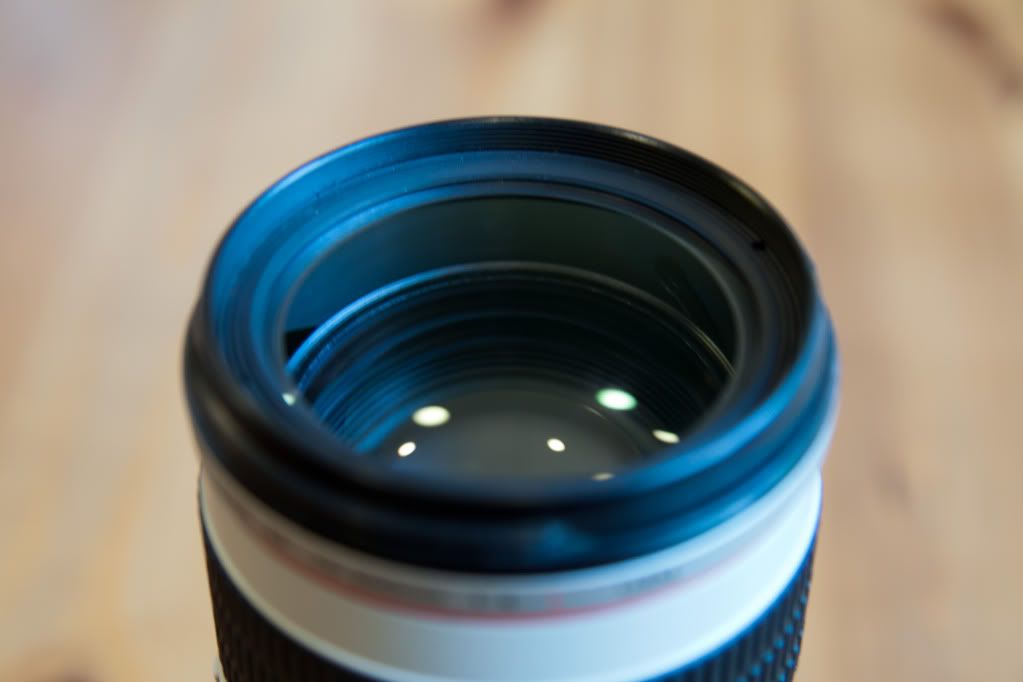 Some photos I have taken with this lens.
ChiInvite 2013-4171
by
kram_neslo
, on Flickr
IMG_8664
by
kram_neslo
, on Flickr
Japan2012-0824
by
kram_neslo
, on Flickr