Joined

Mar 21, 2004
Messages

6,295
Reaction score

5
Location
November of 2011 my Cobra exhibited all the signs of a dropped valve seat, so I parked it til last week. I have spent days removing everything to yank the engine because its such a royal PITA to work on these cars.
I finally got everything out, yank the head off and see no valve seat problem.
Flip the head back over and find this..lol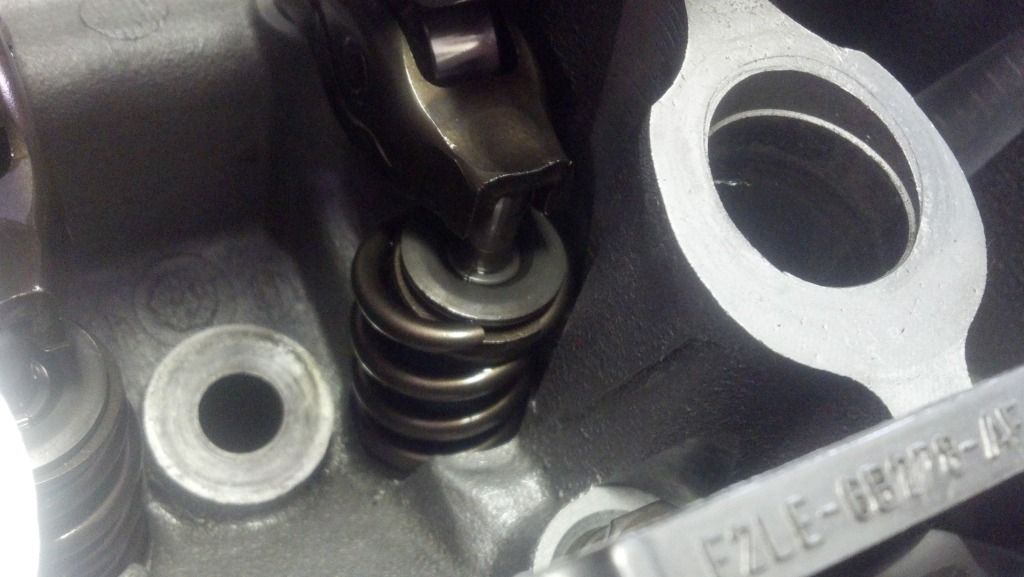 Oops.
Well, I always wanted to line the trans tunnel with heat reflective insulation to keep the cabin temps down in the summer, so I guess its not for nothing.
I don't fail often, but when I do...its epic.