Sep 28, 2007
20,902
1,263
Growing Up Lego's were my Jam, it was pretty much my favorite thing to play with leading up to adolescence.
Sadly my mother sold my collection at one point which was crushing even though I didn't really play with them any longer.
Since moving into a larger home and having a kid I've found myself getting back into Legos as an adult hobby/collection. Lego also seems to have acknowledged/identified the growing market of adult collectors/builders and is now selling some pretty amazing adult-targeted sets.
Anyone collect/build them still on here?
Just last week I picked up this one as I thought it was a really attractive model to display and was a good "Price per Part" Ratio.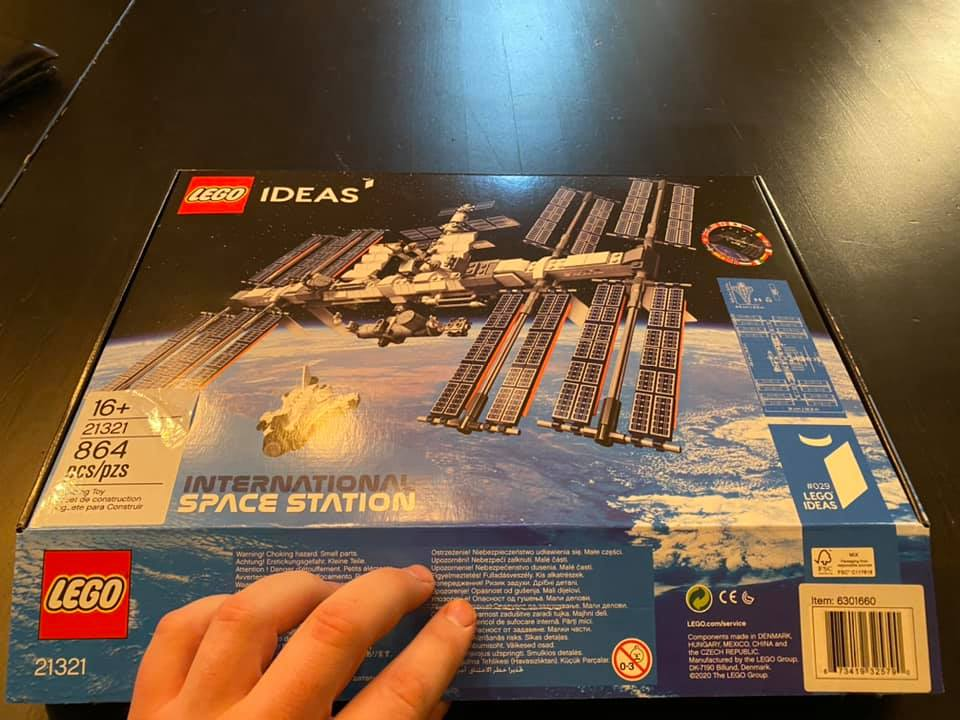 This one also just popped up and I've ordered it as well, which I'm very excited to build as I'm renovating my basement this year so I can have a lego train layout built.