****WARNING OPINION AHEAD****

So, while playing through the game....the danger level of the infected, and the scale of infected is something lost in the show.

The TV Show world seems far less dangerous than the game world, which in turn IN MY OPINION, minimizes Joel's choice at the end of the 1st story.

As a gamer, the series was very good...but had the chance to be fucking amazing. Wasting those 2 episodes definitely hurt.

Season 2 is going to be very interesting as the second game was very polarizing and not as good as a story.

AGAIN, MY OPINIONS.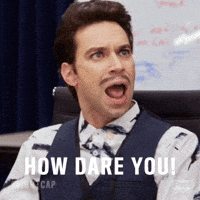 …….have an opinion