Well-known member
Super Moderator
Donating Member
Joined

May 24, 2007
Messages

37,002
Reaction score

140
TCG welcomed P&L Motorsports onboard as a sponsor last week, and coincidentally enough, I had a dyno appointment scheduled to baseline a work car on their all-wheel drive Dynojet. P&L Motorsports Inc.'s president, Paul Szuba, showed me around their all-new 22,000-square-foot shop in Lisle right next to Lisle Lanes and the Lisle BNSF train station.
P&L's new shop is massive, and filled with enough machinery and parts to build just about anything you can imagine for the street or track. P&L has an in-house CNC mill, CAD guy and manufacture their own line of parts assembled by a team of fabricators. Go figure; I had no clue they were that deep into fabrication. You can see their in-house cage work in the photos below that they fabricate on a chassis jig.
While I was there, P&L just finished tweaking a turbocharged, Subaru-powered Saker GT racecar with a new, wide-ratio gearbox for a customer who races in a series competing on Daytona's road course. Their 1,200-whp-drag car was also chilling in the shop, which runs a manual transmission and has clicked off 8s at 160 mph.
Paul knows very well TCG has only a handful of Subaru owners on our site, but is filled with do-it-yourselfers who may need help with a little fabrication to finish a project or are in need of an alignment, wheel mounting and balancing or dyno pulls. They also have a mandrel pipe bender, offer TIG/MIG welding and even every day services like general maintenance.
P&L's goal of joining our community is to spread the word that they offer these types of non-make-specific services. They're about 80% moved-in, but as you can see P&L is fully operational in their new digs and ready to take on work. Give `em a call at 847-678-4311, and check out their sponsor sub-forum on TCG here:
P&L Motorsports - The Chicago Garage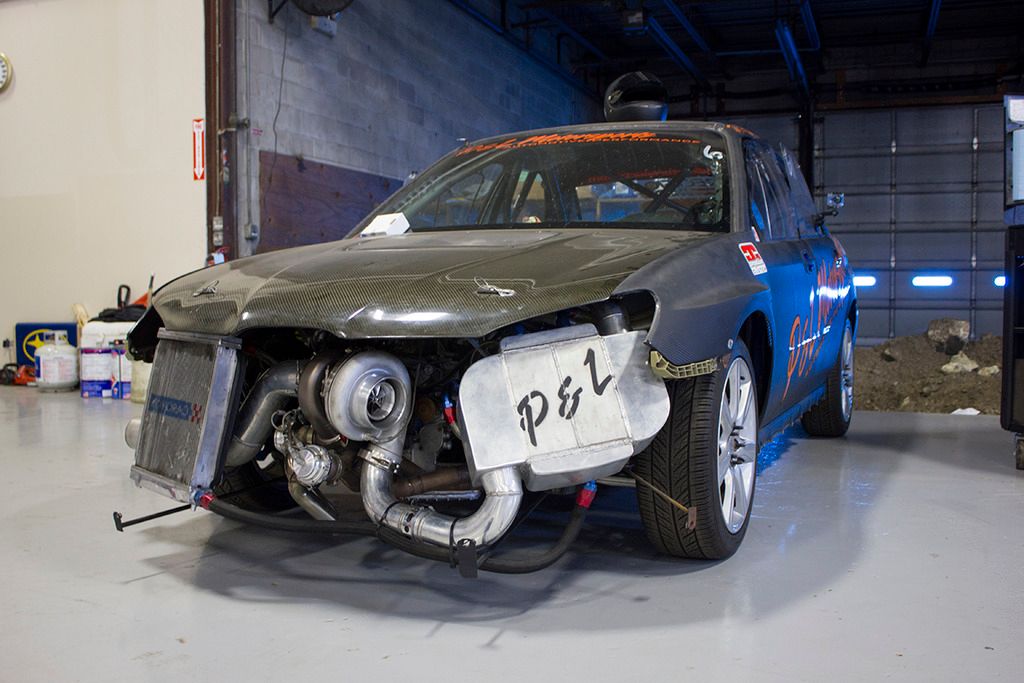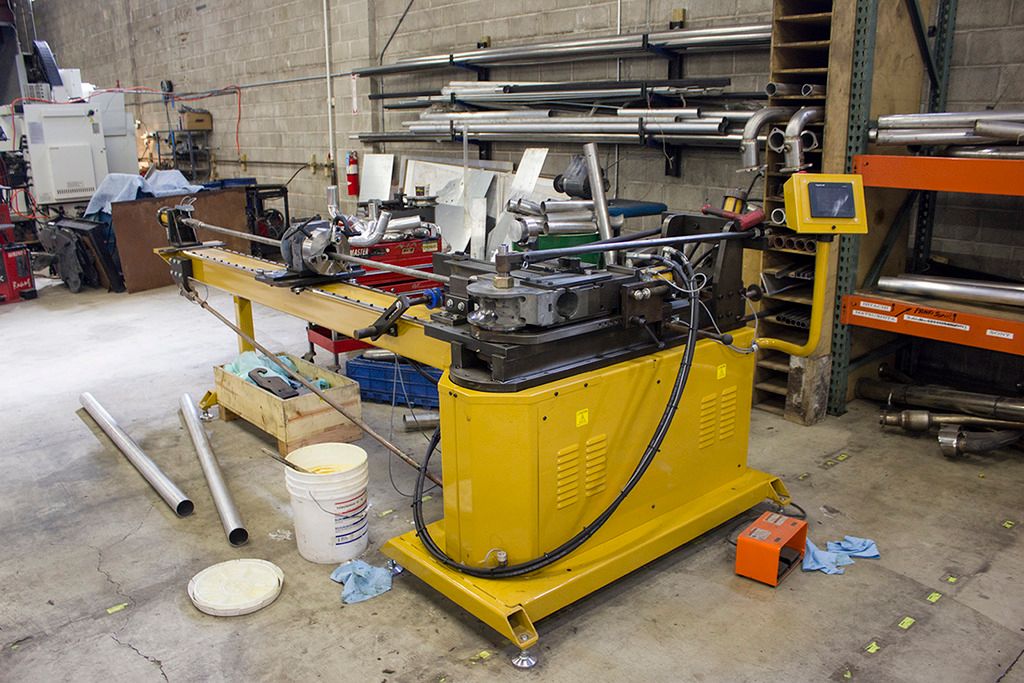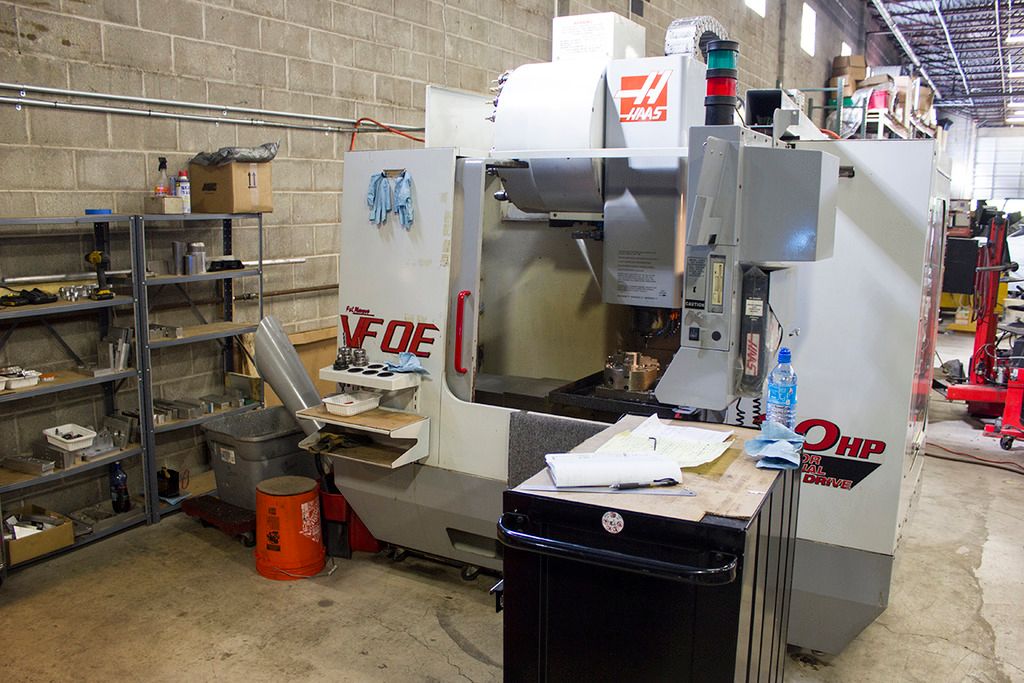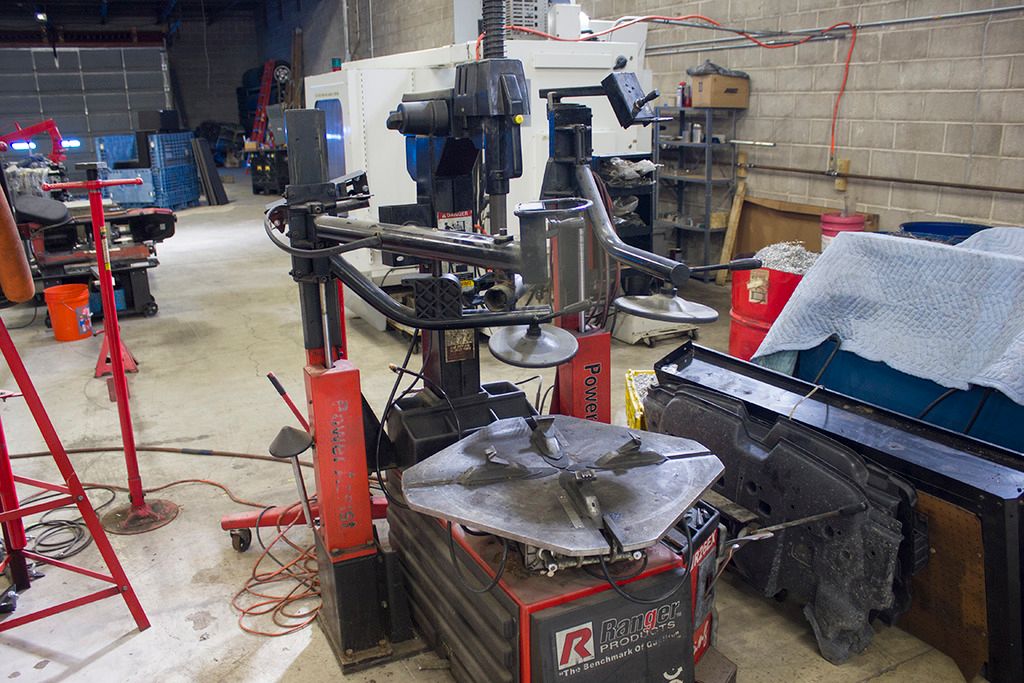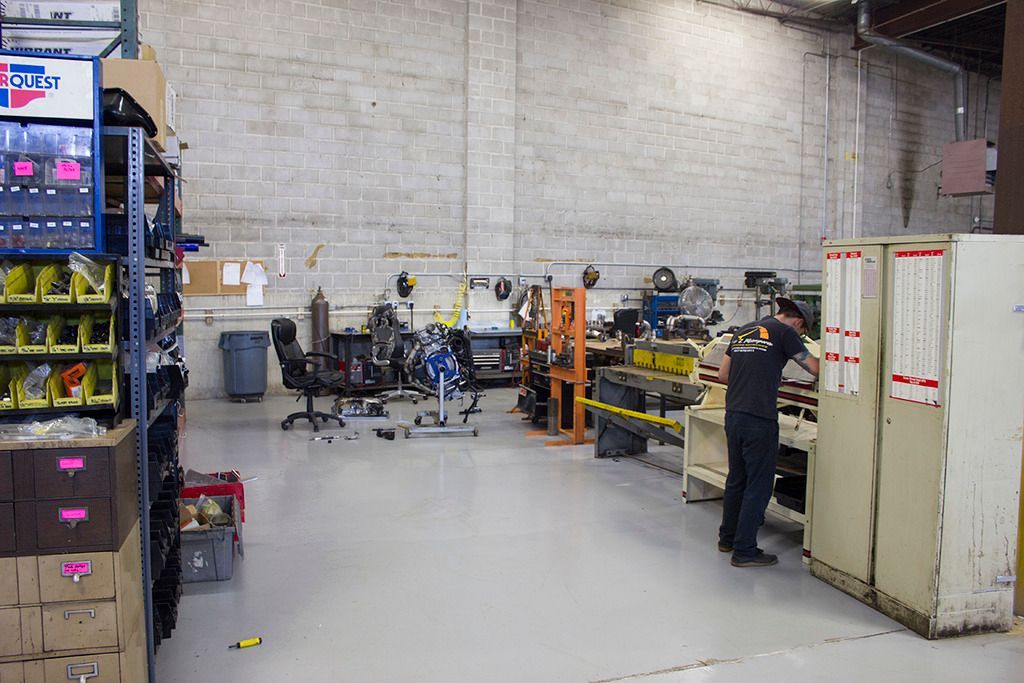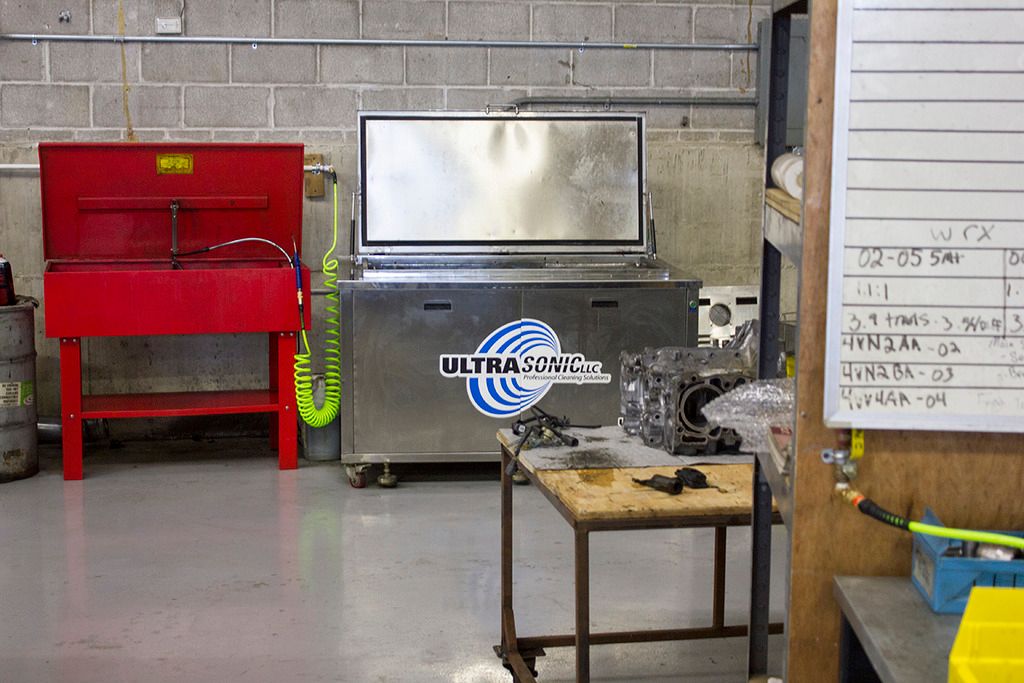 [MENTION=12311]P&L Motorsports[/MENTION]