TCG Elite Member
TCG Premium
Aug 27, 2018
21,582
35,809
First mentioned here:
https://www.avclub.com/taylor-sheridan-tulsa-king-lioness-paramount-plus-serie-1848543518 1. Bass Reeves, which is currently already in development. David Oyelowo leads the limited series in the titular role, a legendary lawman who became one of the greatest frontier heroes in America. Bass...

www.thechicagogarage.com
Update: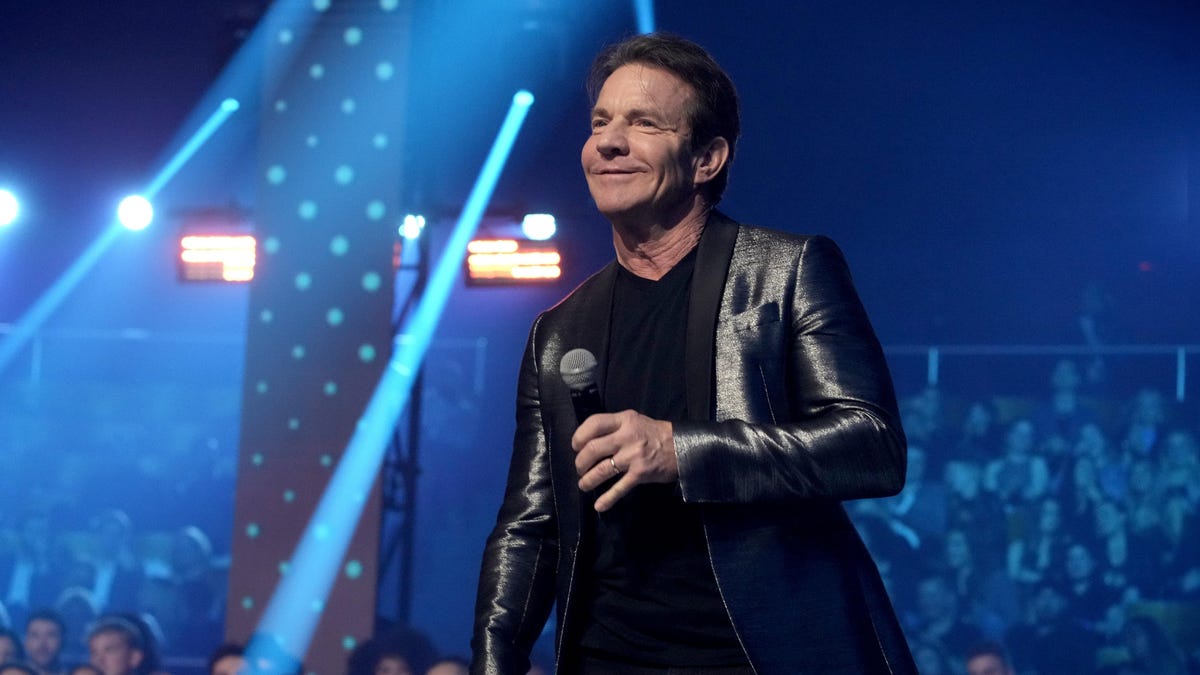 Quaid will star opposite David Oyelowo in upcoming 1883 spin-off The Bass Reeves Story

www.avclub.com
"One of these days, we're all going to look up, only to find that every single actor of a certain age in Hollywood has vanished—whisked away to a magical land called Montana, where Yellowstone creator Taylor Sheridan pays them to run and laugh and play and pretend to shoot each other for all the live-long day. Kevin Costner is there; so is Helen Mirren. Sam Elliott? He's just having a grand old time, hanging out with Harrison Ford and Danny Huston and all the horses you can eat. And now, Deadline reports, Dennis Quaid has gotten the call: The Strange World star has signed on to appear in Sheridan's The Bass Reeves Story, a spin-off of 1883, itself a spin-off of the mothership Yellowstone series—which means we're well and truly into All In The Family begets Maude begets Good Times territory here, folks.
Anyway: Quaid has signed on for a starring role in Bass Reeves, which was announced last year, and which will star David Oyelowo as the title character—a real-life U.S. Marshall who was one of the first Black lawmen to operate in the United States west of the Mississippi. (It's not hard to see why Sheridan was drawn to Reeves, by the by; with more than 3000 arrests to his name—including, in a bit of drama worthy of Yellowstone, his own son, on charges of murdering his wife—Reeves is a larger than life figure of 19th century history.)
Oyelowo was attached to the project last May. Now Quaid has signed on, playing a fellow Deputy U.S. Marshall. (A non-historical one, as far as we can tell.) He comes to the series after an increasing focus on TV in recent years; other small-screen credits of late include Goliath, Netflix's Merry Happy Whatever, and Amazon Prime's Fortitude. It's not clear when Bass Reeves is likely to start filming, although when it does arrive, it'll almost certainly appear as part of Sheridan's ever-expanding universe of shows on Paramount+."