Joined

Jan 31, 2007
Messages

155
Reaction score

0
Need to sell some of this stuff. Too much to store in my barracks room. It's gotta go.
list updated 26sep07
What i have, selling/trading:
03/04 Shinoda front air dam for 03/04 cobra bumper $250 (paid $400++ in 2005 for it)
painted already, 0 miles on it. ordered the Shinoda front air dam and it took 2 month to get it, they made it out of fiberglass and painted it black. if you even considered getting one this is the optimal way to get it
00 mustang stock upper and lower control arms $10
99 mustang GT hardtop stock springs $30
99 mustang GT front bumper $50 SOLD
00 mustang GT stock MAF $5 reserved SOLD
96 mustang GT pre-PI plastic intake manifold $15
00 Cobra R style rear spoiler, primered, mounting equipment $50 SOLD
99 35th anniversary mustang 17" rims with BFgoodrichs on 2 and generic kumho/hankook tires on the other 2. still plenty tread left for street. some curb rash. i'd rate the rims 80-88%+ $175
What I need /trade:
99-04 3rd brake light (great condition/new) need replacement for my crapped out one
*I'm in the North Chicago area. This stuff is cheap so i want to do LOCAL sale. Last time i sold we met at Gurnee Mills mall for the transaction and it worked great. I'd prefer not to ship the large items, WILL NOT ship the large items.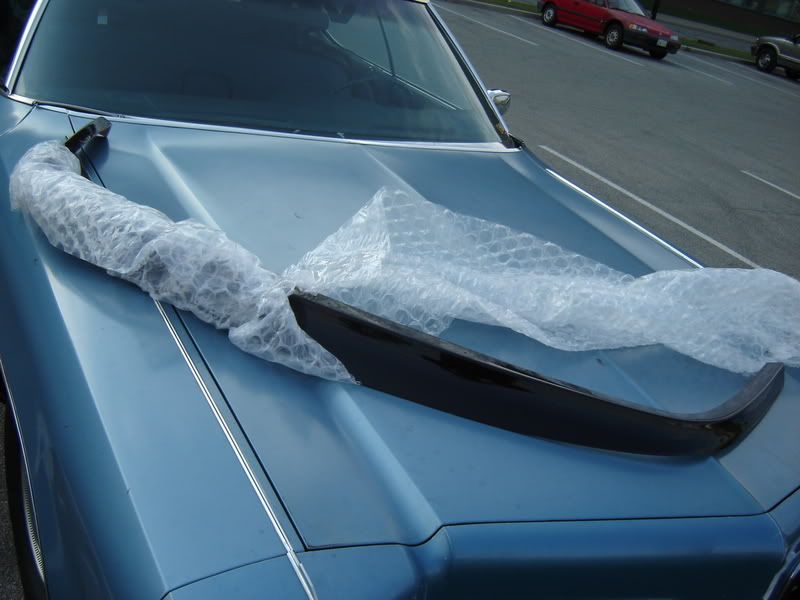 Shinoda front air dam for 03/04 cobra bumper