nah they enter your number somewhere, to confirm they have access to your number, you get the text, when you give them that six digit code now they have something of yours, or control of your number, or something.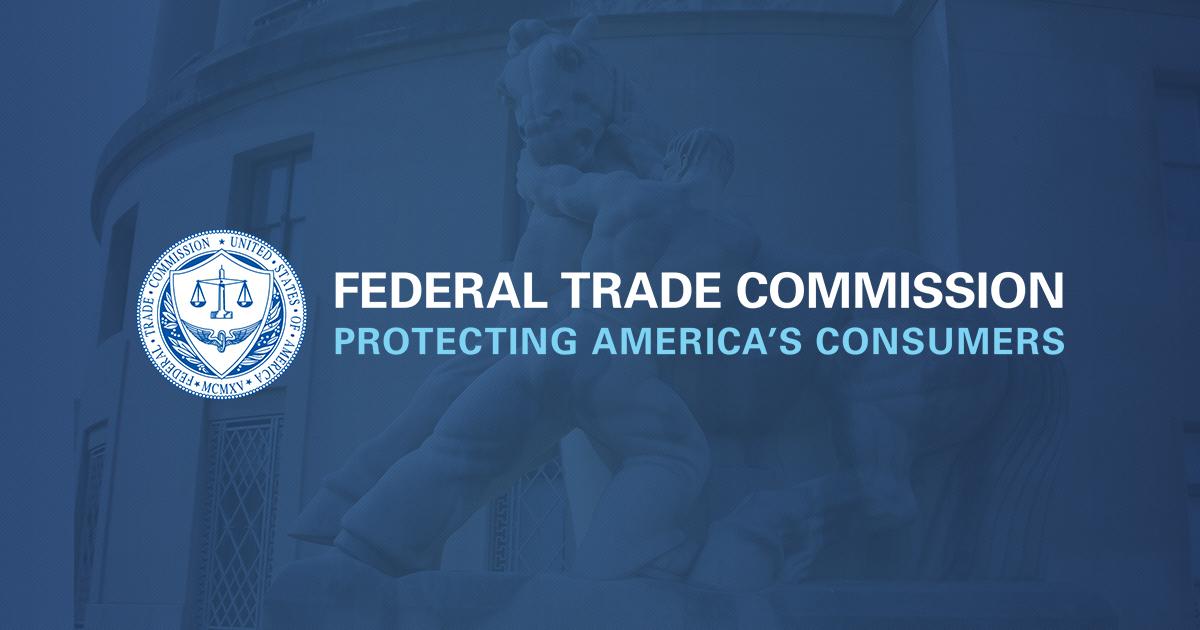 It's Cyber Security Awareness month, so the tricks scammers use to steal our personal information are on our minds.
consumer.ftc.gov
They get access to your google voice which they can then use to scam other people.