My friend just joined the most bestest club in the world. The S2000 club. So I snapped off some pics while we got bonfire supplies at Jewel.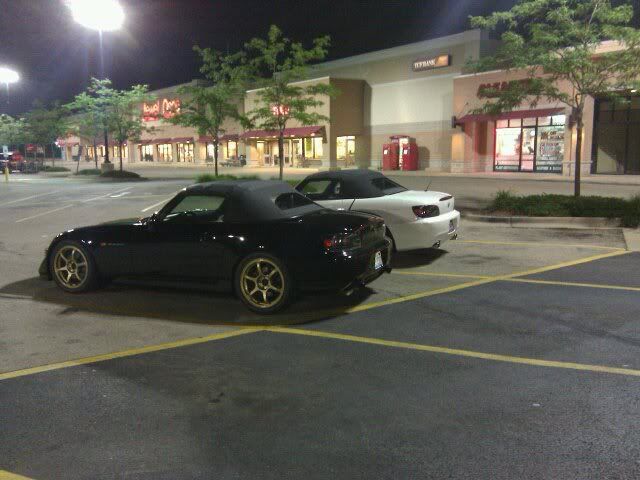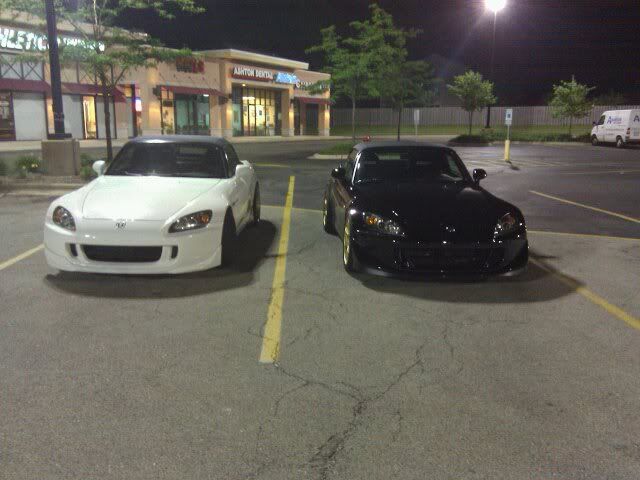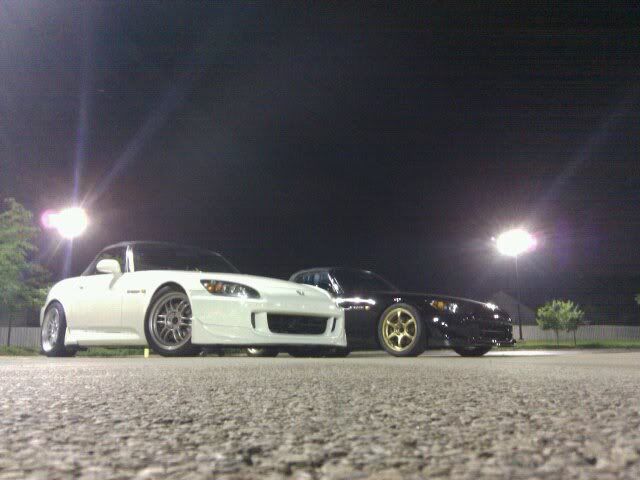 The autocross pics were taken by my friend Josh. He's a pretty talented dude. Check out his website. There's other pics of lots of cars from the autocross there also. Here's a direct link
http://joshuaskorich.com/?p=124
.