Well I traded in my 2013 on a 2016 Mustang so need to get rid of a few things and make way for the new stuff! Here's what I have:
Cat Deletes, bolt-in (not sure of the brand), $60
PMAS CAI (Tune Required): $200
SCT XCAL 4, unmarried and mint: $225
Package deal, buy both of the above for $400 total!
BMR Lower Control Arm relocation Brackets, new in box never installed: $100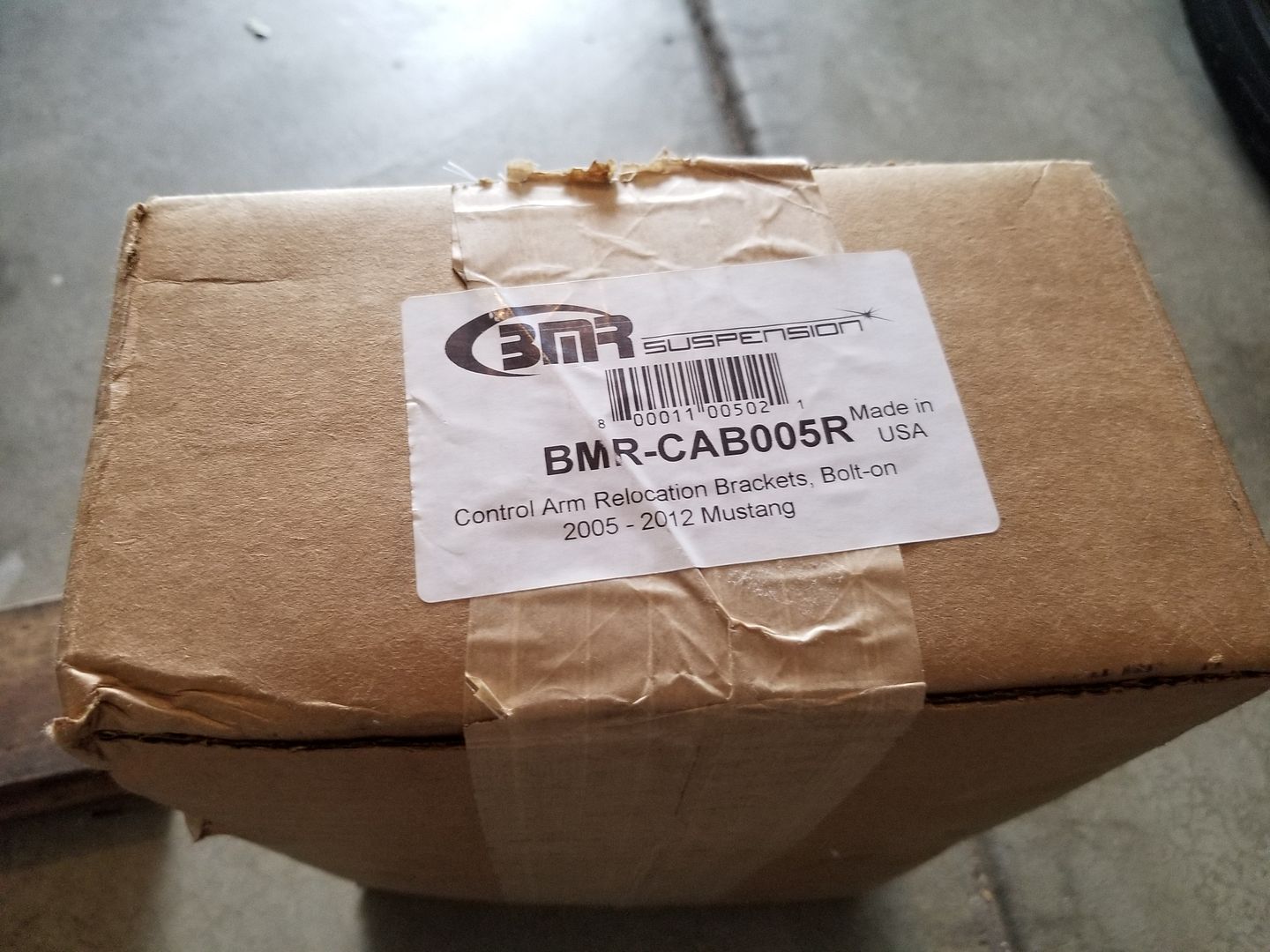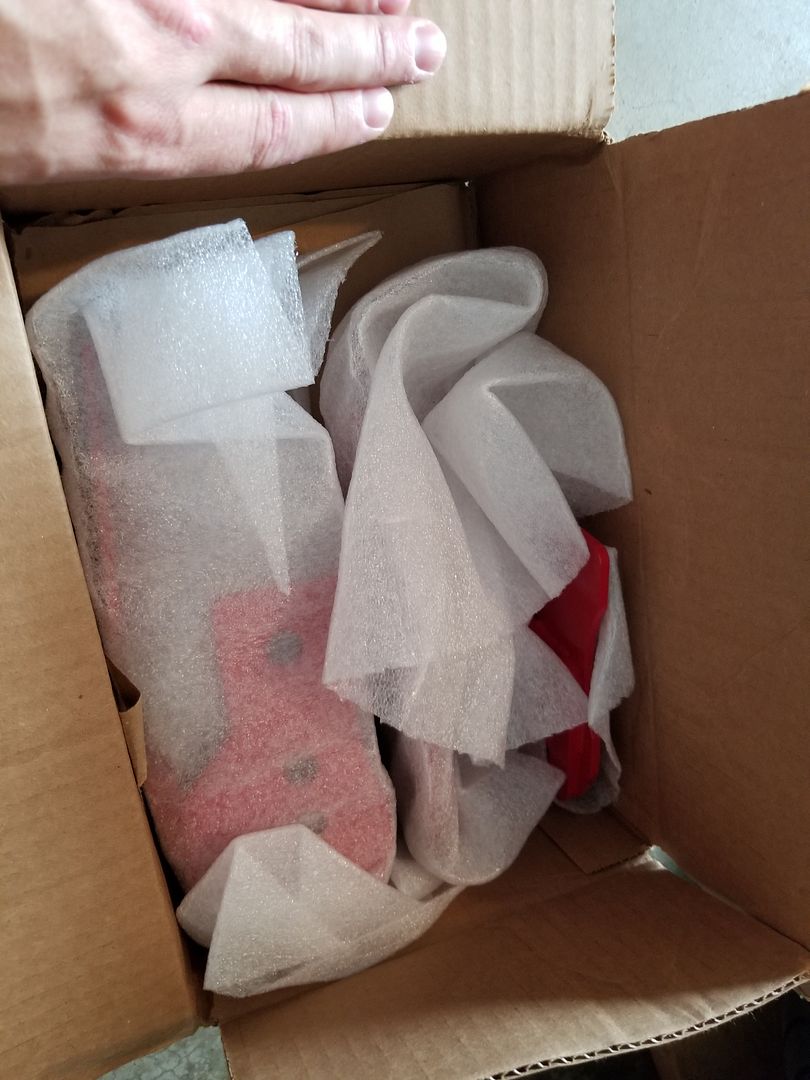 S197 Mustang Proclip Cellphone mount. These are the best on the market IMO. I literally get one for every car I drive. This is the custom fit part for the car, you would just need to go to
www.proclip.com
and then buy the second part of the mount that is specific to the phone (2 part system) that you have, or they have Universal mounts if you have a phone with a cover.
$20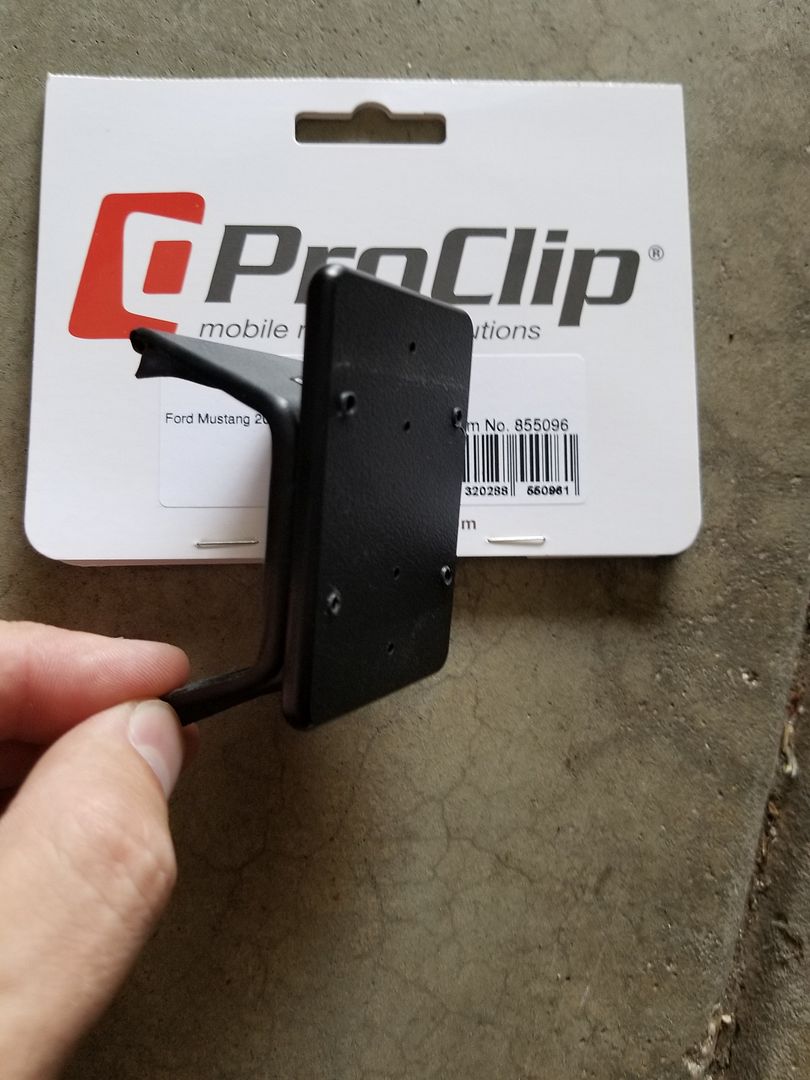 WOT-Box 2-step with no lift shift $100
Also have the following stock parts:
Stock Track Pack shocks/struts $80
Upper control arm and mount $20
K&N panel filter for stock air box $20
Last edited: