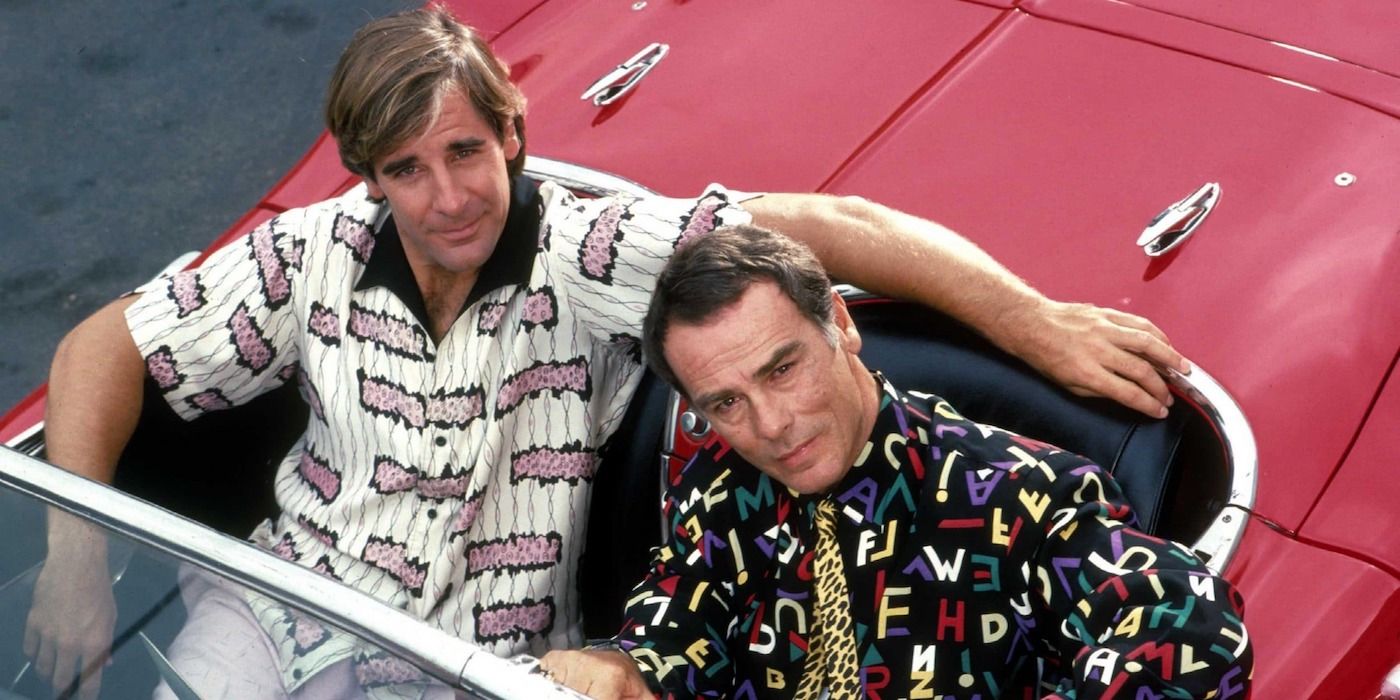 Jump backwards through time with Dr. Sam Beckett and Admiral Al Calavicci - or some form of them - once again!
collider.com
NBC is taking a leap of faith and putting in a pilot order to reboot the fan-favorite series,
Quantum Leap
. The original
Scott Bakula
and
Dean Stockwell
-led sci-fi series had a five-season run between 1989 and 1993. At this time, neither Bakula nor Stockwell will be reprising their roles in the reboot. Bakula may be involved in a different way, but sadly Stockwell passed away last November at the age of 85.