Joined

Sep 10, 2007
Messages

24,441
Reaction score

6
and i got to drive whoever the guy who owns the SRT6's SRT6..
The car itself .. The chassis , well.. 80% of the car is made by Mercedes. The motor is a Supercharged AMG 3.2L Quad cam V6, 1/4 mile 12 second range.. 330 horsepower and 310 lb-ft of torque. '
I was taking some pics for the guy (Car club meet up tonight for one of the guys' birthdays.) and I casually said 'damn i wanna drive it.' Know what he does? Tosses me the keys and says "Don't smash it." i'm like 'are you serious' he's like 'yea' im like 'are you serious' he's like 'stfu and drive the car, haha'
Here's the pics I've got of it.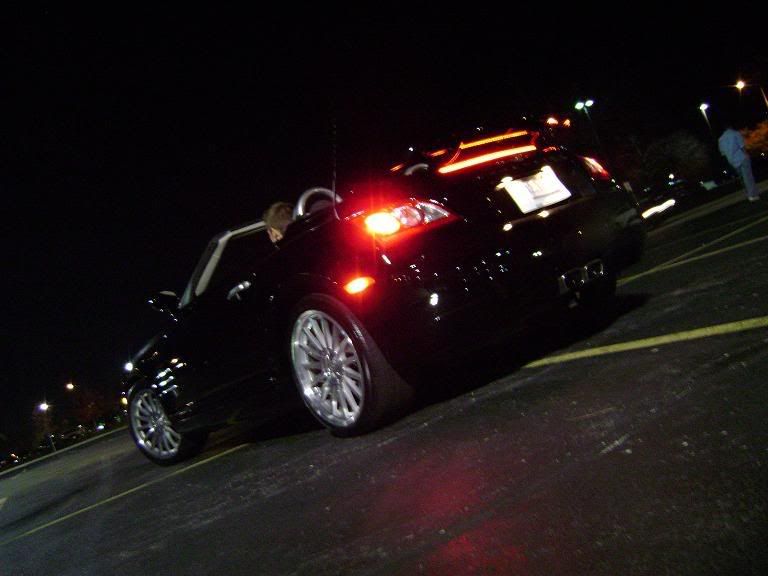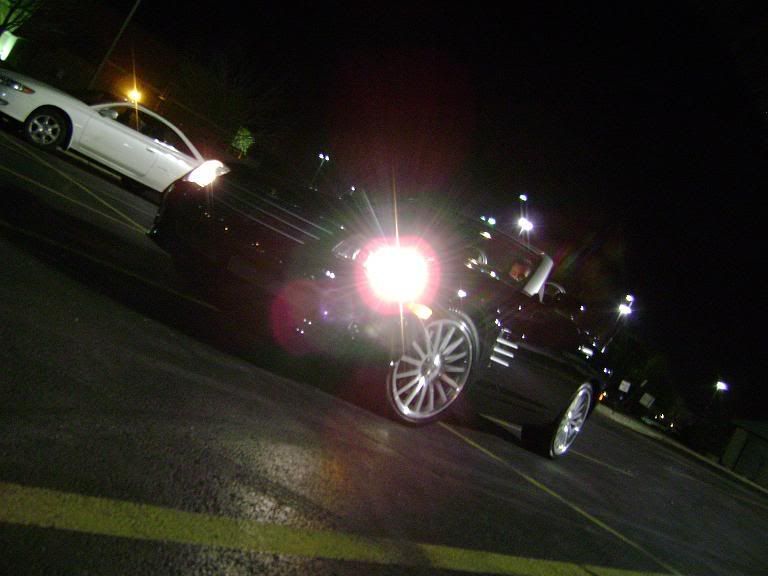 One of the guys also had an SRT-8 300C Chrysler, his dad's car.
So.. two SRT's, you can see my car in the distance.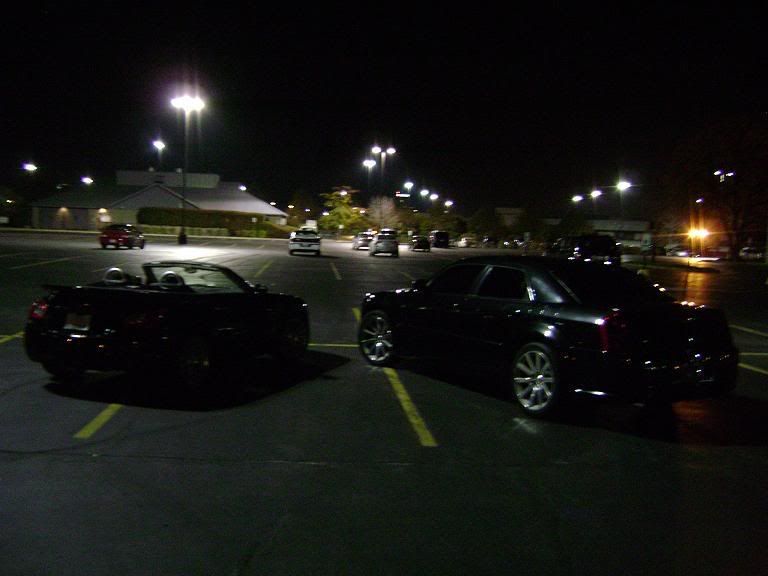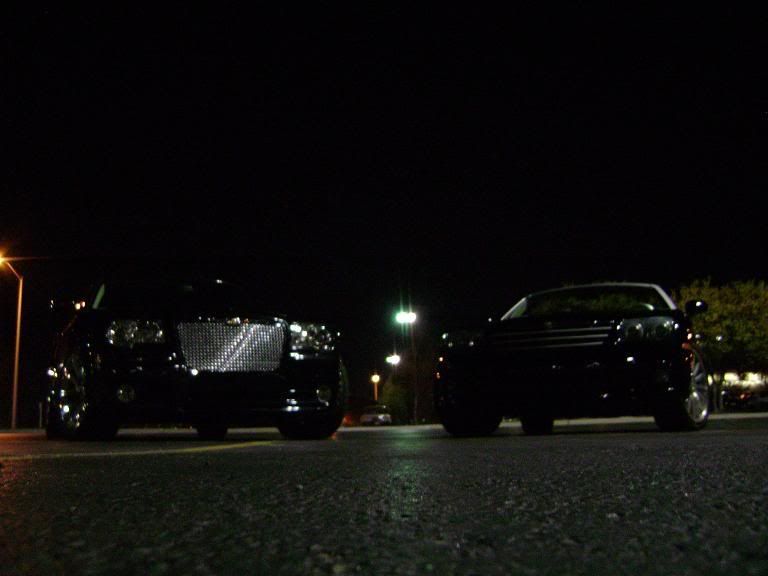 God that's one sexy bitch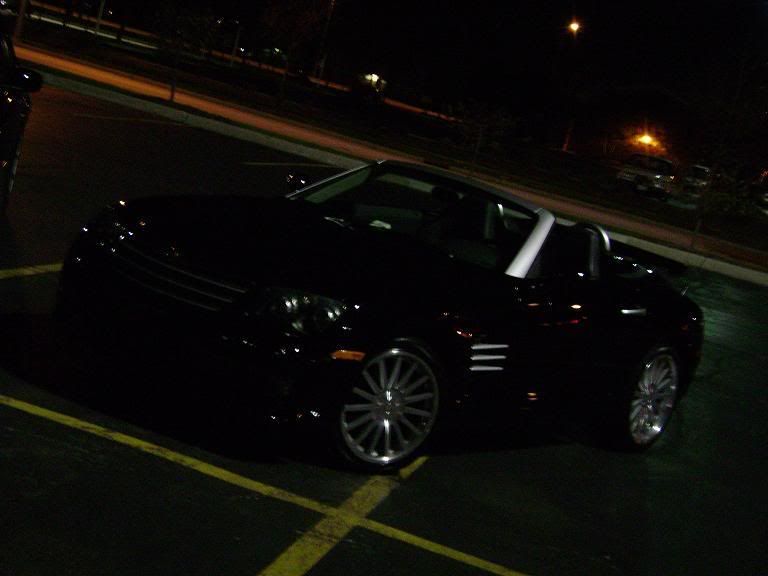 I asked him to get a video of me driving it, and i got a nod, so tossed him my camera. Wow that is one torquey little SOB
http://tinypic.com/player.php?v=4y892fo&s=1
I think i'm in love :smile: Never liked a chrysler product or car too much before, but wow. this one takes the cake, fastest car i've driven as of yet in my life.