Harbor Master
Donating Member
Joined

May 24, 2007
Messages

98,263
Reaction score

12,530
Should do well on fuel usage, since U-Haul says not to exceed 55 MPH with their trailers. Isn't it stamped on the front side of the wheel arches so you can see it in your mirrors?

I am curious to know what kind of mileage you will average over what speed (60, 70, 80?) for like a tank or two of gas though.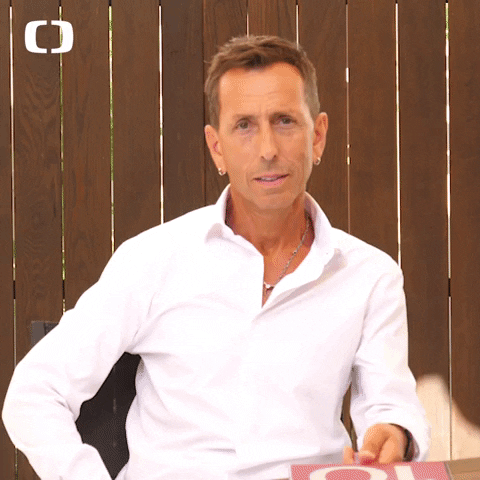 or less at anything above 70.