Joined

Sep 10, 2007
Messages

24,441
Reaction score

6
cold motor burnout advice gang bang. now with more slopar!
So long story short, in March of 2013, I had a local shop rebuild my slipping transmission that would intermittently drop first or second gear. It was never right from the get-go and I decided that ultimately, I'd go with a triple edge trans if this was to fail.
July 2014.. the rebuilt trans in the Park Avenue failed. The car sat until April of 2015 due to family issues that needed my attention more than a car. From April to August this year, I worked on the car.
I rented a car and personally hand-delivered the trans to Dave at TEP in Fort Wayne myself as it saved a few hundred dollars over drop-shipping it on a pallet. Three weeks later, my trans was ready and I rented another car to go fetch.
I had a street and strip stage 1 build done with 3.29s and a 3000 stall precision torque convertor.
From there, I decided I wanted to upgrade a few things engine-wise. I took the engine apart to see what was what. Upon seeing that everything looked pretty good for 130k miles, I went ahead with my plans.
Comp Cams 76-907-9 "VS" .512 .517 Camshaft
Comp Cams reusable rocker bolts
Comp Cams 7937 custom pushrods
GM LS7 lifters
GM LS6 valve springs
GM 180° thermostat , factory drilled
Quick Time Performance electric 3" Cutout
ZZP Oil Volume kit
ZZP 3.4 Modular pulley
ZZP Modular pulley hub assembly
ZZP 1.0 PCM tuned for 3.29 gears, VS cam
Hayden transmission cooler
Hayden transmission cooler line pack
Autolite 104 copper cores
I got the car back together and put 1,000 miles on it before I even considered going moderate throttle with it. Overall the build had 3500 miles on it. I was going 90 MPH at WOT when one of the pistons decided it didn't like being in the engine anymore. This was August. I parked the car then and didn't touch it until a few nights ago when I finally had the motivation. Upon removal of the engine, there was oil spat out the egr stovepipe on the driver side of the lower intake, chunks of non-magnetic metal in the supercharger, lower intake and throttle body, section of oil control ring in the lower intake and a half-dollar sized hole in the block with piston hanging out of it.
I have not yet opened up the engine to have a look-see to see what exactly happened but I was monitoring the car at the time and there was zero knock, I just filled up with shell V-power not 30 miles prior.
That's a pending thought....
main scope of the thread.
I want to get another engine but have a little bit of a dilemma.
Do I..
1. Go back to full-stock except headers and cutout which are in place
2. Find a used engine and swap over what I can that isn't damaged, and order what I had considering I really liked the build
3. Build my own engine with a bare block from a junkyard/etc.
I will iterate now. I do
NOT
want to go turbo or mess with any other means of induction.
This also mixes in.. do I want to get an S3 L32? James says it's plug and play for the most part..
Halp.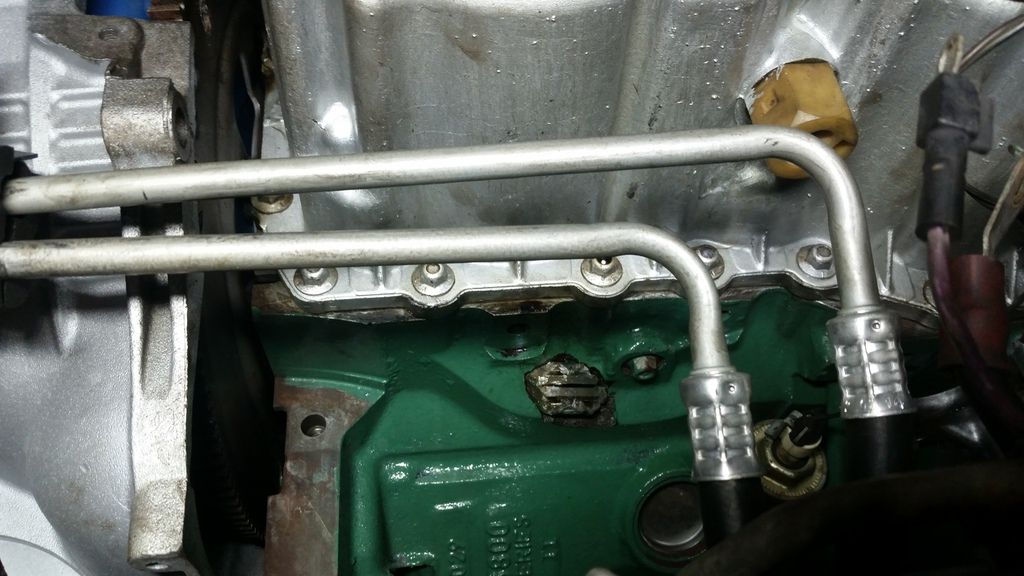 After starter motor removal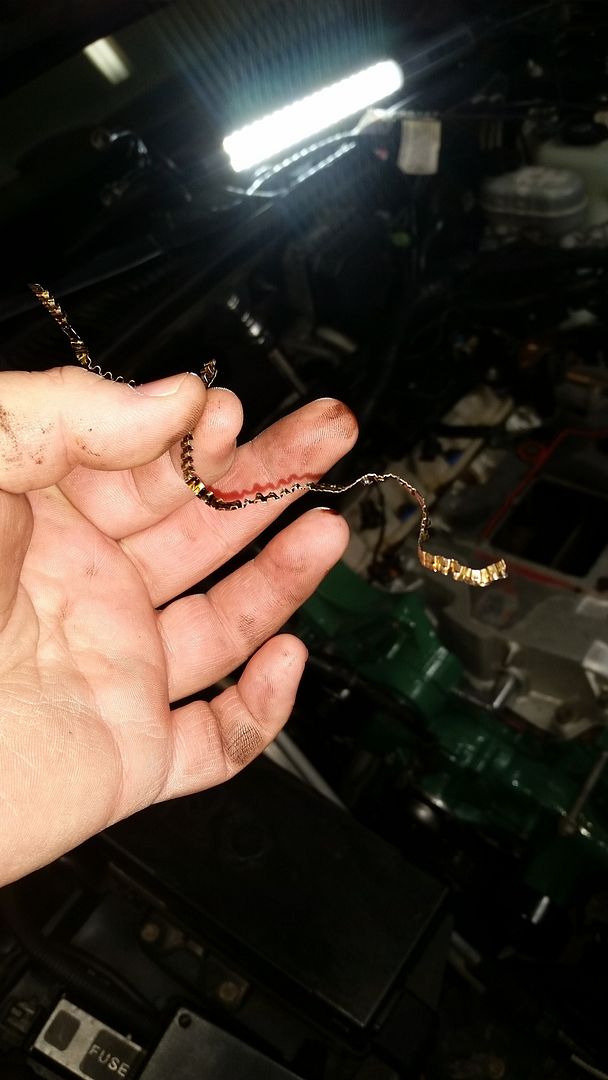 From lower intake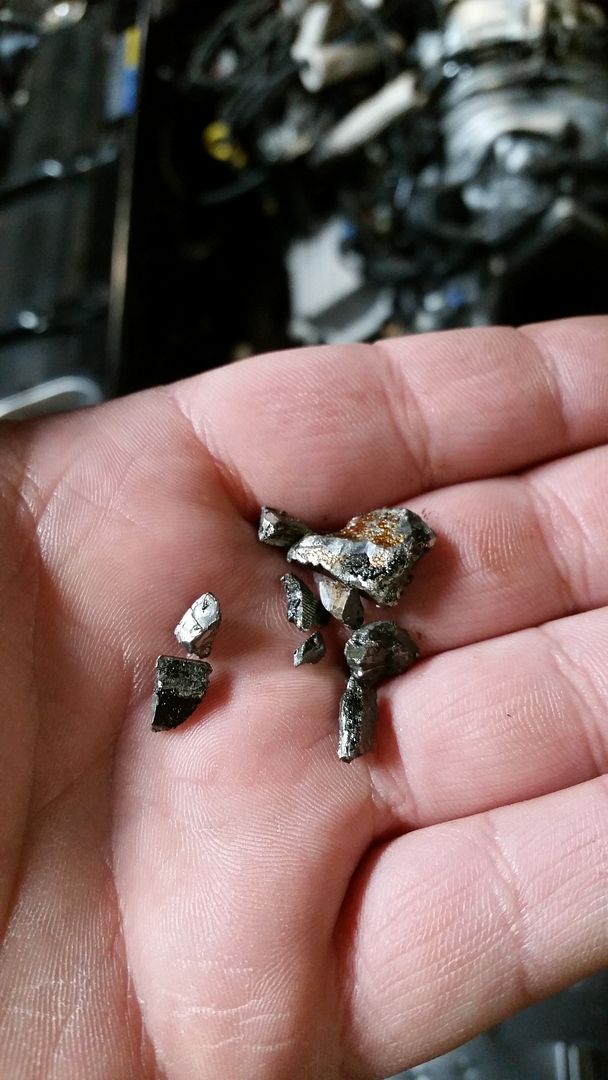 From supercharger and throttle body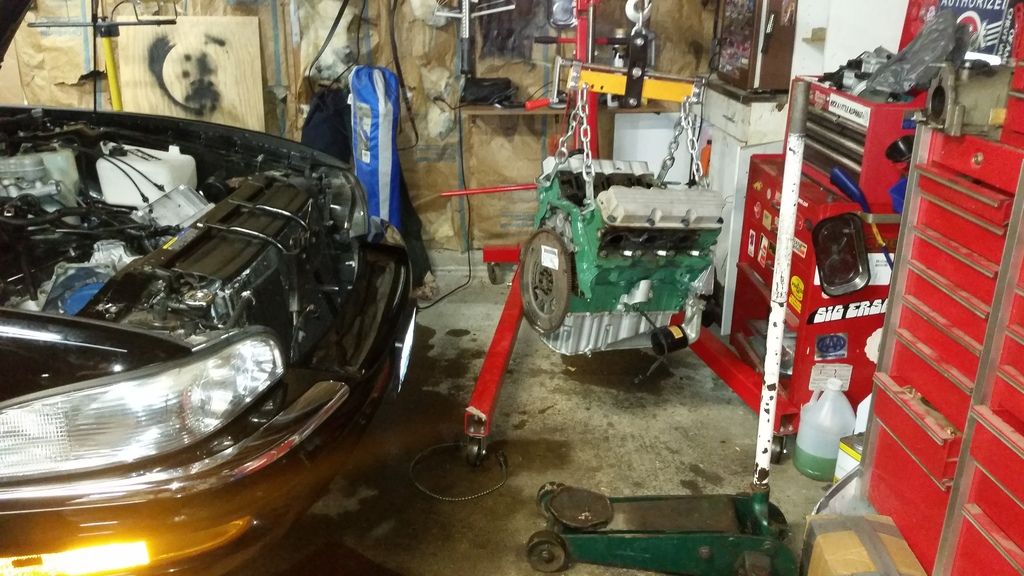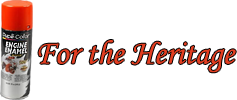 Last edited: