Joined

Mar 4, 2014
Messages

507
Reaction score

0
Location
Going back to 1999 I always wanted a Capri. Hell I wanted a Capri before I even ever saw one. I just knew it was the unspoken "other foxbody" and i wanted to be different. However having zero patience I took the 2500 i had been saving and blew it on a piece of shit LX hatch instead. Fast forward 16 years later to when I had patience. I started looking hard for an original, rust free car in august. I finally found this one outside of Toledo. In a barn. Surrounded by cats.
Original owner car. 88k. Ordered from the dealer he once worked at. Behold barn
Kitty:
So the plan has been to create the car that I wish I could've built to slay all that pussy years ago. Little did I know chicks hate fox bodies. And if you put a bubble hatch on one it makes the odds of it getting you laid much, much worse. *unless in a trailer park*
So I went off on a very long adventure trying to collect period-correct parts. This hasn't been easy. Lots off things circa the late 90s have long since disappeared. However it came with a few, and I found a few. So here's the build list so far
Engine: 17k original short block out of a 89.
Twisted wedge heads, tfs 1 cam, rockers.
GT40 tubular intake, 70mm TB
Fuel: 255lph in-tank pump. 60lb Siemens.
Power adder: vortech v3SCI. 8 rib conversion, 3.33/6.87
Engine management. MAF converted, A9L, sct chip
Exhaust: shorties, h pipe, mac cat back from 2002
Driveline: tremec 3550, pro motion clutch, rebuilt 8.8 3:73
Suspension: billstien x4, MM rear lowers, MM springs, MM caster/camber
Brakes: 93 cobra rear disc kit 2300c 87/93 front upgrade
Wheels: 17x9 ROH Snypers 275/40 et street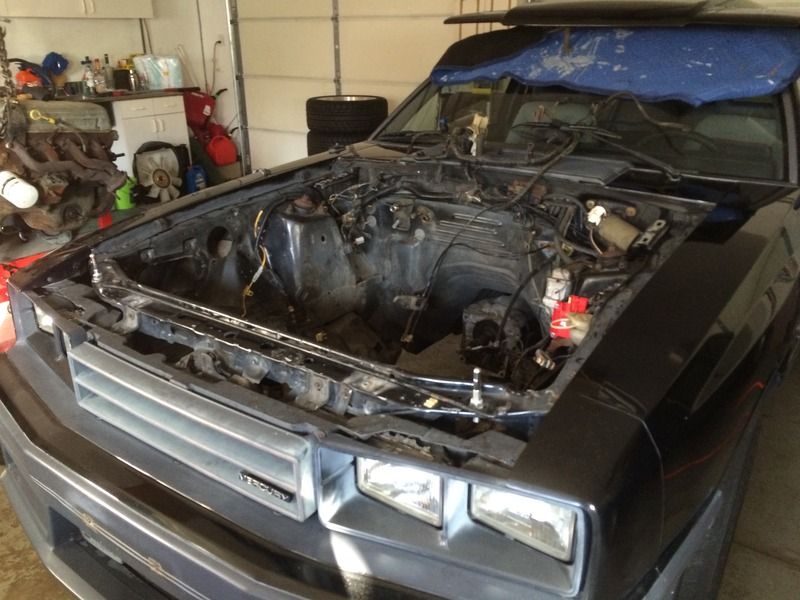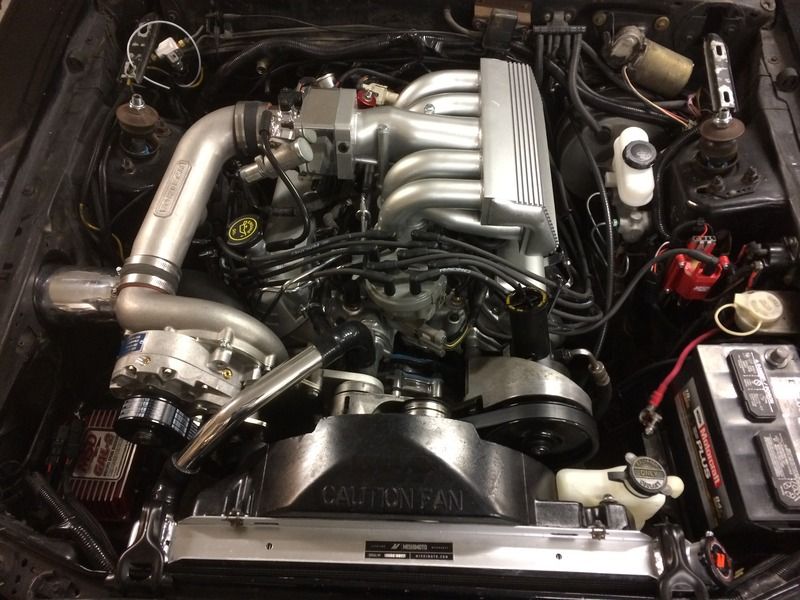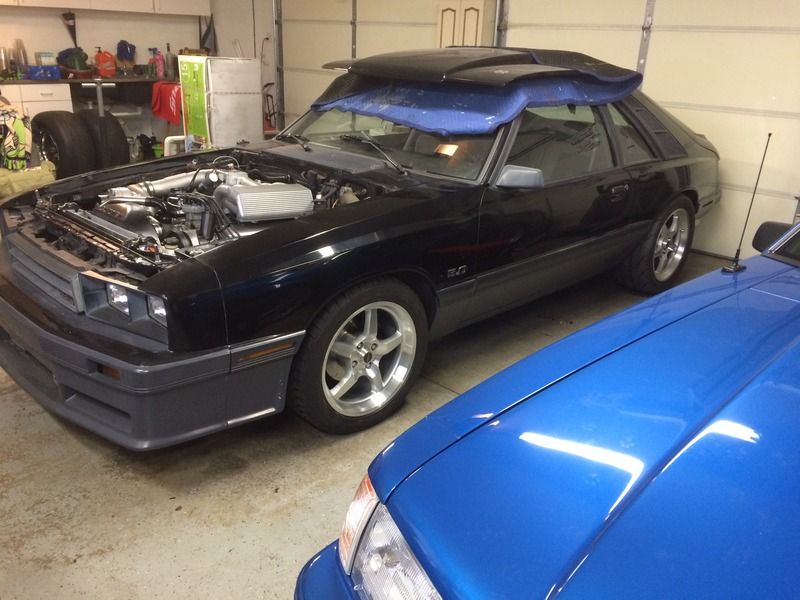 Ok that's great. But let's over do it.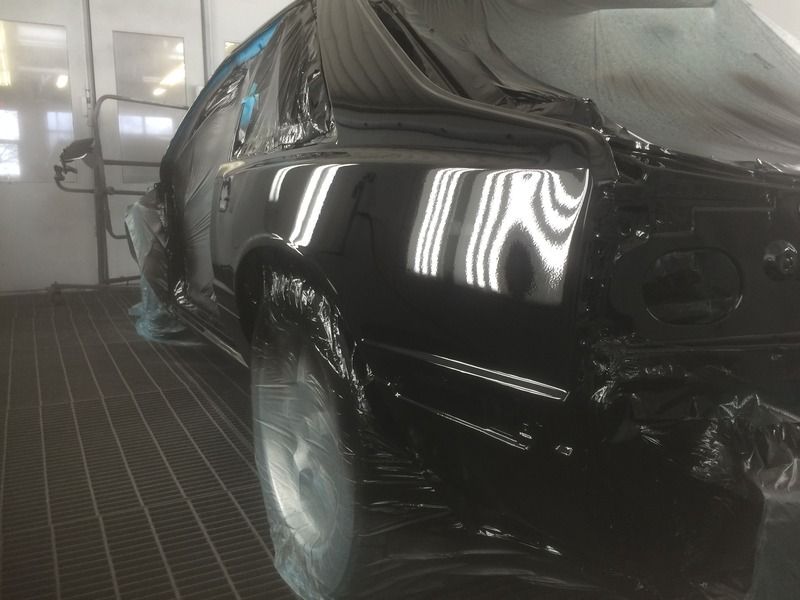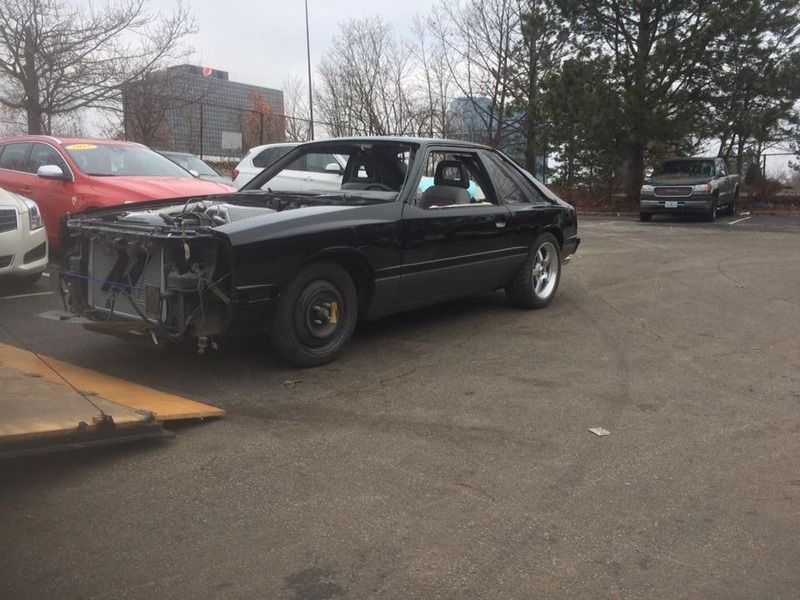 So that's where we are now. Completion should be within the next few months.
Then off to align and tune. I'll keep the progress coming