well i have been wrenching on my dsm for a while now trying to make it perfect to the way that i want it to be.
first up i did the 4 bolt rear end swap to it.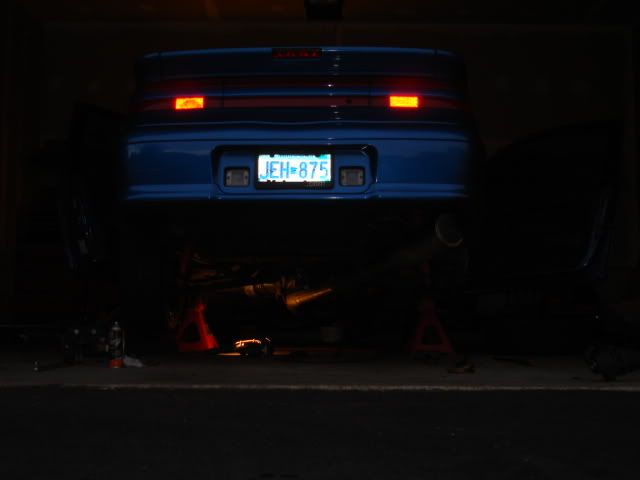 the rear end right before it went in(i cleaned it up a little before i actually up it in though)
stupid 3 bolt cup...
i like this cup better....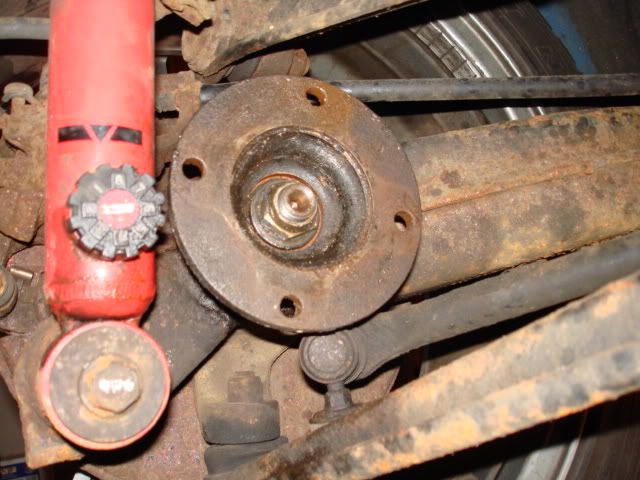 and i also like this rear end much more too
then i found a great deal on a new snail for my car!!! when i got the car it had a pretty big turbo to start with, scm61. but i was on a dsm forum thats for IL and i found a killer deal on a T67 turbo with lines fittings, manafold and i told my buddy who is looking for a new turbo for his dsm that i will sell him my scm61 for 500bucks and he said that he will do it, so i went and got the T67 for 500 bucks. haha so right now im in the process of putting it on and well lets just say thats a huge fricken turbo!!!
old mess gross looking engine bay and turbo
old scm61
new T67!!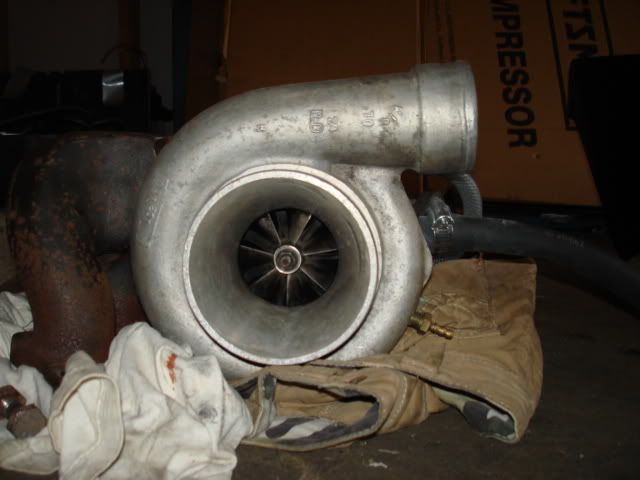 if you look closely you can see that my oil filter is in the way of the downpipe, ordered a forward facing oil filter housing today!
compairisoin.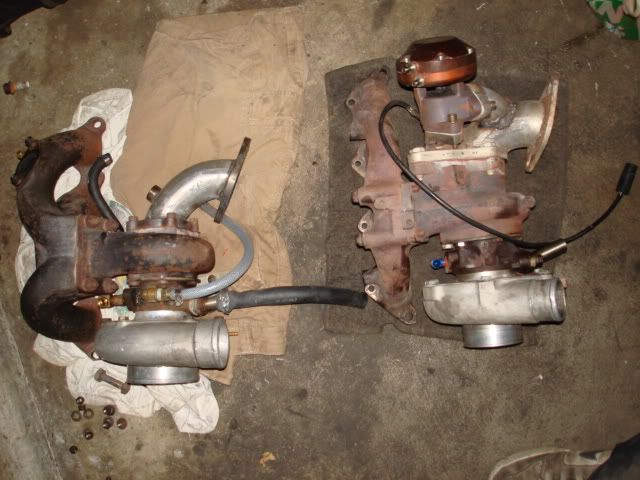 i will try and keep this thread updated as i go on with the project.