Here's my Formula last march of 2008 when I first got it
and since then ... 3 differant rim setups, three differant cat backs, some basic bolt ons...
Back when all it had was a lid and a cat back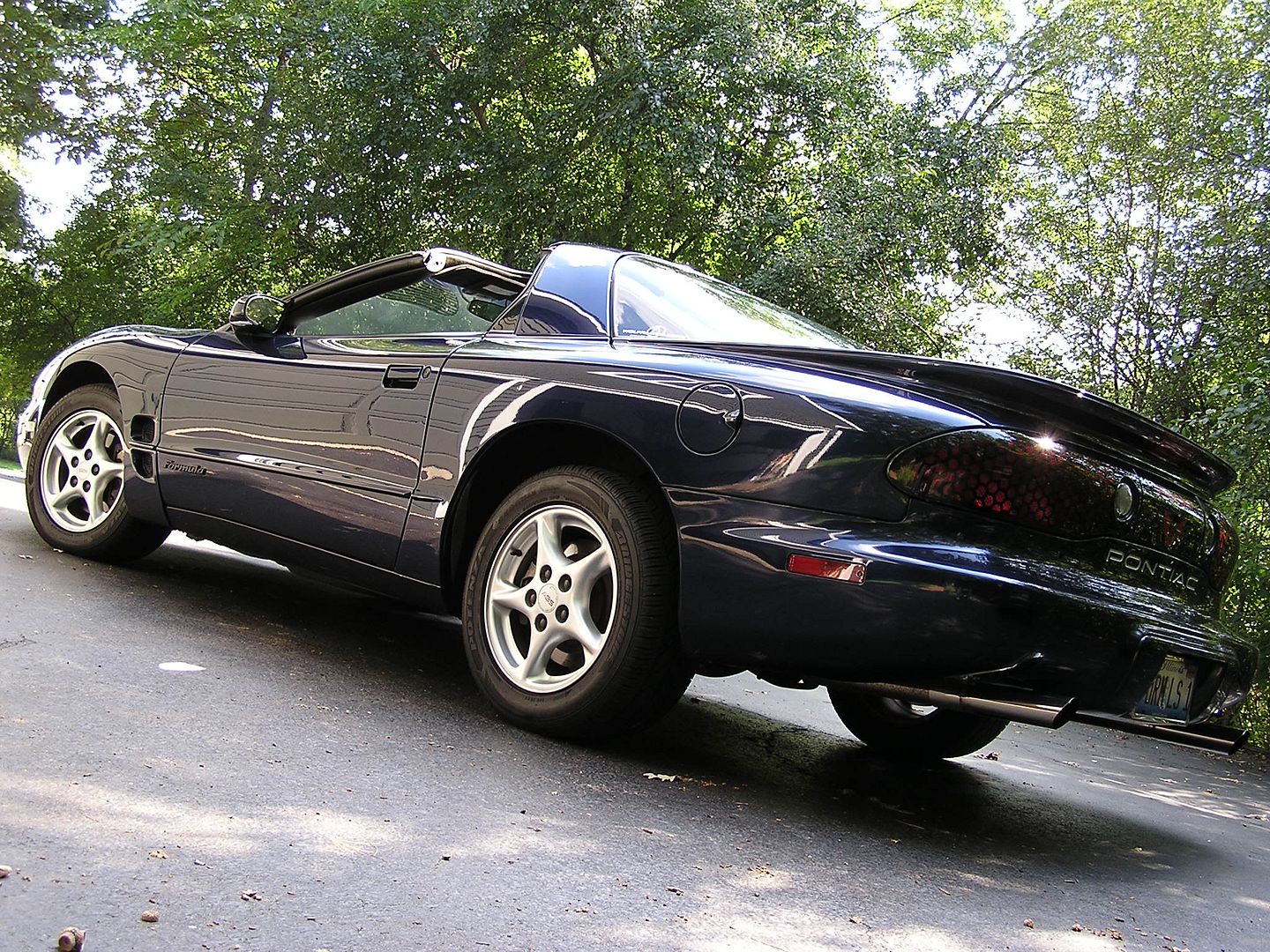 With TransHed and TransAmy at the end of 2008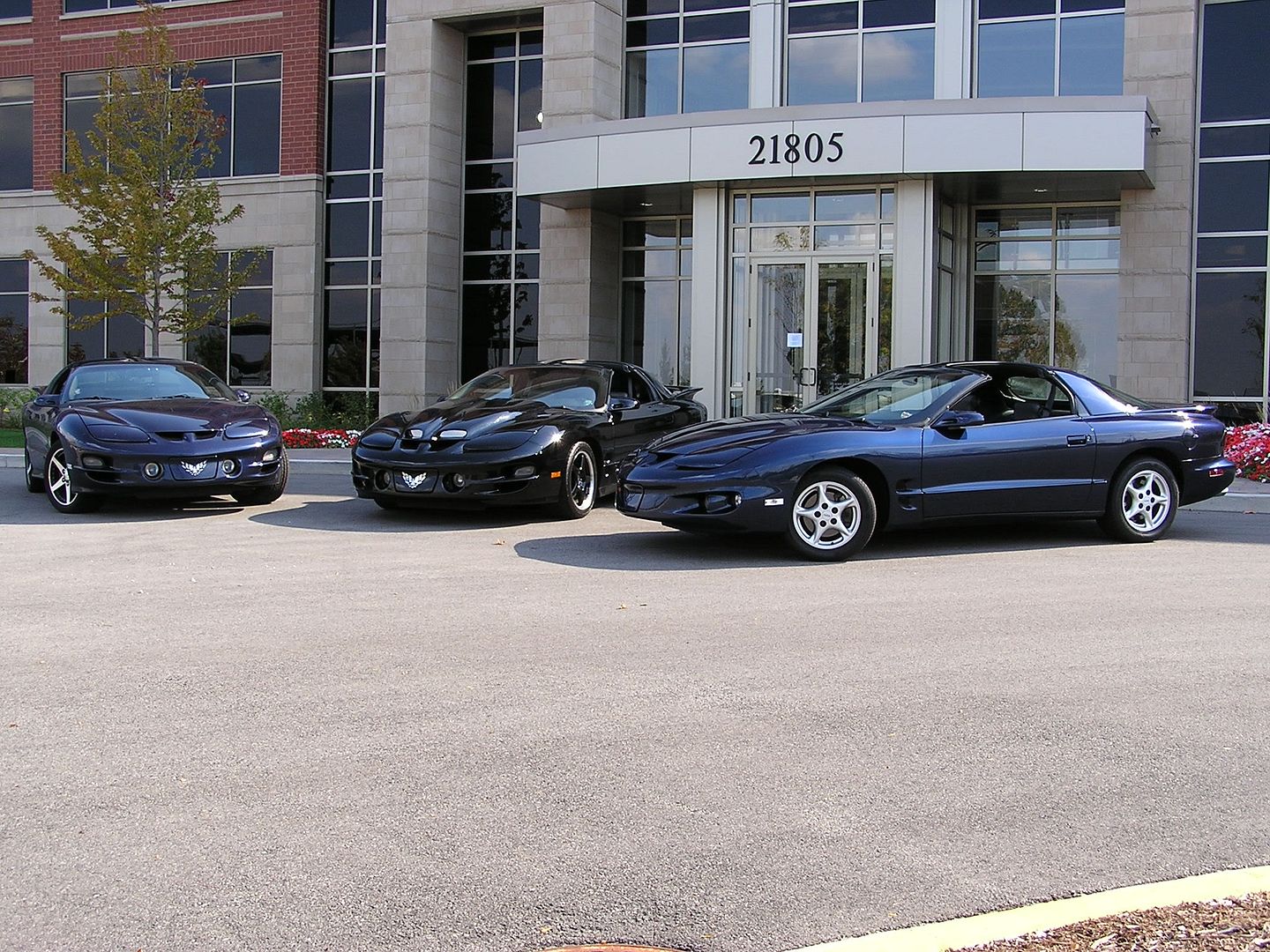 Gray ZR1's and the Ram Air Hood
Black ZR1's
LT1 formula bumper insignia with the bird to replace the nasty red firebird that was OE
http://s48.photobucket.com/albums/f242/spamgod1991/?action=view&current=Bird024.jpg
And how she currently sits with the C5 ZO6 rims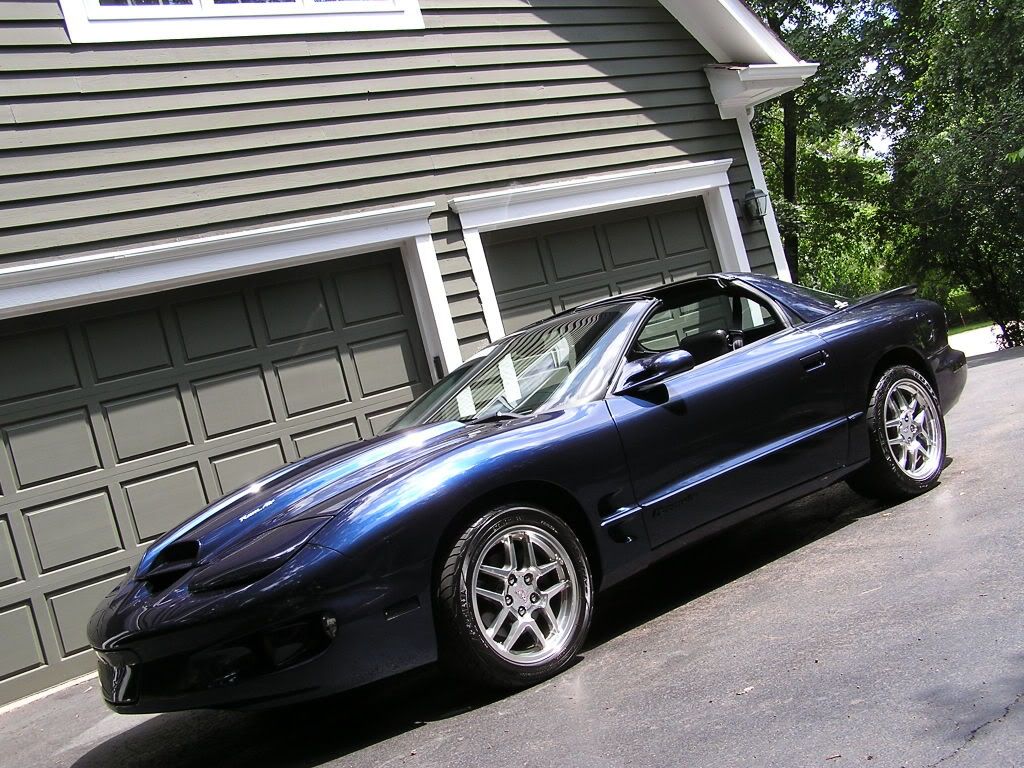 My first daily driver: 2001 Buick Regal LS. This car was dirty as hell when I picked it up, the wheels had never been cleaned, there was cigarette ash everywhere and pieces of gum stuck in every nook you could find... probably about 72 hours of cleaning this is what resulted... sold sept. of 2008.
Right before the Regal sold I picked up this 1989 Formula 305 auto. got it for a grand, had 90k on the clock and had been in a front end accident. car was mechanically decent, but needed body work... never got around to actually painting it because the winter hit and I needed to drive it as to keep the 01 formula out of the snow... flywheel ended up cracking and at the same time developed this chronic overheating problem so I decided to cash for clunker it....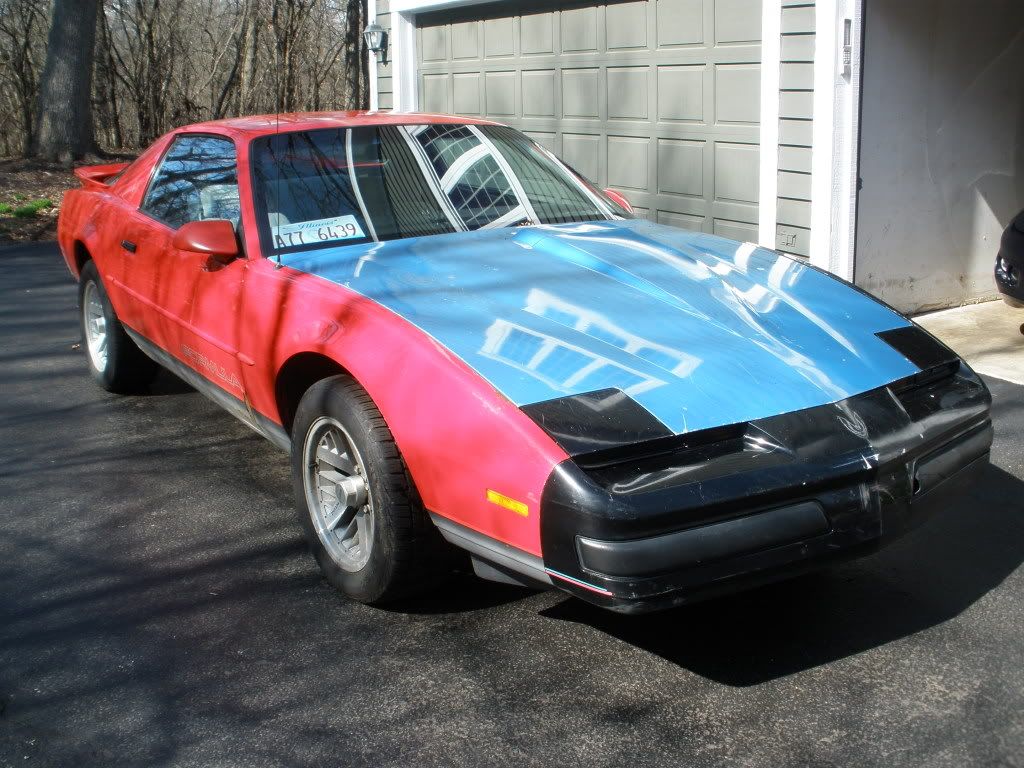 this is what I got out of the cash for clunker program... I still have it, it's got 800 miles on it and I personally havent seen it in 2 months... it's a 2009 chevy cobalt LS XFE... 5 speed manual, really nice car, but almost too nice for me to daily drive. it's currently for sale becaue I got a blazer to DD...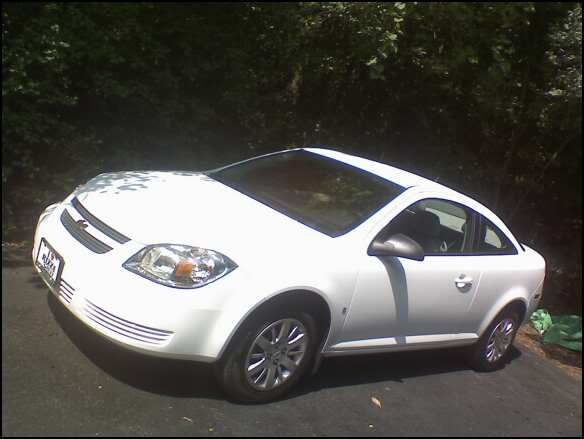 Here's my 1994 Blazer 4x4... has the 4.3 vortech in it. great truck, has 221,000 on it and still running strong... picked it up the day after the cobalt with the intention of using it for the worst winter days, and have been pretty much been daily driving it ever since...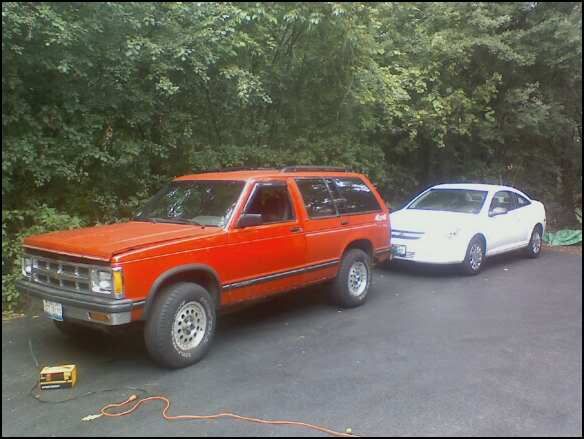 I've had a couple other cars, mostly just quick flips that I only had for a few weeks, some nice, some not so nice lol... these are the cars i've actually put some miles on... it's a good start for only being 18 lmao, but I'd really like to sell my cobalt and blazer and but a nicer DD, but I'll cross that bridge when I get to it...