I was going to keep it a secret but what the hell. There is no fun in hiding my fun.
Mods are: Kooks 1 33/4" LT's, catless mids, corsa sport, K&N cai, 243 heads, 228/228 .588/.588 114 cam, chromoly push rods, dual springs, dual chain timing set, fast fuel rails, walbro 255 pump, 8.1L fuel bucket, stage 5 4L60E from RPM transmission, 3,000 stall, custom tune by Justin at Modern Muscle, and a little happy ending.
Near Future mods are: 1000 hp GForce stubs and half shafts, pedders track 2 suspension, possibly TH400 trans (even though the 4L60 only has about 500 miles on it, I want to go bigger), I need to find a drive shaft that will work if is switch transmissions, and then I have a lot of appearance mods that I have to do.
Here are some of the pics.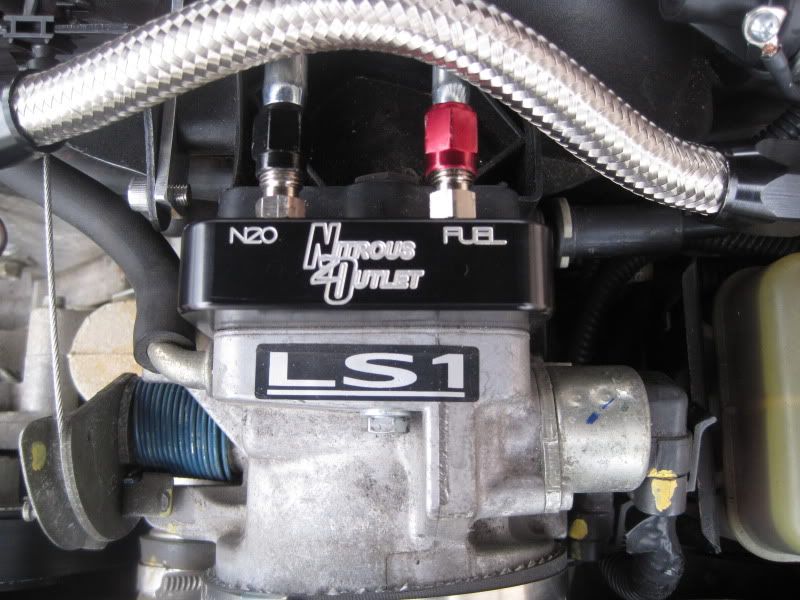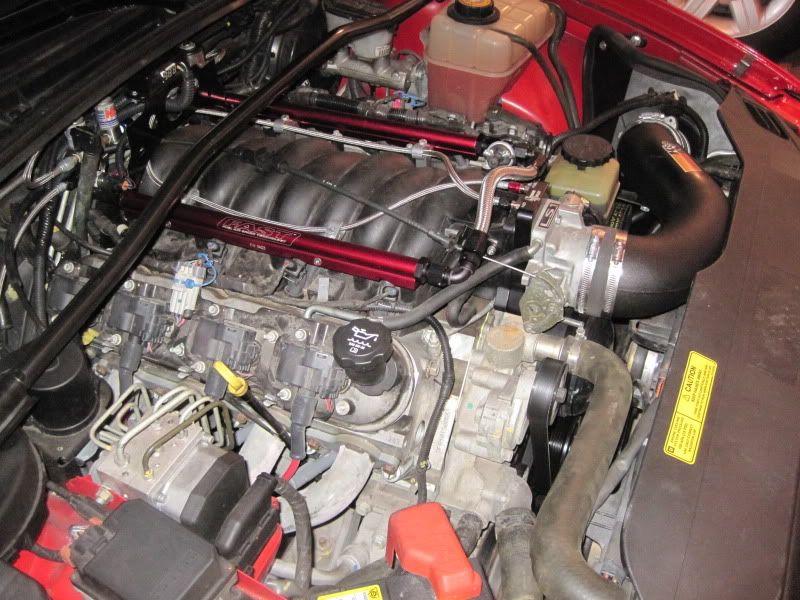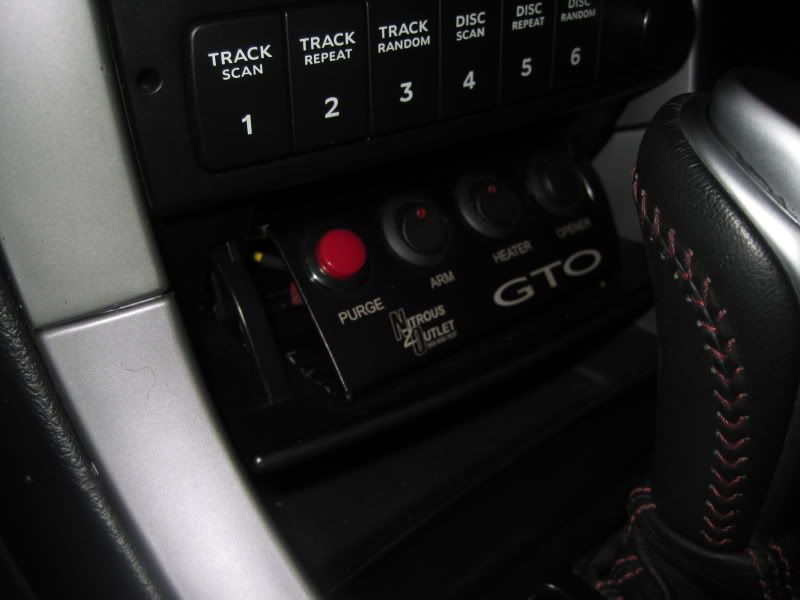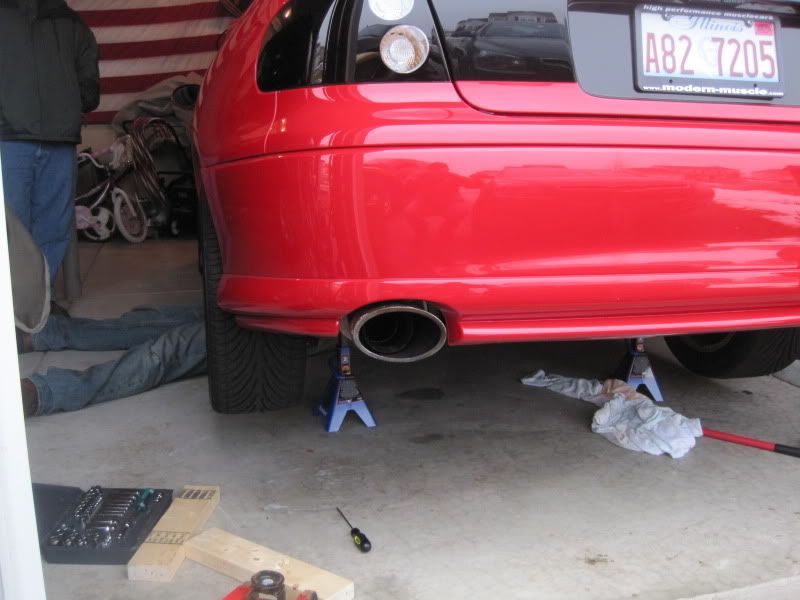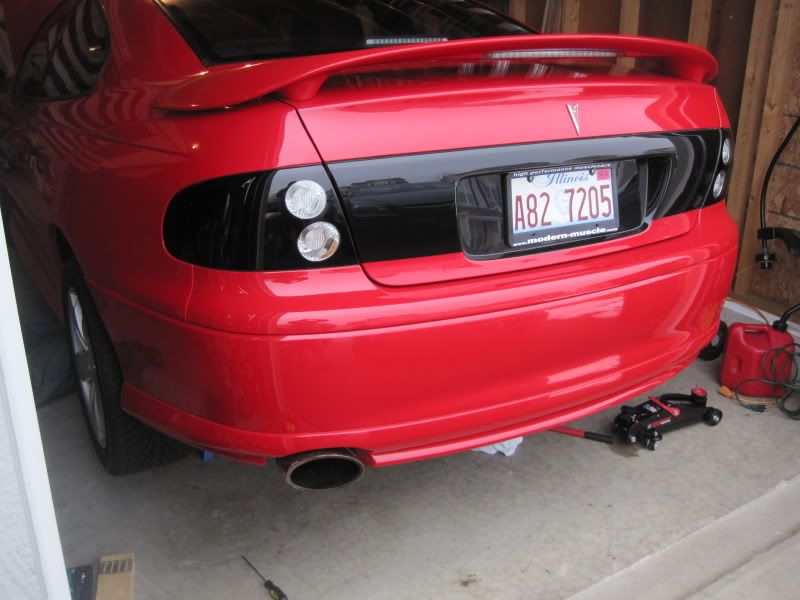 Last edited: