Go ahead. I'll catch up.
Super Moderator
Donating Member
Joined

Mar 1, 2004
Messages

47,590
Reaction score

490
Jayme Closs approached a woman walking a dog and asked for help. "Please help me! I don't know where I am!"
The woman took her to a neighbor's home and they called police.
Looks like a 21 y.o. psycho killed her parents so he could kidnap her.
On Thursday, the 13-year-old Closs was able to escape from a cabin before flagging down a person walking a dog in Gordon and asked for help. Jeanne Nutter, the woman who first spotted Closs told the Associated Press she "was terrified" but wanted to "get her to a safe place." She recalled the teen looked disheveled, dirty and thin. She also noted Closs was wearing shoes too big for her feet.

"She [Closs] just yelled, 'please help me I don't know where I am. I'm lost,'" Nutter recalled.

The two went to the home of Peter and Kristin Kasinskas who called 911.

Kristin Kasinskas told The Associated Press she did not know why the teen was targeted. She said Closs told her that the suspect "killed my parents and took me." She said she didn't know Patterson although he lived three doors down from her. She said she taught him science in middle school but remembered him as being quiet. She said she did not see him during the months Closs was missing.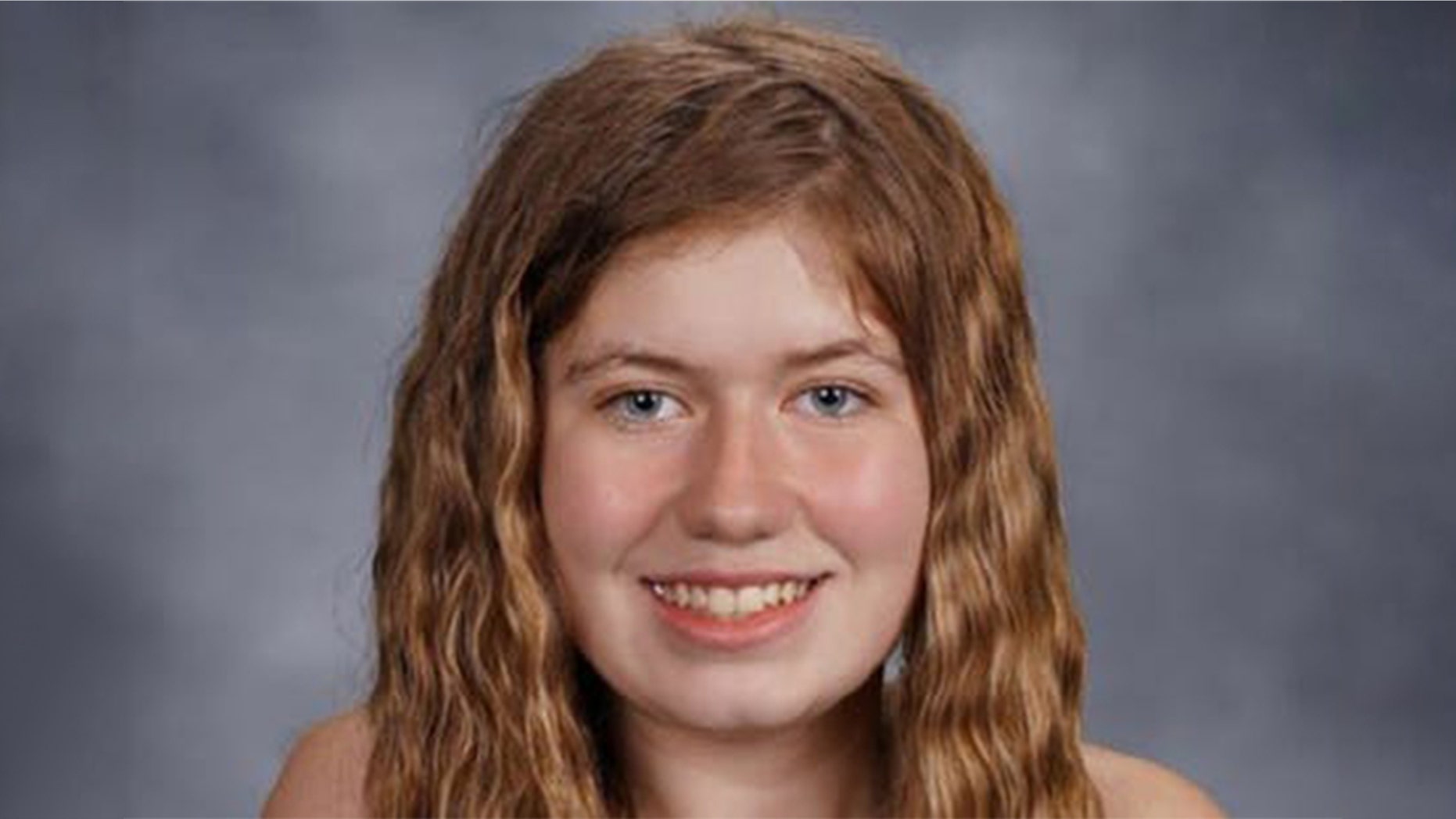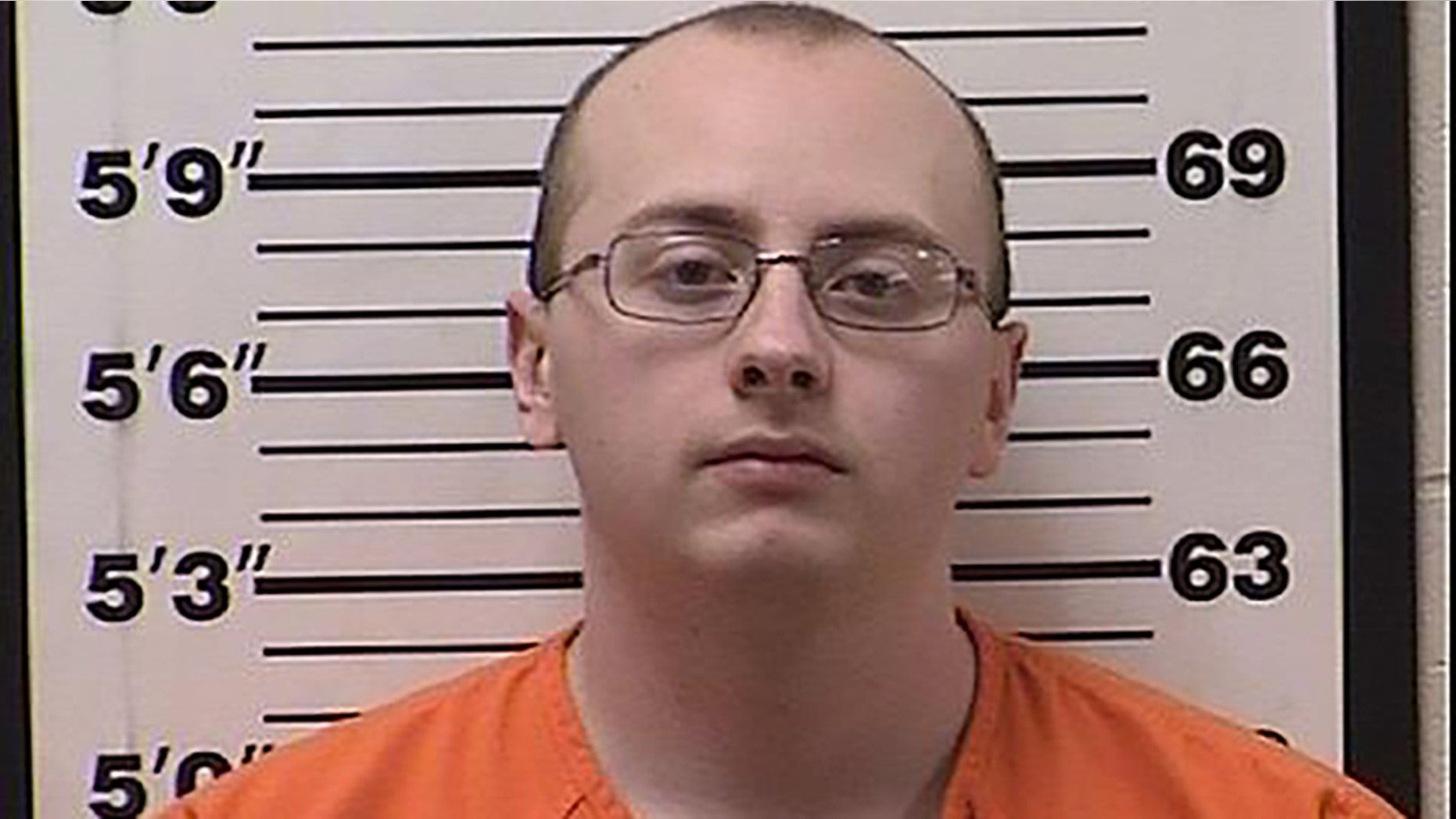 https://www.foxnews.com/us/jayme-closs-details-emerge-after-wisconsin-teen-vanished-for-three-months