Mechanical trans temp gauge. Opened but never used or installed.
$40+Shipping
Made4uProducts Spark Plug Wire Loom kits.
$25+shipping for both.
LT1 Alternator bracket painted black
$20+shipping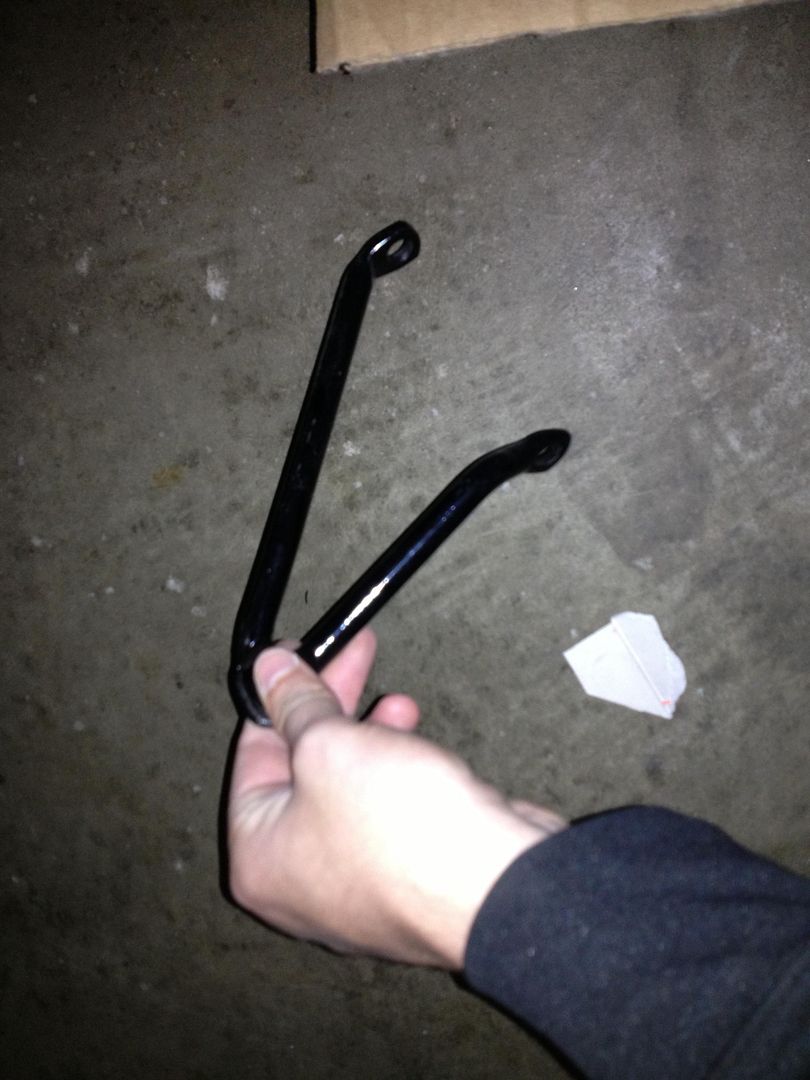 Faze mechanical boost gauge
$10+shipping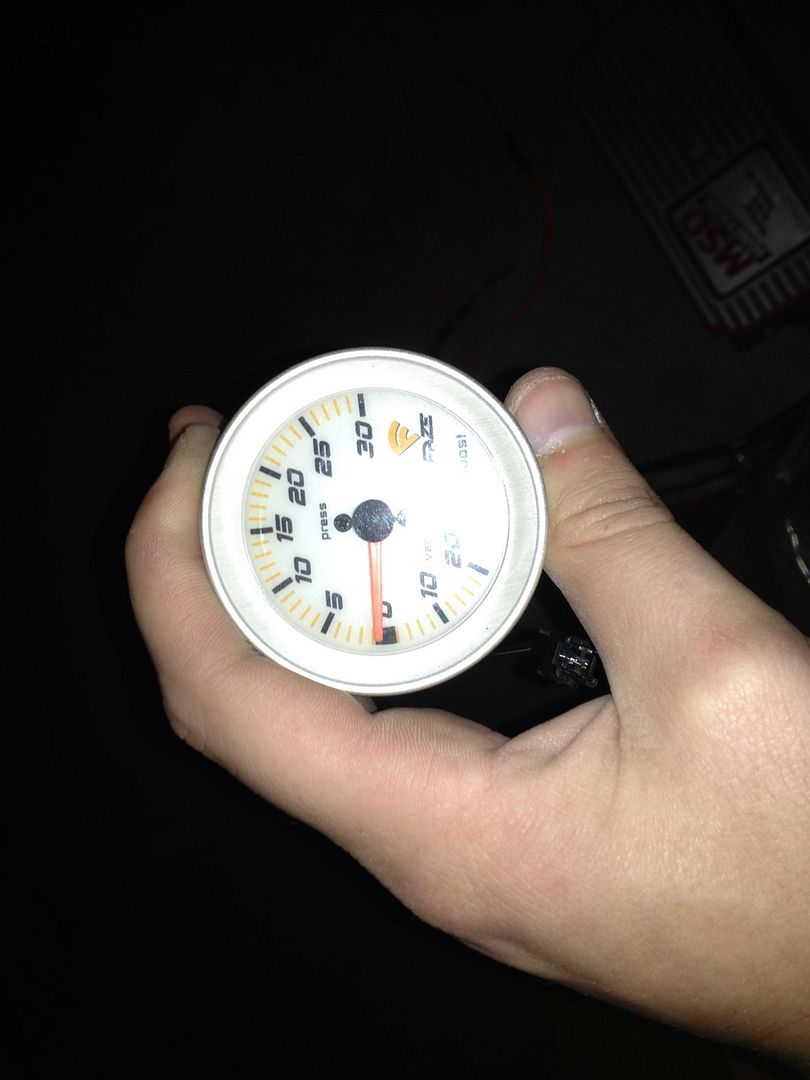 LT1 AC bypass pulley brand new never used
30+shipping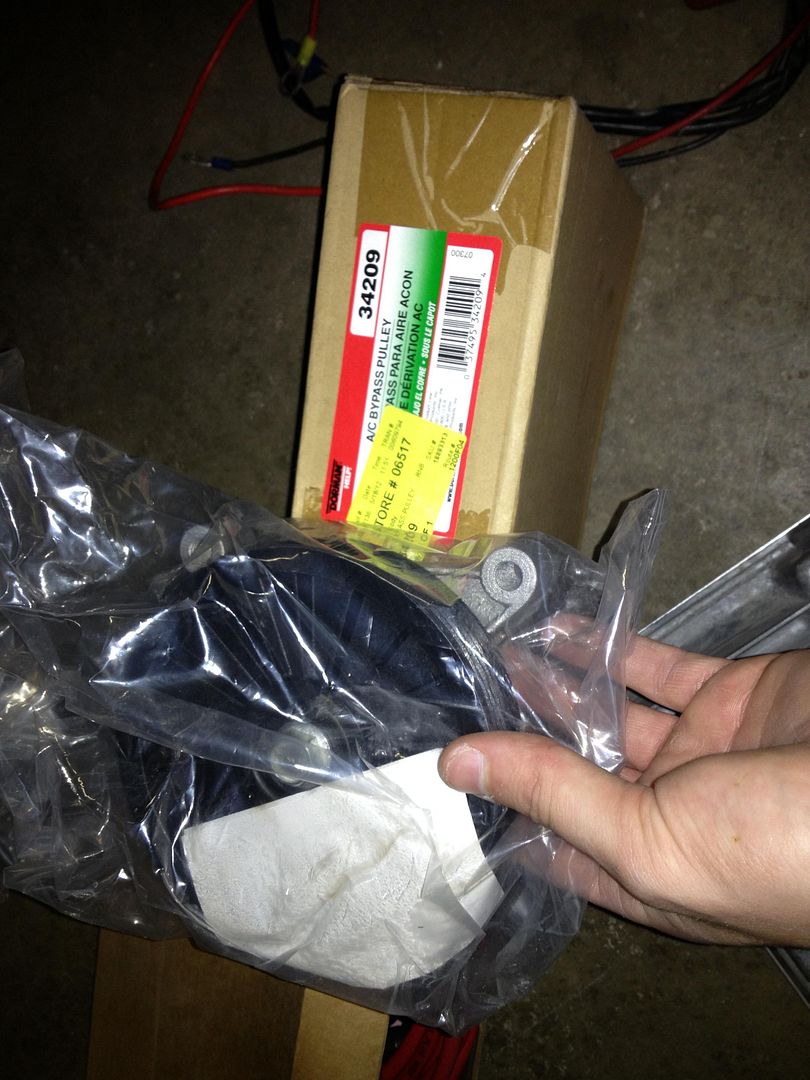 98 Grand Prix GTP stock ECU worked when I pulled it out 4 years ago. Came out of a 98 Daytona Edition.
$35+shipping
MSD 6AL Box Not sure if it works still and possibly missing a connector. Came with my 94 camaro
$40+shipping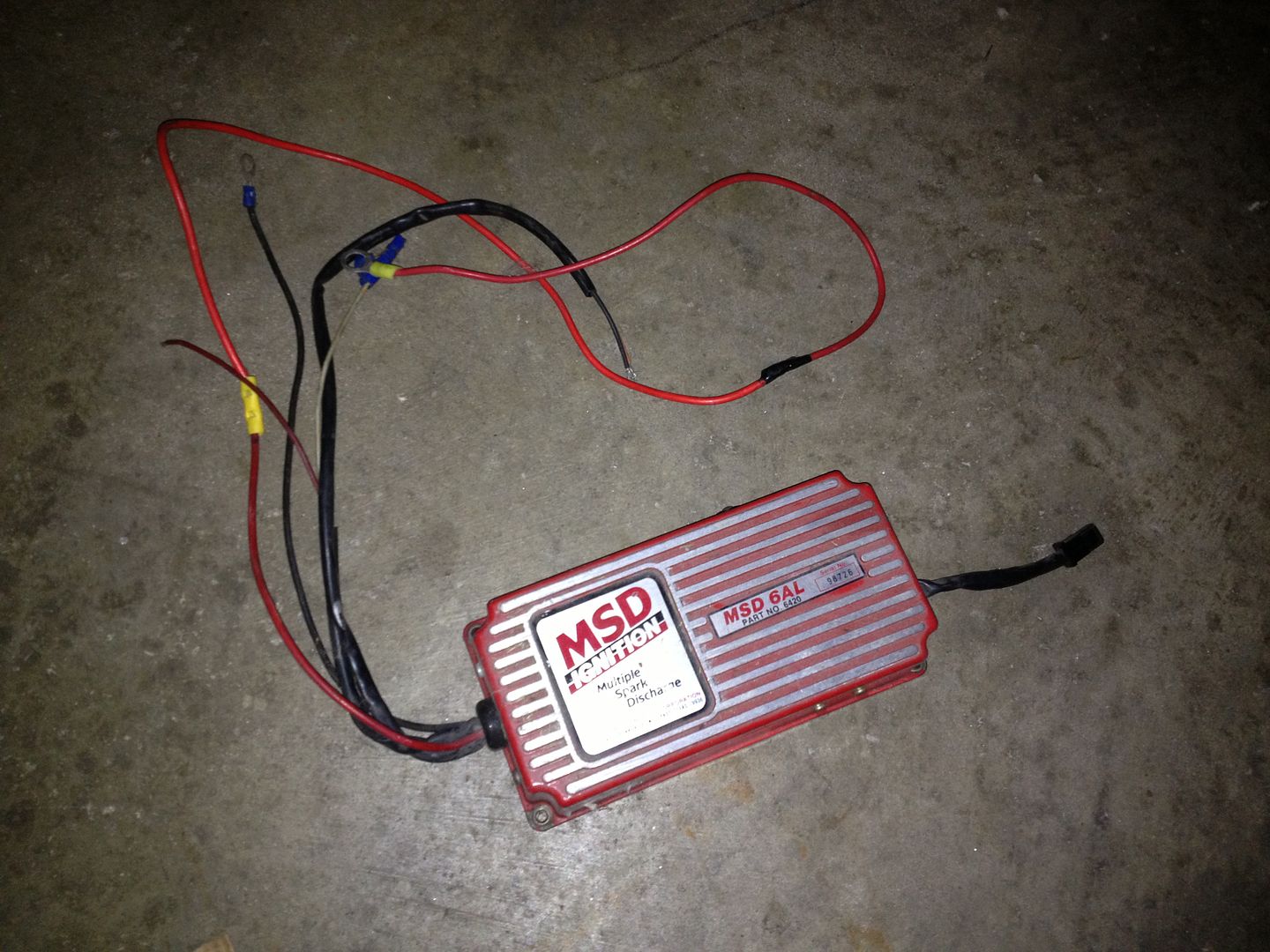 MSD 8.5 Super conductor spark plug wire kit. Never used for LT1 or others I'm sure
$35+shipping
.

Pick Up Only Items
Engine stand
$30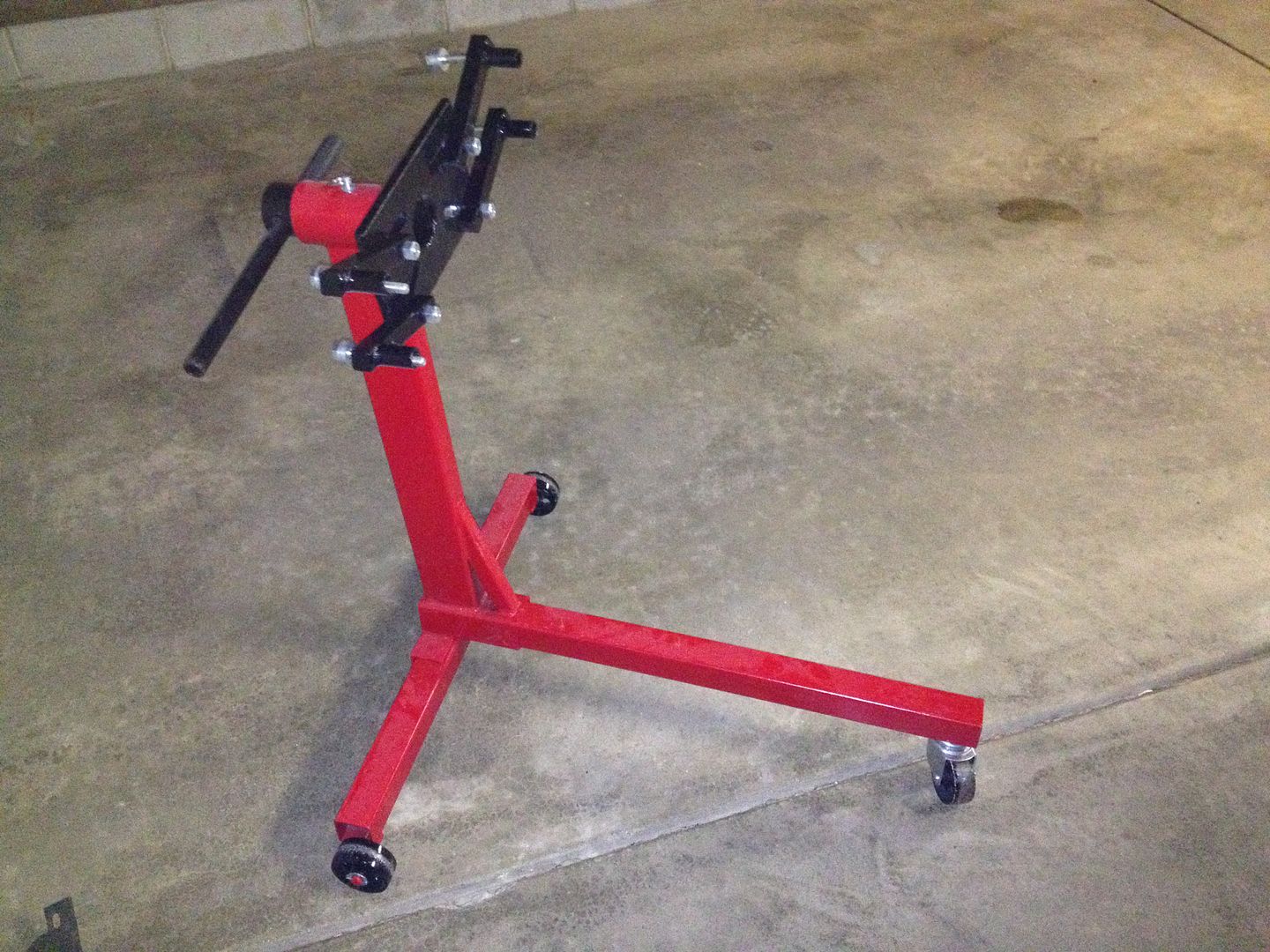 LT1 Camaro strut tower brace. I don't know if this works on all F-bodies.
$40
F-Body A pillars for hardtop cars. Have left and right hand sides. Left side has a couple scratches on it as you can see in the second picture. Came out of a camaro
$25 for both of them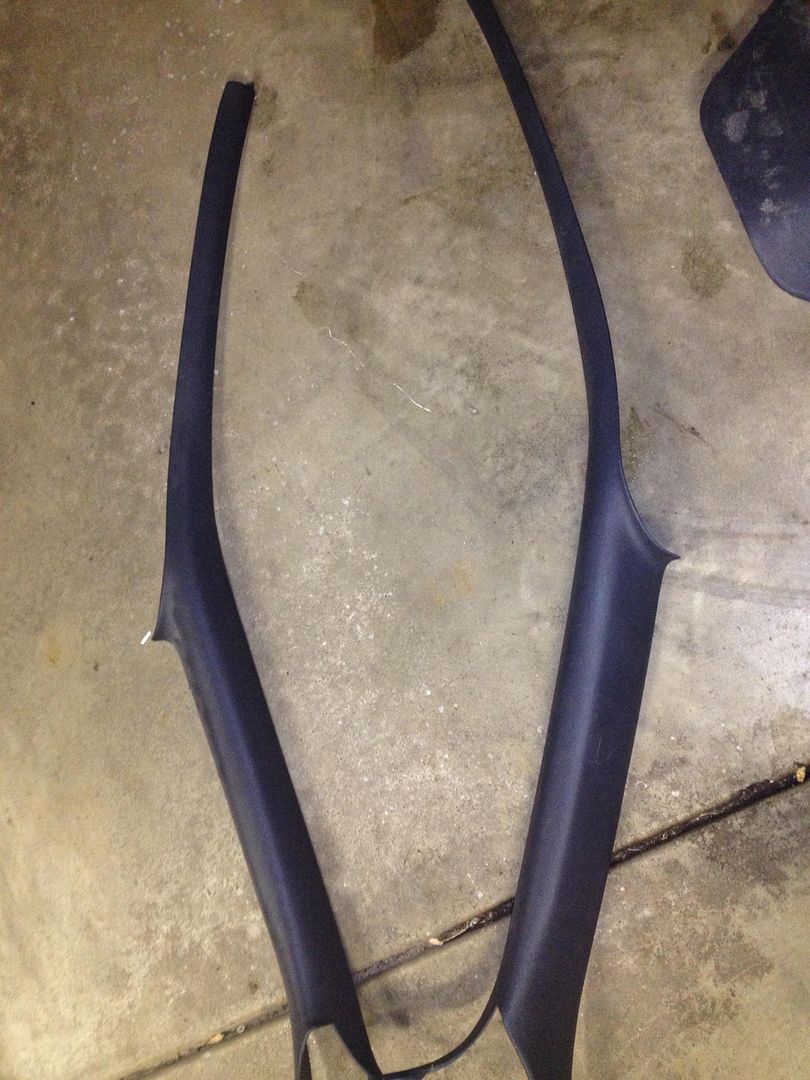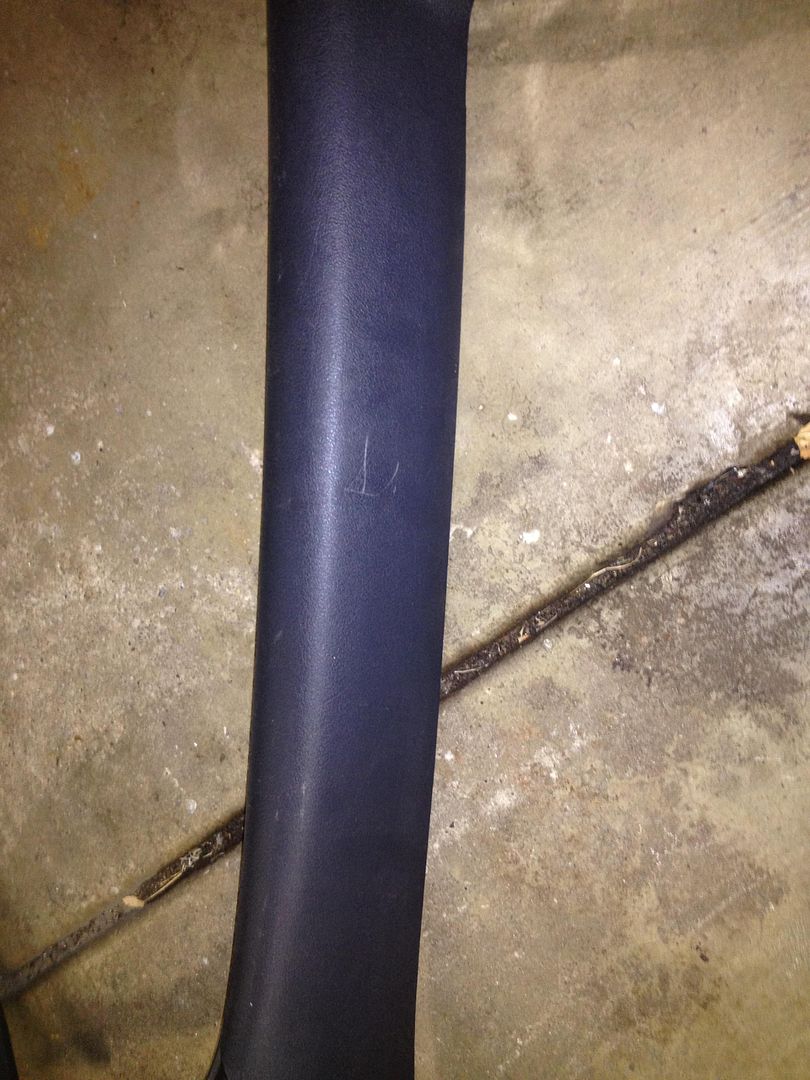 I'm located in portage,in. I can meet up within reasonable distance.