Joined

Mar 21, 2004
Messages

6,295
Reaction score

5
Location
First off, I now understand why turbo systems cost so much. I give a ton of credit to the guys who make artwork out of pipes....shit aint easy.
It took me about 10-12 hours just to accomplish what you will see in the following pictures. Anyone thinking about doing a DIY turbo in your Marauder, I strongly suggest you to reconsider!
I started with Cobra Manifolds because they are cheap and tubular headers just aint happening, as least with m skill level.
I also had the mid pipes from a Bassani exhause so there were the appropriate flanges right off the bat.
Here we go!
Drivers side pipe:
Partial crossover done: (the bung is gonna get removed)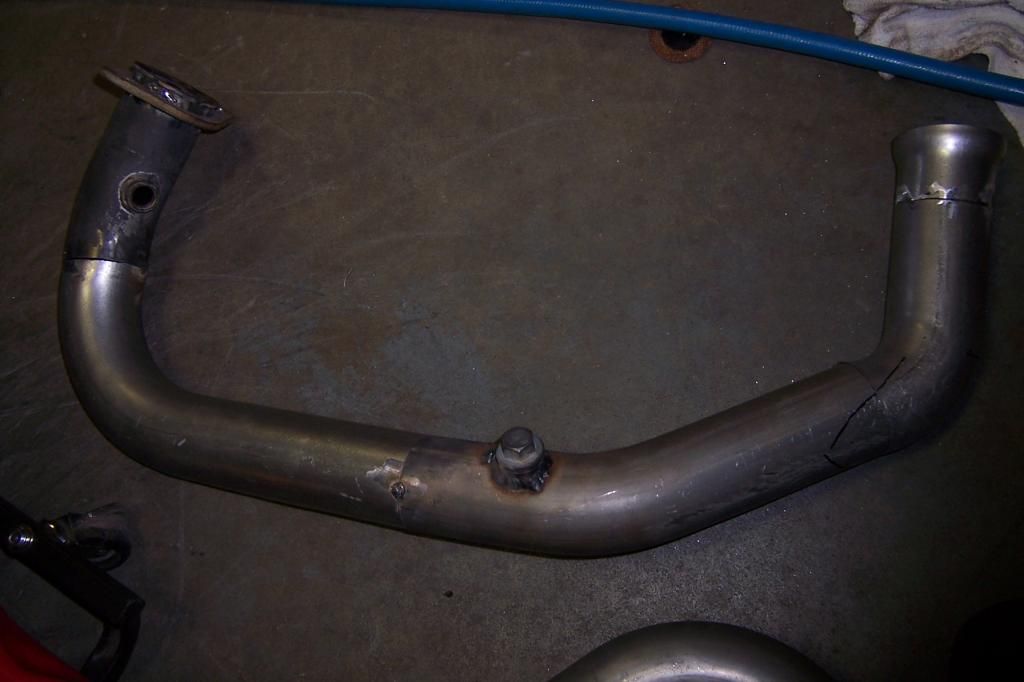 The crossover is 2.5" and transitions into 3" I bought a fancy ball/socket adaper seen in the pic above. This was so the crossover could be removed, and the first section of 3" pipe could be removed if the AC compressor needs to come out.
Here is the 3" pipe coming through to the engine bay. Surprisingly there is just enough room here to wrap the pipe and clear everything. The pipe will make a 90 degree turn here and have a v band clamp so it can be removed.
The passenger side hookup was so friggin hard for me I almost scrapped the entire project. Luckily I kept my cool and figured it out: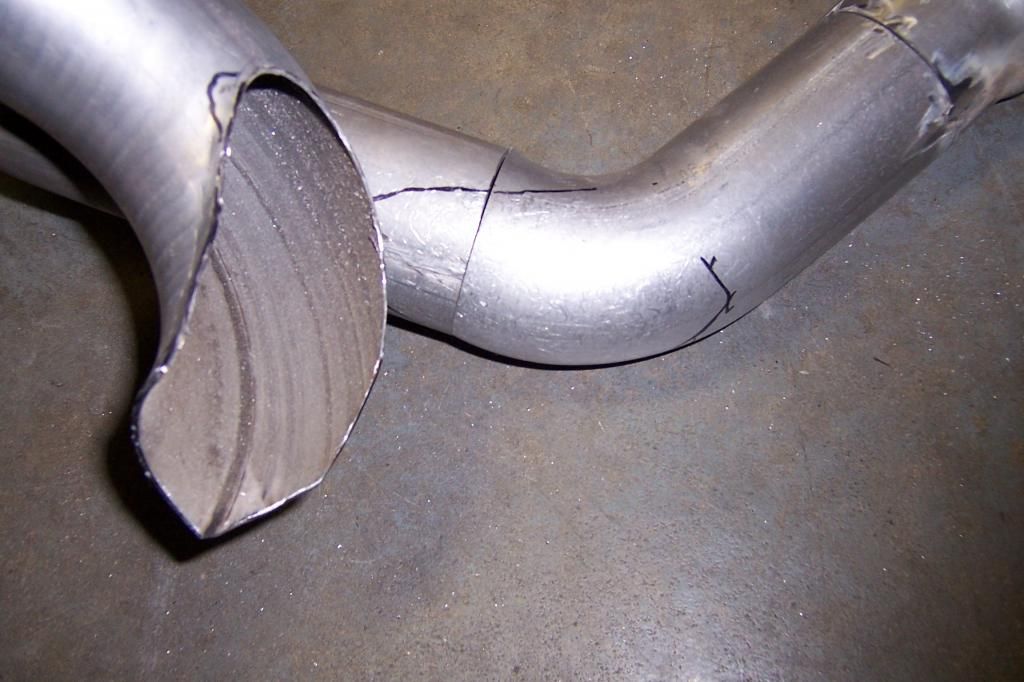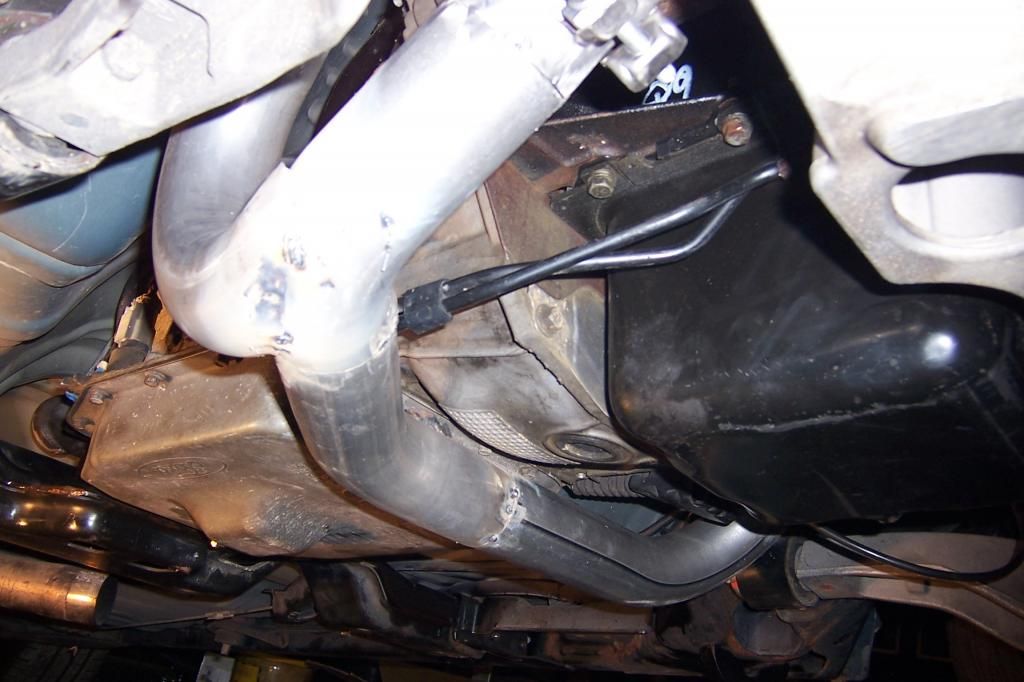 Completed crossover: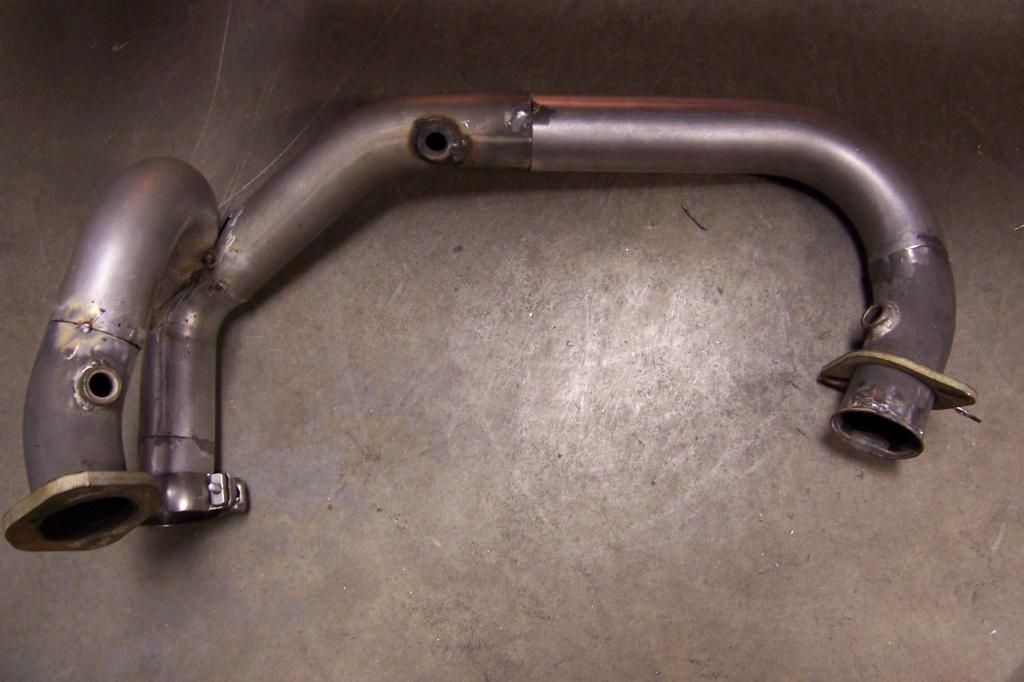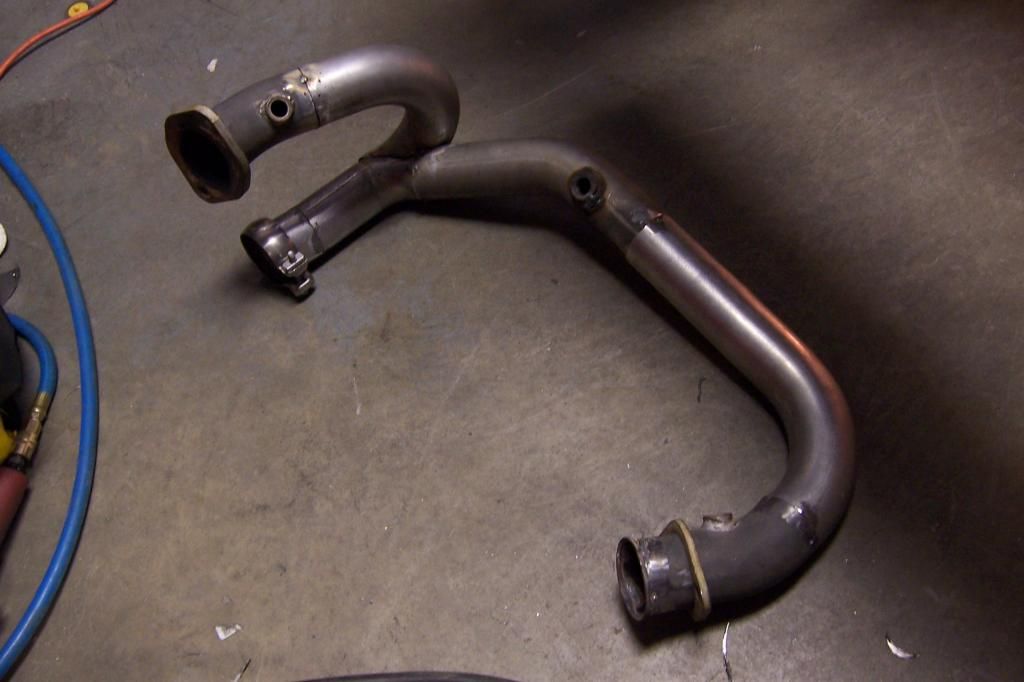 Its not super stealth and tucked away well, but it is what it is....I have no choice with this car. Its the best its gonna get.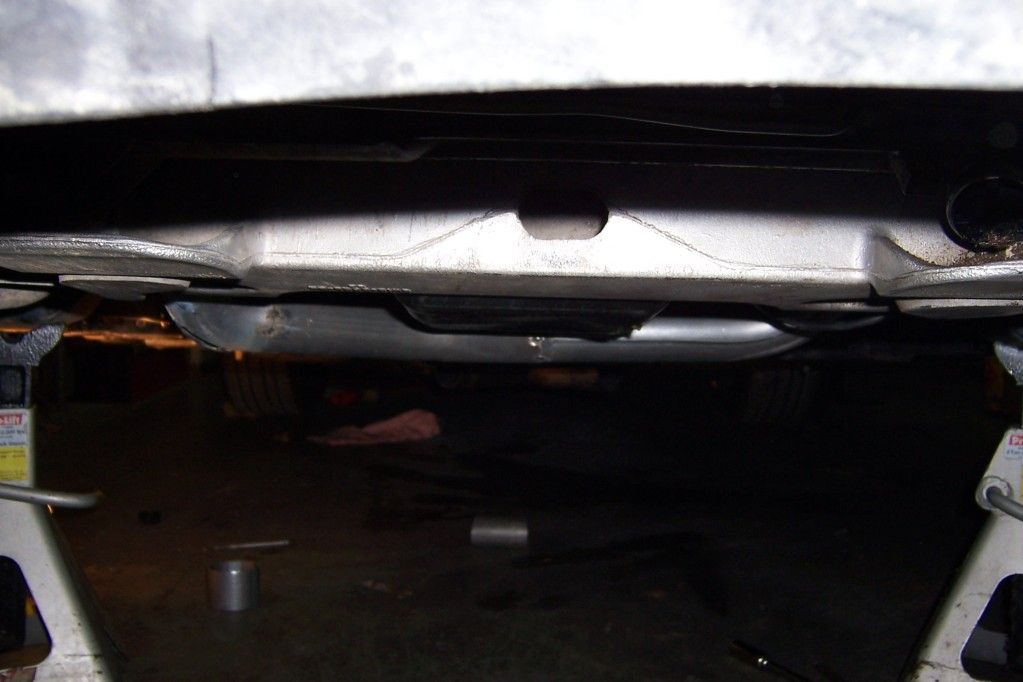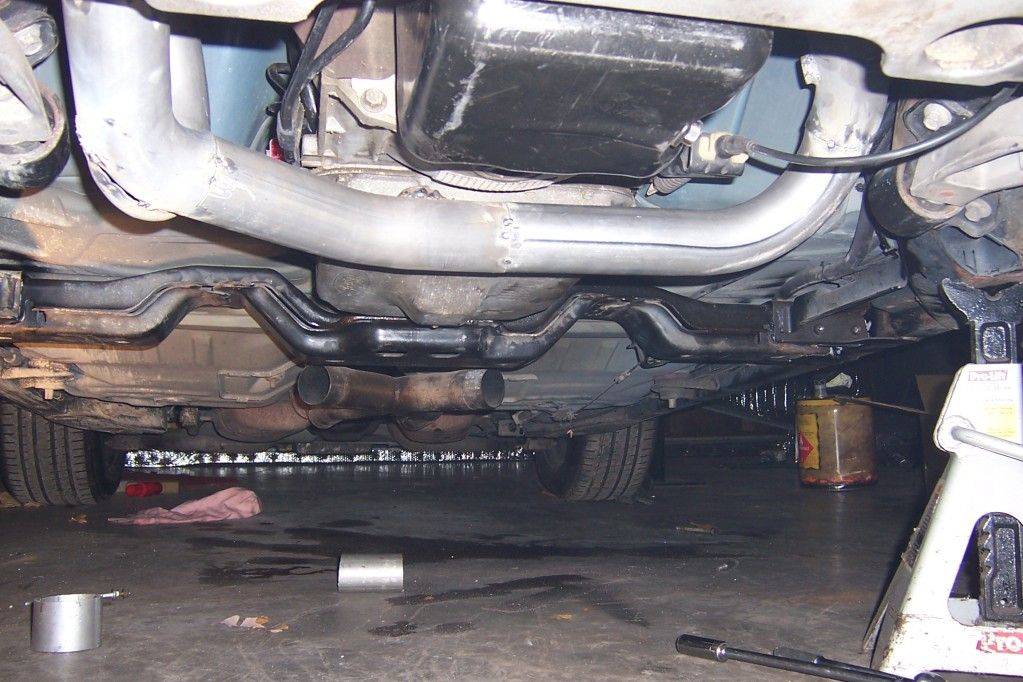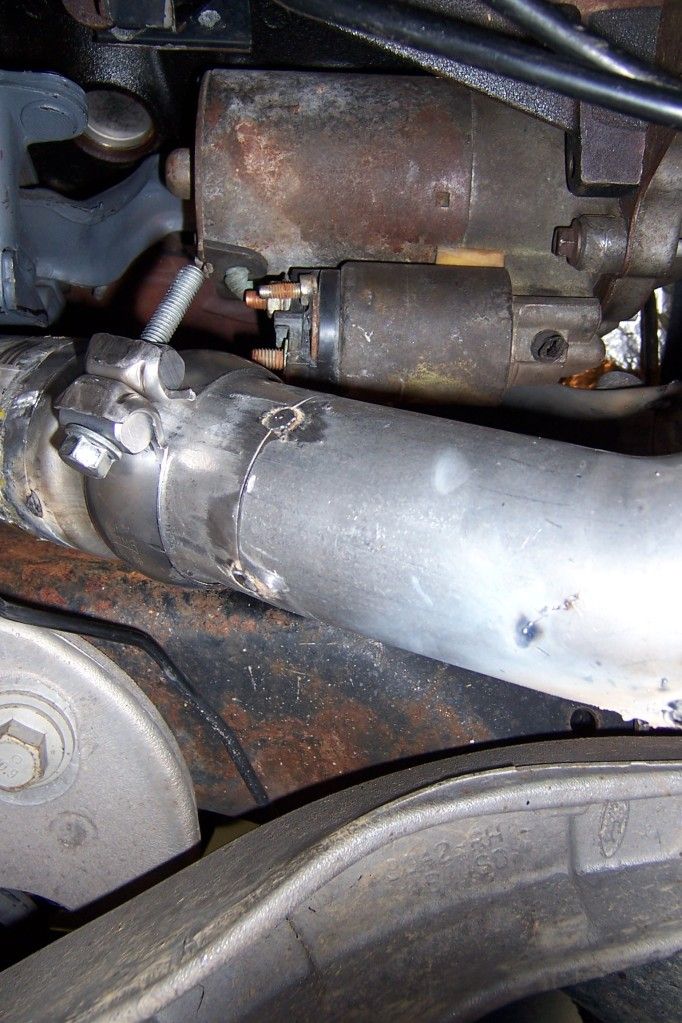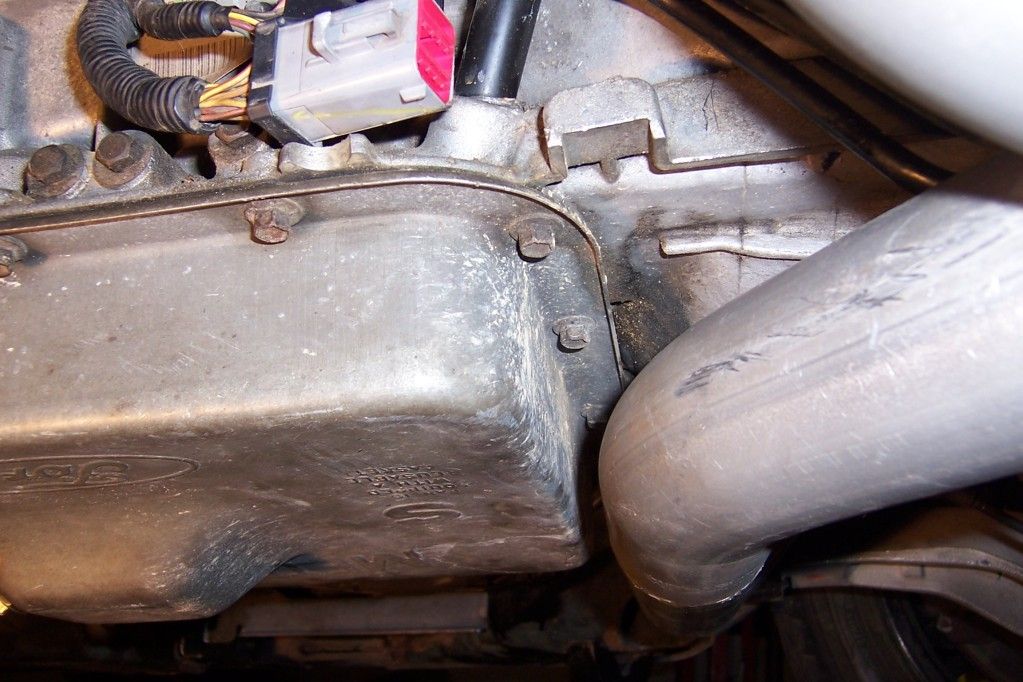 And there you have it, a Turbo Marauder in the making. Gonna order the rest of the piping, clamps, etc this week.