Harbor Master
Donating Member
Joined

May 24, 2007
Messages

89,418
Reaction score

249
well today on my final day with the shitcar.... i went on the daunting mission of retrieving as much of the wiring harness from the car as possible... (in hopes to one day have a rwd l67 turbo'd 60's sleeper... more on that another day)
anyways.
i did it.
fuse box/pcm connections/battery wires/obd-II plugs/ all clips plugs yadda... the only thing i actually wound up cutting was the hud plugs because fish wanted em more than i needed em...
in this quest for the entire wiring harness... i removed the entire dash.. .steering column... support stuff for the steering column... pedals... airbags... yadda yadda yadda. so many weird sensors and box connections and stuff behind there which i have no idea what they are for. but. they are in a box in case i need them...
also, in case you are wondering, you can fit the entire subframe, with rotors/axles/hubs... inside of the car if you take out the interior. :wink:
thank god that stupid pos is gone tomorrow.
so many usable parts still on this car.. i wish people would have came to get stuff...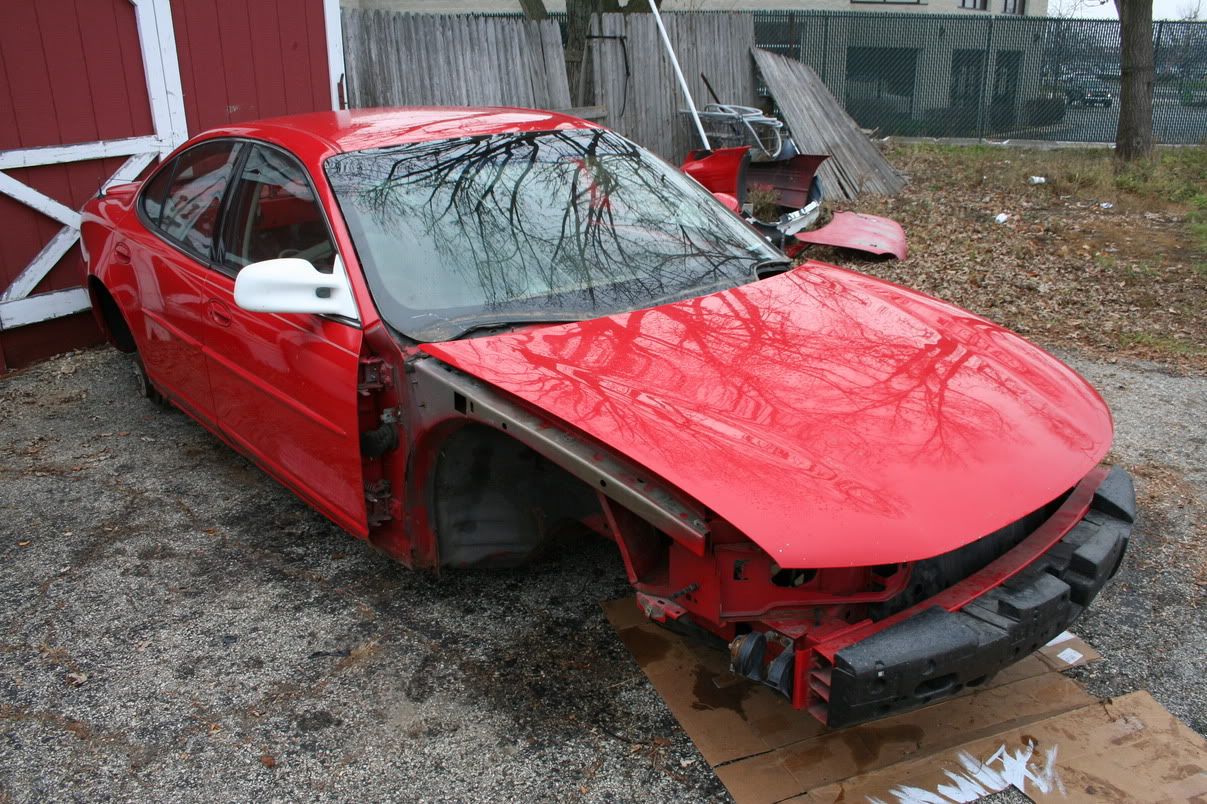 notice the disk for the brake attached to the subframe.. yah the whole subframem is in the car...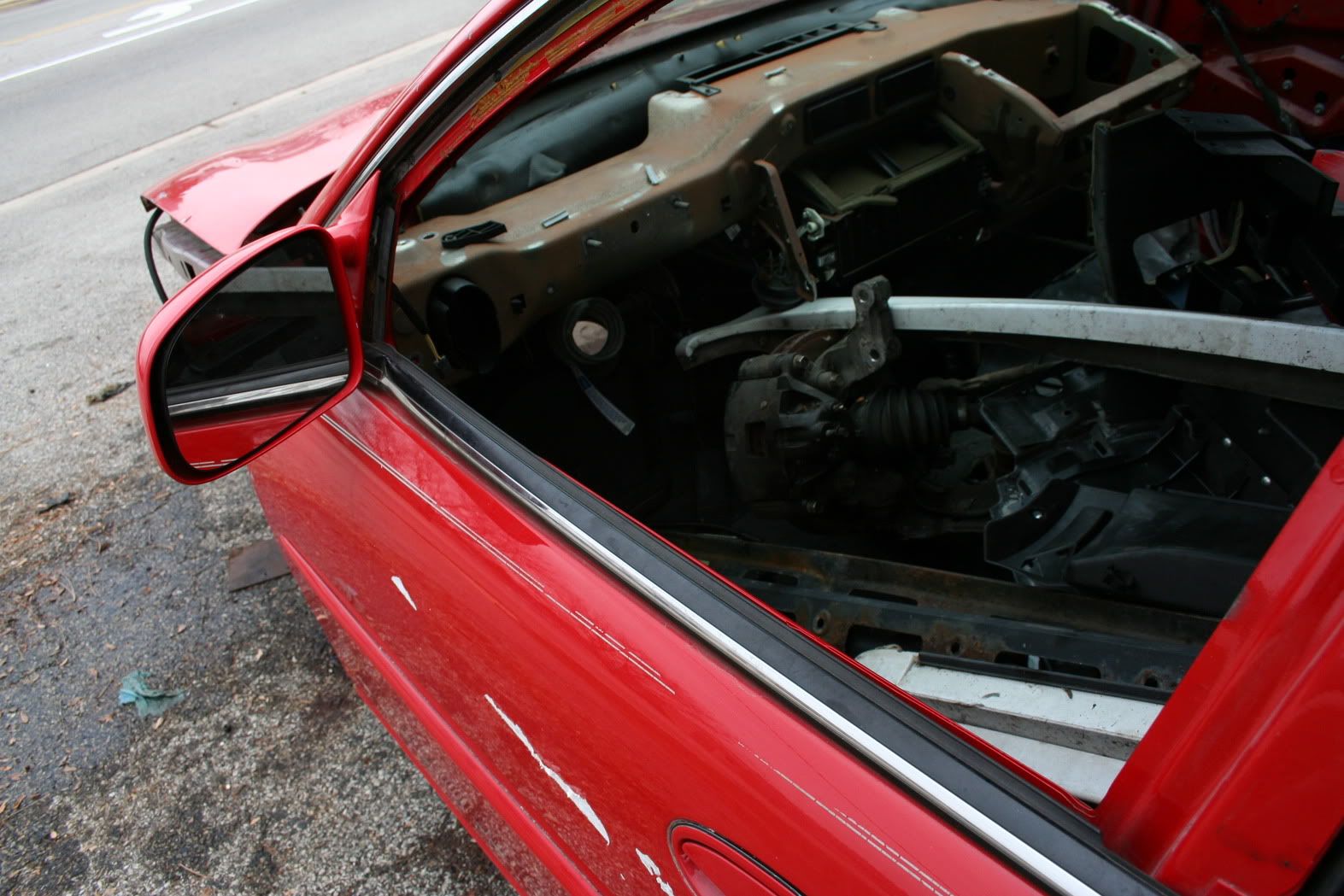 cars make weird noises when being pulled onto a flat bed without wheels...
check out the body rot in this pic as well..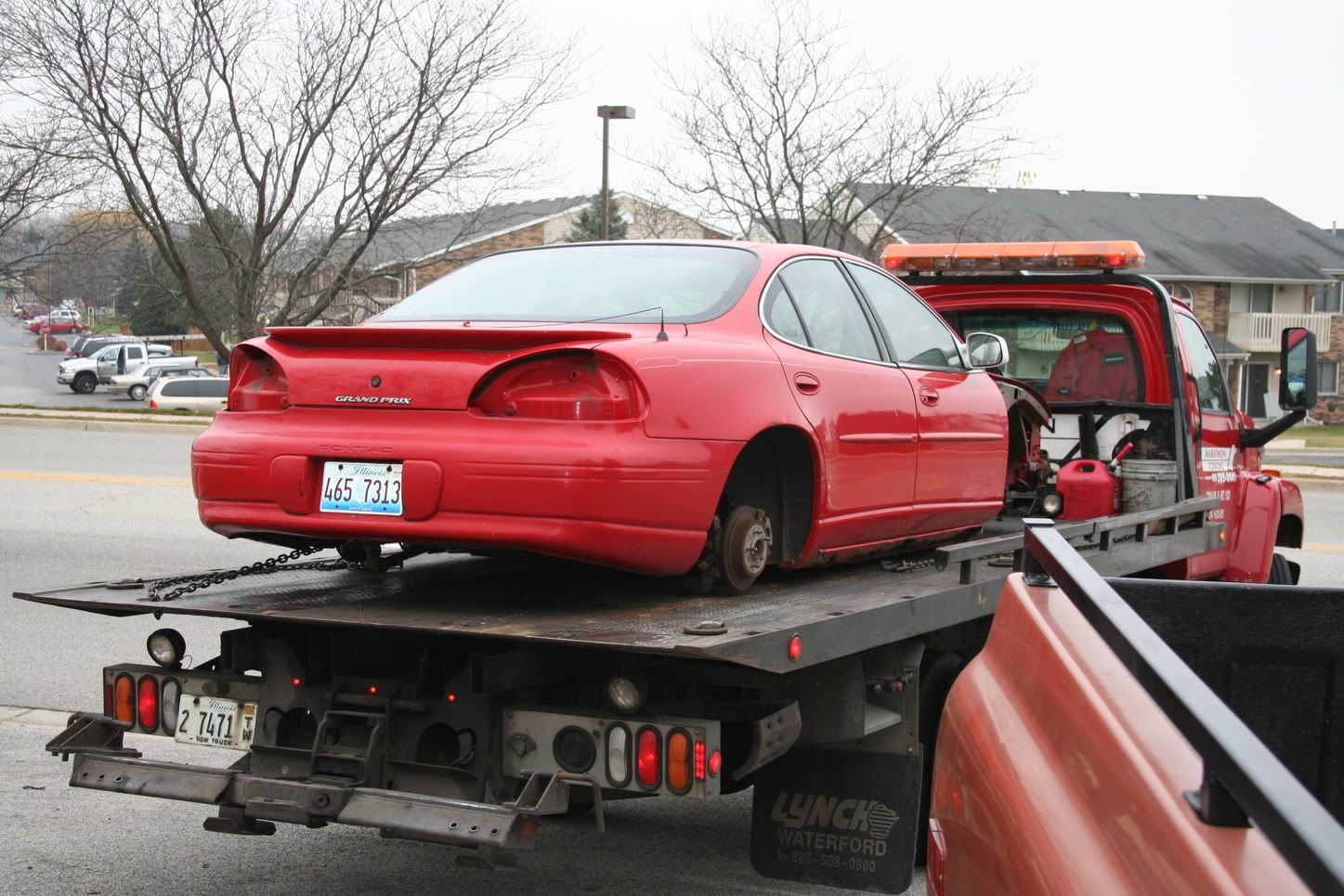 Last edited: