Joined

Mar 21, 2004
Messages

6,295
Reaction score

5
Location
I said there would be no way my new shortblock would be done in time for the Marauderville trip tomorrow.. Its been done for a few days now..
Got some Diamond pistons ordered with coating. I checked the rods and they were all round: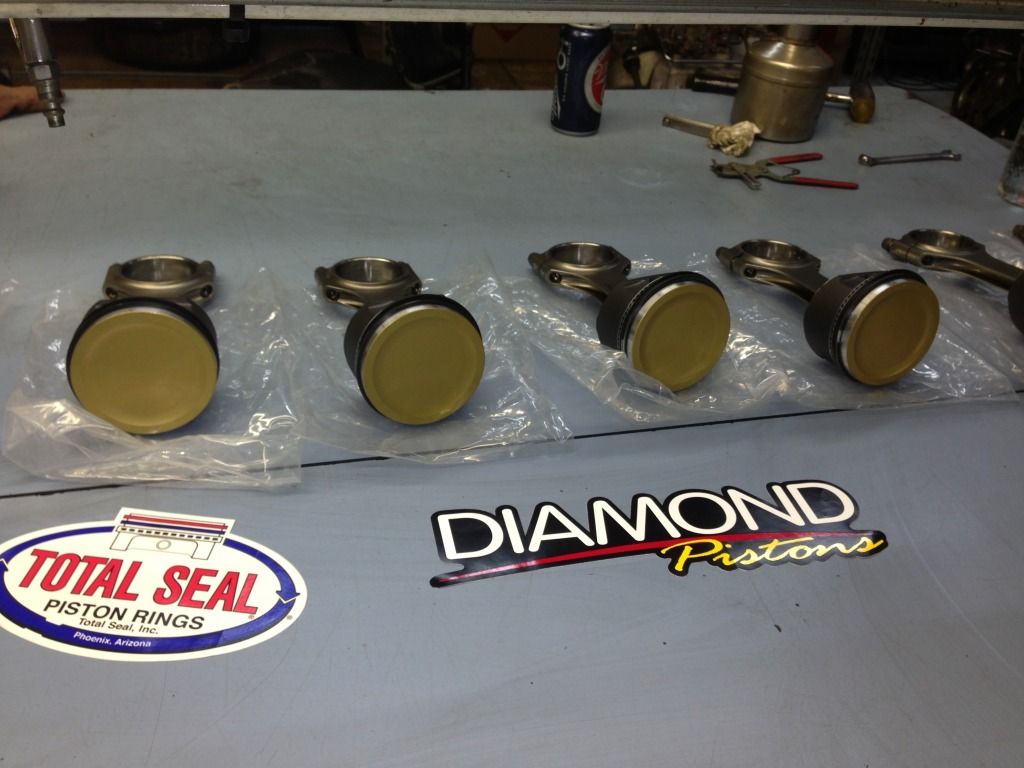 Had my friend Marty from Wolfe Engines hone the block for me (and let me use his shop) Great engine guy!!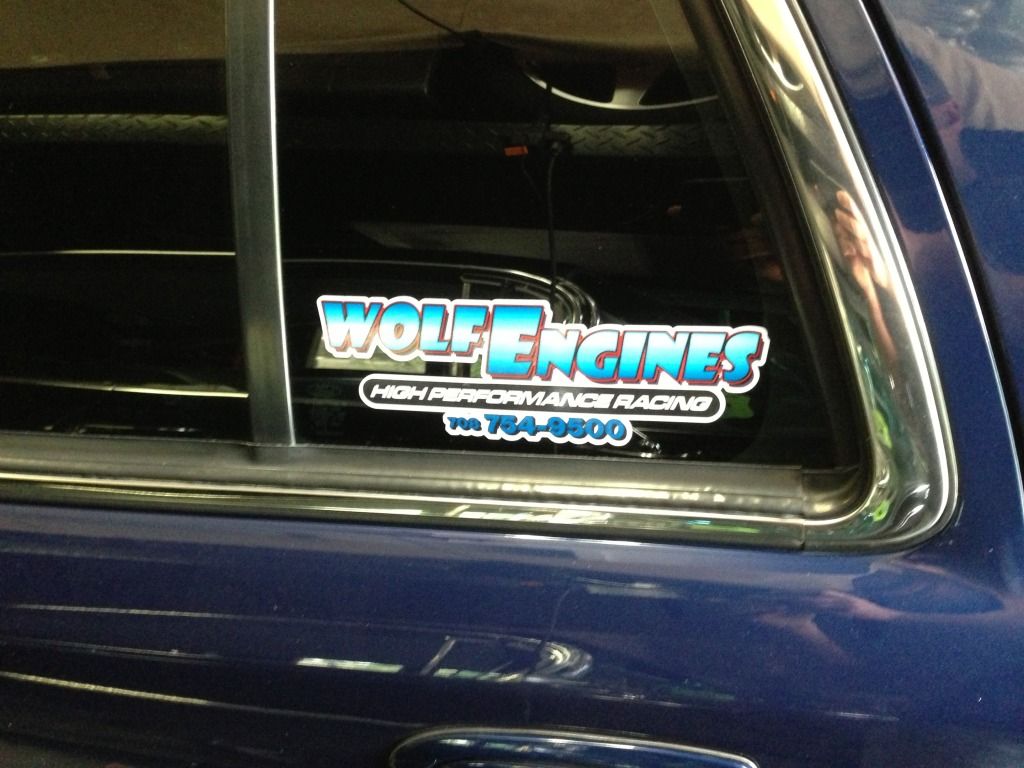 I file fitted the rings myself, and assembled the shortblock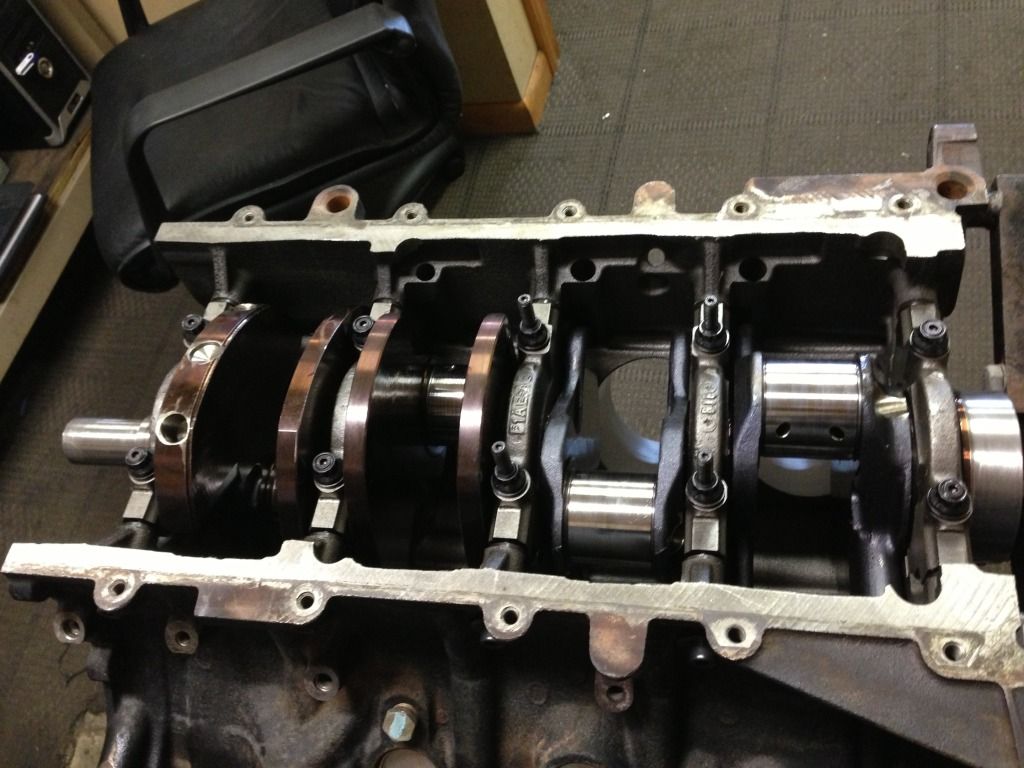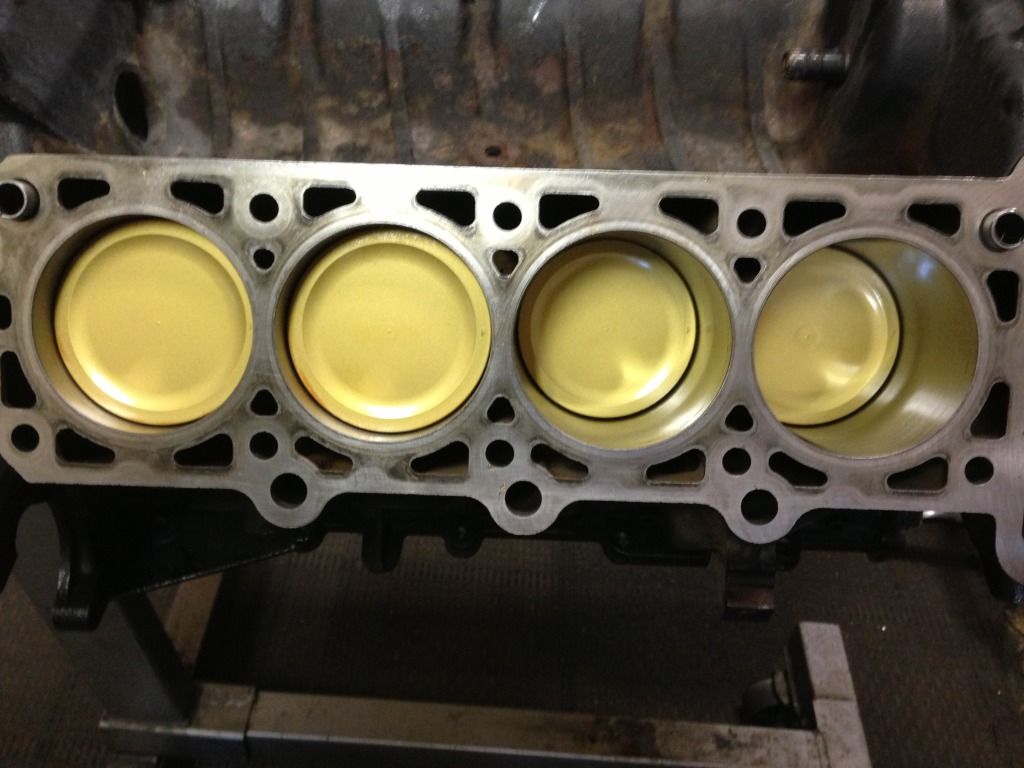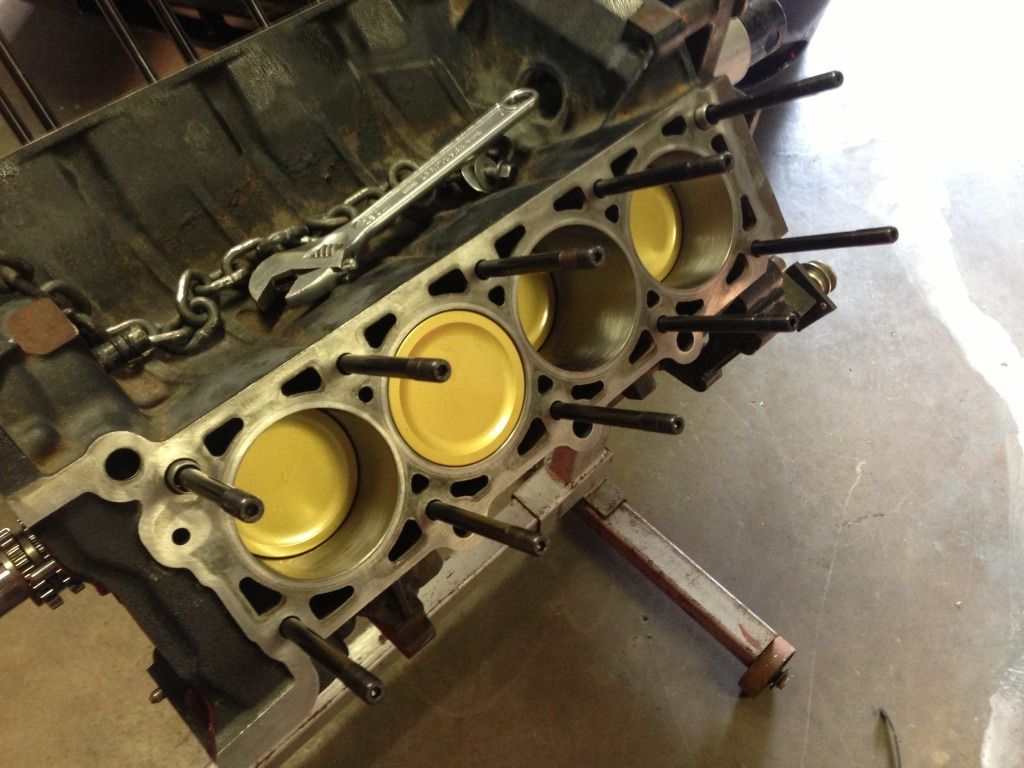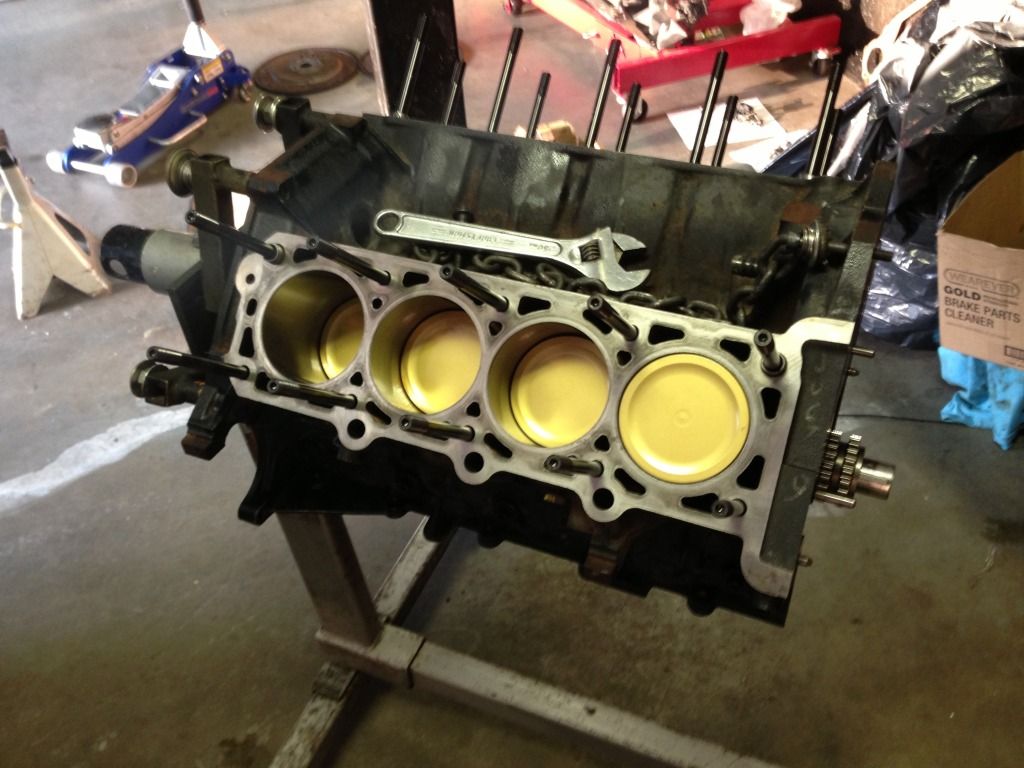 Got it running Friday with no issues. I still have the fuel problem. I have a new fuel filter coming today. I checked both pumps, all lines and even took the regulator apart. In the mean time I just go easy on it.
I velcro'ed this in my engine bay to remind me what happens when you take chances