Go ahead. I'll catch up.
Super Moderator
Donating Member
Joined

Mar 1, 2004
Messages

47,730
Reaction score

548
Sort of a shocking story but I was immediately reminded of John Belushi/Blues Brothers.
Real life attempt by Florida man Hellmuth Kolb to buy kid from mother.
An 81-year-old man who attempted to buy an 8-year-old girl from her mother for $200,000 at a Florida Walmart on Friday was arrested by Port Orange police and charged with simple battery and false imprisonment.

Police said Tracy Nigh was sitting with her daughter on a bench inside the Walmart when Hellmuth Kolb approached the pair and asked Nigh if she was married.

"It seemed like a friendly conversation," Nigh told WKMG-TV. "He didn't seem like a threat at first."

But soon, Nigh said Kolb started bidding on her daughter.

"The first amount was $100,000, the second amount was $150,000 and then the final amount was $200,000," Nigh said. "I then said, 'No, we have to go.'"

Nigh said she got up to leave but Kolb grabbed her daughter and kissed her wrist. An arrest report stated Nigh left with her daughter and alerted store security.

The exchange was caught on a surveillance camera and Kolb was identified through a credit card transaction and via social media. Another woman described a similar experience, authorities said.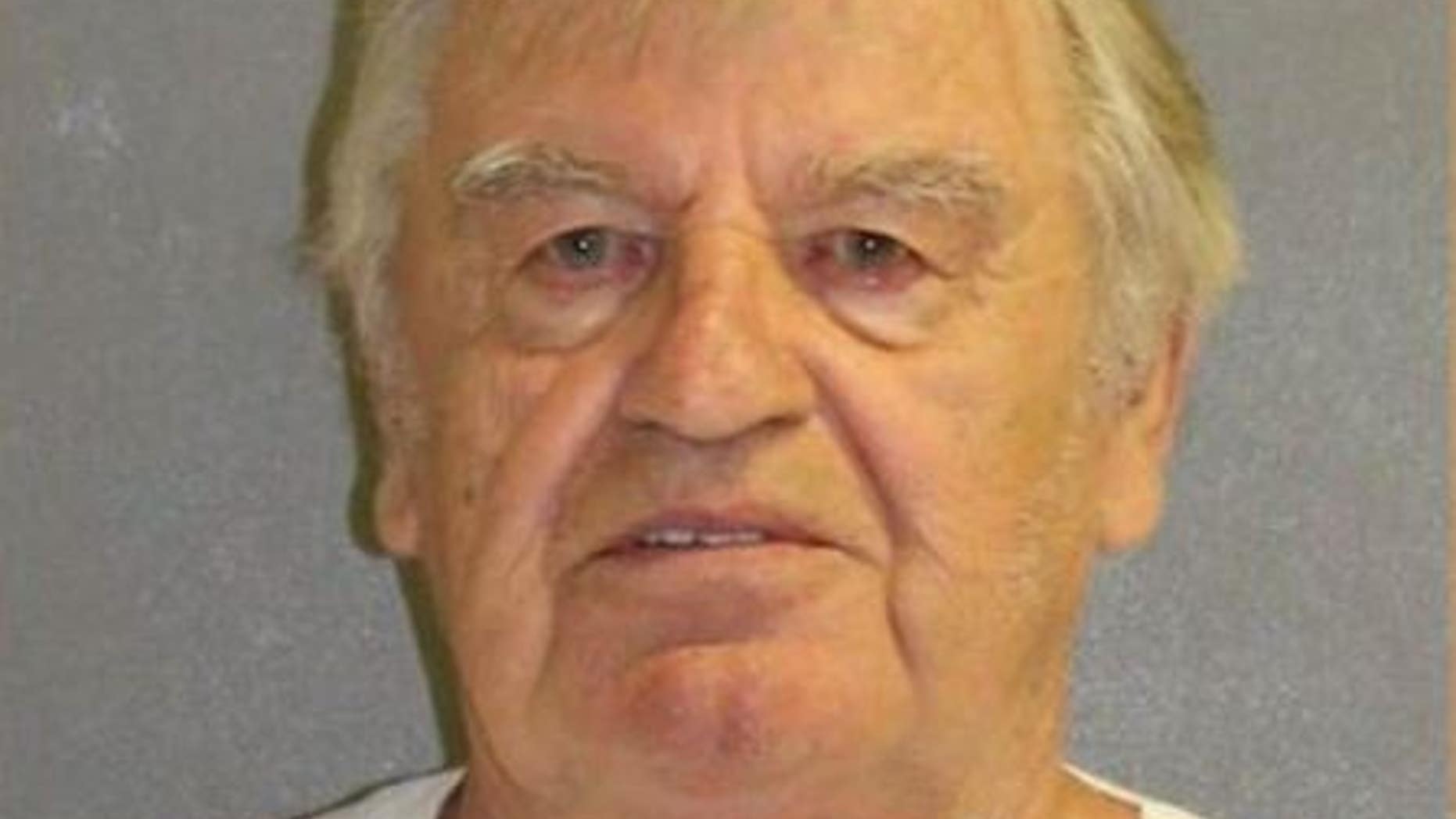 https://www.foxnews.com/us/walmart-shopper-81-tried-to-buy-florida-womans-child-8-police-say