Im looking to possibly upgrade to the new 9500i. Anyone interested in this?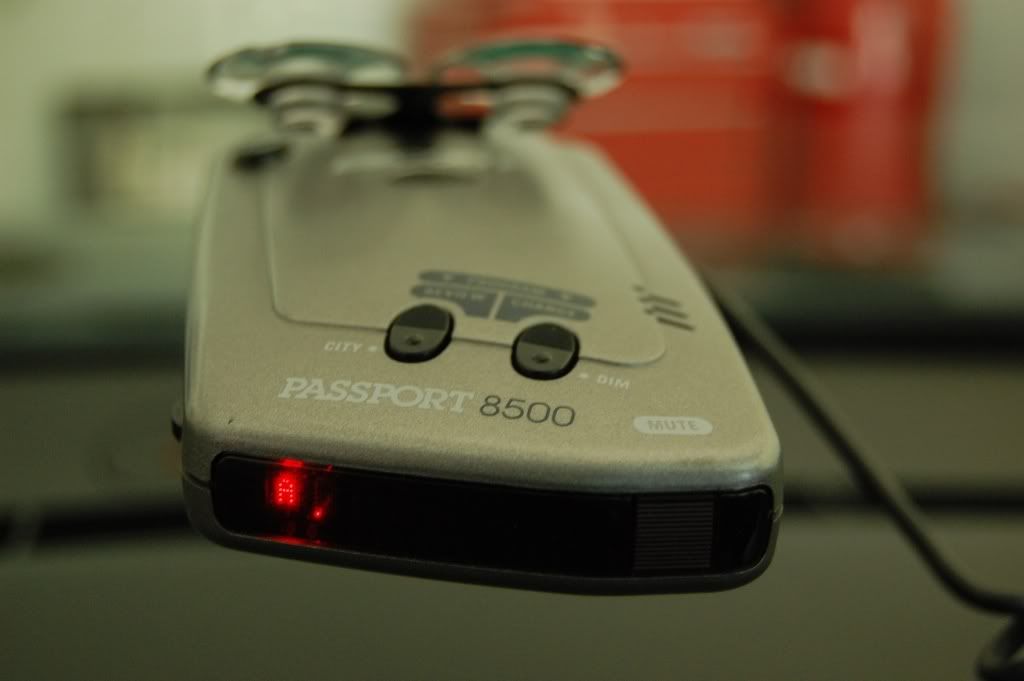 Works Great! Comes with new suction cups from escort.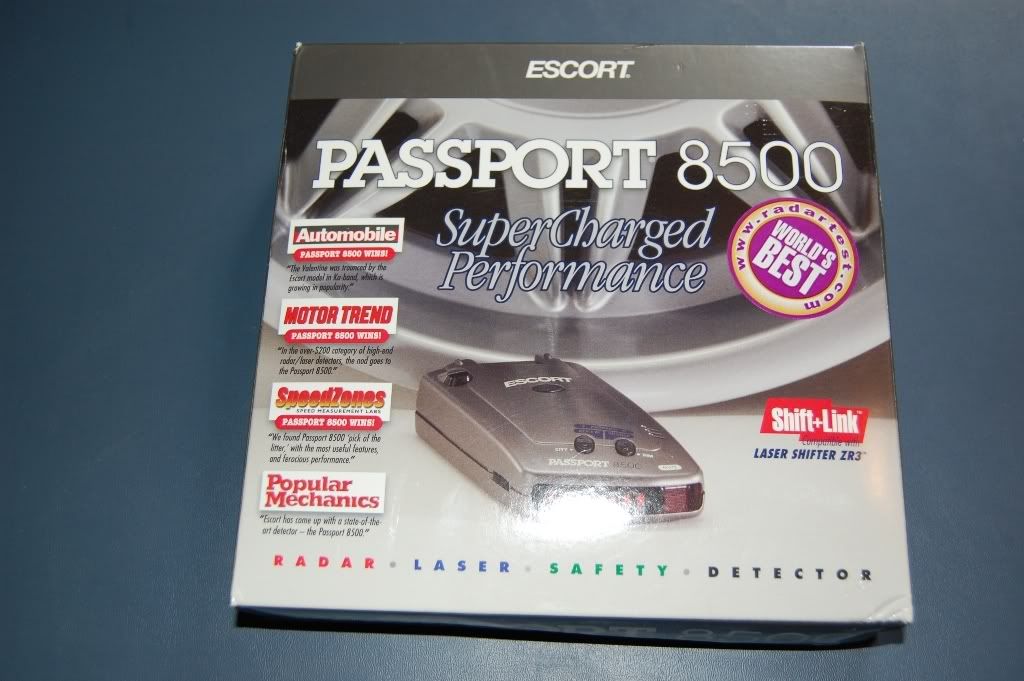 Comes with complete box, case, and all manuals.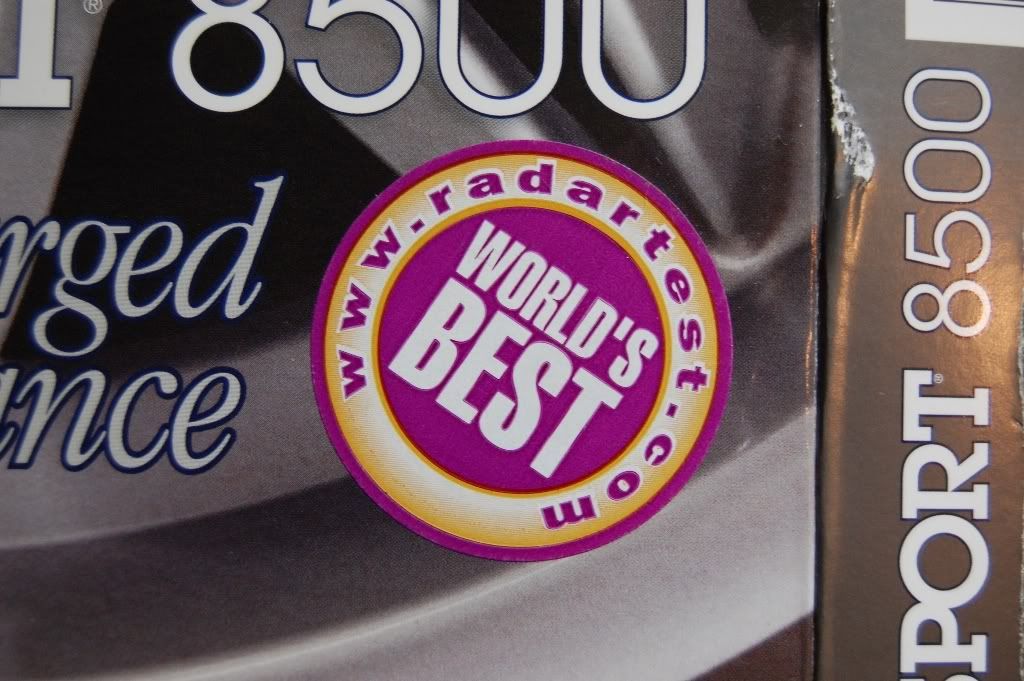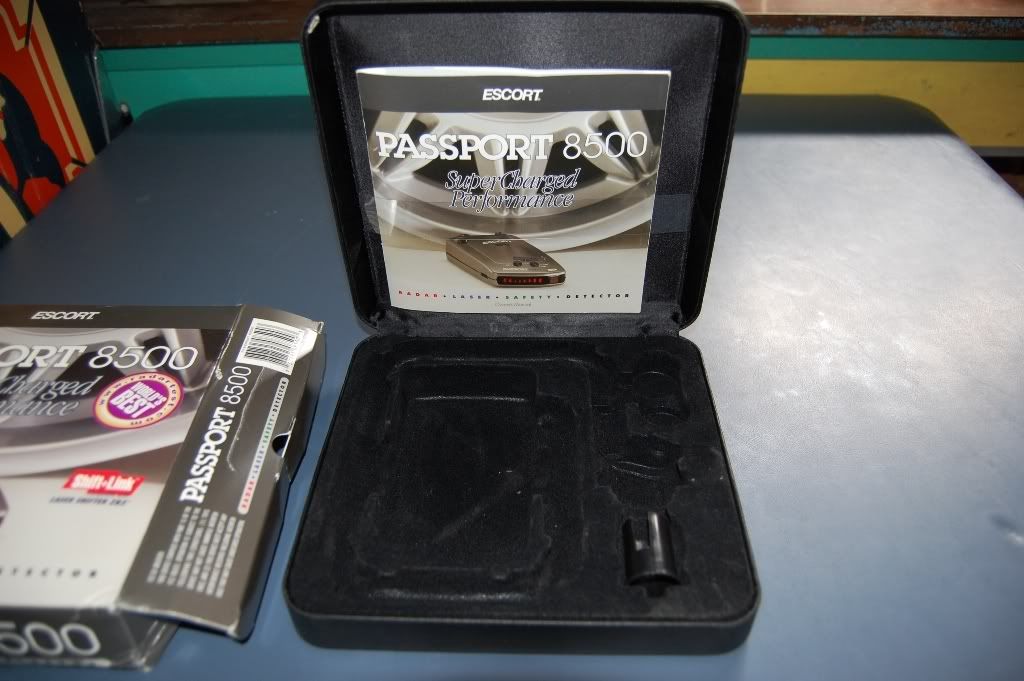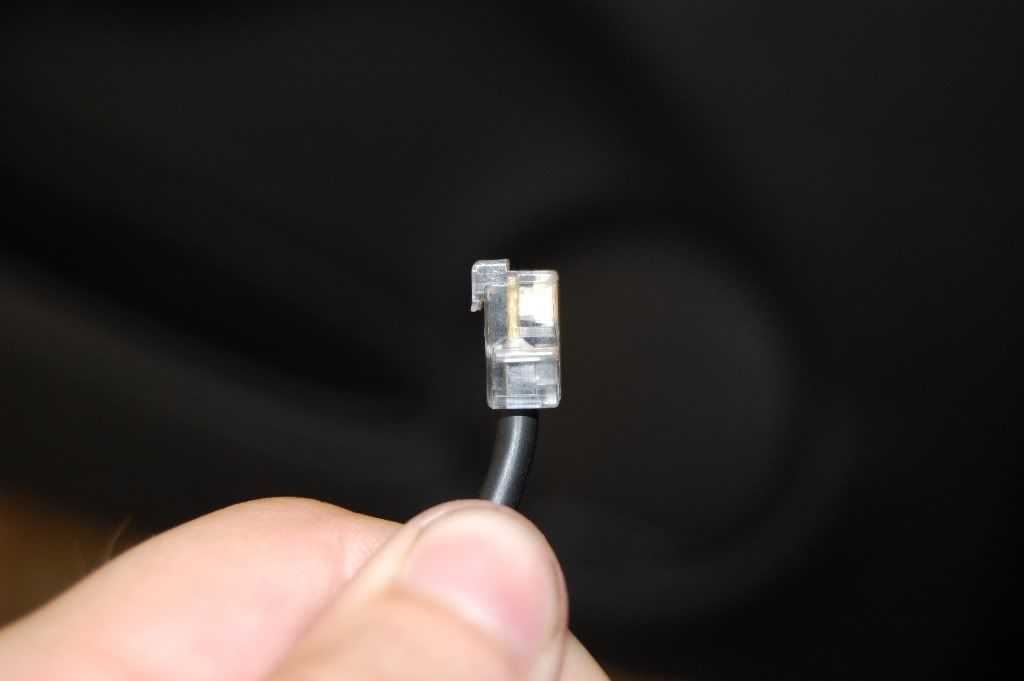 Only problem is that tab is broken off phone connector to power radar. Cable never falls out and this doesent effect usability at all. A new cable can be bought on ebay for probably $10-15 if you really wanted.
Im looking for $150 FIRM from a garage member.