Well-known member
TCG Sponsor
Joined

Sep 16, 2007
Messages

3,351
Reaction score

1
Location
everything must go, i need the space this winter in the garage....discounts for combined shipping/local pickup.
im located in Ottawa, IL and can arrange for delivery/pickup.
paypal address is
[email protected]
i'll eat the paypal fee's on everything. and most everything is also OR BEST OFFER! i just put prices to obey the rules [8D]
everything is ready for shipping
added 1-21-10
two valve cover breathers
one with the billet base-30 shipped
one with the plastic base-25 shipped
thrasher nitrous plate, with longer bolts. 50 shipped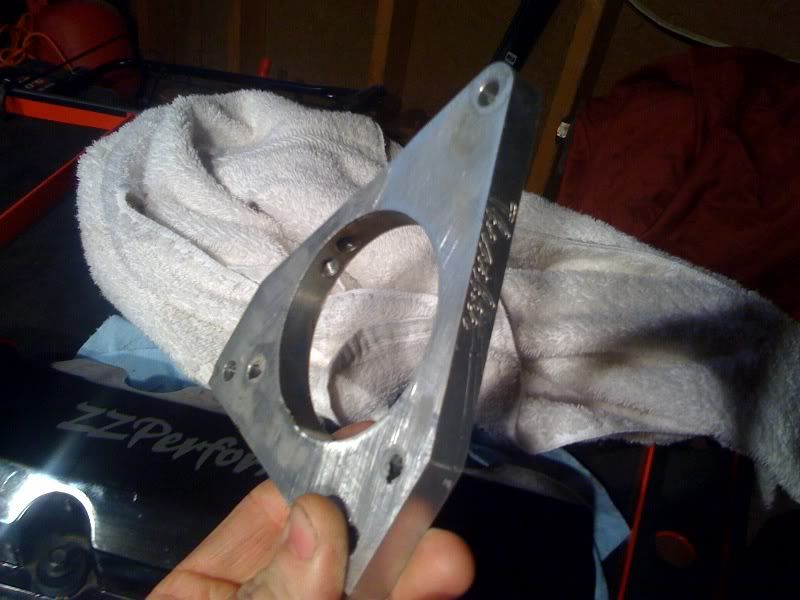 L26 UIM/LIM combos, with plenum gasket. both in great shape- 135 shipped each
one sold-one left
(2) rear L67 valve covers. One stock, one painted silver asking 25 shipped each
ONE SILVER ONE LEFT
(2) PAIR L26 valve covers, one black set (black finish, not painted), one natural-30 shipped per pair
one L26 fuel rail with all injectors
one L67 fuel rail-not bent at all, needs cleaning-25 shipped obo
(2) passenger side motor mount brackets L36 style. great for those with bonneville s/c tensioners- asking 10 shipped each
(3) L67 front timing covers. complete, good shape-asking 25 plus actual shipping
BELTS
BELTS:
all belts are napa v belt unless specified
refer to this chart to see what belt you need:
http://www.zzperformance.com/grand_prix/articles1.php?id=57
8 RIB BELTS
080716
080720
080726
080670 (gatorback)
080672
080675 (gatorback)
080680
sold
these belts retail for over 50 bucks new! these look brand new, and all have less than 1000 miles on them.
ASKING 25 SHIPPED PER BELT
6 RIB BELTS
060660
sold
060665 (dayco poly cog)
060667 (gatorback)
sold
060670
sold
060672
060680 (gatorback)
sold
ASKING 20 SHIPPED PER BELT
$5 DISCOUNT FOR MULITPLE BELTS PURCHASED......125 shipped for em all lol
one L67 oil filter adapter neck- 15 shipped
ONE LEFT
full set of L32 rocker arms-off an 04 w/ 38k. i probably have multiple sets, but ill list one for now-50 shipped
(2) H body coil pack mounts, perfect for use with a bonneville s/c tensioner--asking 15 shipped each
ONE LEFT
3"-3" adapter- with gasket and bolts
autometer sport comp oil pressure gauge-no sending unit 25 shipped
(2)L36 balancers- 20 plus shipping
anything else you see in these pics that i didnt mention lol
http://s53.photobucket.com/albums/g56/phat_ridegt/Sale Parts/?start=all