I was out kinda by UIC last night and I saw this really high parking garage about 10 stories. I remembered all this pictures people take with there car in a parking garage with the city in the background and I was wondering if this was one of them. I drove and and sure enough a gate and $6 to park, FUCK THAT. So I parked on the street then took the elevator to the top to check it out. Sorry I had no good camera with my only me Blackberry.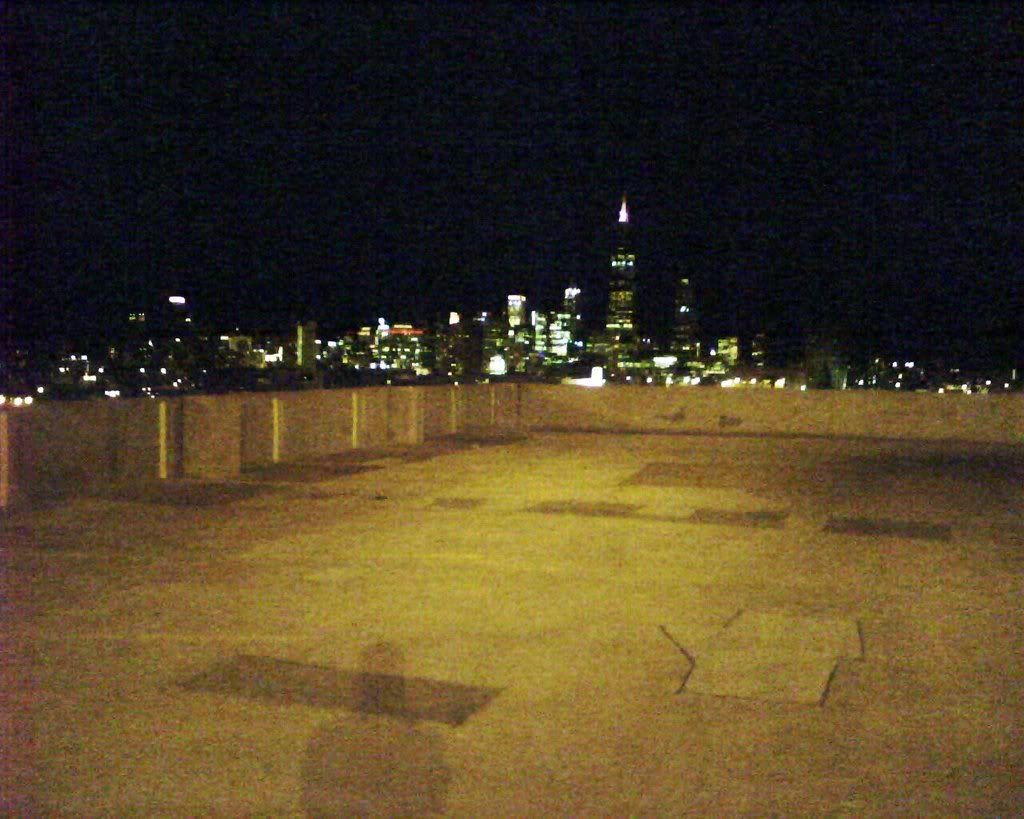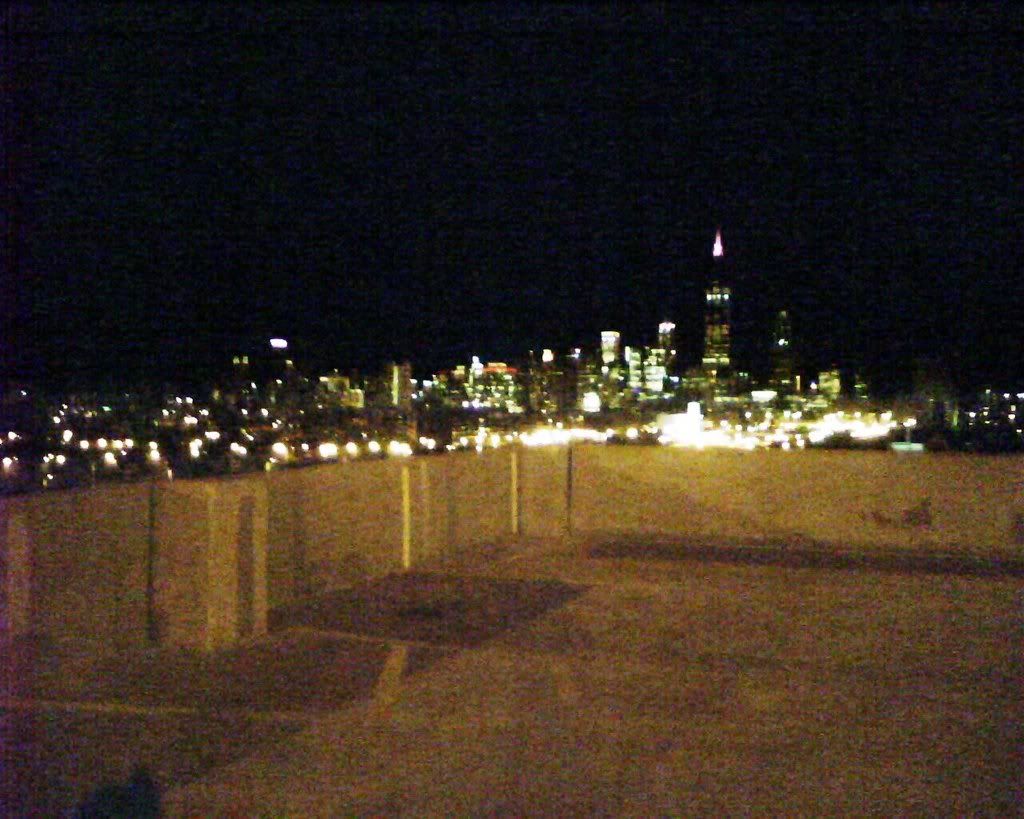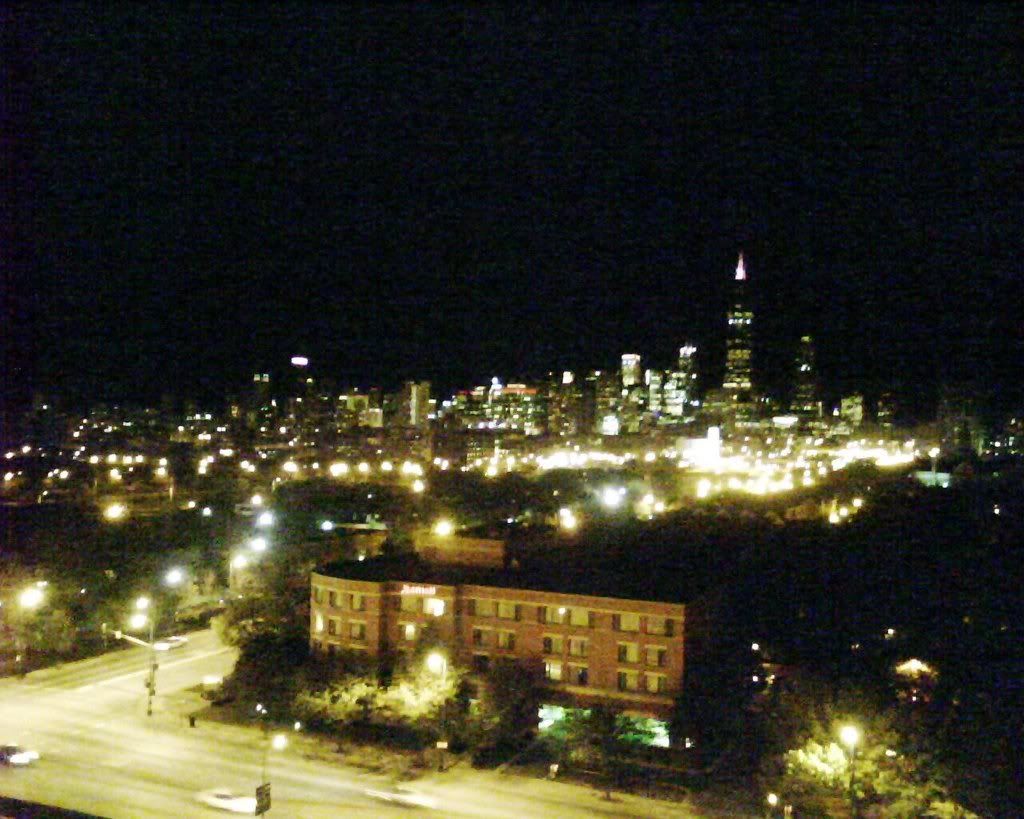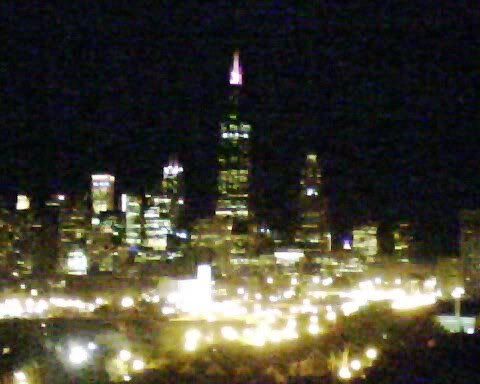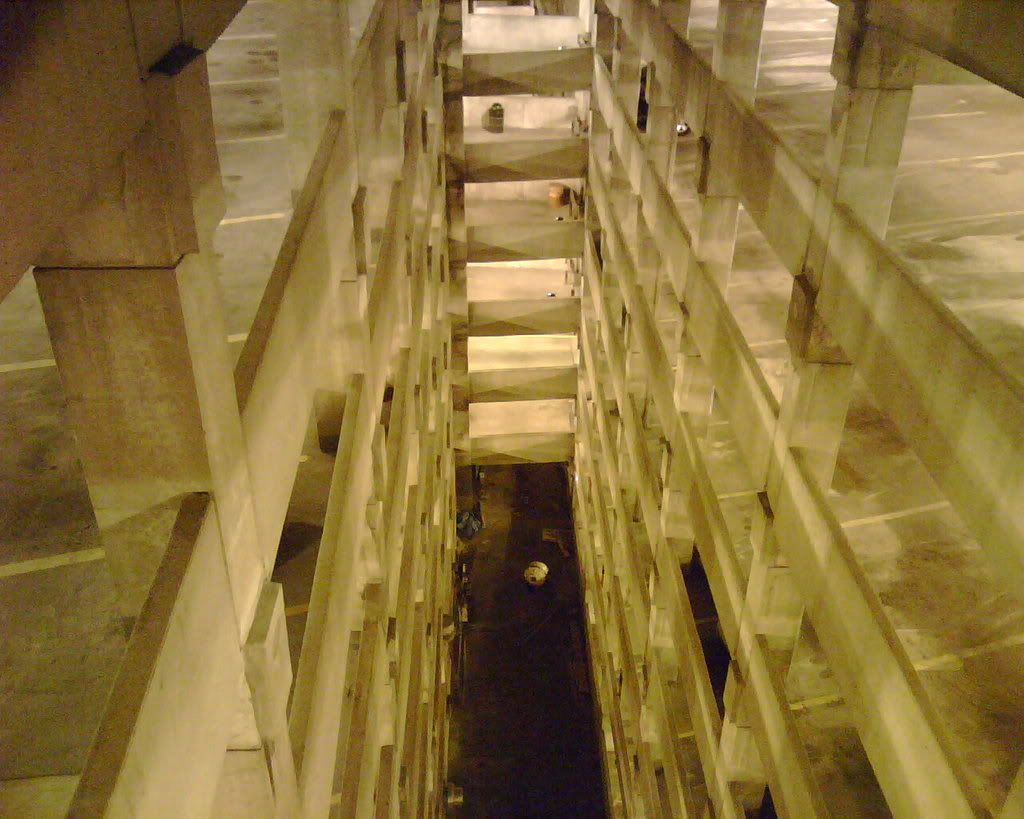 I would say its a very nice to take some pics at night, with real cameras though. Not as cool as by the Planetarium but still nice.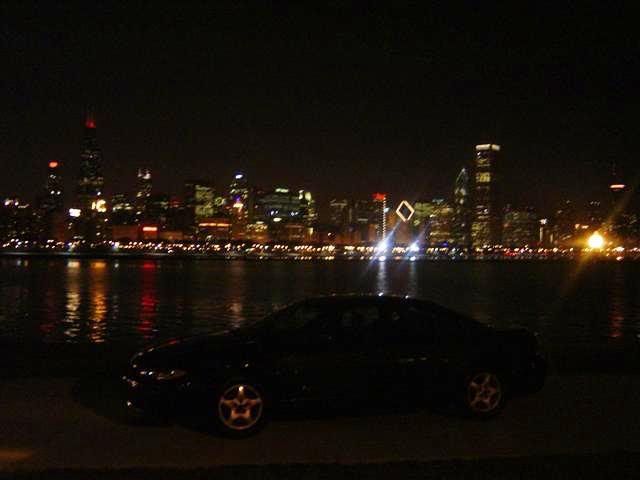 old pic, shitty camera.