A guy that works at my dads shop is selling his 92 GMC Typhoon. It has a 4.3 Turbo V6, with AWD. This is a very rare car, I read only 4200 were made. The car only has 95K and looks very nice for a old car. The car has never been wrecked, he bought it from a dealer in Elgin a few months ago. He is selling this car simply because cant afford the gas. He drives from Belvadeer (By the Neon Plant) to his job at my dads shop in Schaumburg everyday. He wants to get $9500 (What its going to be listed in Truck Trader for). I dont think he will have a problem getting that. This car will probably sell as soon as the new auto trader is out next Thursday. So PM me or reply to this post and I will get you contacted with him before his car goes in Truck Trader on next Thursday.
Summary: 92 GMC Typhoon, 90K - $9500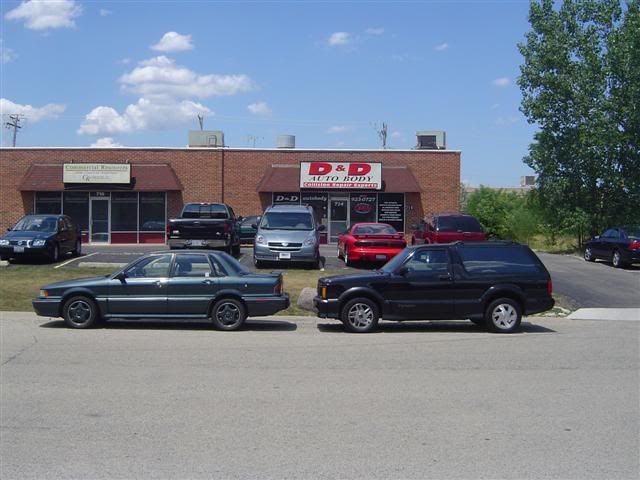 This is the only pic I could find of his car.