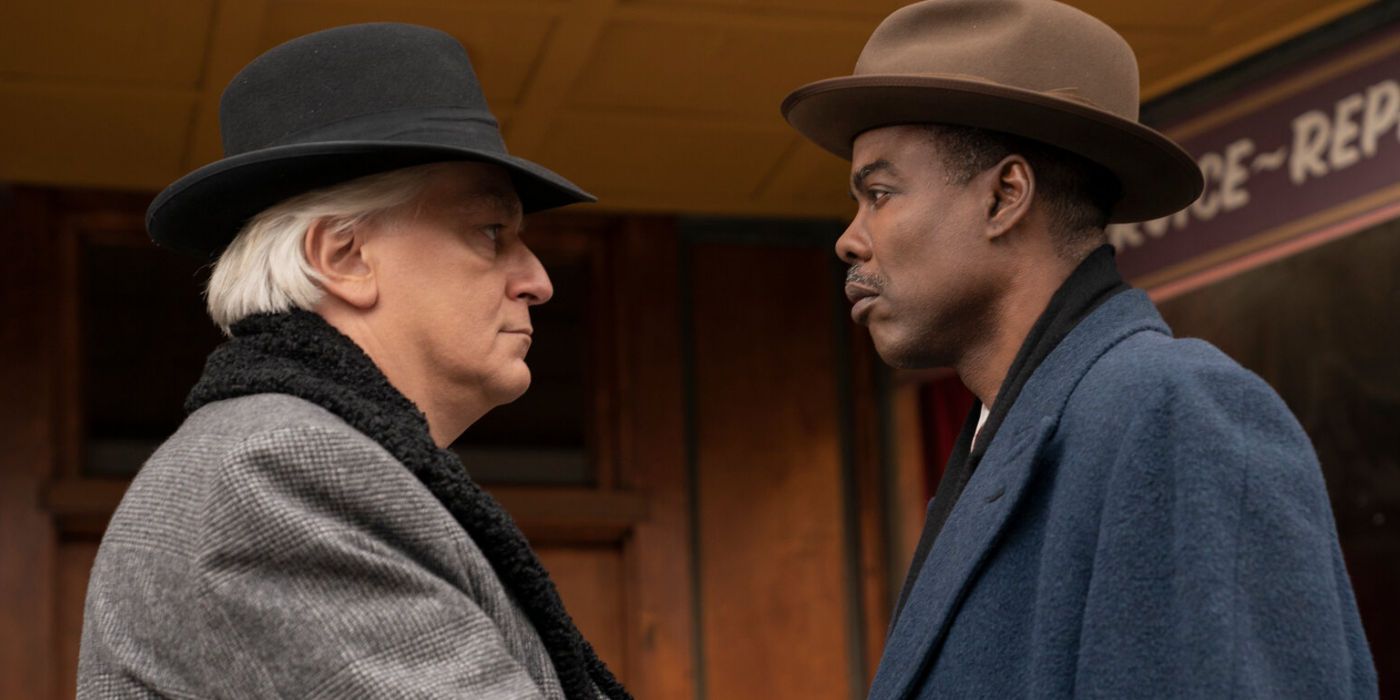 Fargo fans will get a season 5 eventually.
screenrant.com
According to
Deadline
, during a virtual SXSW chat, Hawley confirmed a fifth season of
Fargo
, but says that he does not know when it will happen. The series creator says that he will start working on it next year.
"It will happen, but I'm not in a place where I'm writing on that yet, but I'm definitely excited to do one on some level,"
said Hawley.
"I have to store up ten hours of what there is to say, so I have my notepad and keep writings things down."