Joined

Nov 3, 2010
Messages

116
Reaction score

0
So I had my engine builder bore out the last Marauder Wap block off the line (Ken sold it to me cheap before he knew his was the very last Marauder off the line!) and clean it up. I had him do all machine work, measuring, parts ordering, etc. Picked up the parts. Learned how to file fit rings. Broke a second cast ring...
Never squeeze them together even gently, they snap REAL easy. Ordered Spares from Arias and finished up. 301cid stroker, .020 over, 9.2:1cr, FR500 ss valves/springs/followers, ported heads, Crower Stg 2 sc cams... The MMR iron block only has 5k on it and nothing wrong with it, but, it wasn't built for what I plan on doing to this one eventually.
Gratuitous engine porn: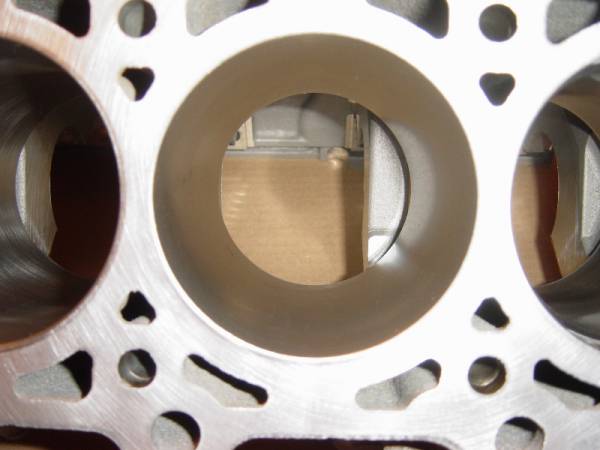 Spiral Locks are Soooo much easier when you pull them apart!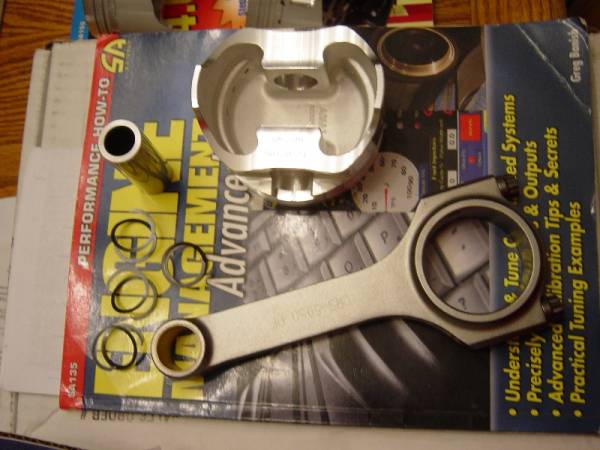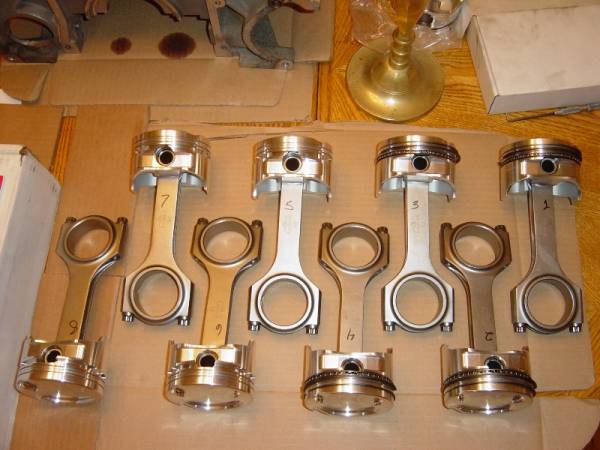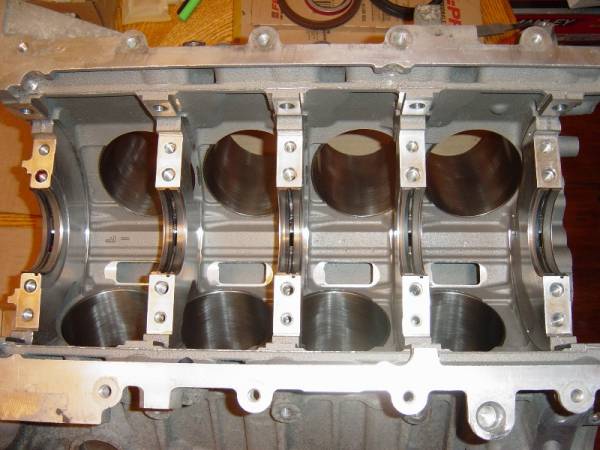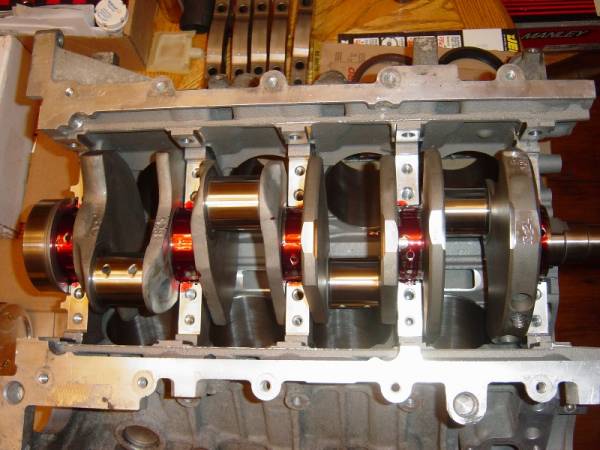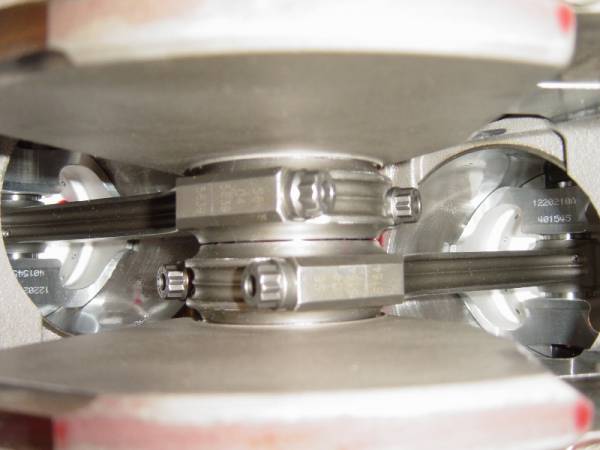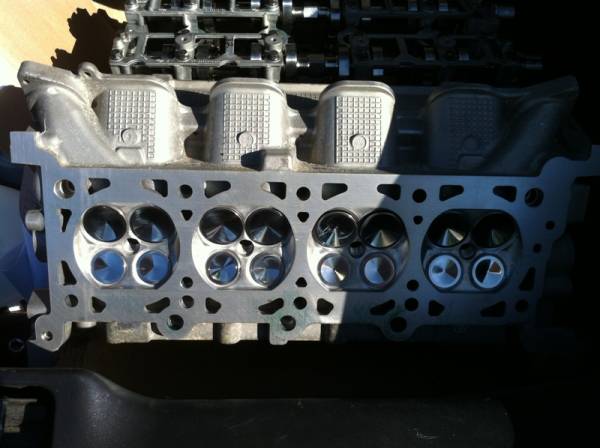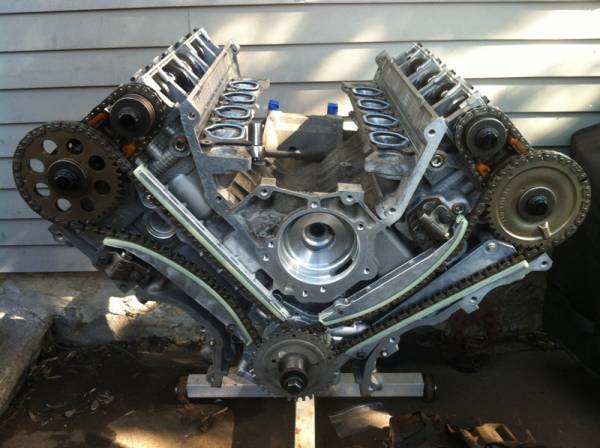 A BIG thank you to Rob!!! Dialed in right about where I wanted it, 108/118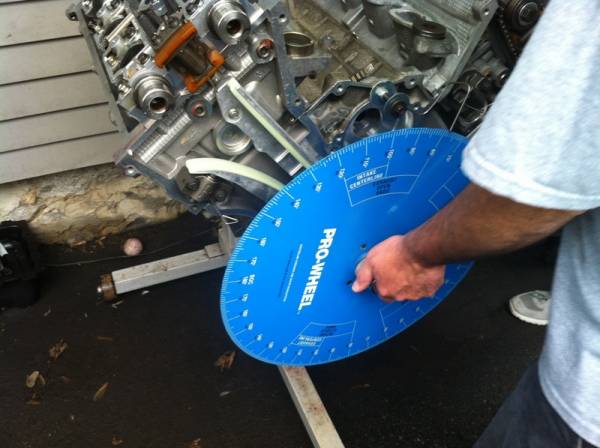 Got a deal on this an Innovators West damper.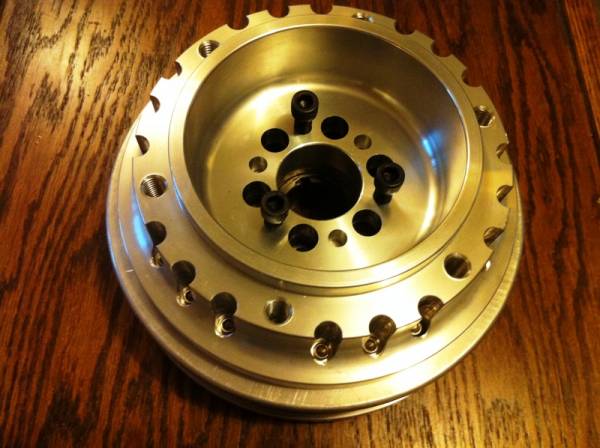 Found out why my 1 to 2 shift became so soft!!! Had a ne Sonnax locking spiral ring already jic though.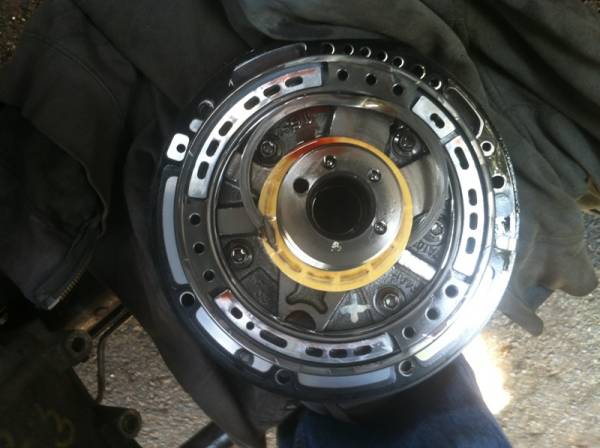 Minus 80+ lbs in the nose now!