Member Selfie
Donating Member
Joined

Jul 18, 2007
Messages

46,230
Reaction score

303
My 2004 Pontiac GTO story...
Back at the end of 2011 I noticed my 06 GP GXP was starting to show the signs that the glass trans was probably going to start to slip. I was out of warranty but yet only had 40k miles. Thanks GM. So that went to Carmax and at the beginning of January I brought my cousin with me to look at this fine Pontiac Specimen.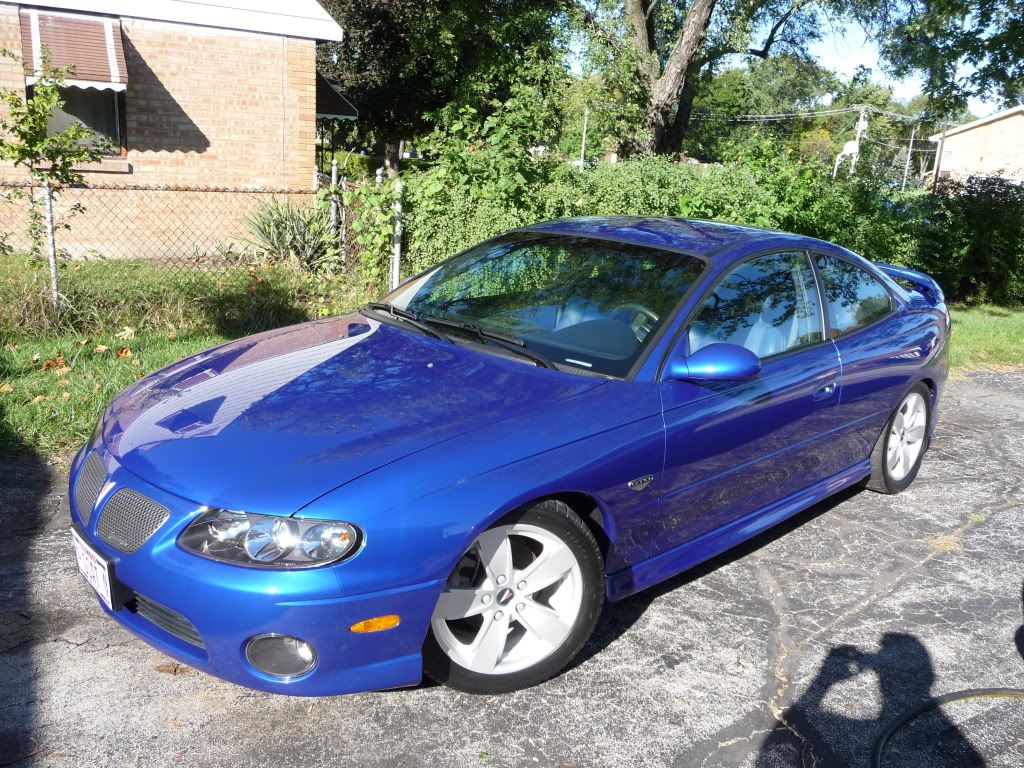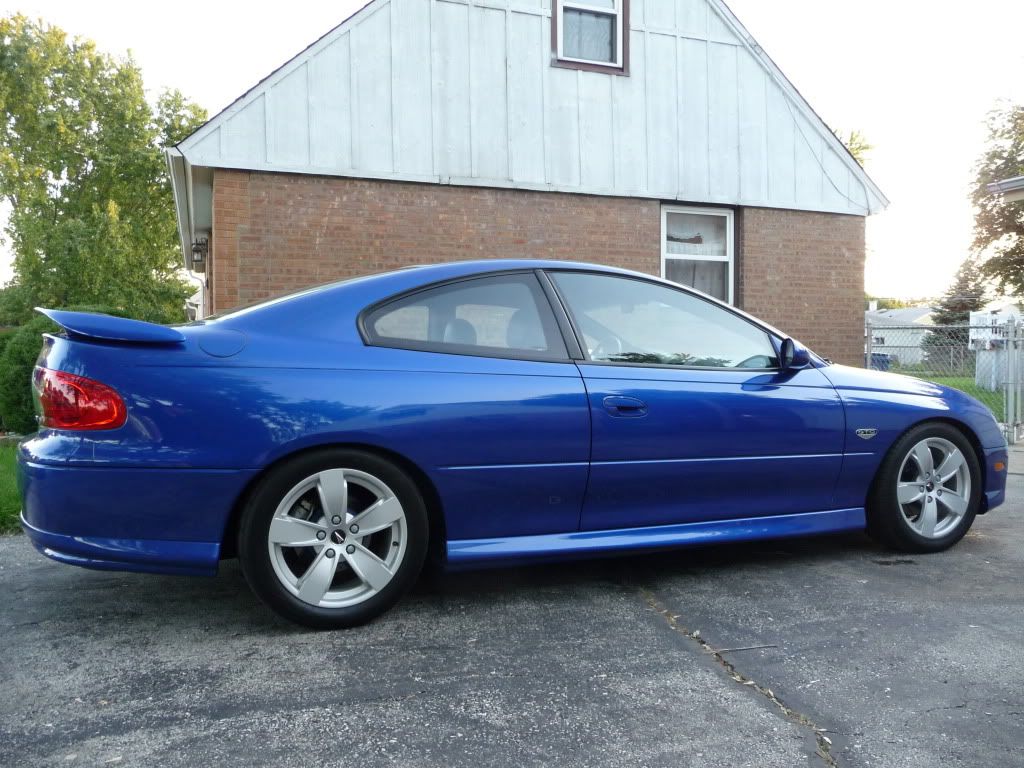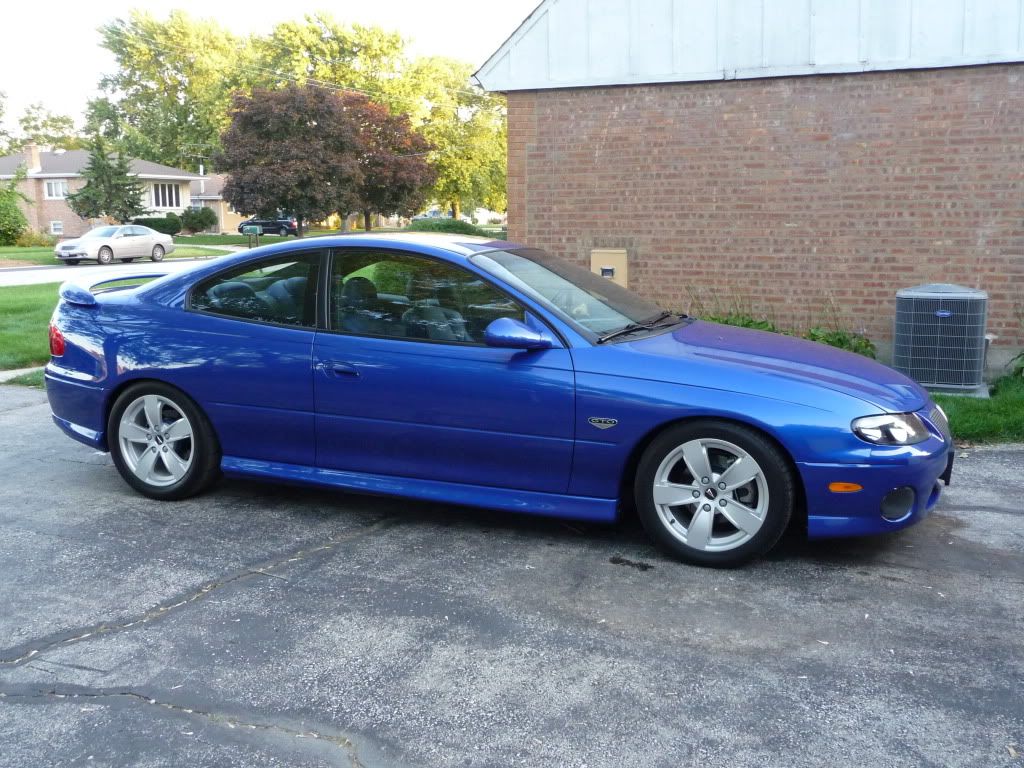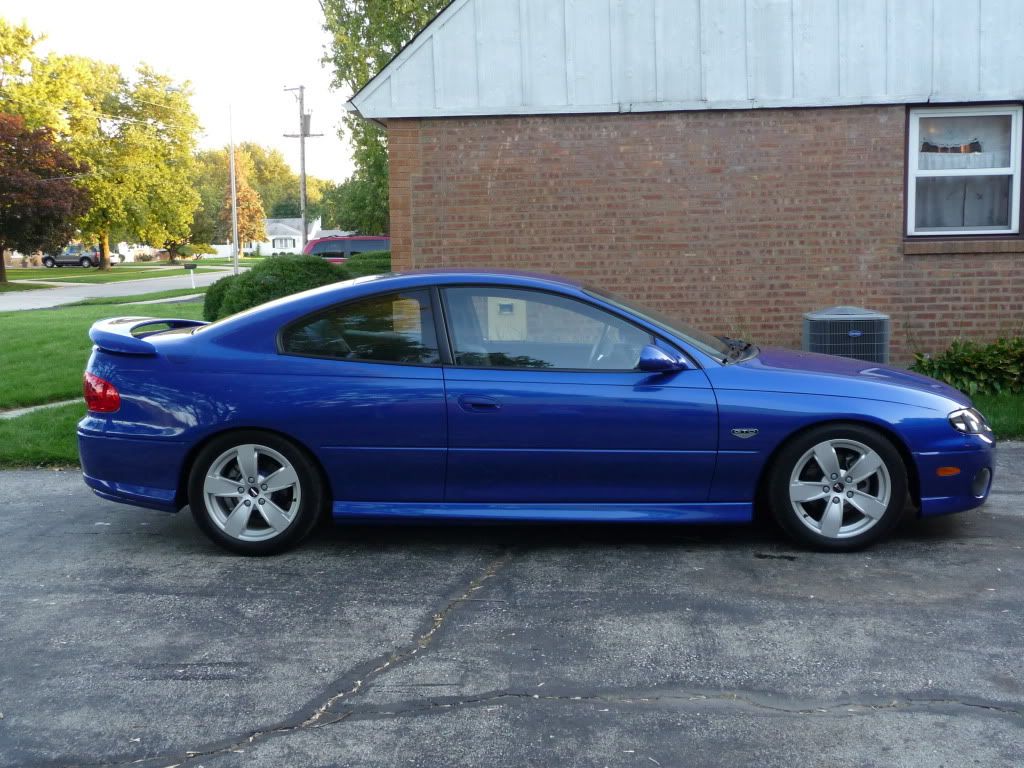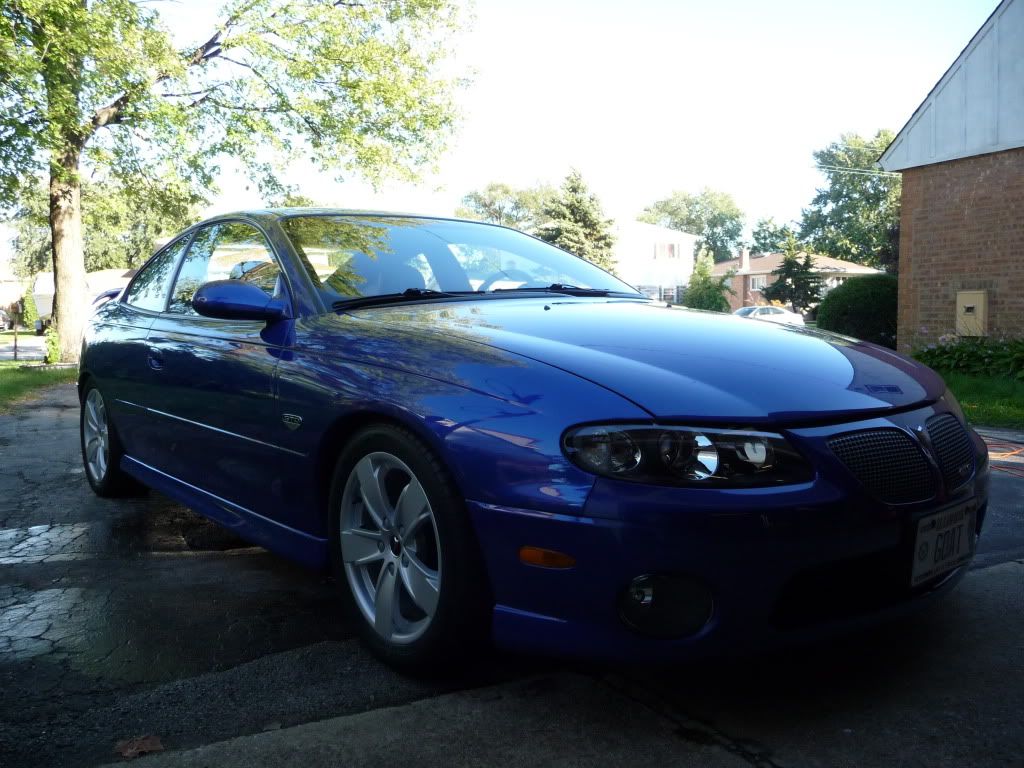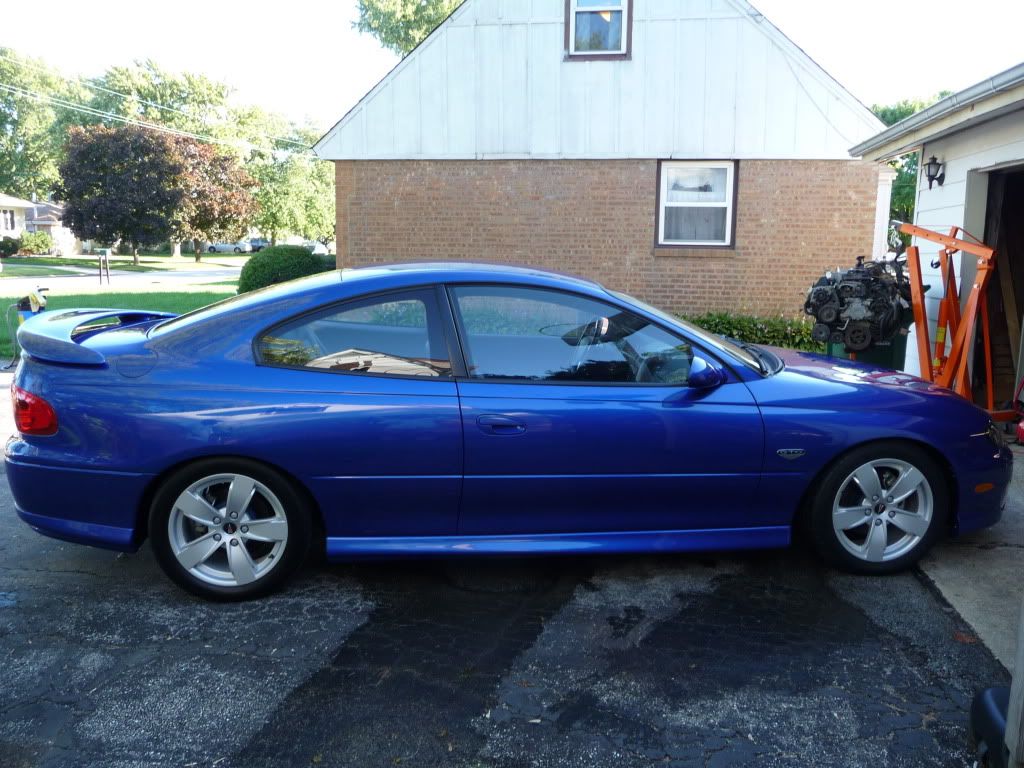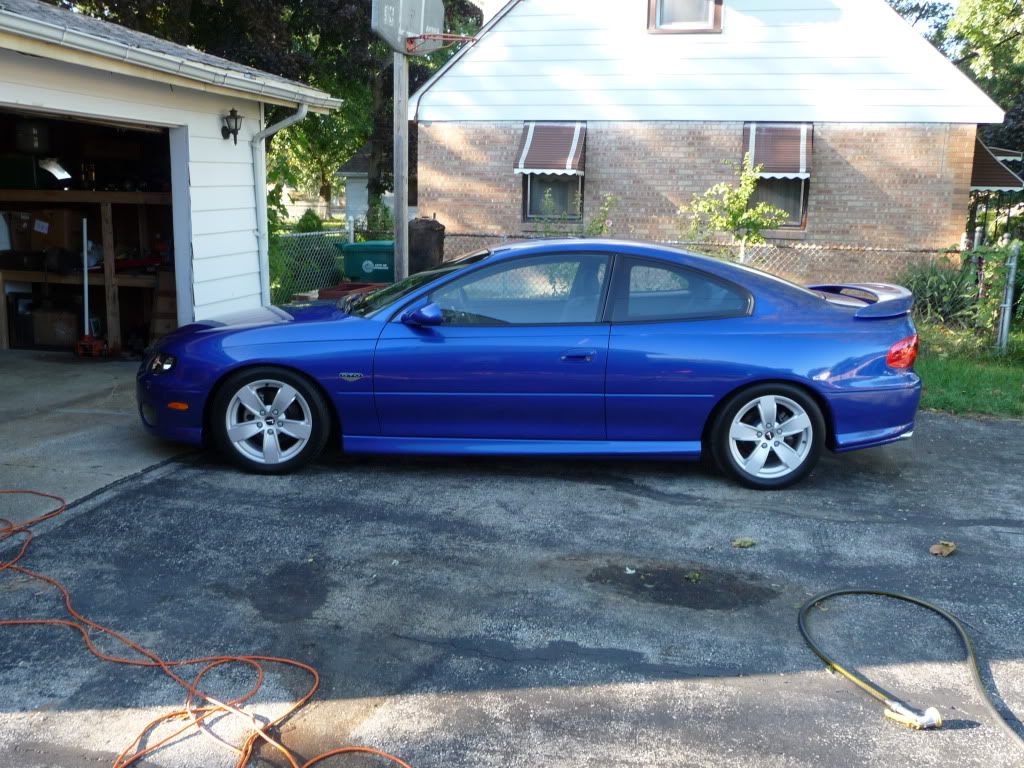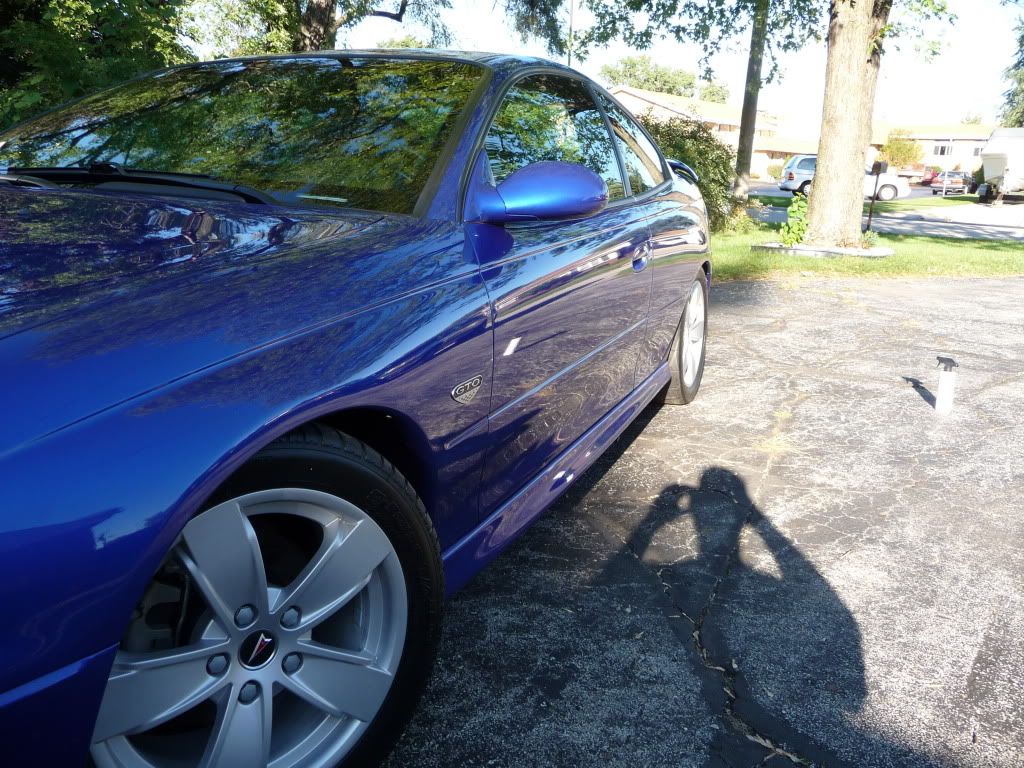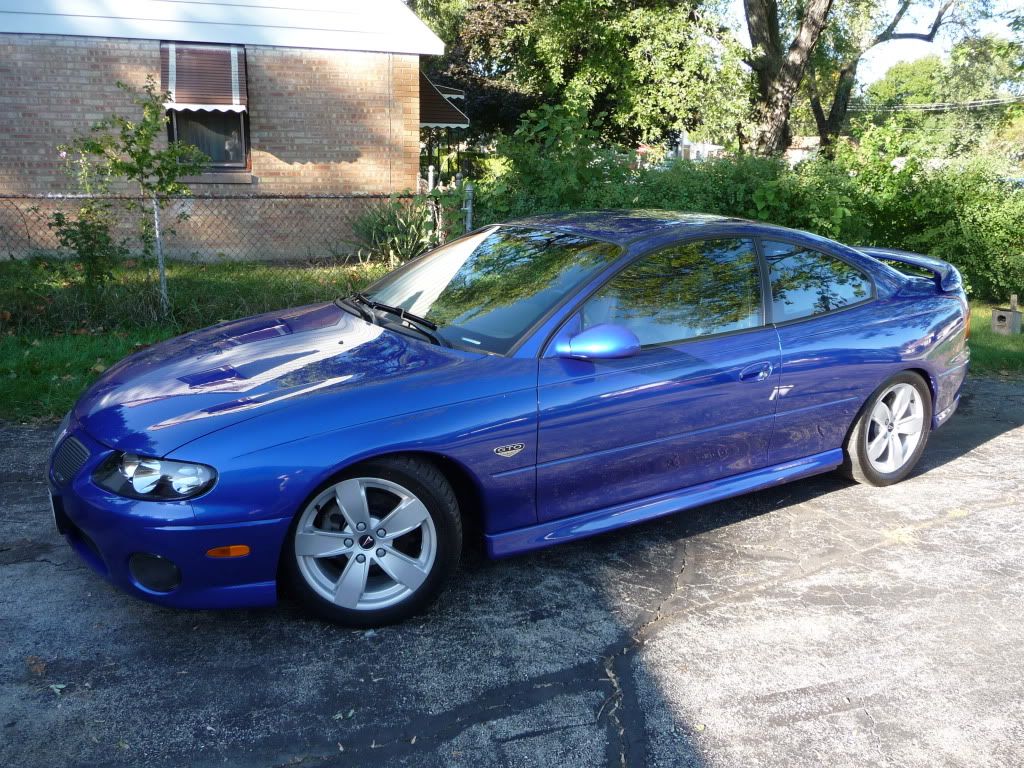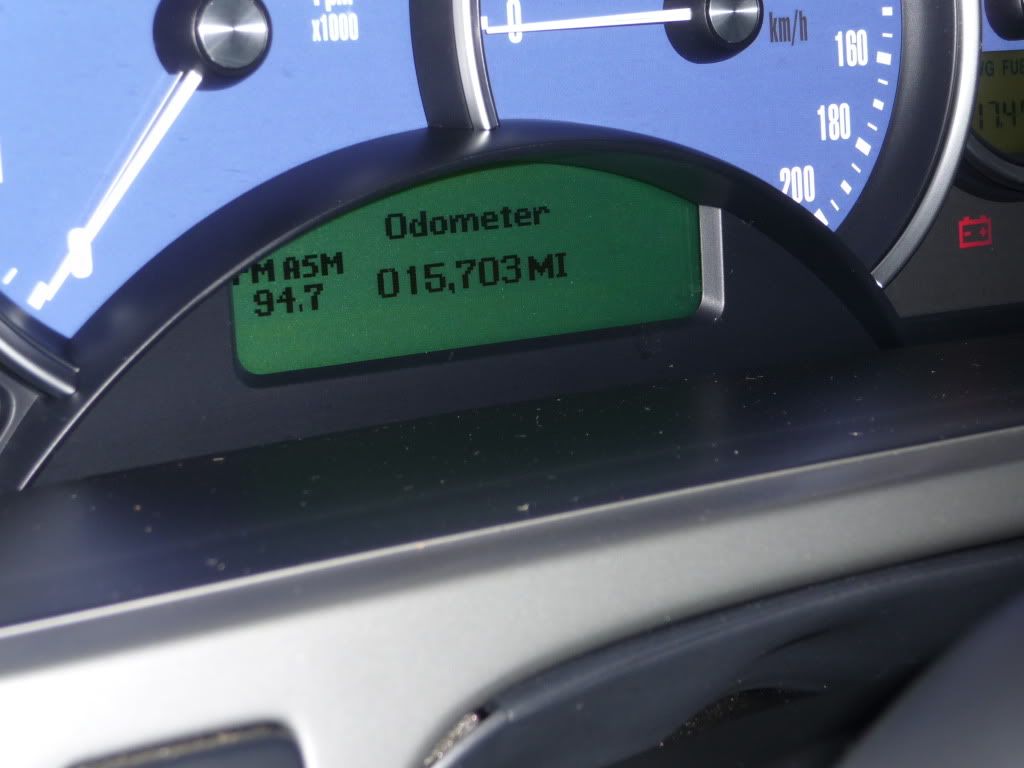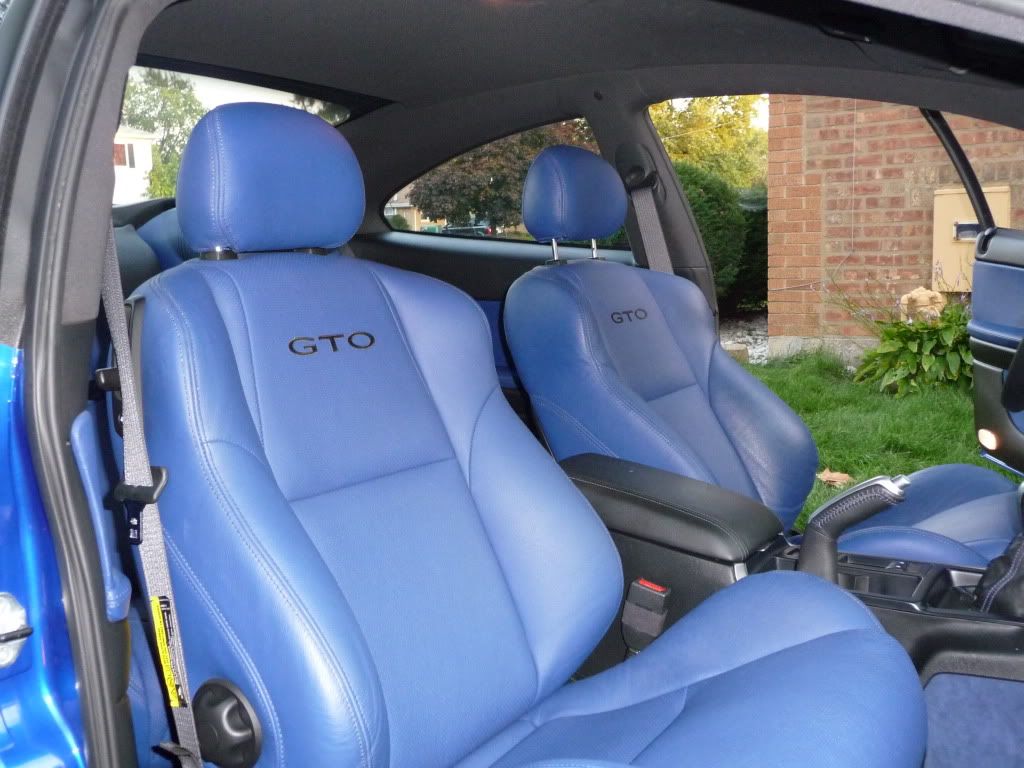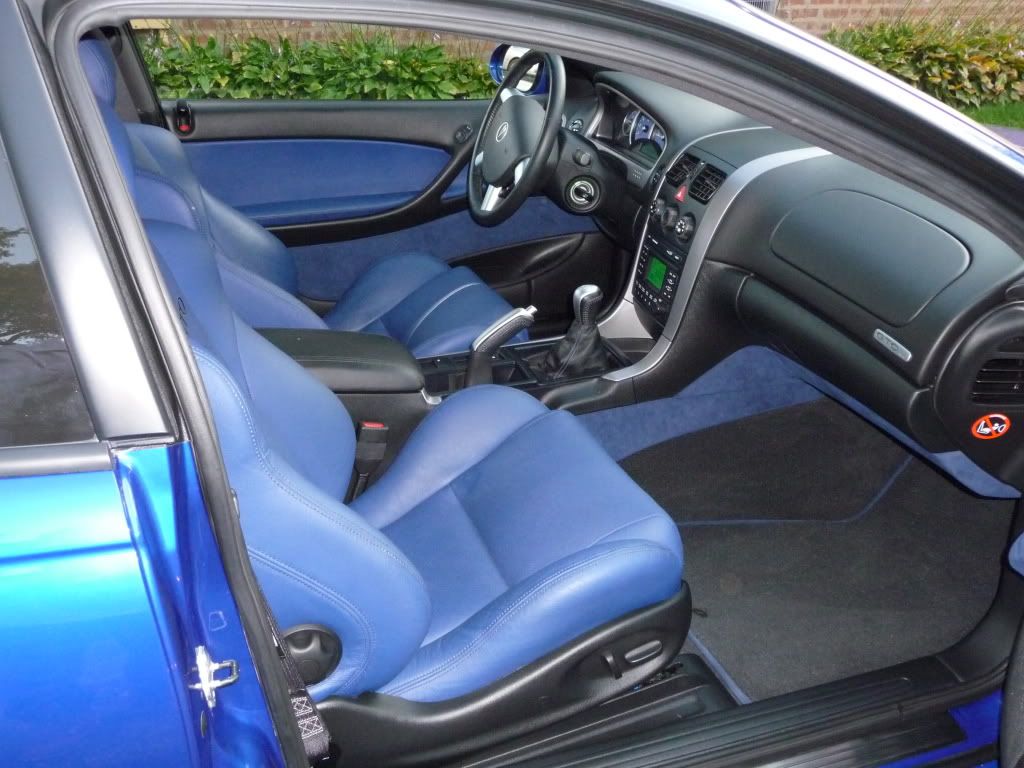 2004 Pontiac GTO M6 Impulse Blue Metallic with blue interior. Mostly stock with 15,700 miles… I say mostly because it had more mods that were removed and there was a few things done but nothing crazy…. MGW short shifter, it's lowered, Morso valve covers, hand held fast programer, light weight flywheel, and new drag radials. I believe I have every stock part for this car... And not sure why but seems cool to have them take up space.
Since the purchase in 2012 I have put about 18k miles on it and done following:
I ditched the FAST programmer and switched to a Predator
Full Poly Bushing Upgrade from Energy Suspension
Front Radius Rod Bushings, Poly Trans Insert, and Poly Strut top Bushings
Hinson short poly engine mounts
Pedders lowering springs, struts, and big bore shocks
Holden Taillights
Long tube headers
Catless Mids
Chin Spoiler
Gauges
18" Wheels with staggered tires
Tinted Windows
05-06 Brake upgrade with Braided Lines
And maybe some other stuff I am forgetting like the part where I customized the front end by rear ending a green mustang
Waiting to go on
Hotchkis Sway Bars
For the future I'd like to get the drivetrain squared away. I think the rubber bits in my two piece drive shaft are ready to be retired so that will be the project for next spring.... Maybe an over the radiator intake because they look cool..?
https://www.instagram.com/emersonhart13/
has some photos too
Last edited: