A person should NOT believe in an "ISM"
Joined

Oct 13, 2008
Messages

1,356
Reaction score

0
Location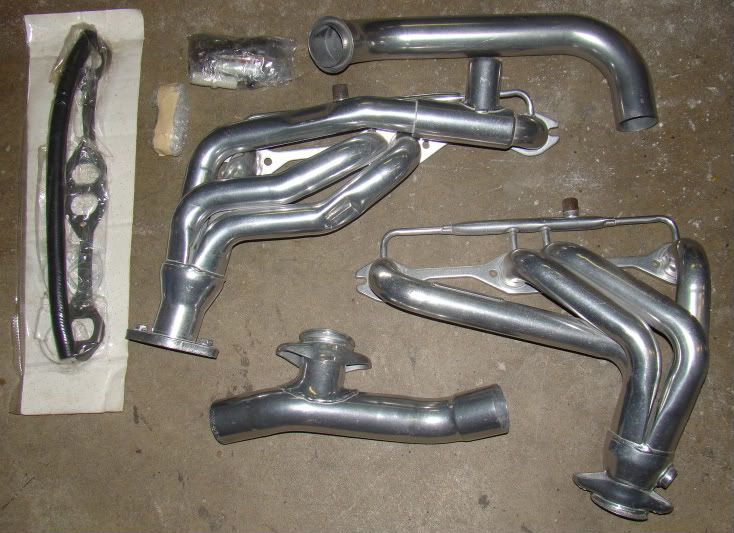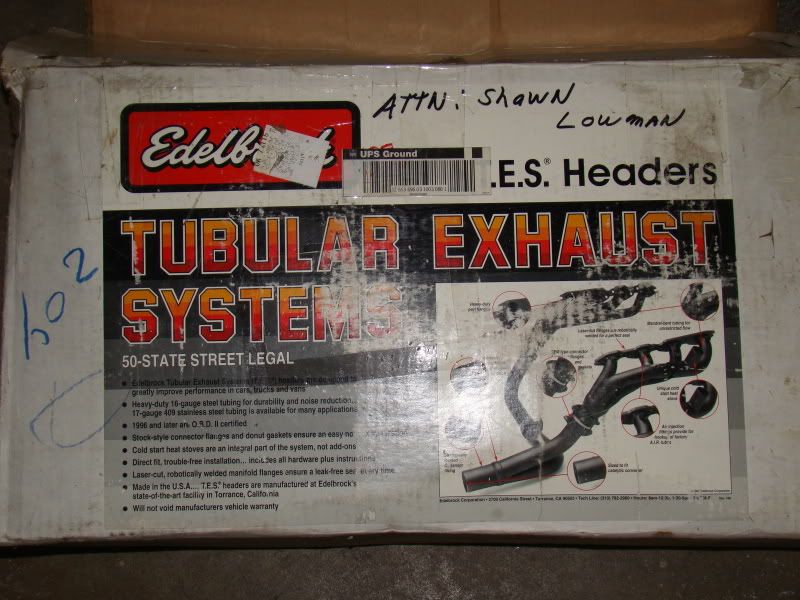 I have an UNUSED set of TES (Tubular Exhaust System) headers from Edelbrock that I need to sell. They are for the 1983 to 1988 G-Bodied V8's. Having the pollution tubes built in, they are 50-state legal and will NOT effect the emissions testing. They also have the factory JET-COATING in silver. SEE THE PICTUIRES for part #'s and what come with the kit (Link) -->
http://s90.photobucket.com/albums/k278/lazadc2/Edelbrock Headers/
On eBay, you can purchase these NEW between $475 and $525 + shipping. Feel free to check if I'm correct --->
http://shop.ebay.com/?_from=R40&_trksid=p5197.m570.l1313&_nkw=edelbrock+monte+carlo+headers&_sacat=See-All-Categories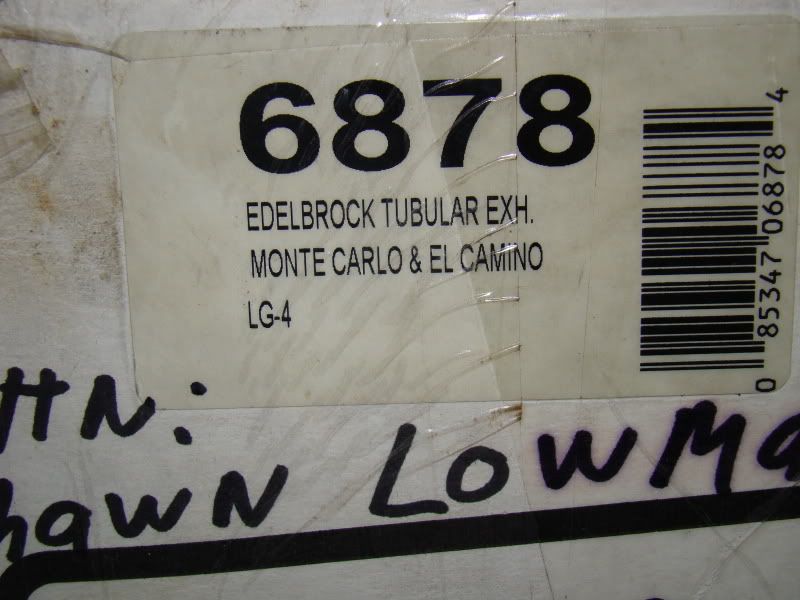 Anyway, I purchased these for my white 1984 Monte Carlo before it got stolen some time ago (effen jerk-off's). I got the car back and sold it because it was really screwed up. I forgot I had these until I was going through my parents basement. Though these are bringing back some bad memories, because my car is LONG gone, perhaps these will make some good memories for someone else.
Make an offer not to exceed

$285
and I may even deliver them to you (within reason). Call or text me at:
815-861-9753
-Larry
I have these on CL, but if you mention TCG and I'll give you a better deal.