Joined

Mar 21, 2004
Messages

6,295
Reaction score

5
Location
I finally made progress on this heap of shit.
I plan to pull the engine/trans tomorrow, then it will be ready for the frame shop.
Sadly, my gut tells me the damage is beyond what any rational person would fix...you can be the judge.
And here we go....
Ill tell you this: the car FLEXED something fierce. Look at the damage!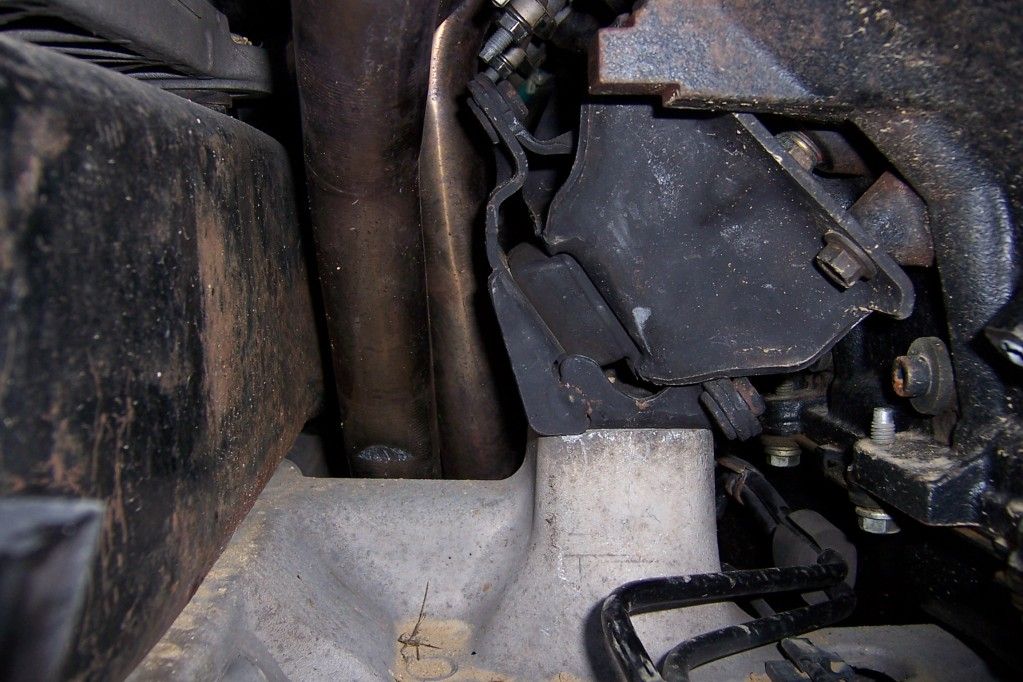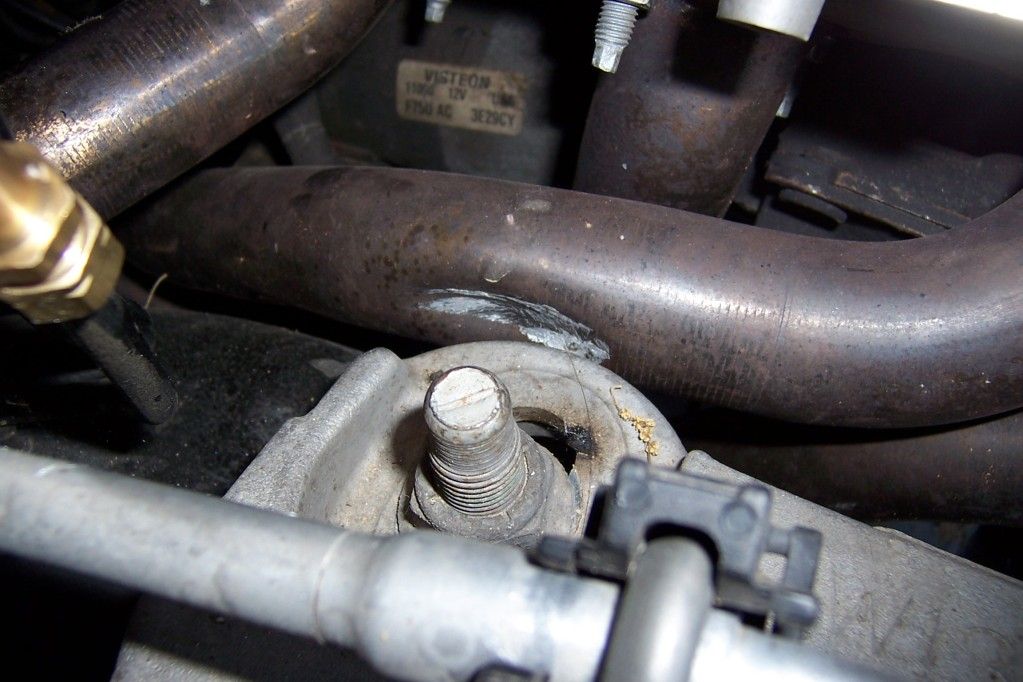 How bout this bent motor mount!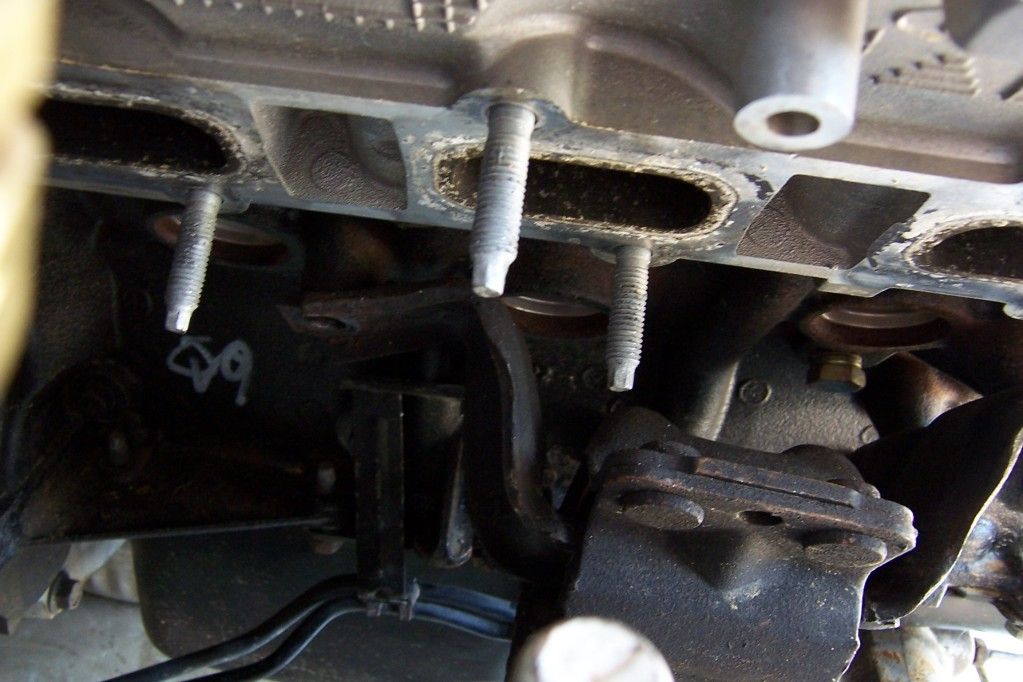 Bad wrinkle in front of the drivers door:
Bare bones: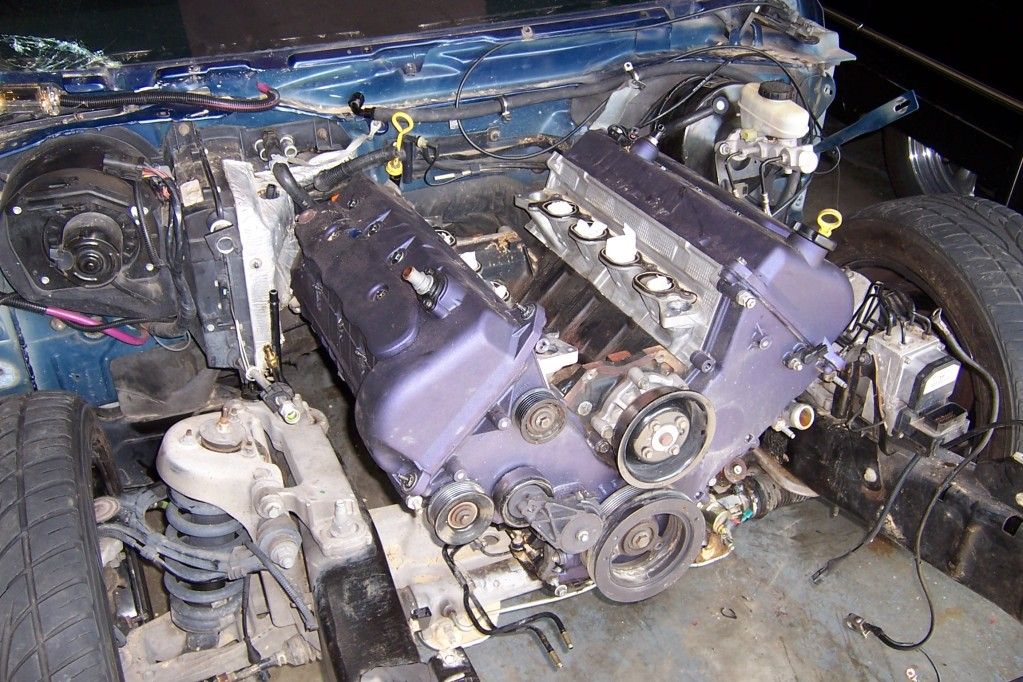 In front of passenger door: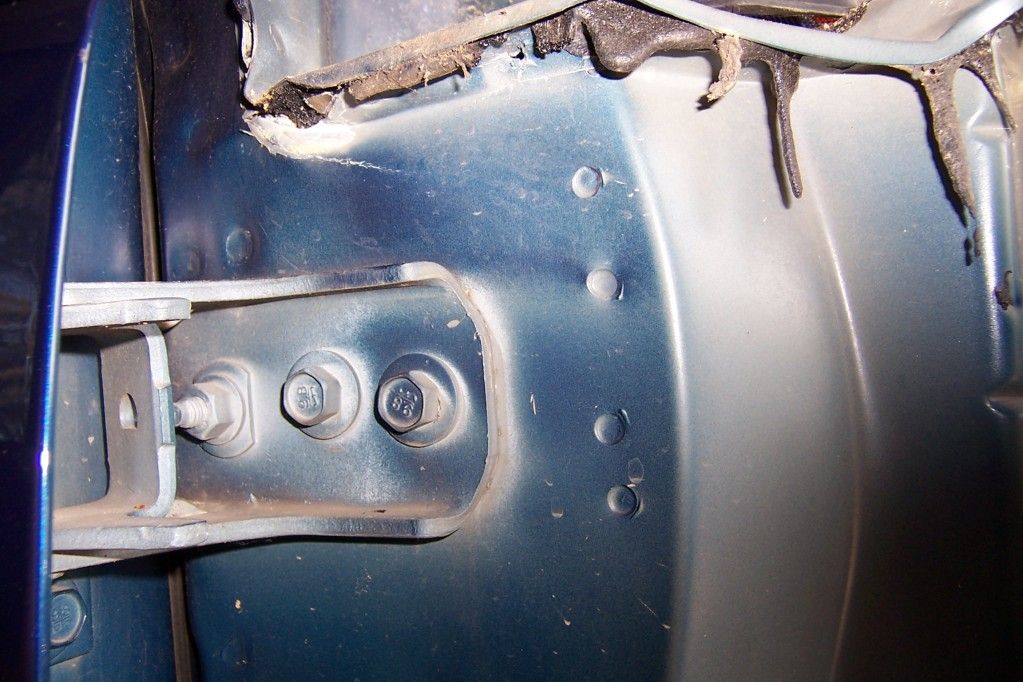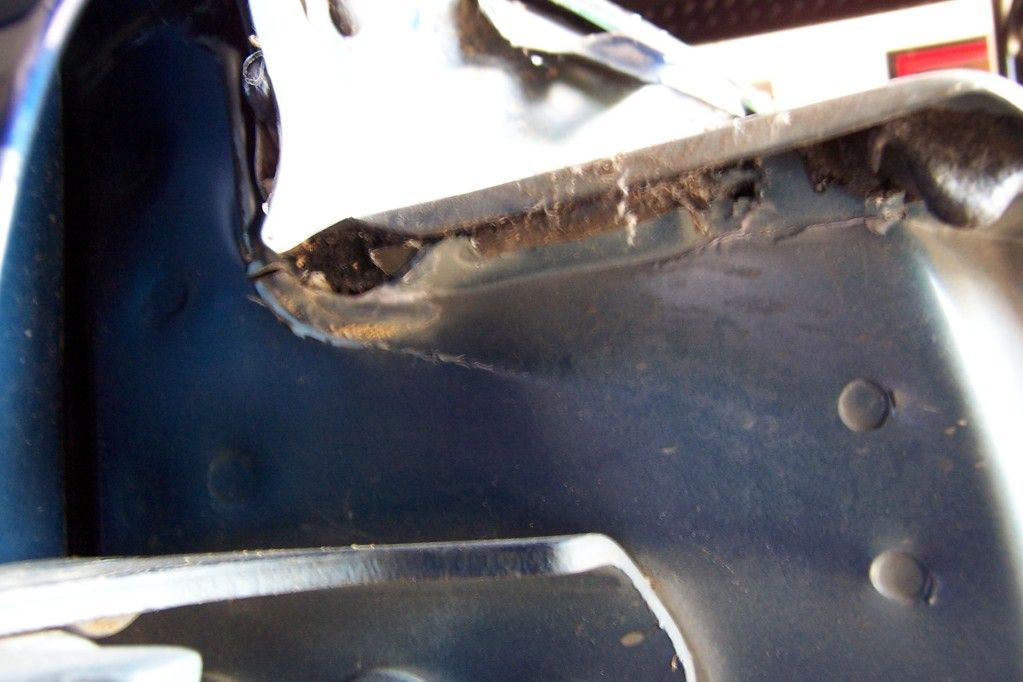 Look where the paint chipped where the metal bent: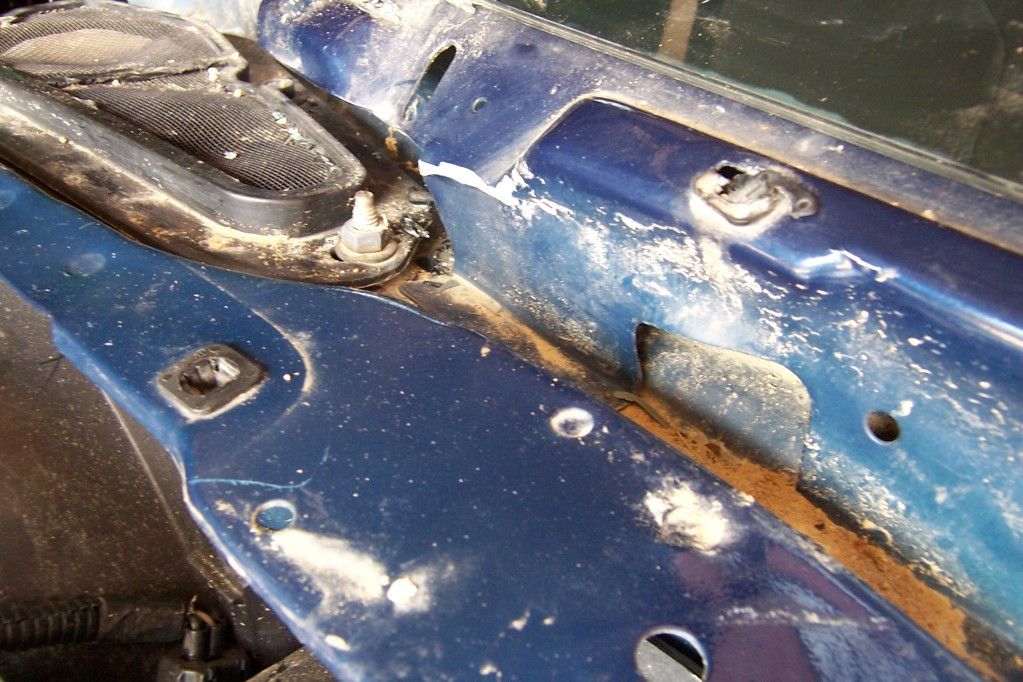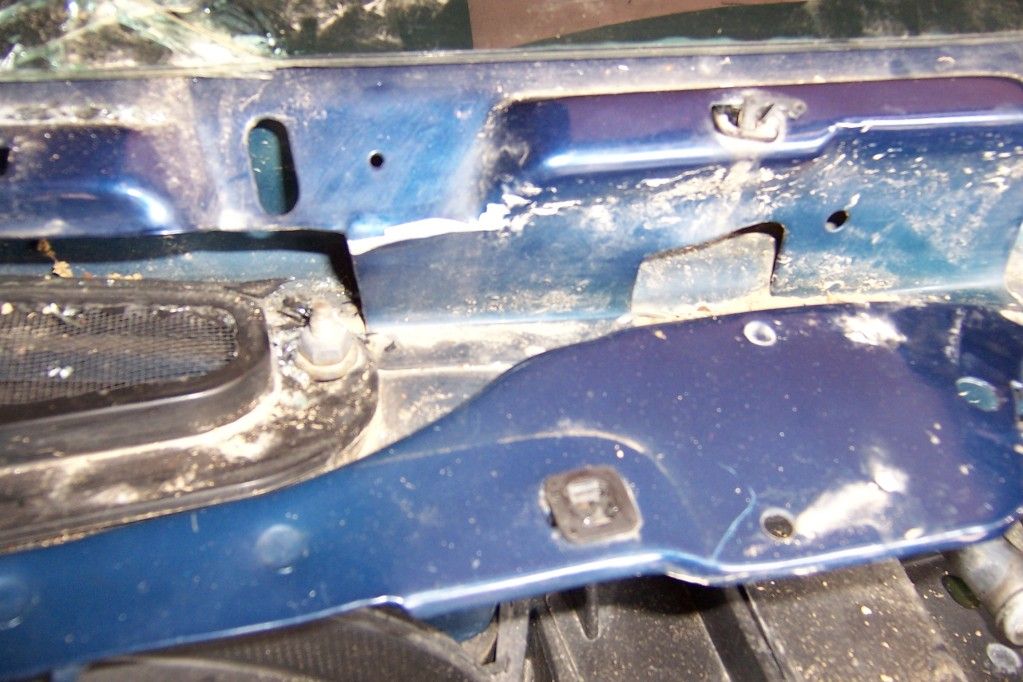 And now the worst. I have no idea how the HELL this can be repaired.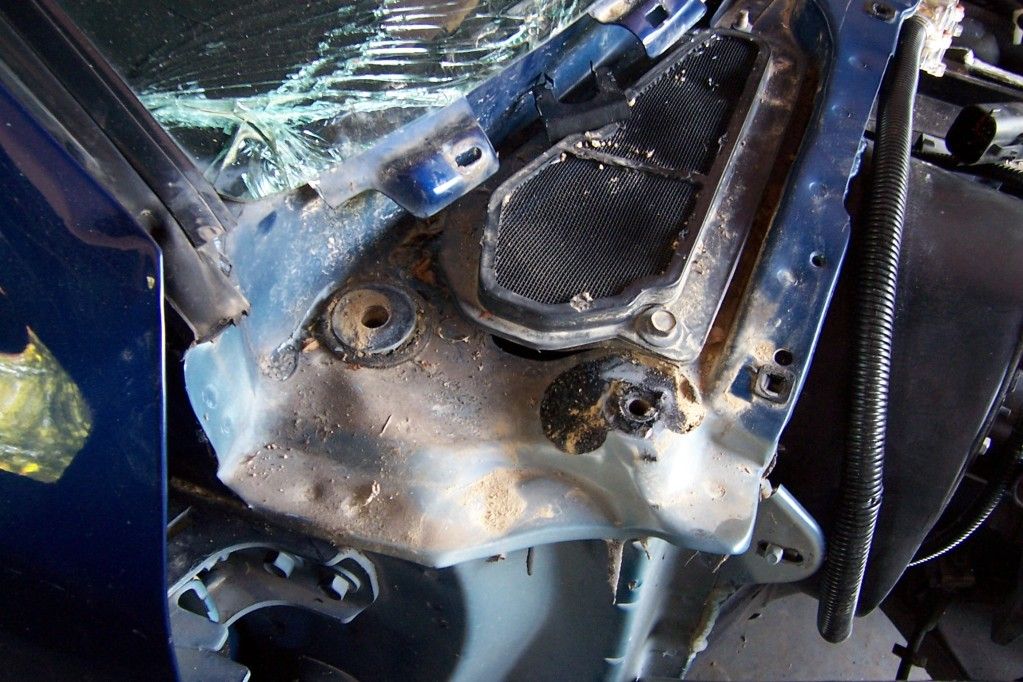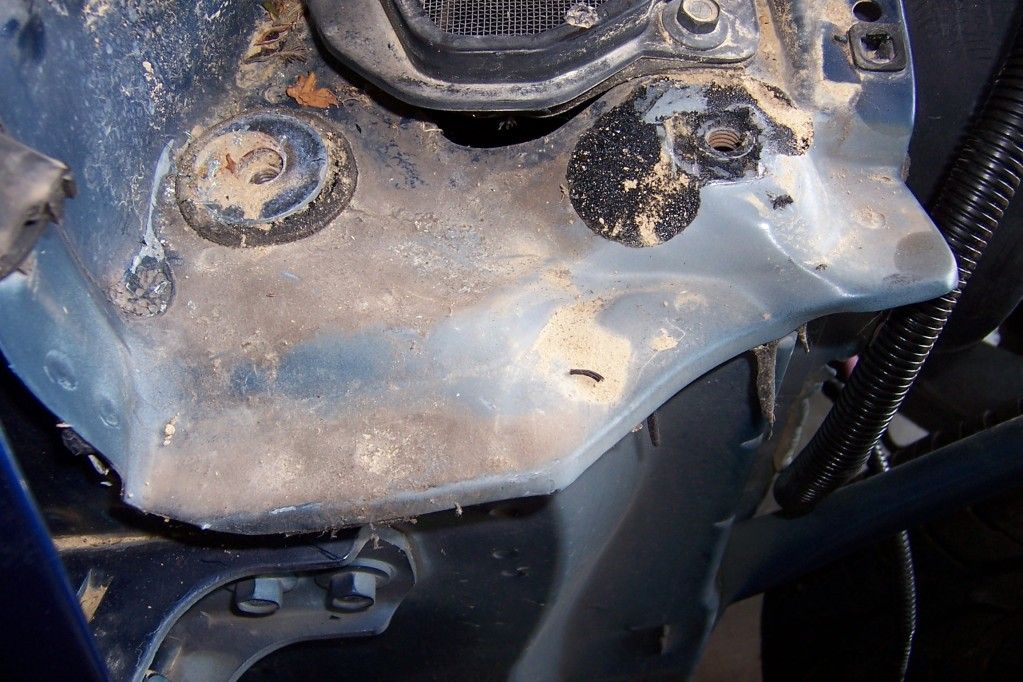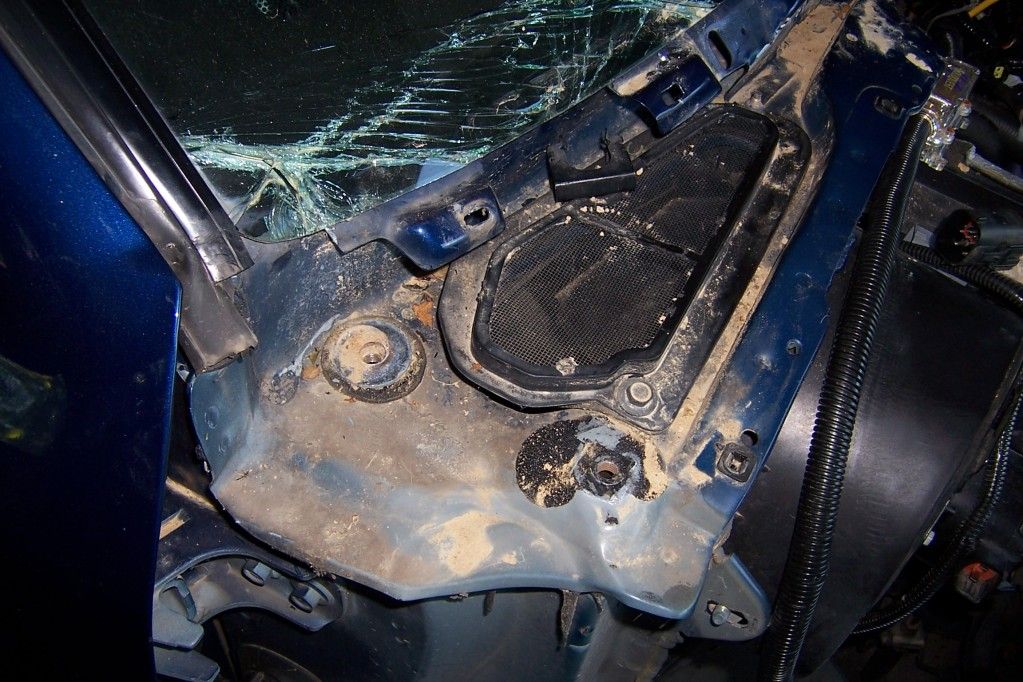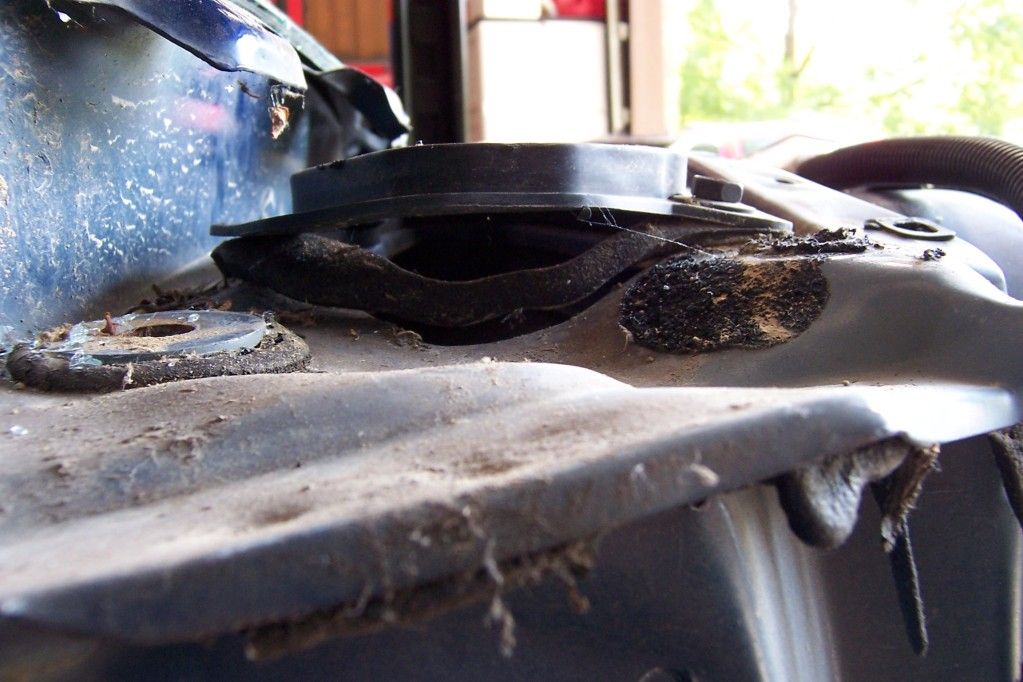 And everything in the front room until the car goes back together...LOL: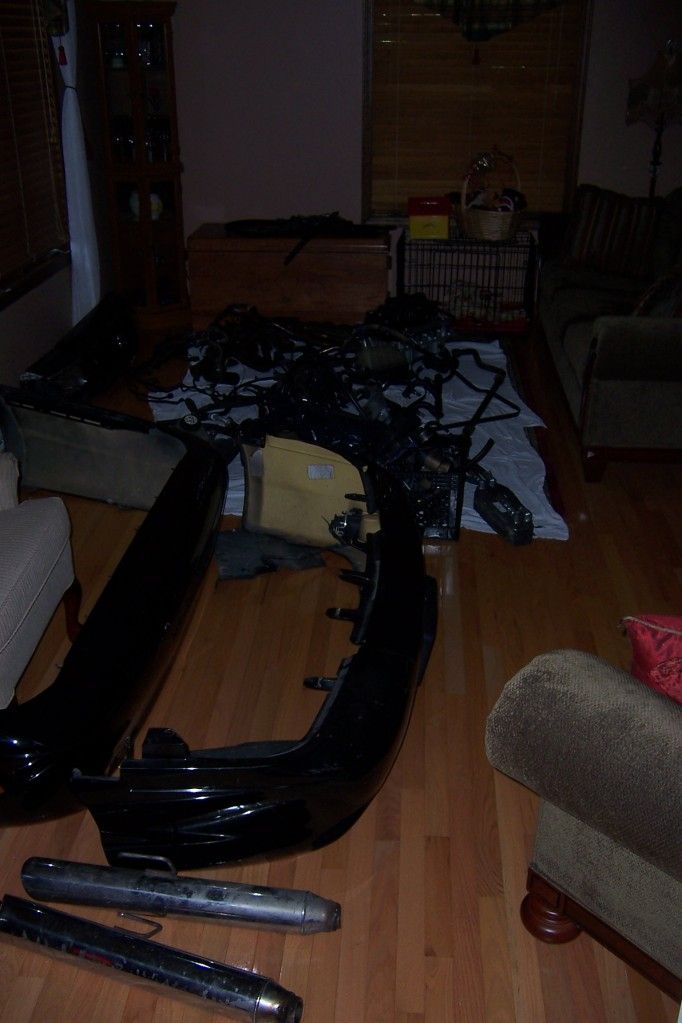 My Buddy is coming by this week to re-evaluate.
I really hope I dont have to send the car to heaven. I already have the entire Turbo Kit mapped out and my new license plates: TRBO BLU
I hate body work....I dont know how those guys do it for a living.
PS, the headers and evenfolw cooling mod clearanced for an eaton will be for sale in the next day or 2.