TCG Elite Member
TCG Blue
Back in November of 2015, I was court ordered to liquidate my 2006 Z51 C6 to pay my ex-wife's legal fees. The only thing that softened that blow it was the fact it was going to a good home to a forum member.
I then lost my job, took a massive pay cut, got slaughtered in the divorce settlement and went without any car for quite some time.
Since then, I managed to claw out of the crater I was personally and professionally.....and this weekend, I did something I have wanted to do since the day that C6 left my ownership.
Last Saturday, I was able to buy back my old car in the exact shape it was in when I sold it.
Below is what's currently in the car:
PRC Stage 2.5 heads
Vararam CAI
Ported FAST 102 intake
Comp Cams Spinmonster 230/234 .612(XFI)/.598(XER) 114 + 2 LSA
SLP Underdrive pulley
Yank 3600 stall
Kooks 1 7/8" Longtube headers
Kooks catted X pipe
Corsa Sport Exhaust
Plan is to throw Z06 quarters on it and drive the piss out of it!!!!!!
Shitty weather means no good pics....but since nothing has changed, here's some shots from 2015.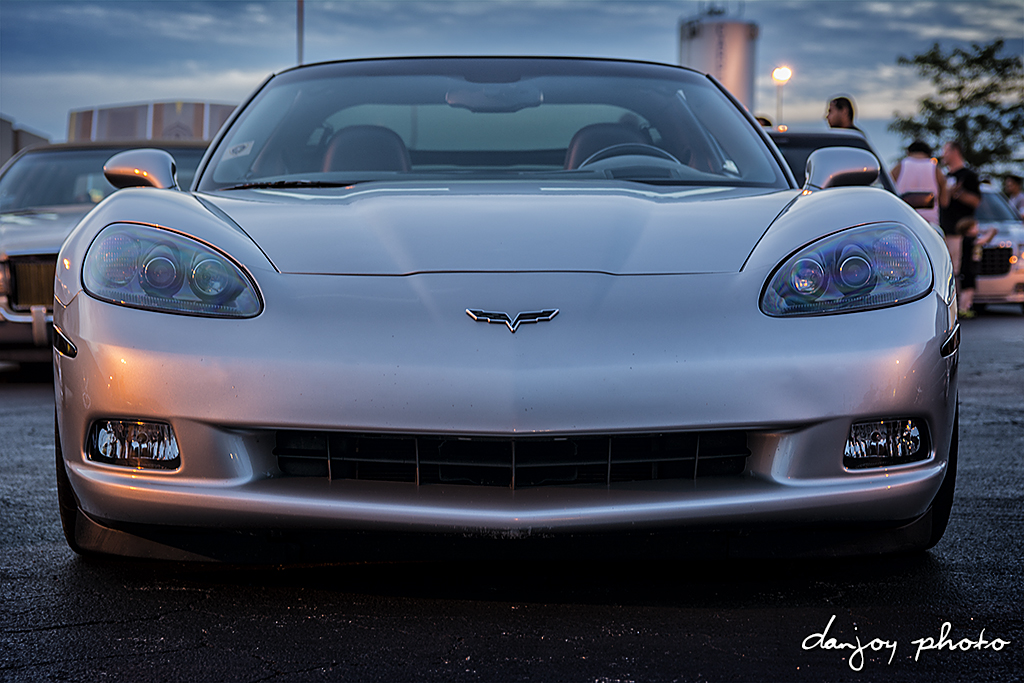 Small idle clip