I made these signs for the CMC club this year and donated to their raffle. Then had 2 people who said they would want one, but havent heard anything back. So up they go. The downside is they are 80 bucks. The upside is they are very detailed and very unique. Anyways, just thought I would throw them up here in case anyone is interested. I have a silver and a black one available. The blue one was donated to the raffle.
Here is a close up of the silver one since it shows the detail easiest.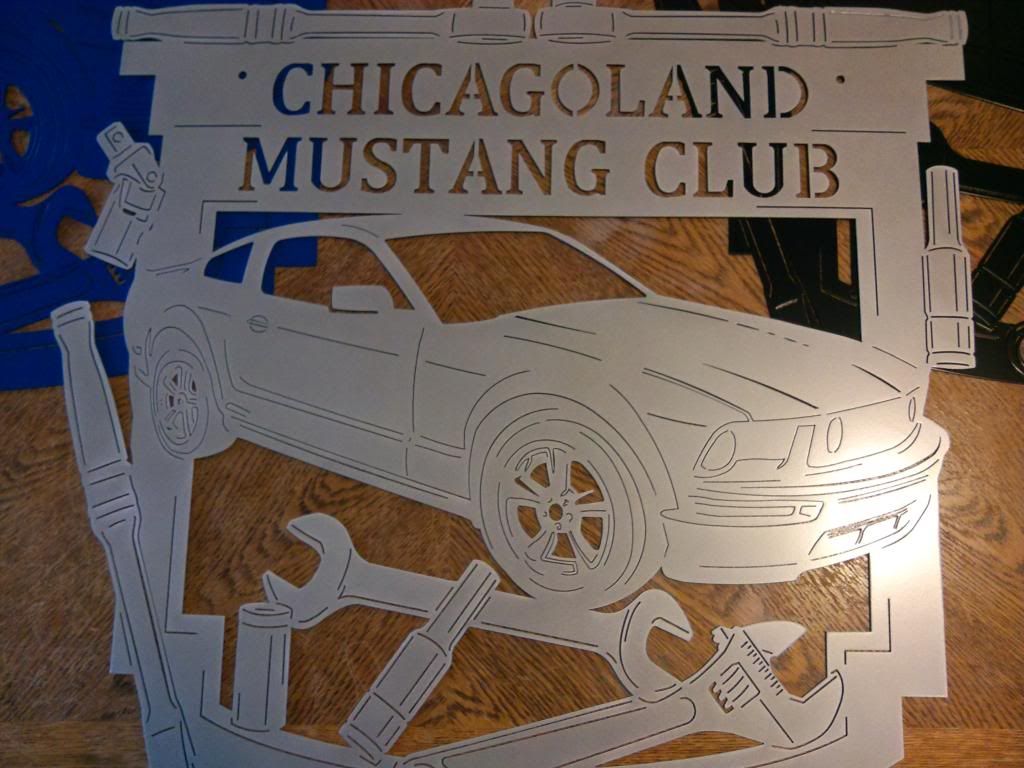 If you have any questions, let me know.