They only take Discover Card
I've heard that rumor here too. Turning it in to a retirement home. There is plenty of space to walk in this complex. It's all interconnected. It's almost like a big mall and then they can go right to their room to sleep.



An article in Crains not to long ago was talking about how the corporate suburban sprawl that took place years ago (Sears obviously being one of them), is reversing itself, not only here in Chicago, but other cites, and that all those corporates are moving back in to the city, so all these large real estate complexes are virtually worth little compared to what it was a decade or two ago, and now there is a surge in them. Just along 90 alone you have the old Motorola complex in Schaumburg, then a little further west the AT&T complex, then us... More demand than need and no one to fill them.
This has been happening for a while now, Mcdonalds, Motorola, Kraft, Walgreens have all started or already made the move to chicago. My company opened offices in the mercantile mart for our internet teams which have younger people. Takeda is moving to Boston.
Hoffman Estates approved a Metroburb for the AT&T complex.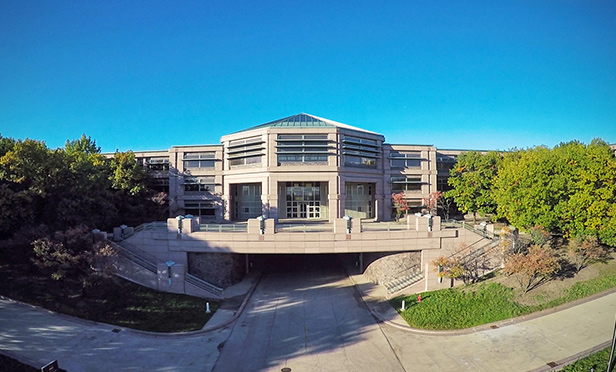 The sale will allow Somerset to transform the vacant former AT&T campus into the Chicago region's first "Metroburb," modeled after its successful NJ version.
www.globest.com