Joined

Sep 13, 2009
Messages

911
Reaction score

0
Location
The wife has been on my case about me cleaning my garage. She has a point, like I'm ever going to put the stock stuff back on my car, or sell it with the car in hopes I might get more for a WS6 with all the original parts. What ever....
Here's what I got. Now keep in mind I have no listing prices, all items are best offer or what ever is fair. My stupidly might be to your advantage. So go right ahead and take advantage of me. Any low ball offers will just be ignored.
OK I got 2 stock y pipes, I have no idea how I ended up with 2 but I got em so I'll sell em
next I have an SLP y pipe. This is for a stock replacement, meant to be used with the stock headers and cats. Some dude left this at my house and asked me to keep it until he came back to pick it up, that was 3 years ago (fuck em)
Heat shield
Stock struts (note: one of the fronts is messed up, I had to cut the nut off the end of the shaft cause it was rusted so bad. The rest are good.
Stock exhaust manifolds with matching cats and O2 sensors! I will split up the band on request or just sell everything as is....whatever
Air pump with all the tubing (use it for your fish tank I don't care)
Stock air box assembly with a k&n air filter. (filter has maybe 1000 miles on it.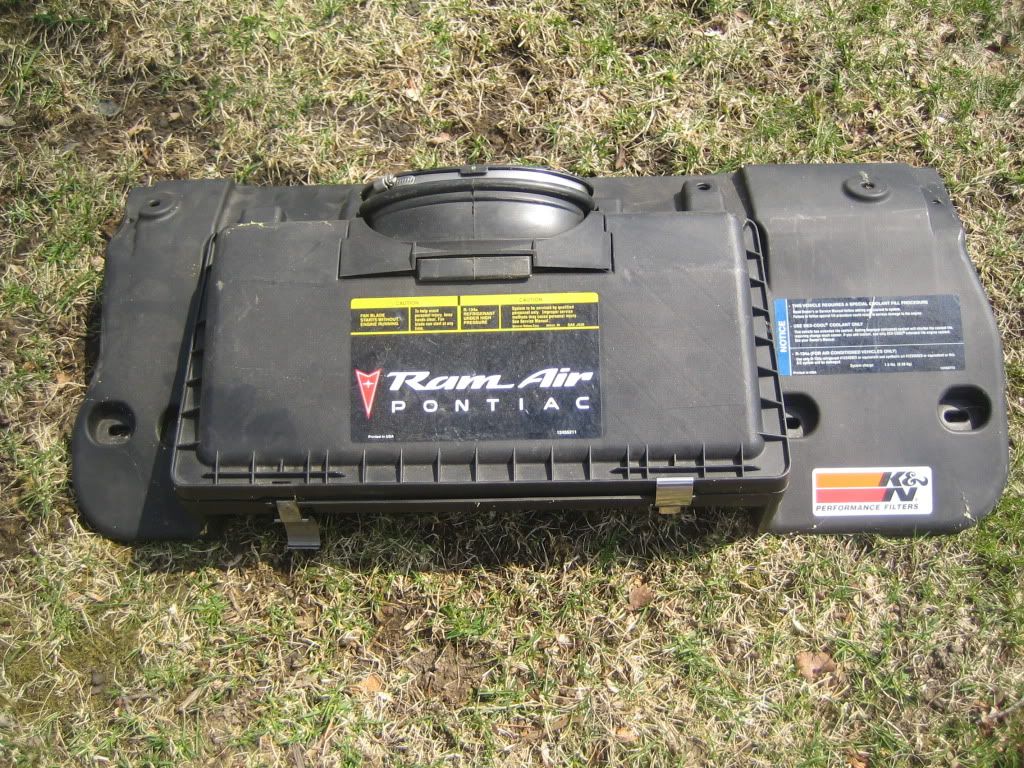 Stock front shocks
Stock rear shocks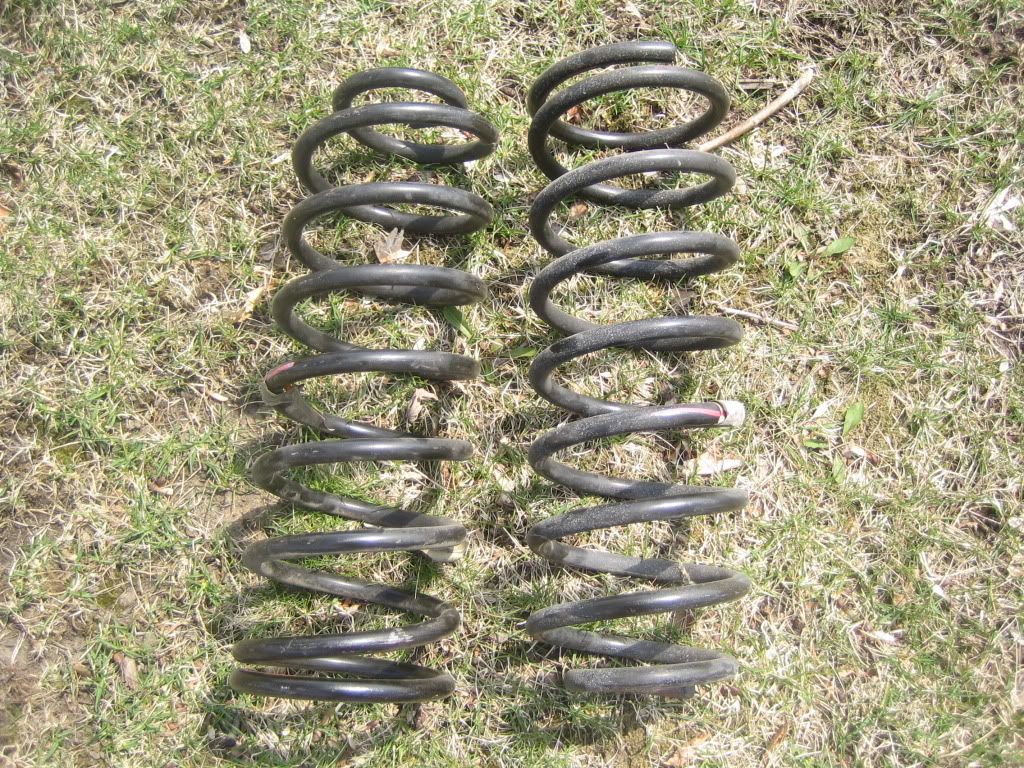 Stock 2200 Converter, nothing wrong with it, it's still full of fluid About 40,000 miles on it.
Stock WS6 Cam (I forget the #'s they changed them almost every year it's from a 2001 LS1
Spark plug wires (I have all 8.......somewhere)
Last is stock LS1 valve springs locks and retainers.
Honorable mention goes out to my push rods (no photo) they are 7.4"
Right now they are in my BBQ grill. They are keeping the grill grates from moving around when you take the cleaning brush to it. If you buy them I will toss in a piece of steel wool (cause I'm a nice guy)
All right shoot me a PM if you have any questions.
In the rare event 2 people want the same item I will let the bidders arm wrestle for it. Mixed genders can thumb wrestle or have a starring contest. In the even more rare event (two chicks) want the same item.........say it with me.........mud wrestling!!!!!!!!
Thanks,
Carl