Ok so it was a beautiful day today so I took the SS out for a spin. I have been noticing a popping noise when I down shift or round a corner quick. So my theory was until it gets more serious and reoccurring leave it be.
So today I pull a U turn on a open stretch of road gun it and boom! Big pop noise and the car started vibrating and shaking bad. I was able to nurse the car home and every gear worked fine so I don't think there is anything wrong with the trans I PRAY (rebuilt from RPMspeed).
What I do notice is that going over bumps the car makes pop and rattle noises cause of the drive shaft I just hope nothing else is wrong.
So here's the aftermath from what I see so far...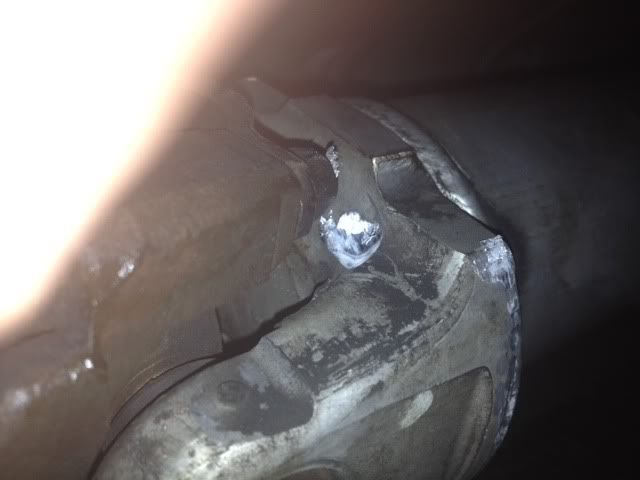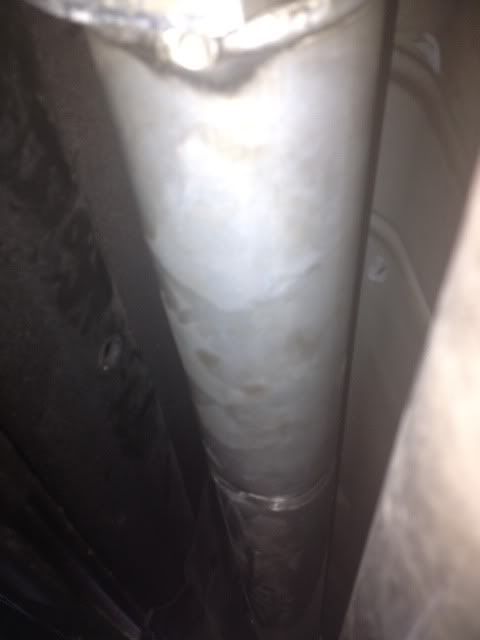 Questions...
1) Should I go with a steel LS1 drive shaft or get another aluminum? Car isn't crazy powerful. Dynoed 391 hp with small cam and 243 heads bolt ons etc... I just don't want to go through this again.
2). I noticed the drivers rear wheel will not move when I have the car up in the air, I can spin the passenger rear wheel but not the drivers rear. Suggestions? I'm hoping its cause of the drive shaft. It's weird that it's locked up but when I was driving it obviously moved freely, wasn't dragging.
3). What are signs of a blown differential? There's no fluids on the ground, no leaks, when I nursed it home only noise I heard was the popping and vibration from the drive shaft. At lower speeds there was no noise nursing it home.
Finally, car has a Weird fn stance now like it's a 4x4, again hope that's cause of the drive shaft haha f*** me.
Any help from past experience is greatly appreciated.