Here are a few pics of my previous rides when I bought them and when I sold them.
My GTP when I first got it. A few hours after someone traded it in on a Toyota. My dad does business with that dealer, they knew I was looking for a GTP. As soon as it was traded in the dealer called up my dad. He sold it to me for $5400, only $200 more than they gave the last owner as a trade in. At the time 98 GTP's with 54K were selling for about 10K at dealers. Damn I got a deal. It needed a bad detail job.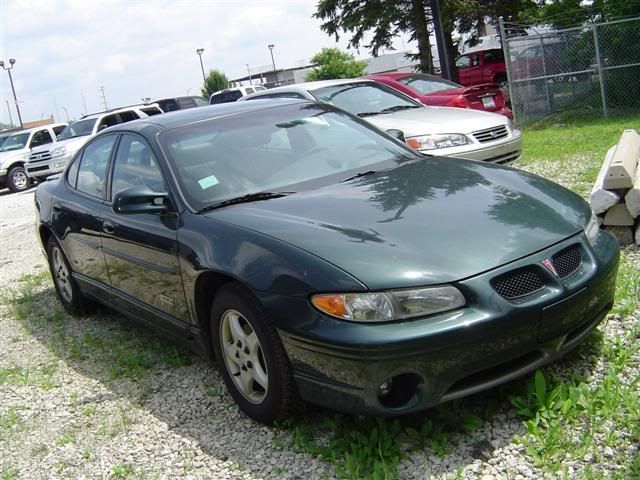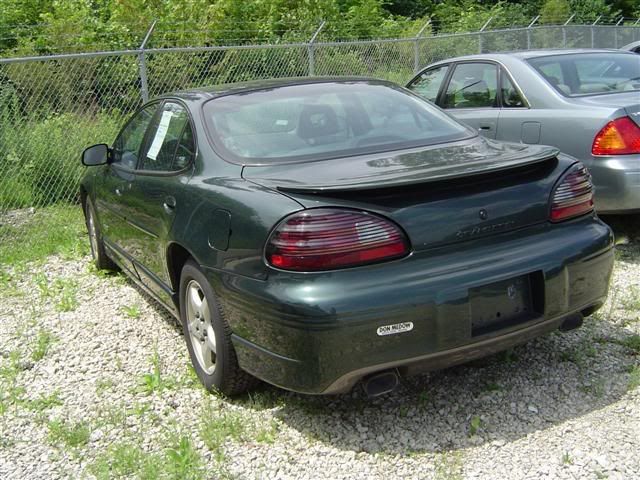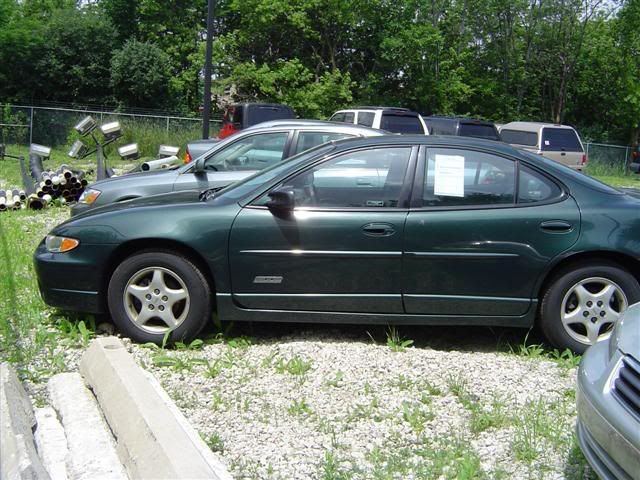 When I sold it...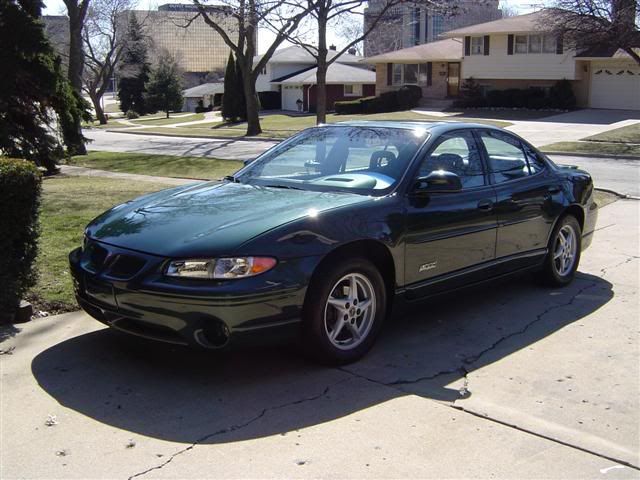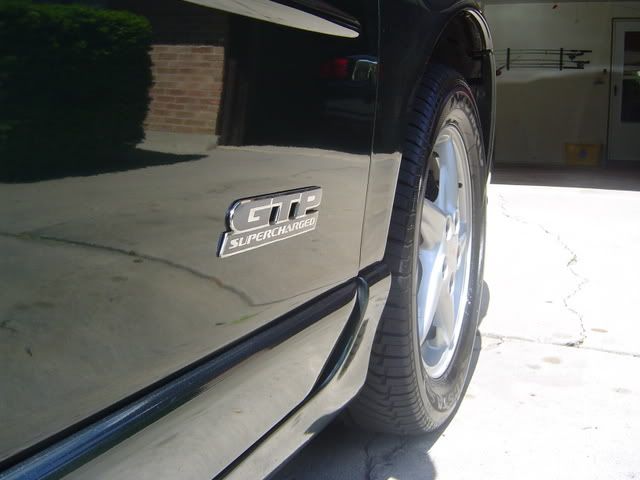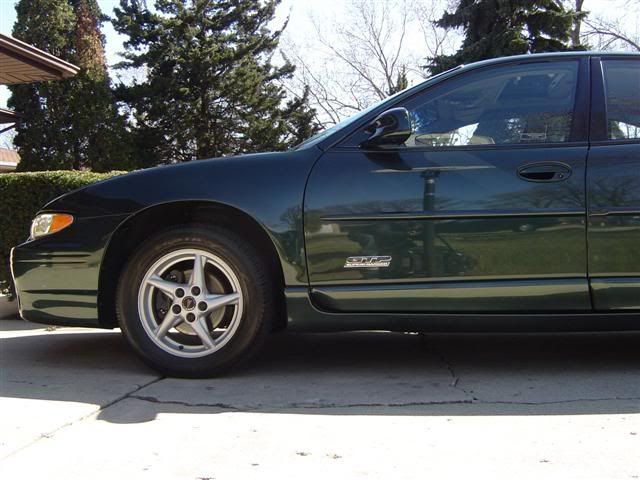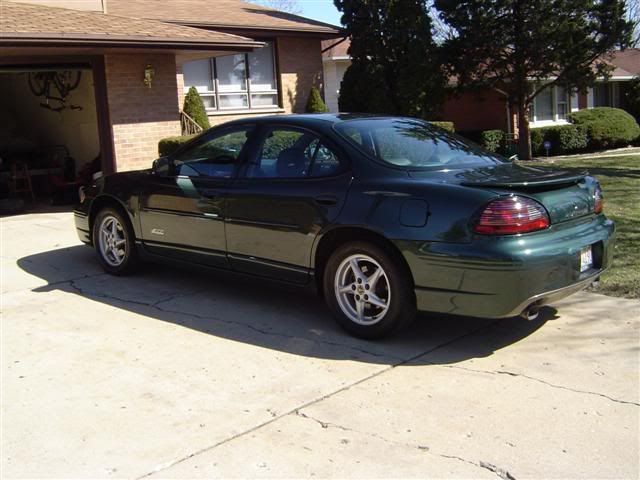 At its new home in Michigan, someone from clubgp bought her. (demoded and sold pace car torque stars to fish)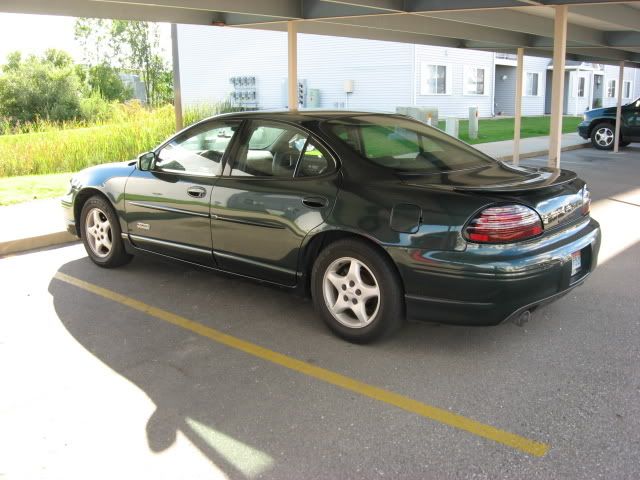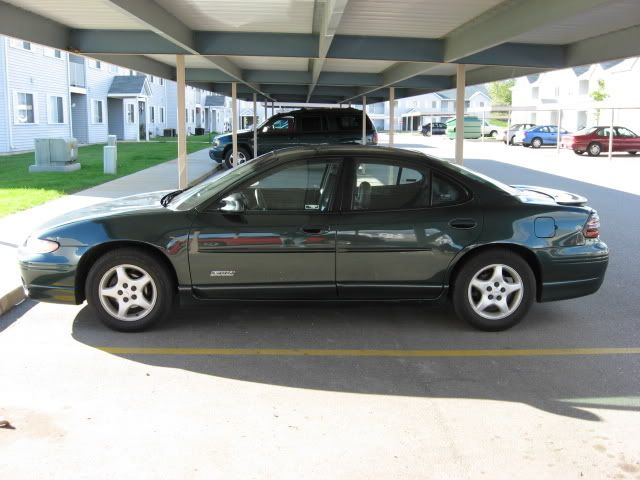 I bought the Trans AM from a guy on LS1tech that lives in Monee which is kinda by US 41.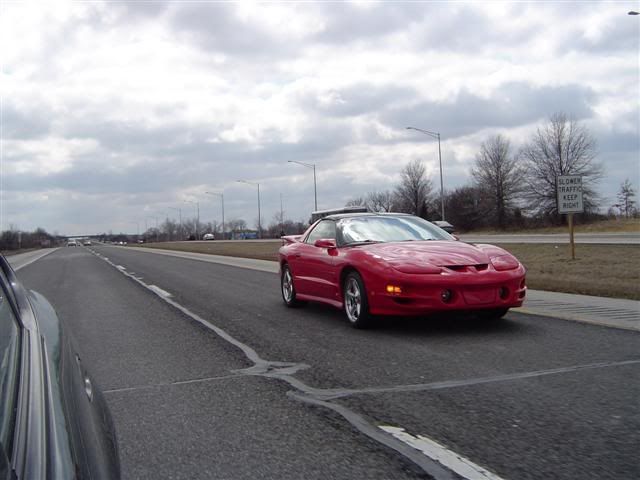 My dad driving it home.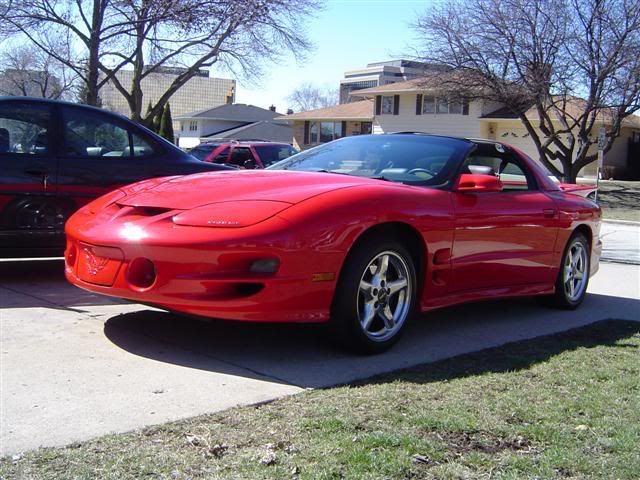 In my driveway.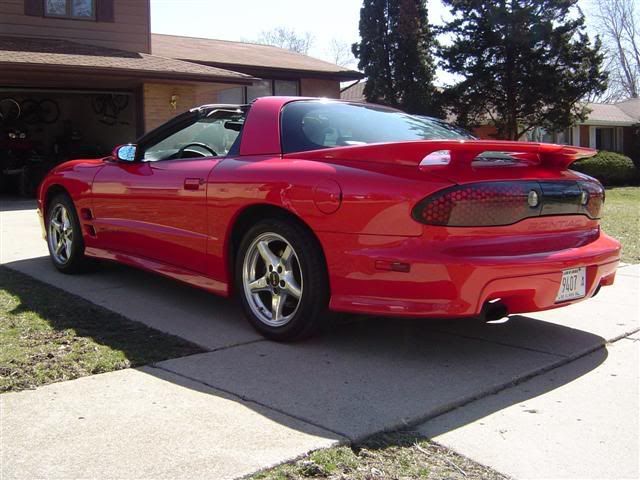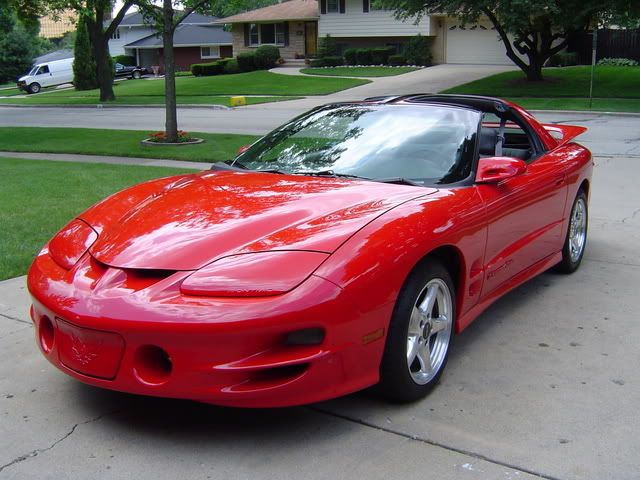 After a nice detail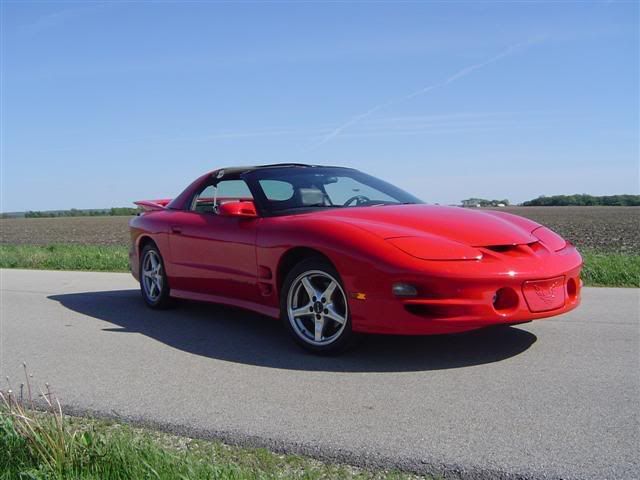 At the mod day 2 years ago.
When I sold it...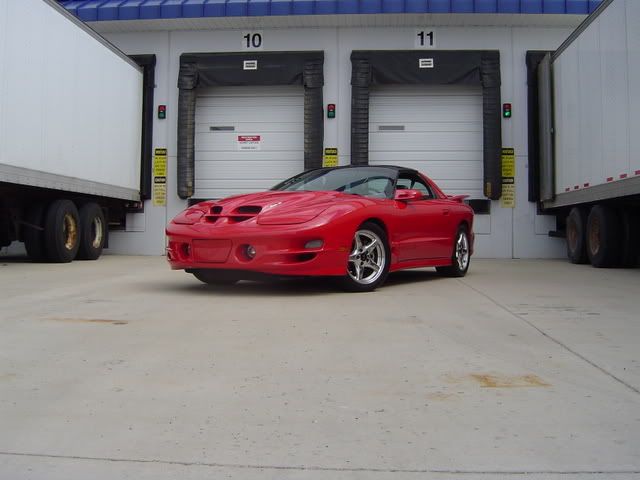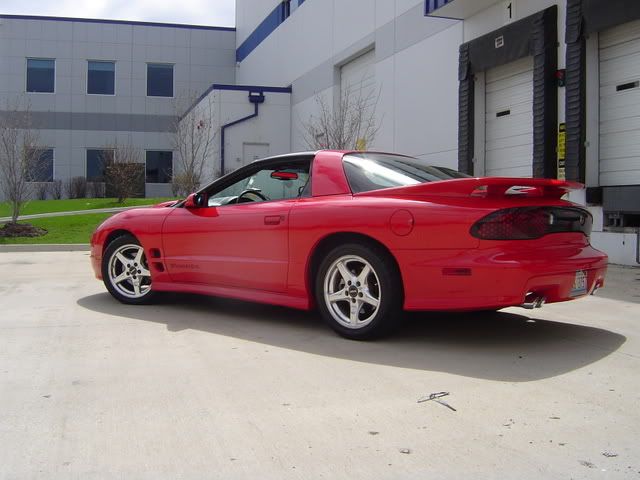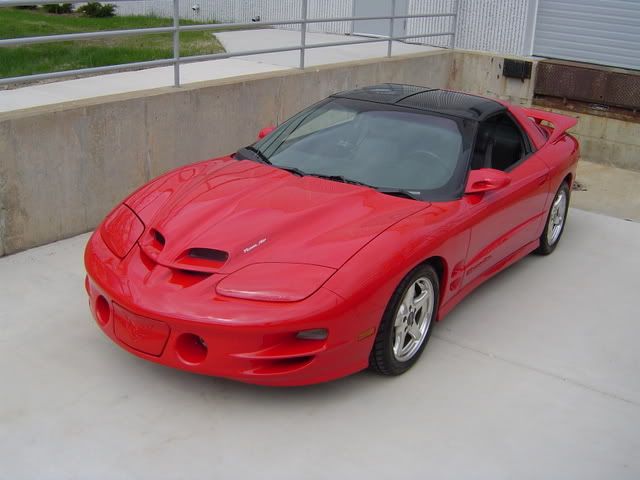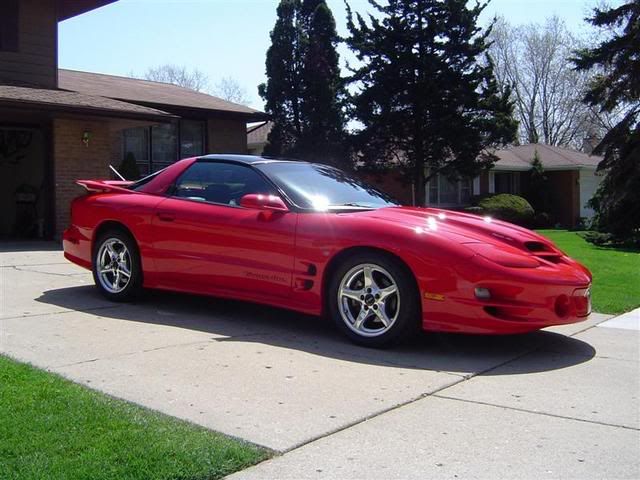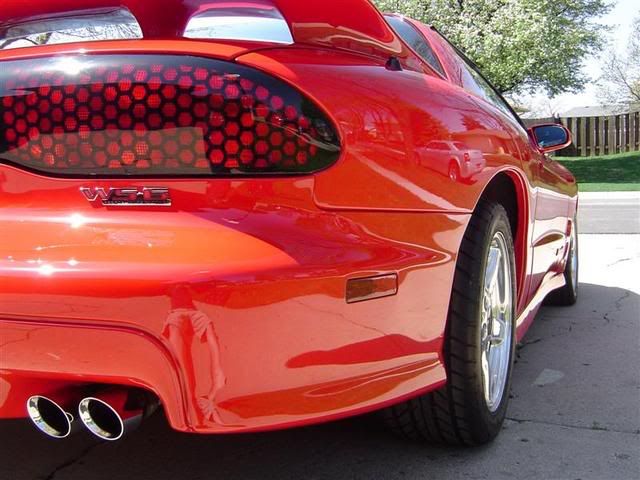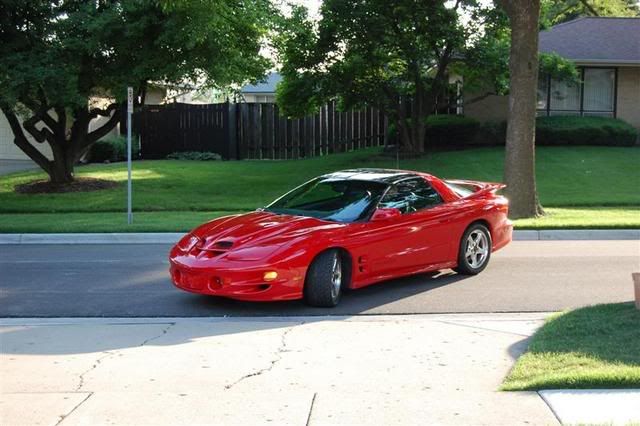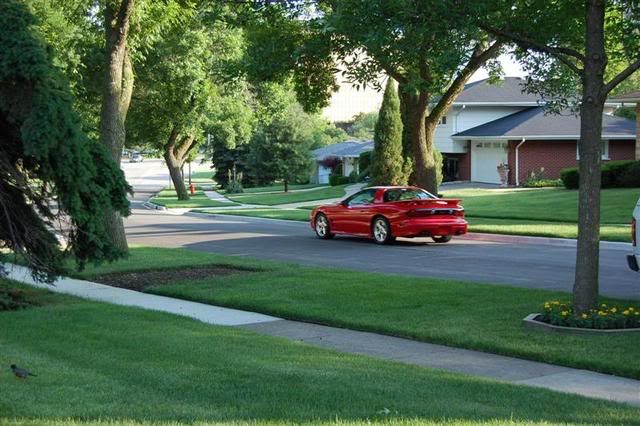 GTP when I bought it...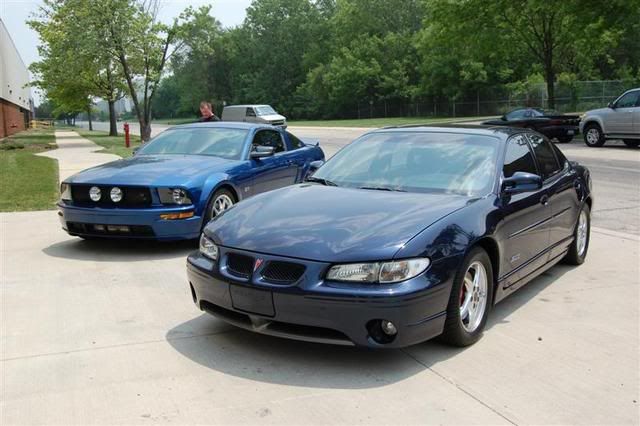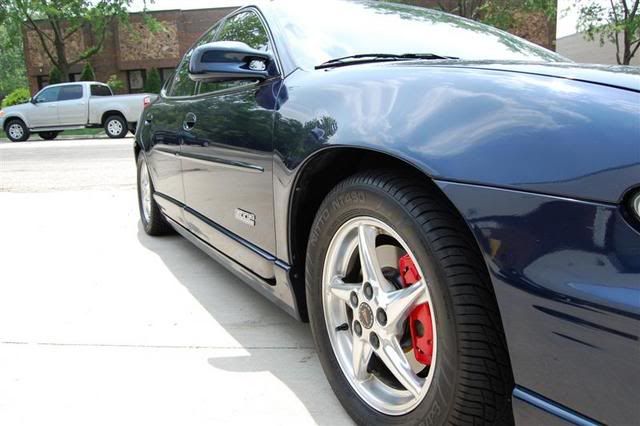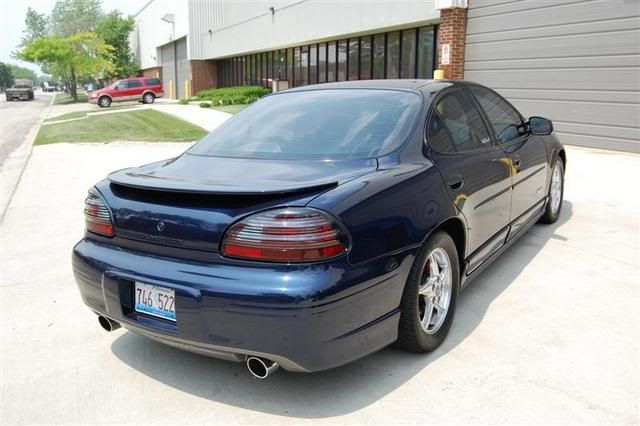 Wait a few months to a year and I will have pictures of my selling this car also...