Go ahead. I'll catch up.
Super Moderator
Donating Member
Joined

Mar 1, 2004
Messages

47,564
Reaction score

465
The 5.56mm has been short on enough mass to defeat advanced body armor. The larger current option, the 7.62mm bullets, are short on propellant with too much mass.

The 6.8 round is the solution. When this new round strikes a target, it will do so with more energy than the 5.56. This translates into better threat stopping power for soldiers.

Longer supersonic velocity than the currently used bullets combined with less recoil and more stable shooting should deliver even greater accuracy.

This will be quite a radical change up for the Army, which has relied on the 5.56mm round for several decades, but one that could play a vital role in ensuring soldiers are armed to match future threats.

STOPPING POWER

Since these new bullets would be larger and harder hitting, they would be a better match for the threats soldiers will likely face in future conflicts.

The 6.8mm rounds are expected to be capable of penetrating currently available modern body armor as well as defeat future advances in body armor too.

If U.S. soldiers have to face forces from countries with well-equipped armies, then current bullets are not good enough. American ingenuity can do better and American soldiers deserve the best that can be provided.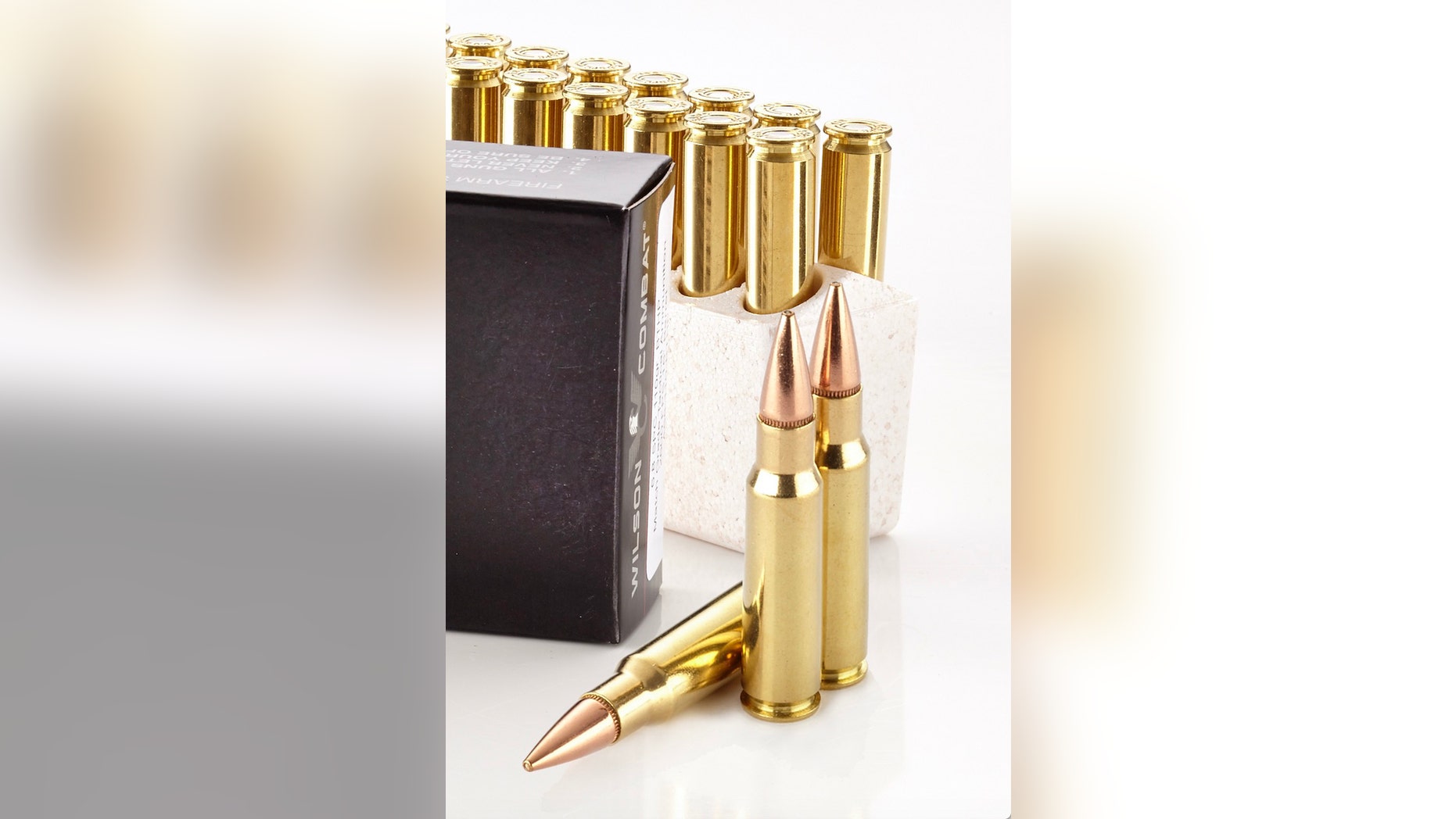 https://www.foxnews.com/tech/new-army-bullets-bigger-bolder-and-harder-hitting