When your wife gives you permission to build a racecar, you build a racecar.
This is what happened to me. However, all funding for this project comes out of my construction account. I really need a telehandler, so this is very budget friendly. Luckily, I've been stockpiling parts for years. This isn't an overnight build by any means. My goal is to make a 1/4 mile pass with it before the tracks close for the season. I'm taking a risk here and using photobucket for image hosting, so hopefully they don't screw me over again.
So let's start it off. I bought a 04 L26 motor with somewhere north of 100k on it and started to tear it down.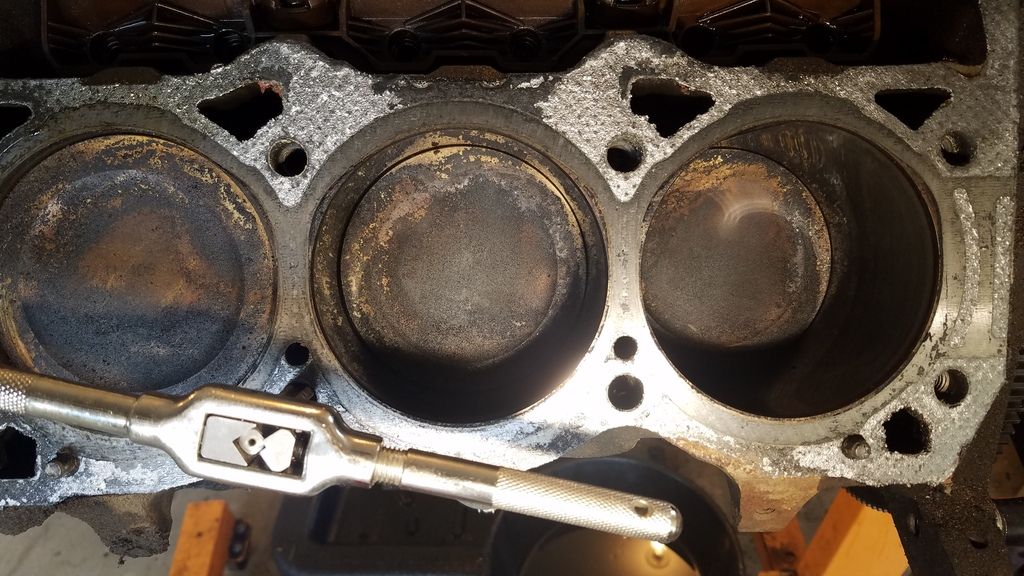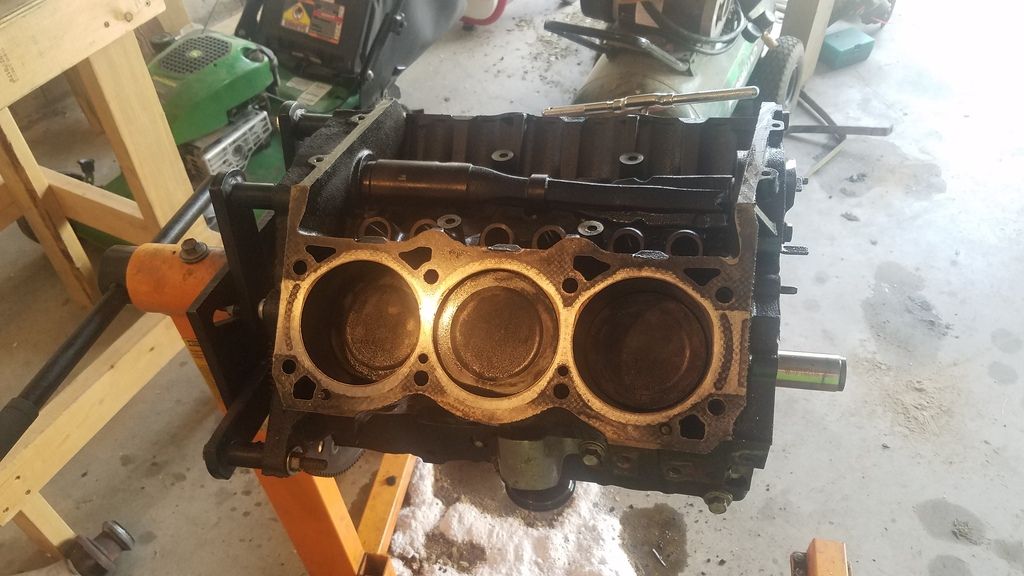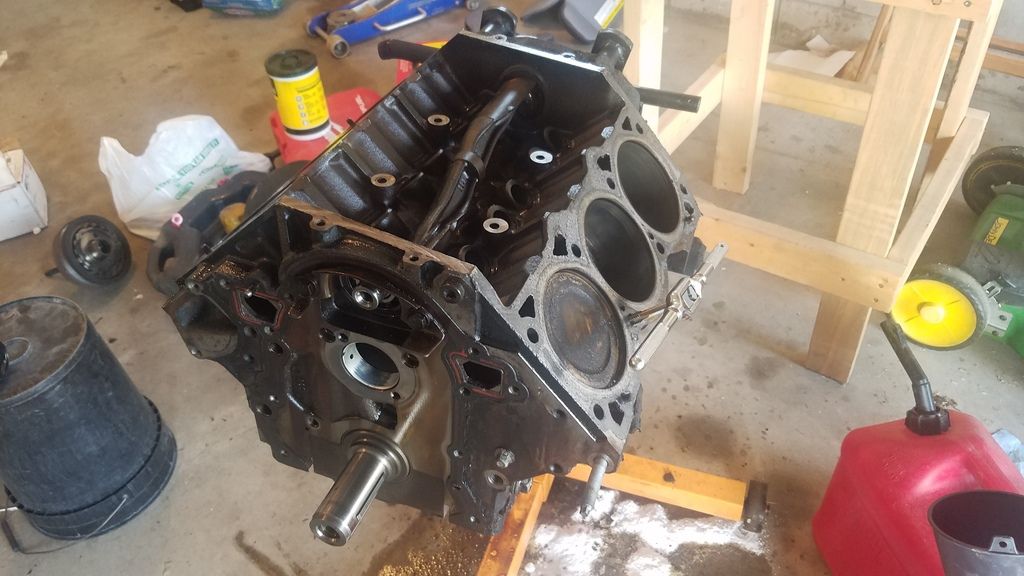 Everything looks good so far. The pistons are really clean. There was some junk sitting in the oil pan, but not much.
Last edited by a moderator: